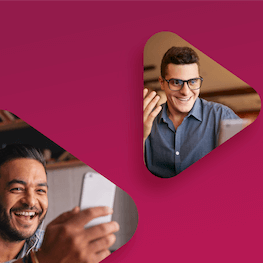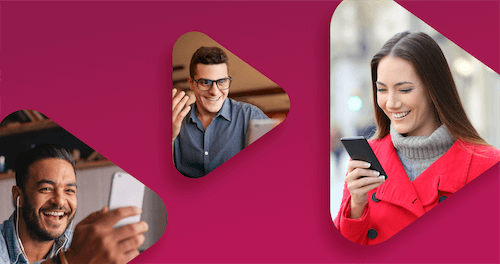 XM Solution Automated Project
Qualitative Video Feedback
Now in preview - Quickly obtain rich qualitative feedback through consumer-recorded video interviews and analysis provided by Voxpopme.
Core Experience
Product Experience
Created By
Qualtrics and Voxpopme
This solution is now in preview. Complete the demo request form for more info. 
This solution enables rich qualitative feedback through recorded video interviews and powerful analysis capability. Video makes the difference, it creates ROI, better engagement, real action, empathy and emotion.
Listen– by enabling respondents to share video feedback anytime, anywhere
Understand– by unlocking deeper and richer insights with video and filter videos by demographic information or target segments
Act– take action on insights provided including sentiment analysis
Enable- depth analysis and see the people behind your experience data.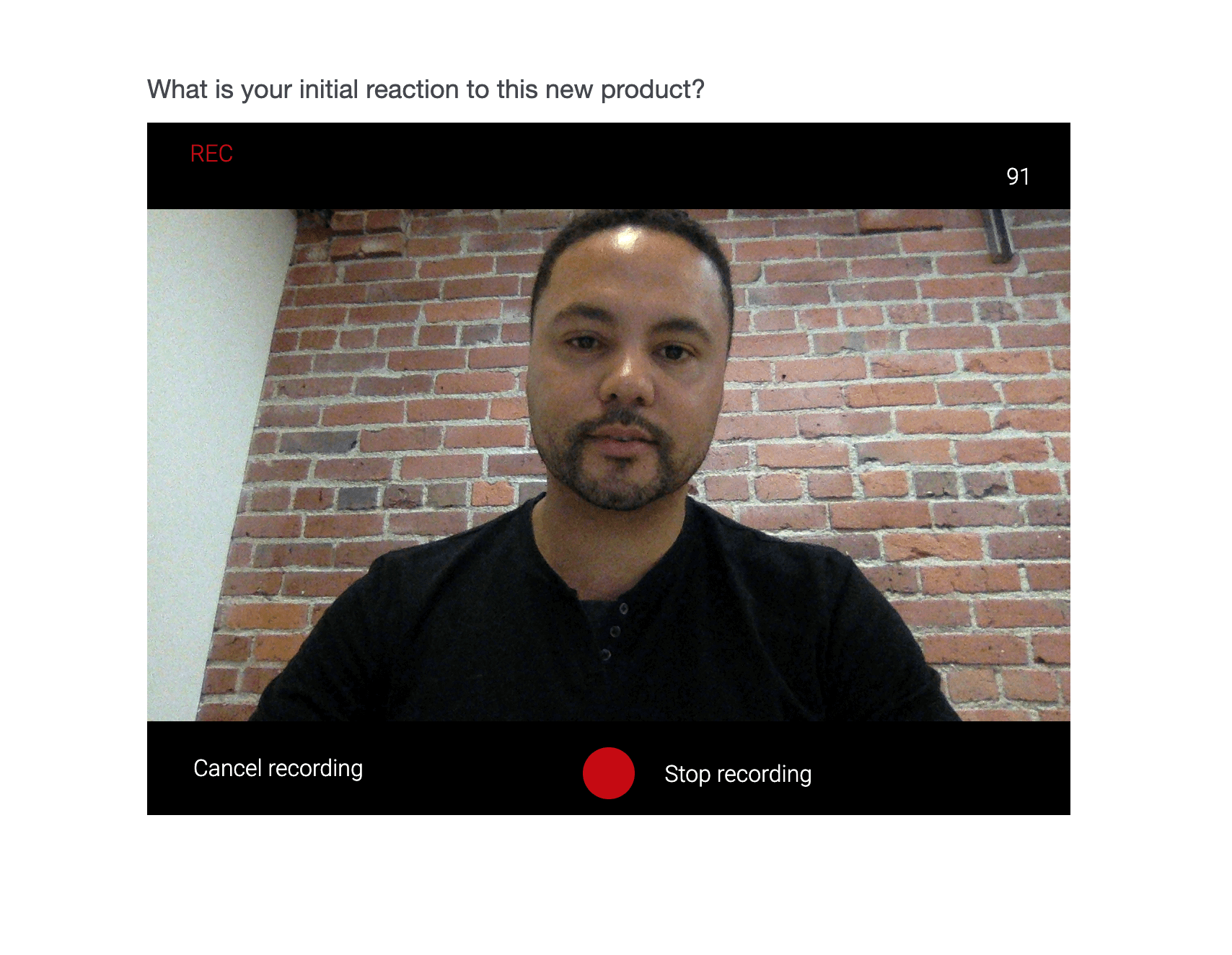 Outcomes Delivered
Obtain rich and impactful video insights that allow you to tell powerful product experience stories
Access to all videos, transcripts, and automated analysis
Summary video reports by questions with the ability to filter by key demographics, themes, and sentiment
Category Tags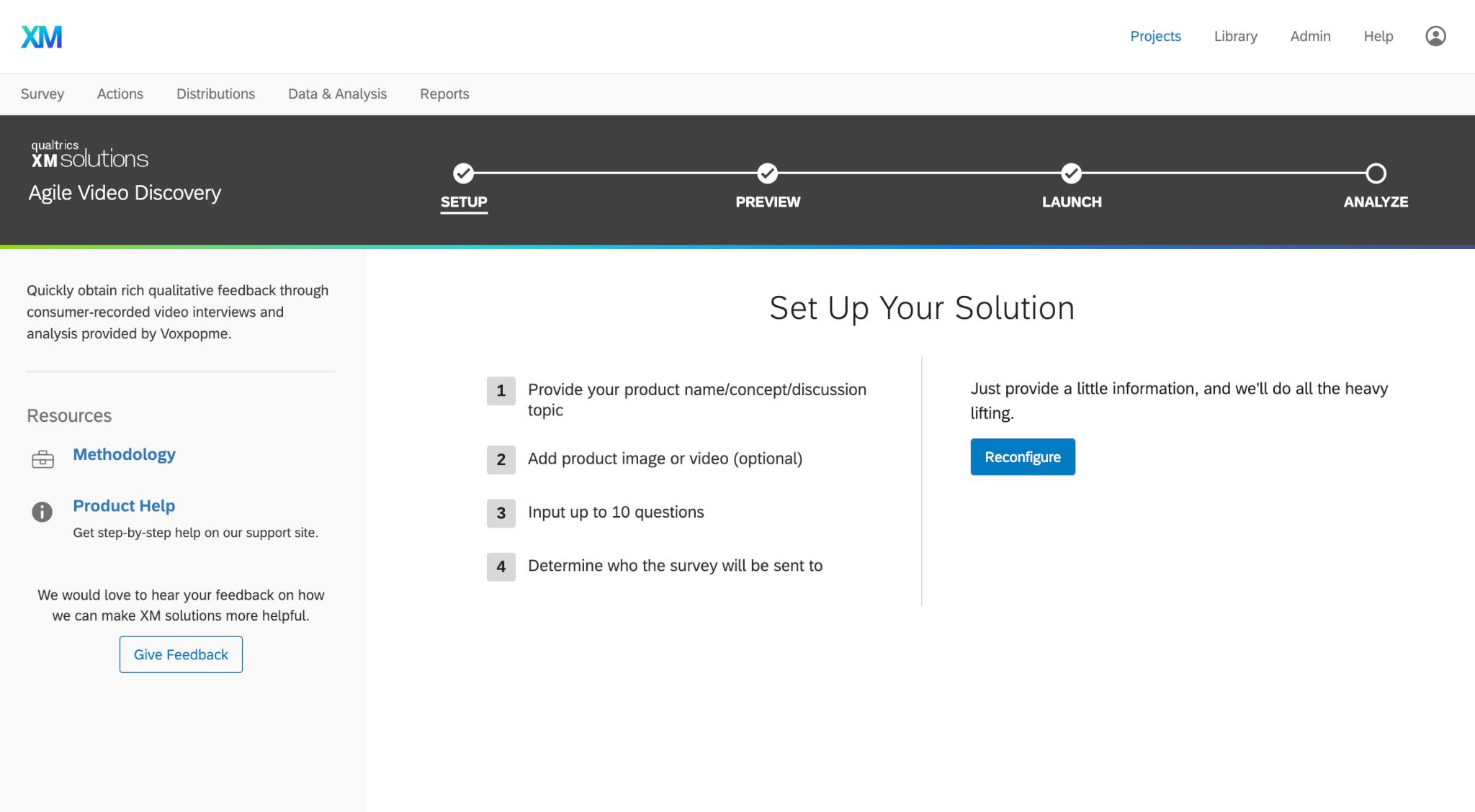 Qualitative video feedback is an agile solution designed to quickly gain deep product feedback as an alternative to traditional in-person qualitative. Easily create your own video question survey to capture rich consumer opinions for more insight and powerful, emotional output.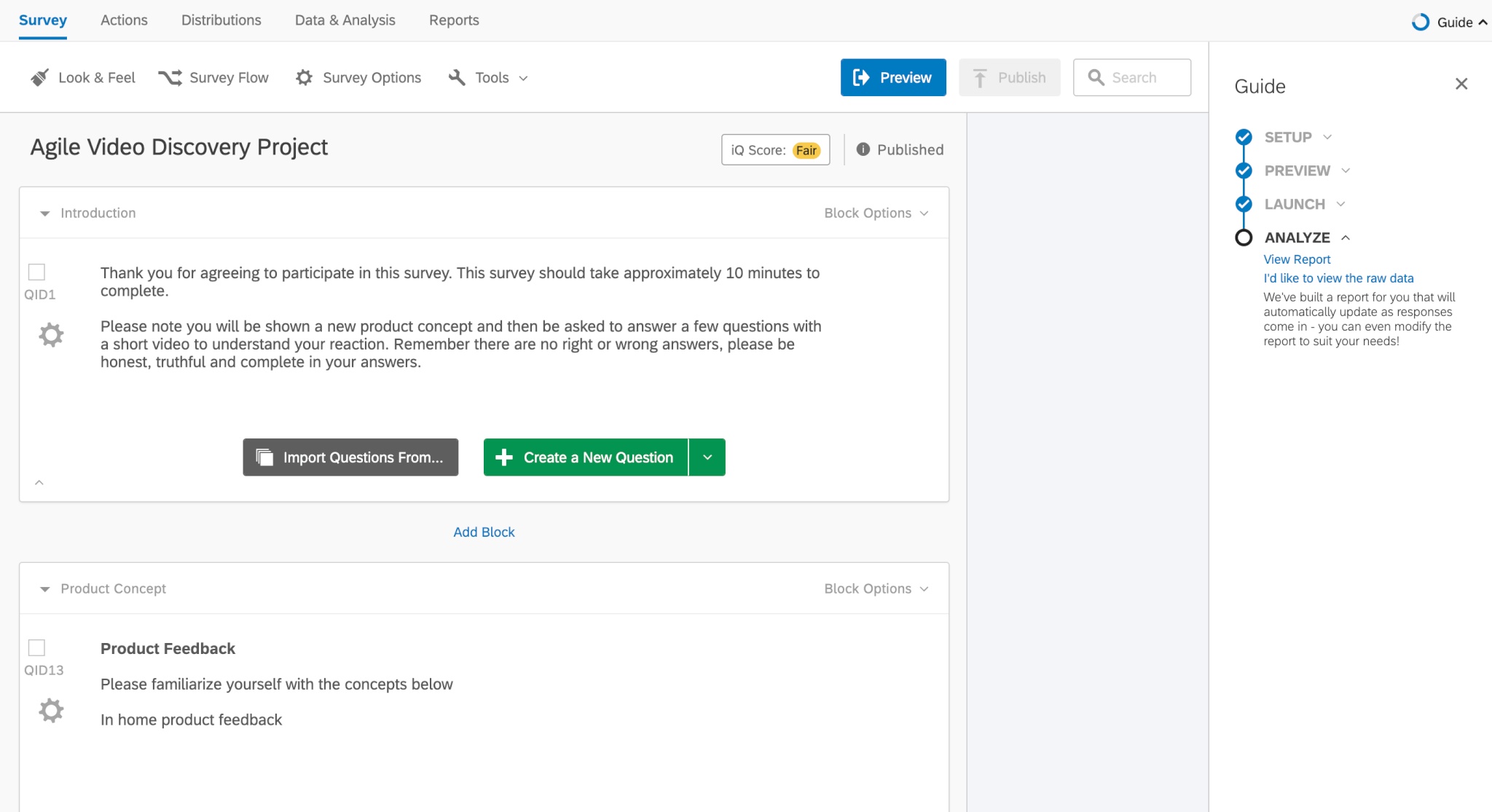 Respondents will complete a series of video questions typically providing 45-60 seconds for each question. From these responses, you will be able to uncover and share powerful insights thanks to Voxpopme's analytics and automatic summarization.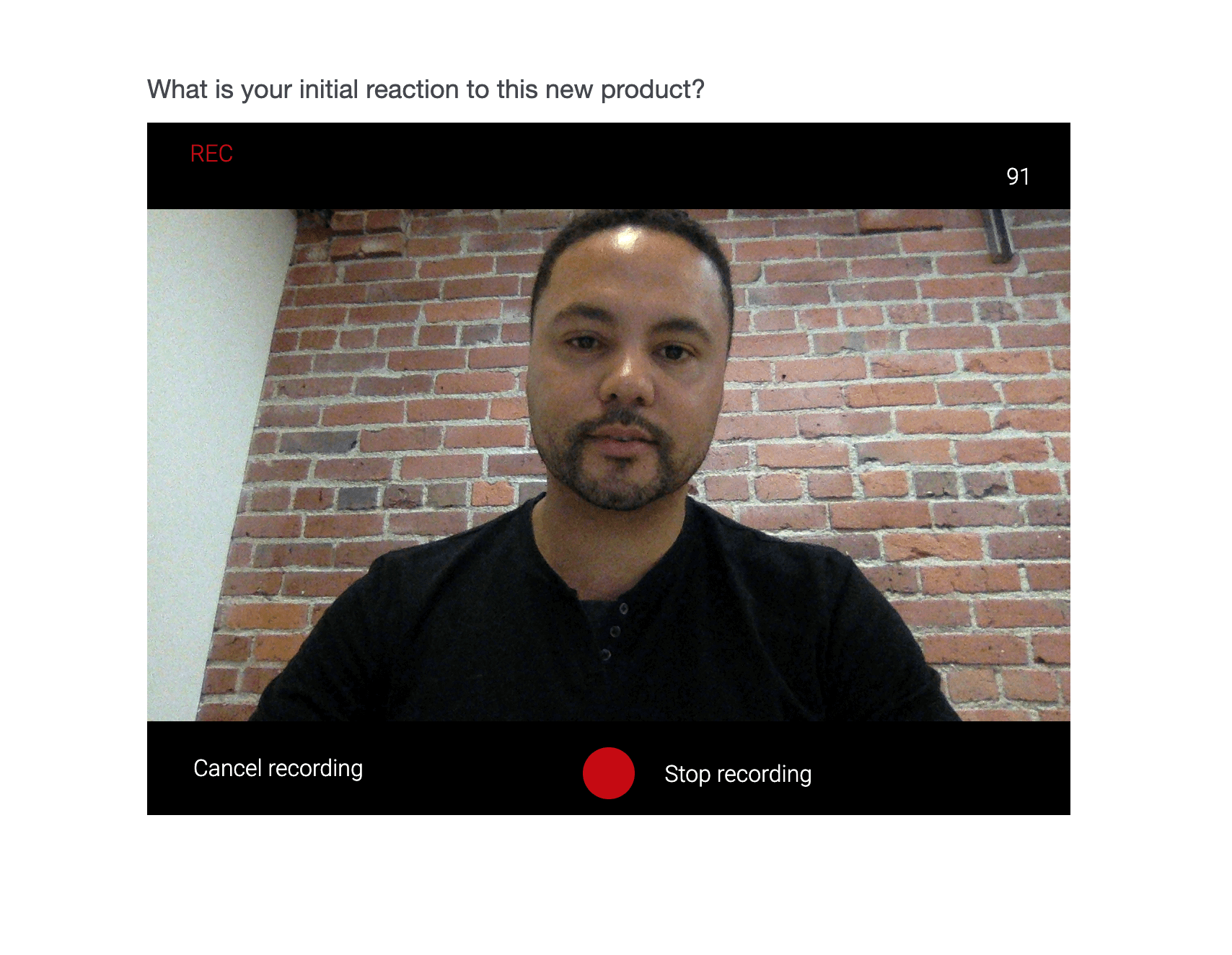 This solution allows for an alternative to a traditional in-person qualitative approach, using video capture and automated analysis for qualitative feedback at scale
Solution Details
Required License: Core XM 3
Support Documentation: 
Languages
English
Category Tags
Not a Qualtrics XM Customer?
Qualtrics Experience Management Platform™ is used by the world's most iconic brands to
optimize the four core experiences of business.