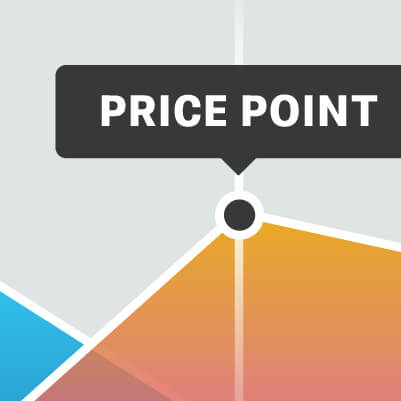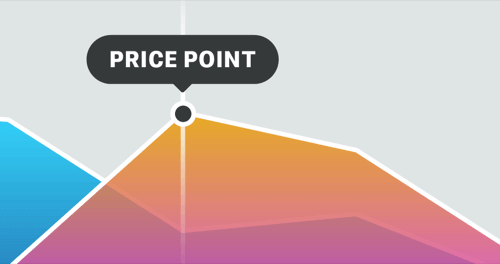 XM Solution Automated Project
Gabor Granger Pricing
Launch new products with confidence knowing you've set the optimal price customers are willing to pay
Core Experience
Product Experience
COST
Paid
Free Trial Available
Methodology
Gabor Granger
Pricing studies are designed to help you understand what customers are willing to pay for a product, and determine the optimal price point to maximize revenue. Developed by Andre Gabor and Clive Granger, the Gabor Granger Pricing Technique finds the relationship between price and demand, uncovering the optimum price point that maximizes revenue.
In addition to the optimum price, the Gabor Granger technique produces a price elasticity curve, which illustrates the effect of raising and lowering the price on demand so you can see the impact of changes to pricing on potential sales.
Gabor Granger is particularly useful when:
You have an established price range that needs optimization
You want to understand the price sensitivity of your product in the market
Outcomes Delivered
Set the right price point to drive demand
Understand how price changes affect sales
Maximize revenue from your next product launch
Category Tags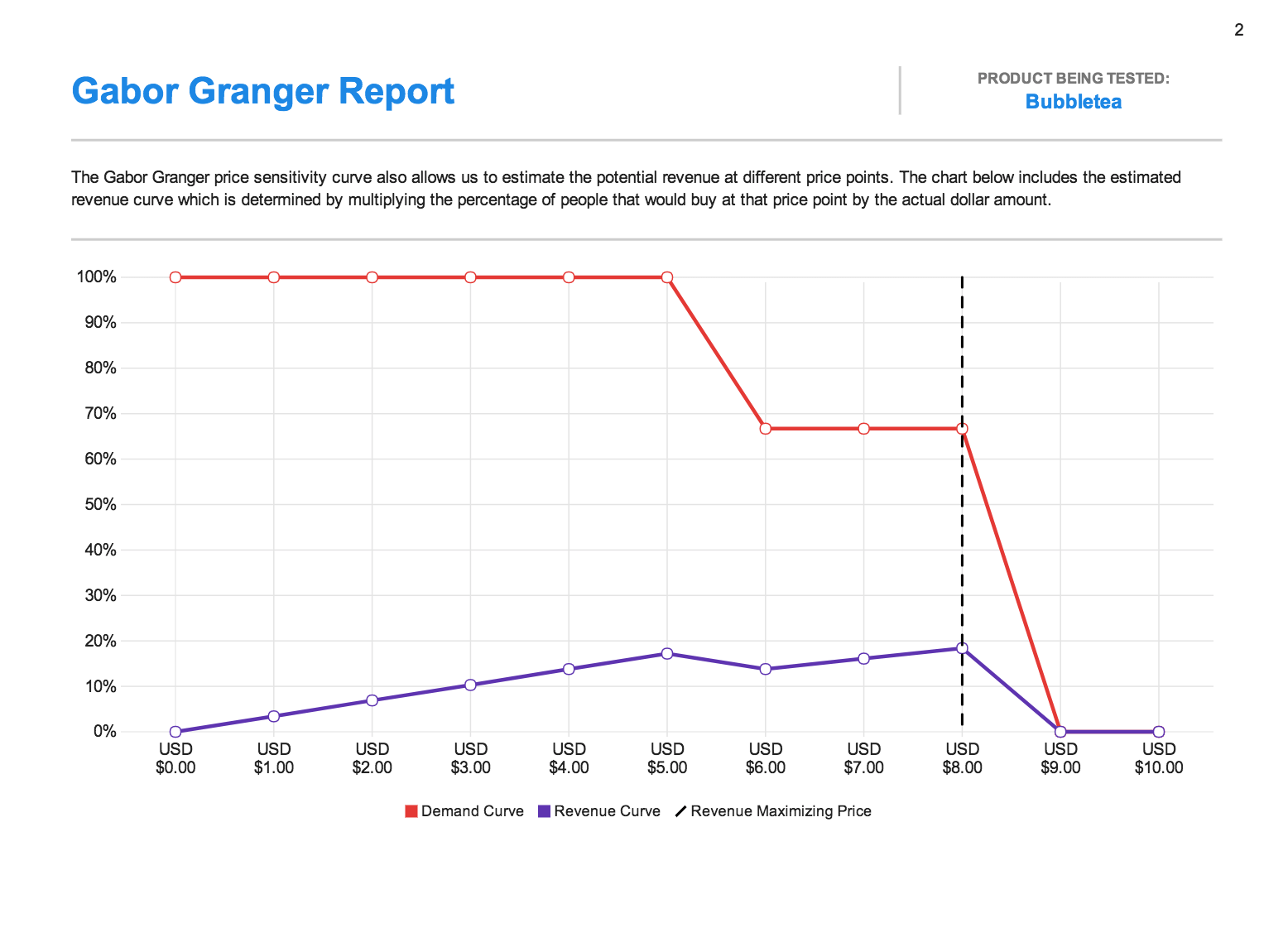 Maximize your revenue
You'll see the optimal price point that will maximize your revenue from a product of service.
Price sensitivity
See how changes in pricing will affect demand with results that show the percentage of respondents willing to pay at specific price points
What You Get
Expert-built Surveys
An expert-built Gabor-Granger survey template preloaded with the right questions to help you save time and get results faster.
Ph.D. designed methodology
Prebuilt logic and survey structure
Automated workflow
Response Recommendations
A recommended number of respondents to maximize confidence in your data, specific to your project design. For example, a typical study would require a respondent sample size of 300 completes for optimal analysis.
We make it easy to get responses:
Upload your own contacts
Purchase respondents directly in Qualtrics
Prebuilt Reports
Get instant analysis of your data. Pre-built reports help you spend less time analyzing data, and more time delivering results.
Instant analysis of your data
Easy to understand results
Expert designed charts and graphs
PDF format for easy sharing
Additional Resources
Solution Details
Required License: Research Core 5
Free XM Solution Trial Available
Languages
English
Category Tags
Not a Qualtrics XM Customer?
Qualtrics Experience Management Platform™ is used by the world's most iconic brands to
optimize the four core experiences of business.