Grow
3 times all in: Tim, Customer Success Consultant
There comes a time in a person's career when their current job and their long term ambitions no longer complement each other. It often leaves an individual at a crossroads where a desire to stay with a company clashes with a lack of access to jobs that further their career, or where a company's thought processes about career progression inhibit that person from staying. And while there is perhaps no company that can design an employee experience that prevents the loss of incredibly talented people at every step, creating the space and direction for internal talent growth presents an opportunity for a person to maximize their impact and their growth potential where they are. 
However, internal mobility opens a variety of concerns within teams, including talent gaps, diversifying and developing culture, and transition times. Balancing the absolute need to develop the talented people in a team with the inevitable impacts of an internal move means that internal mobility shouldn't be a casual act. It is an opportunity for the development of a program that keeps employee experience at its heart. Enter Q-Mobility; the custom-designed internal mobility program meant to enable Qualtricians in their efforts to pursue fully-realized career paths. We've reached out to some of the Q-Mobility participants to ask them to share about their experience. 
Introducing Tim and his story of "Why Qualtrics: Q-Mobility Edition."
How long have you been with Qualtrics? 
3+ years 
What was your first role in Qualtrics? 
Product Specialist French & Dutch
How many roles have you held in total during your time with Q?
3 in total
Product Specialist Team Lead

CX Customer Success Representative I & II

Global XM Strategist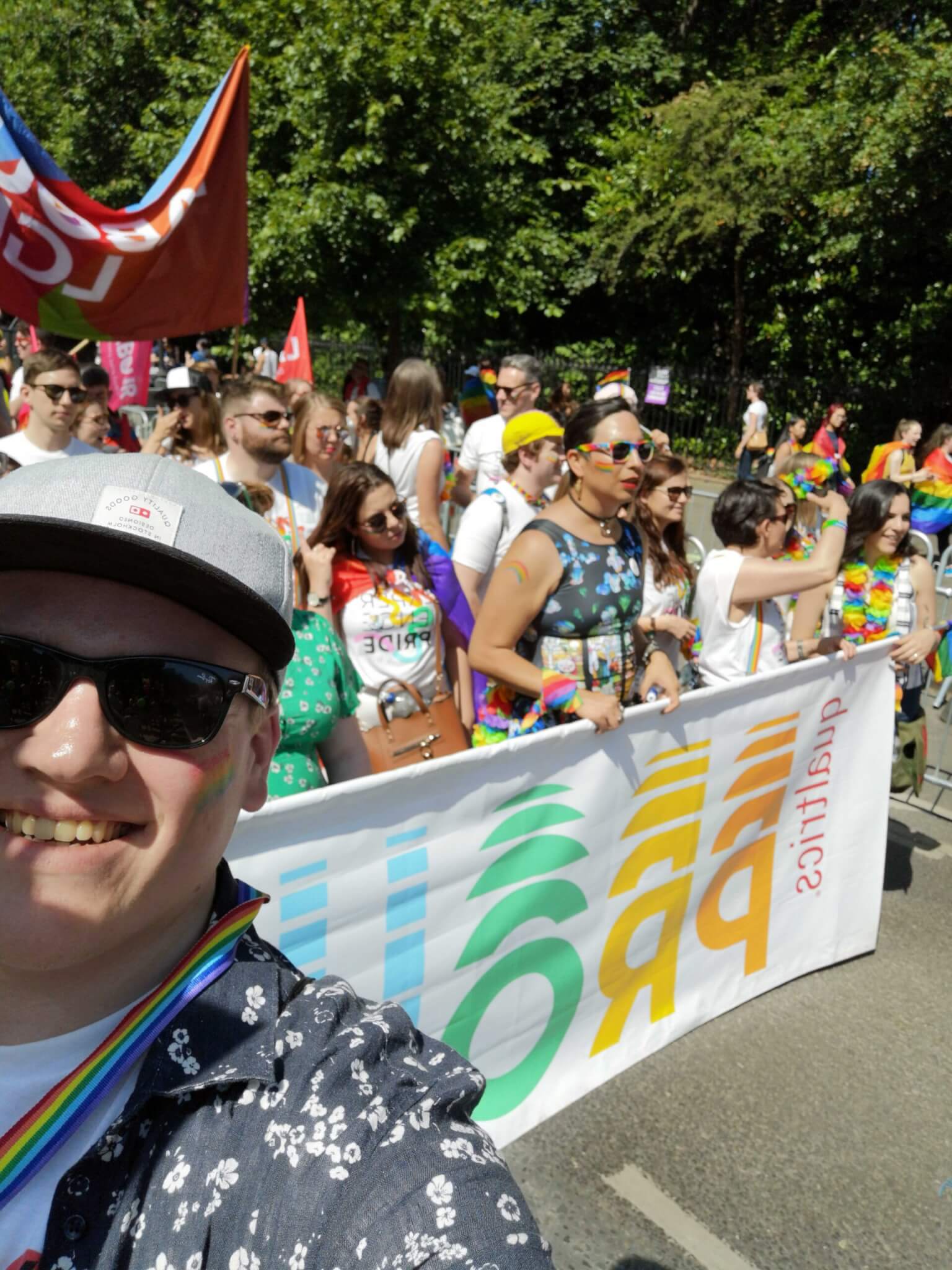 Can you tell us the story of what inspired your most significant career move at Q?
Being All in on Qualtrics enabled me to work with some important stakeholders in the CS organisation like Director of Customer Success EMEA, Director of Digital Programs in Customer Success. This global collaboration and direct involvement allowed me to become the first strategic role in the customer success scale department globally. This career move was inspired by the flexibility and eagerness of the business to find you a role that suits you and the business needs.
Can you list the top 3 skills that helped you succeed in making the change to your new role
1: Creative Problem Solver
2: Executing
3: Technical Capabilities
Tell us about the biggest surprise and/or learning curve in your new role so far
The biggest learning for me personally is the impact of one's mood on others. having a positive attitude creates a great environment for others to work in. Sometimes when we get bogged down with customer requests, customer churns, it is easy to become negative but it greatly dampens morale and motivation. If you keep a positive attitude and look to note what causes the negativity and look for positive solutions, oftentimes the stress falls away.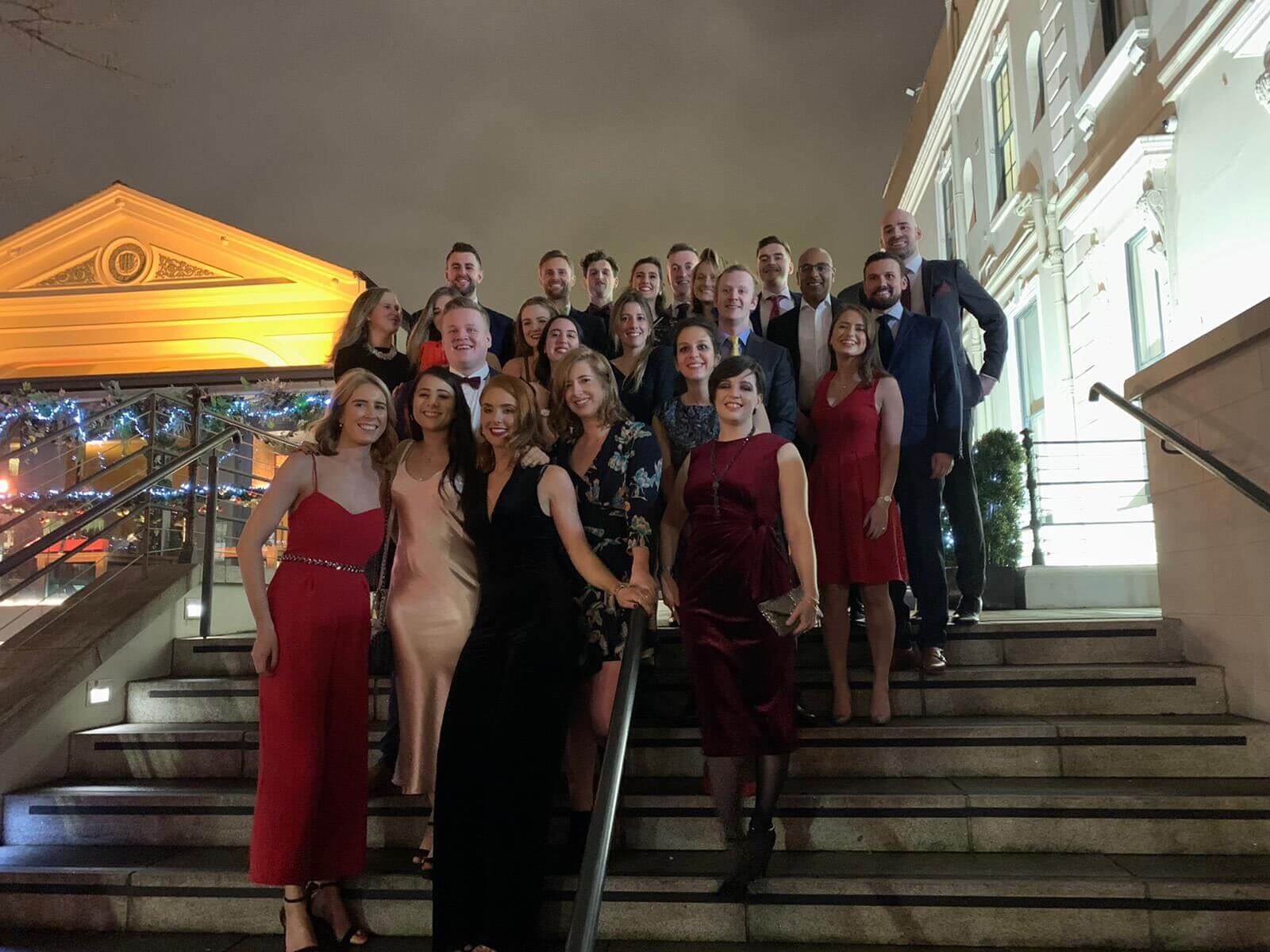 Based on your own experience, what advice would you give around career development at Qualtrics?
Be all in. One of the best pieces of advice I ever received was "have your two feet on the ground in Qualtrics." Everyone is looking for the best career move and a lot of individuals will always be on the lookout to the next best thing. Telling yourself, that for the next period I am going to focus and commit to your core role or function, really, really works. This is good for your own sanity and your visibility within the org. Leaders and co-workers can see you are distracted if you are not.
Anything else you'd want to share about mobility at Qualtrics? 
It's not because you are locked in behind time in 1 function you can't start working on the skills you need for your next role. Peter Majeed gave me some great advice in regards to this. "If you are stuck in traffic, there is nothing you can do to resolve the traffic. There is no point in getting frustrated about it because it won't change the situation, only your own frustration. Focus on what you will do when you arrive so that you hit the ground running". I try to live by this every day of my professional career.
Qualtrics is growing, and if you're ready to find your "why" at a place like this, you can explore our open opportunities at any time by visiting our career page or by joining our talent community.
| | |
| --- | --- |
| | Tim is an alumnus of IBA Erhvervsakademi Kolding, UC Leuven-Limburg, Ecole Supérieure de Commerce de Rennes, and Trinity College Dublin and started his career at Anheuser-Busch InBev. |
See more of the Qualtrics Life on Facebook, Instagram, and Twitter.
Related Articles