Grow
Jenna, Customer Success Representative, on understanding the human experience
I have a passion for how people think, feel, and act in different situations. My first summer job was at Walgreens working as a customer service associate and I saw the differences in customer sentiments while all customers had very similar experiences. This made me passionate about understanding the human experience (specifically customer experience) and how I could help shape new experiences to make all customers happier. 
Qualtrics' experience management category really stood out as a great incubator to grow my knowledge of the customer experience category holistically. I started out on our support team to understand what clients were building in the platform, the types of research they are trying to run, and their business goals. I then decided to move into CS after Quni to advise on CX programs in a variety of industries again to better understand how customers interact with other companies and seeing how a variety of research can help us to better understand how customers think and act.
What attracted you to Qualtrics in the first place?   
Company culture and all of the extremely smart yet interesting people I met during the interview process.
What does your day look like?   
Relationship management with clients, leveraging internal connections to get my clients what they need, and problem-solving what resources can help to expand client programs.
What has surprised you most about working at Qualtrics?   
Everyone has different backgrounds which fosters a really cool culture of collaboration. You can learn a lot from others on how they approach different situations to improve your own skills while also teaching and mentoring others on what makes you unique and successful.

What are your aspirations in your career/life?   
Chief Experience Officer, changing customer experience for a company I believe in.
What's a favorite moment/memory of your time at Qualtrics so far? Or an impactful moment?  
I worked on a project in support for 2-3 quarters. After leaving support, I consulted with engineering on the solution I created which was rolled out to the entire company! I would never have been able to have this type of impact anywhere else 1-2 years out of college.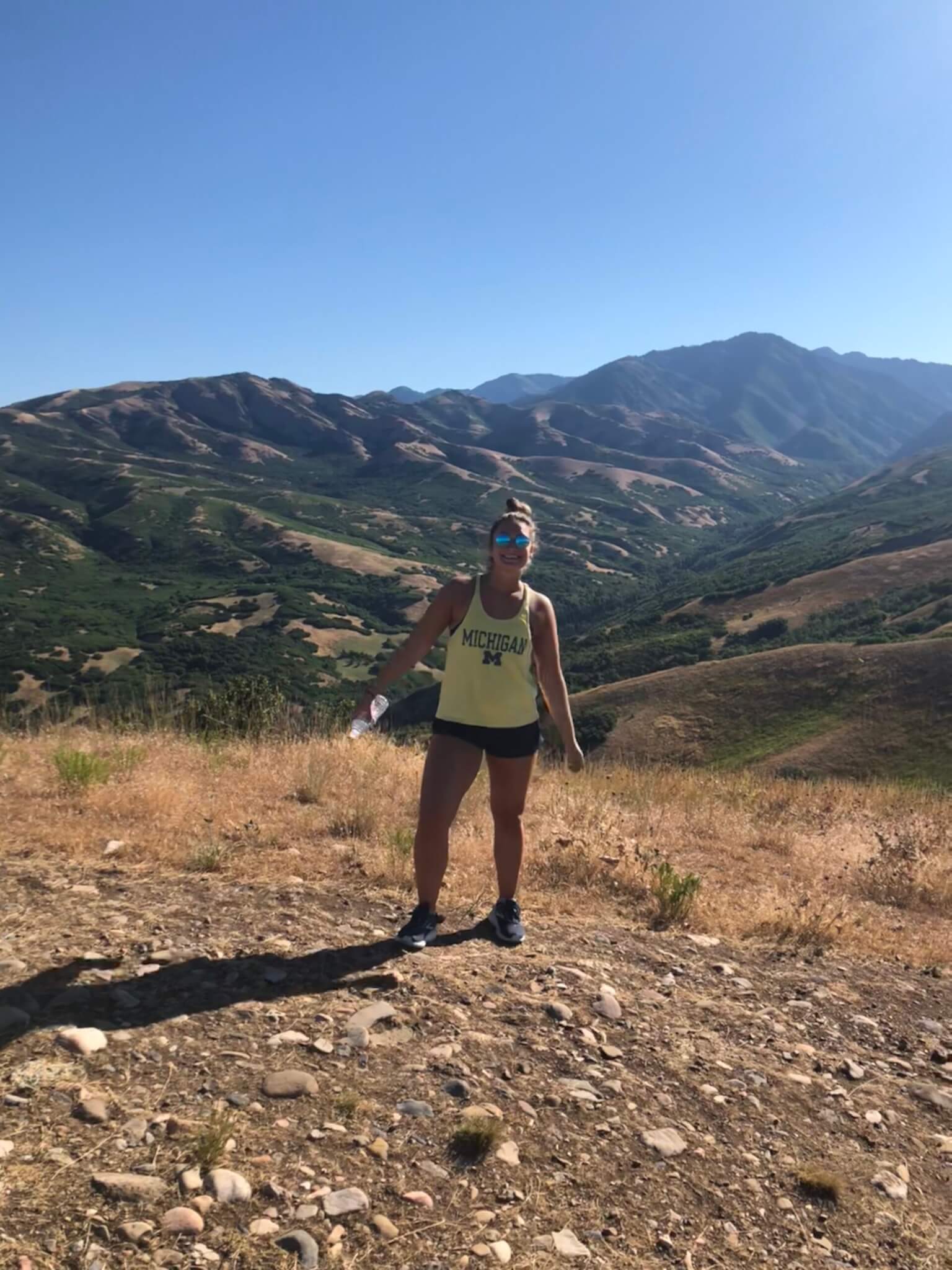 What 3 words would you use to describe Qualtrics to someone?   
High-achieving, problem-solvers, charismatic.
Qualtrics is growing, and if you're ready to find your "why" at a place like this, you can explore our open opportunities at any time by visiting our career page or by joining our talent community.
| | |
| --- | --- |
| | Jenna is an alumnus of the University of Michigan and started her career at Qualtrics. Jenna loves sewing. She learned when she was 10 years old and still uses her nana's sewing machine from the 90s! |
See more of the Qualtrics Life on Facebook, Instagram, and Twitter.
Related Articles