XM for Customer Frontlines

Digital

Root out friction in every digital experience, super-charge conversion rates, and optimize digital self-service

Care

Uncover insights from any interaction, deliver AI-powered agent coaching, and reduce cost to serve

Locations

Increase revenue and loyalty with real-time insights and recommendations delivered straight to teams on the ground

XM for People Teams

Engage

Know exactly how your people feel and empower managers to improve employee engagement, productivity, and retention

Lifecycle

Take action in the moments that matter most along the employee journey and drive bottom line growth

Analytics

Whatever they're are saying, wherever they're saying it, know exactly what's going on with your people

XM for Strategy & Research

Research

Get faster, richer insights with qual and quant tools that make powerful market research available to everyone

User Experience

Run concept tests, pricing studies, prototyping + more with fast, powerful studies designed by UX research experts

Brand

Track your brand performance 24/7 and act quickly to respond to opportunities and challenges in your market

XM Platform

Explore the platform powering Experience Management

Teams

For Digital

For Customer Care

For Human Resources

For Researchers

All Teams

Industries

Healthcare

Education

Financial Services

Government

All Industries

Customer Experience

Employee Experience

Employee Exit Interviews

Net Promoter Score

Voice of Customer

Customer Success Hub

Product Documentation

Training & Certification

Community

XM Institute

About Us

Careers

Partnerships

Marketplace

X4 Summit

The annual gathering of the experience leaders at the world's iconic brands building breakthrough business results, live in Salt Lake City.
Belong
Diwali with Qualtrics
We are a family of 4 (11-year-old son, 8-year-old daughter, my husband, and me). We moved to Seattle, USA from Delhi, India in 2015. Who knew we would start calling this place our home forever when we landed here six and a half years ago? We are a traditional family with strong values and our extended family of 4 generations lives within 50 miles of each other.  We always had our extended family to support us in everything. When we started our journey in the USA, we were not sure how we were going to replicate our family values here, how we were going to teach our religion to our kids, and even how we were going to stand in the western world without losing our identity. We were nervous but determined to take that extra step to preserve our heritage and pass on our family traditions to our kids!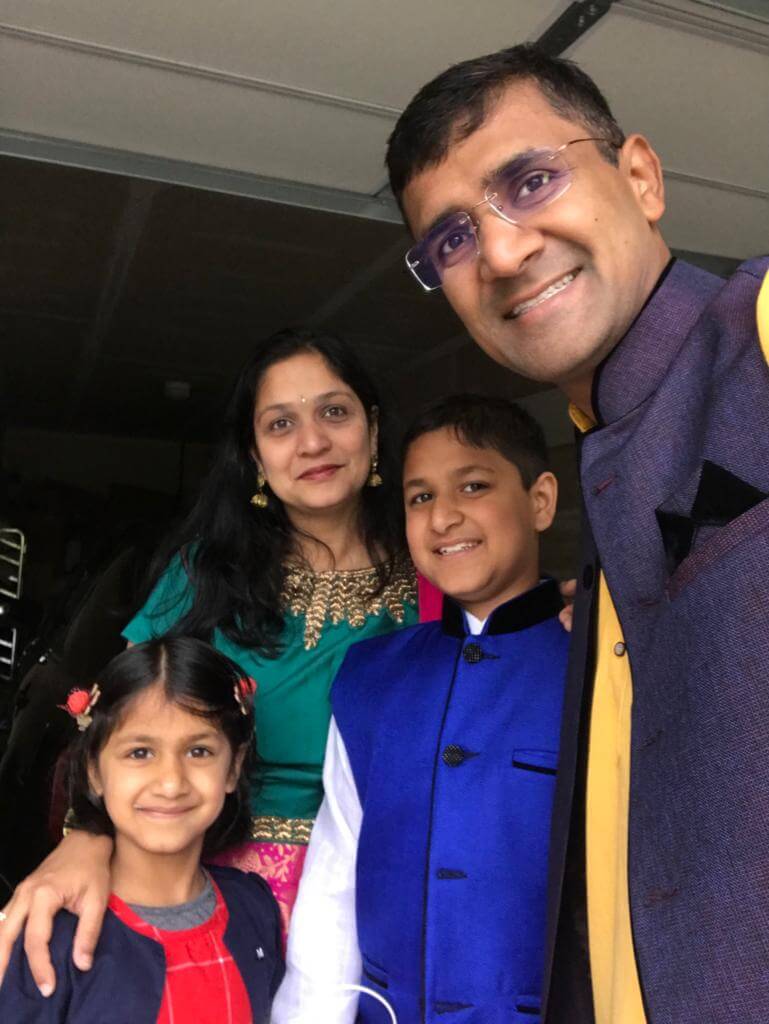 Our 6.5-year journey in Seattle has been beyond startling in all respects. Not only have we been able to celebrate our culture and values via the Jain Society of Seattle and other similar groups trying to make a positive difference in the world, but we have come to value diversity of all kinds much more than ever before. I have learned so much from people around me, such as different religious beliefs, two dozen cultures spanning Asia to South America, and have started celebrating 20+festivals that I didn't know about in India. I have also realized how important it is for a person to bring their own self everywhere, be it at work or elsewhere. It's very important to understand your own self and that's when you start appreciating others fully. In my opinion, it is our responsibility to respect our own dimension of diversity and at the same time respect others' diversity too. The world is beautiful, we just need to bring in perspectives to cherish it.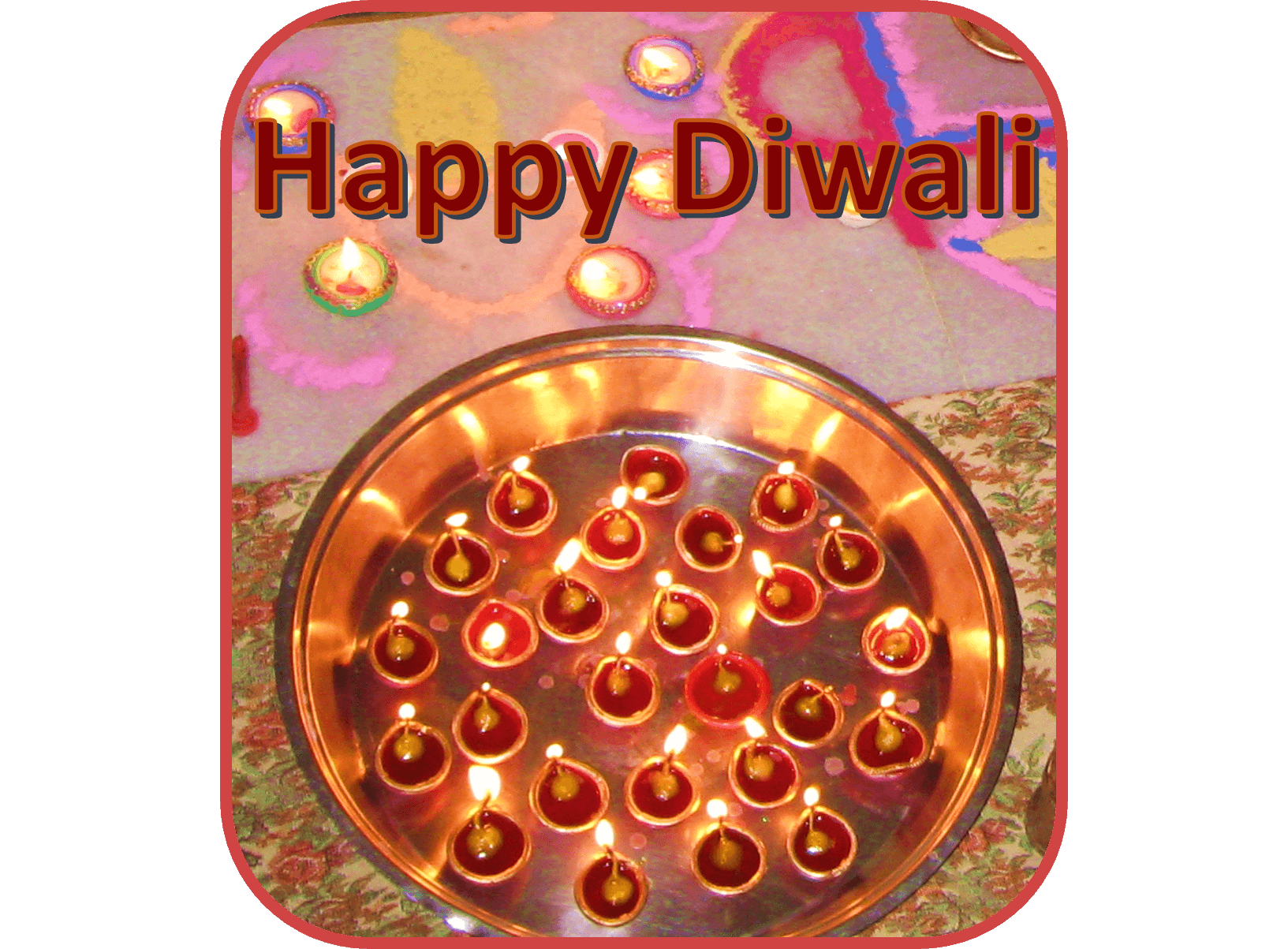 Diwali has been my favorite festival since childhood and I have fond memories of all previous celebrations. In India, I remember our celebrations going on for a month each year, our friends visiting us and as we visited them, exchanging sweets, going to temple, getting new gifts, wearing new clothes, eating traditional Indian food and so much more! We follow 'Jainism' and Diwali is the start of the new year according to Jain traditions. We celebrate the nirvana of Lord Mahavir (one of the 24 Tirthankaras - God who preached Jainism to pupils) on the day of Diwali. Temples and homes are decorated with lights (lights are symbolic of knowledge or removal of ignorance). I feel my childhood coming back in front of my eyes when our kids feel excited about Diwali. They help me decorate the house and help light candles, they look forward to wearing new clothes and meeting their friends. 
Diwali is celebrated across many other religions and traditions in India as well and has different significance for everyone based on their traditions. This year, Diwali will be celebrated on Nov 4th, 2021. I'm so proud to be a part of the Qualtrics family where amid COVID, we plan to celebrate the festival virtually. In APJ, Qualatricians will be sharing pictures and their stories on how they are celebrating Diwali. Most of them will also observe holidays to spend time with friends and family. In the Americas, MosaiQ and Qoexist are hosting a virtual hangout where Qualtricians will share their experiences of celebrating Diwali.
Related Articles