Grow
Career Growth in Engineering at Qualtrics
When it comes to picking a career, one of the main things people look for is the potential for growth within that company. We are very focused on career growth and advancement at Qualtrics — we want to make sure our employees have every opportunity for growth, whether that growth comes within their current team or moving to a different team. Our leaders in all departments have been part of our leadership training course, which emphasizes the importance of regular meetings with their team members about their career paths and what they want to achieve. A mentorship program has also been implemented, where employees have the option to be matched with mentors who can help them discover and accomplish their goals. This is one of the ways we make sure our employees have someone in their corner throughout all the phases of their career journey. 
We met with two of our team members in the Engineering department to talk about their personal experiences with career growth at Qualtrics. Susan and Zach both started at Qualtrics after graduating from college and have been with the company for the past eight years. 
Zach's Career Journey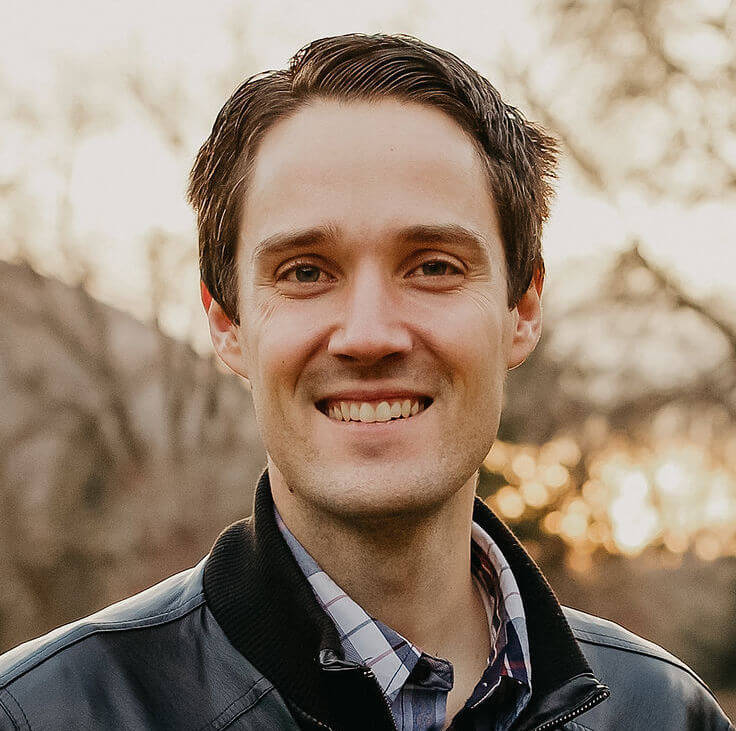 Zach is a Senior Software Engineer and is in his eighth year at Qualtrics. He started his journey at Qualtrics in our Qualtrics University (QUni) program. The QUni program, also known as Product Specialists, is a 12-18 month talent development program for recent college graduates that allows them to become Qualtrics experts and gives them the opportunity to decide where they want to go from there. 
After his time in Quni, Zach interned with one of our Engineering teams for a year before becoming a full-time engineer. He spent two years as an engineer, then became a Tech Lead for a team of Junior Developers for another two years. From there, he moved to an Independent Contributor role on the Schematization and Benchmarking team for a year before taking on his current role as a Senior Software Engineer who specializes in the machine learning aspects of that same team. 
"With the amount of Engineers we hire, the demand for Managers and high-level Independent Contributors is always there. I've never felt like I needed to wait for an opportunity, they just keep coming! Work hard and show initiative. There are so many opportunities at Qualtrics for someone that is willing to put in the work." - Zach McDonnell
Zach chose to work at Qualtrics because the work was interesting to him and he felt an exciting energy during the interview process. Throughout his career journey, he has continually picked Qualtrics because he has had consistent career acceleration, the freedom to work on projects that interest him, and mutual respect between his colleagues and managers. 
Susan's Career Journey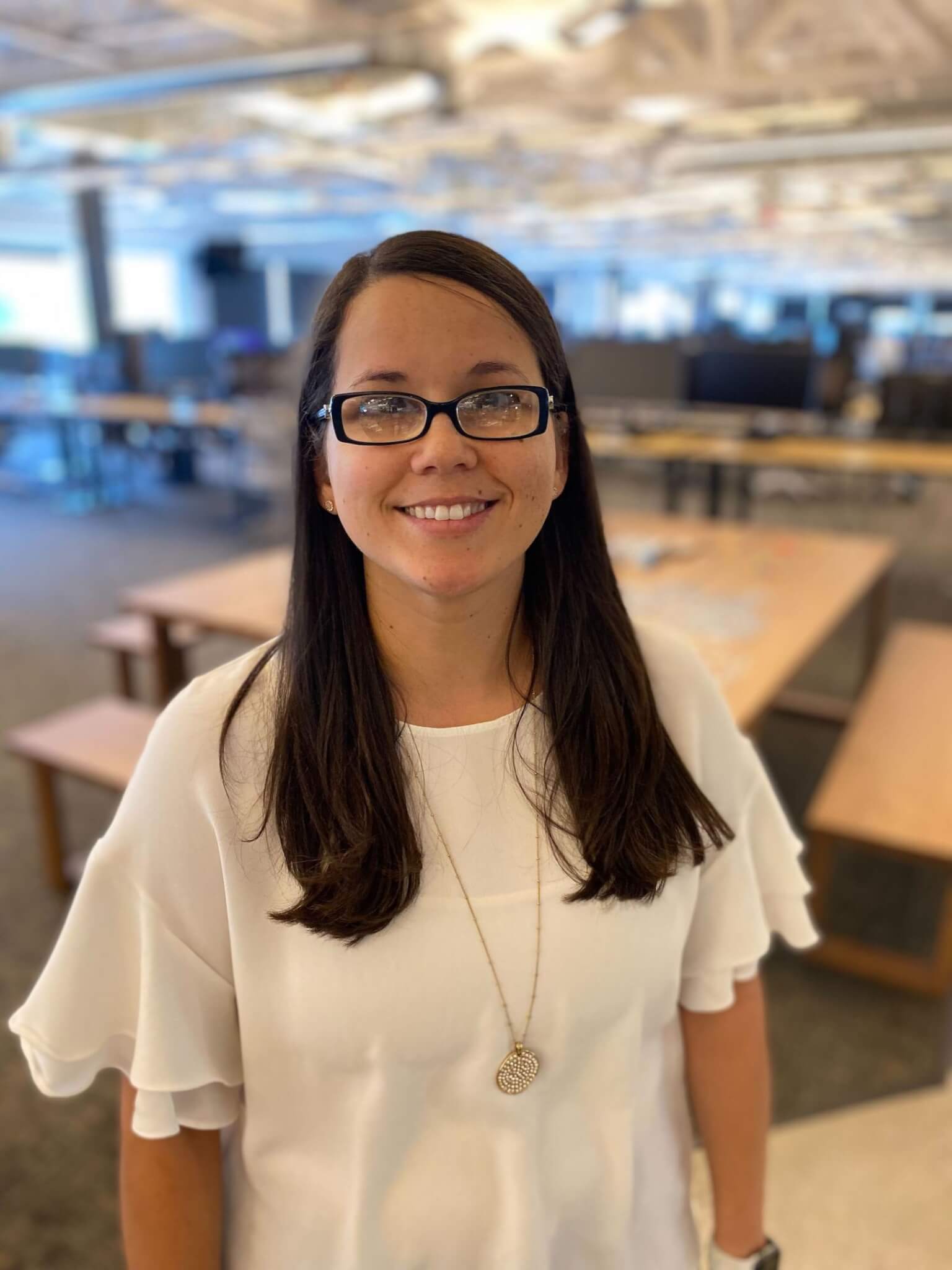 Susan is a Senior Technical Program Manager and is also in her eighth year at Qualtrics. She started out as a Product Specialist in QUni as well and transferred to the Delivery Team as a Technology Consultant, but she always knew that she wanted to go into Engineering. She started a graduate program in computer science and after taking a course in Human Computer Interaction, she realized how much more goes into building great products in addition to writing code. Susan found that her experience providing technical consulting to customers and program management skills were well suited for a Technical Program Manager (TPM) position.
She spent two years as a Technical Program Manager for Engineering Services but she decided she wanted to work more closely with product features. Soon after Susan's maternity leave, her manager opened up the conversation with her about where she wanted her career to go and was supportive in helping her find an opportunity that excited her.
"My manager was fully supportive of me moving, even though I had just come back from maternity leave. She helped me through the process of moving teams, while at the same time continuing to support me for promotion — I was promoted to Senior TPM while also moving teams. So again, my manager was completely supportive of me in that aspect of my career growth. I think this is a great example of the culture here at Qualtrics." - Susan Rios
Her manager helped her make connections with other managers who had open TPM positions and Susan is now a Technical Program Manager for Text iQ and works with our Machine Learning team. 
Susan chose Qualtrics after graduating with a degree in math because the Product Specialist role felt like a good fit for someone like herself who enjoys solving difficult problems. Eight years later, Susan is still at Qualtrics not only because of the continued opportunities for growth but also because of the incredible people she works with. 
Taking Initiative
Susan and Zach advocated for themselves throughout their career, but they weren't alone. They both had managers and mentors in their corner to help them discover what they wanted to accomplish and how to get there. Both Susan and Zach agree that when you're starting out in your career, the best advice they'd give is to work hard and show initiative. 
"Run towards as many problems as you can. Be willing to raise your hand and take on something, even if it's not easy to figure out, because you'll learn an exceptional amount. Your leaders will see you as someone who takes initiative and someone they can rely on." - Susan Rios
There are endless opportunities for growth at Qualtrics and if you put in the work those opportunities are available to you. Check out our open positions for opportunities that align with your career goals and skills and start your career journey at Qualtrics. 
Related Articles