Grow
Light bulbs and reliability: Enterprise Team Lead Tyne shares his "why"
I am driven by two fundamental objectives, i) enjoying life and ii) being the best provider I can for my family. Qualtrics supports these 2 key objectives in a unique way. Firstly, at Qualtrics we emphatically embrace our TACOS value system of which Transparency and One Team support me in truly being myself. This is crucial to enjoying your job and thus underpinning a more holistic objective of enjoying life. Qualtrics has also given me an incredibly sound financial platform to allow me to continue being the best provider I can for my family.
What attracted you to Qualtrics in the first place?
5 years ago, I made a leap of faith in joining Qualtrics from Salesforce. Back then, this was seen as quite a risky move, as Qualtrics was just starting its journey in EMEA. I made this move because I am quite entrepreneurial by nature and wanted to be part of 'building something'. Turns out that something is helping to take XM to the world.
Why is it still Qualtrics for you? 
Frankly, 5 years on, I am still driven by the same desire to 'build something' and the beauty is, that whilst we've made massive strides in the space to own the XM category, we are still only on the very beginnings of the journey.
What was the turning factor for you in joining the company?
The people - for all of Qualtrics' amazing qualities, it's the people that did, and still do make this place so special.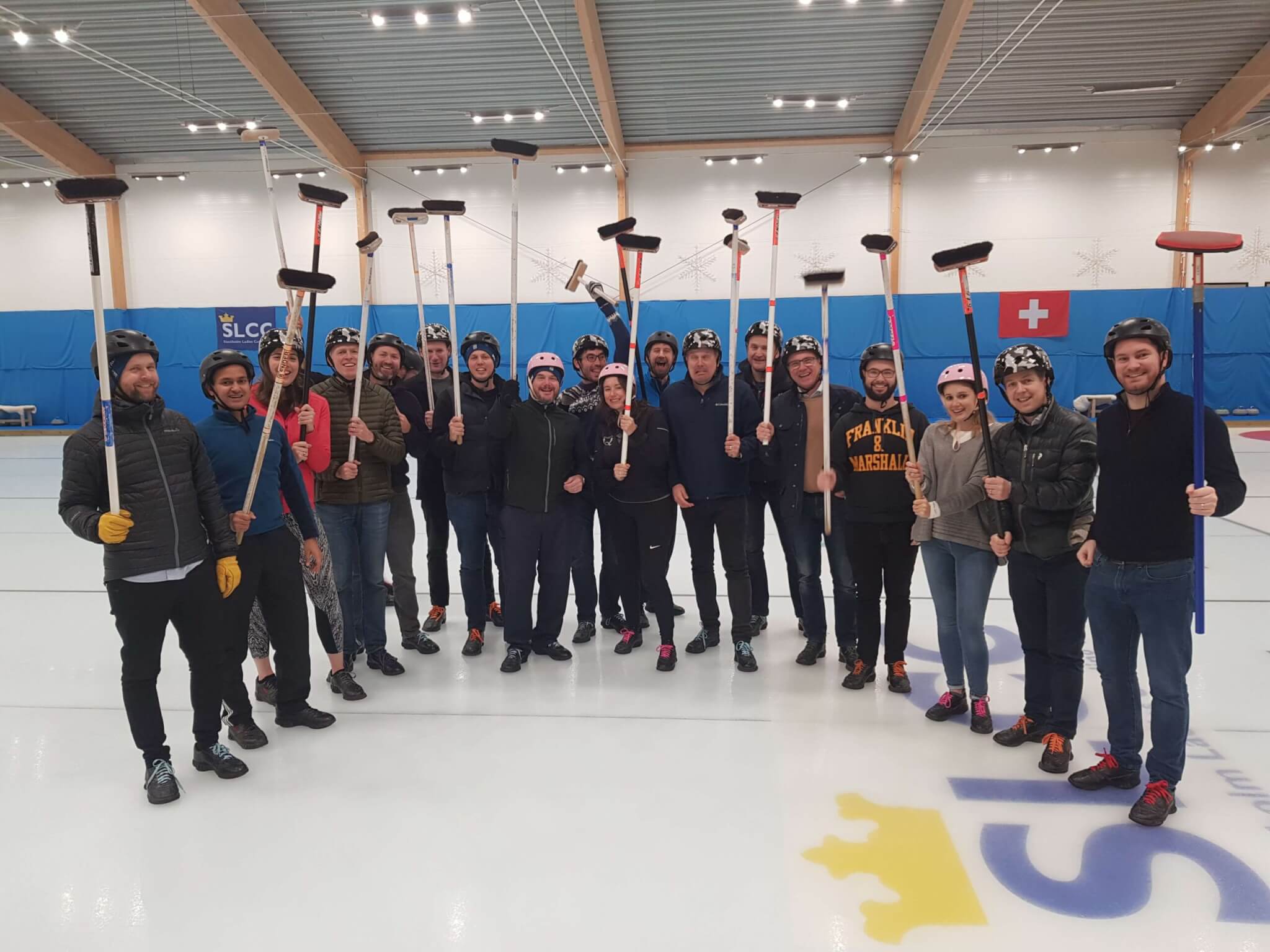 What is your favorite part of your role?
Meeting customers and looking for that "light bulb" moment. It's so exciting when you see a customer grasping the power of XM and how it can help drive their business forward. XM is actually a very simple concept, but businesses have never been able to access experience data in the way they can now, with the help of our technology.
Tell us a bit about what moving to London was like for you.
I am originally from Cape Town, South Africa. My roots were always in the UK through my parents and I always had a longing to live in the UK. About 20 years ago, I chose to make that move with a company called Computer Sciences Corporation which was great as it was an internal move so it came with a level of job security. I still do long for South Africa - the weather, the people, the beauty, but I can safely say that the UK is now my home with my wife and 2 children.
Any tips for someone who is considering a role at Qualtrics?
Qualtrics is an amazing place to work and has so much to offer from a culture and career perspective. If you're looking to join Qualtrics, I would have 2 bits of advice: 
Be yourself, Qualtrics embraces it! 

Be very aligned to our TACOS (Transparency, All In, Customer Obsessed, One Team, and Scrappy). These values are truly lived at Qualtrics.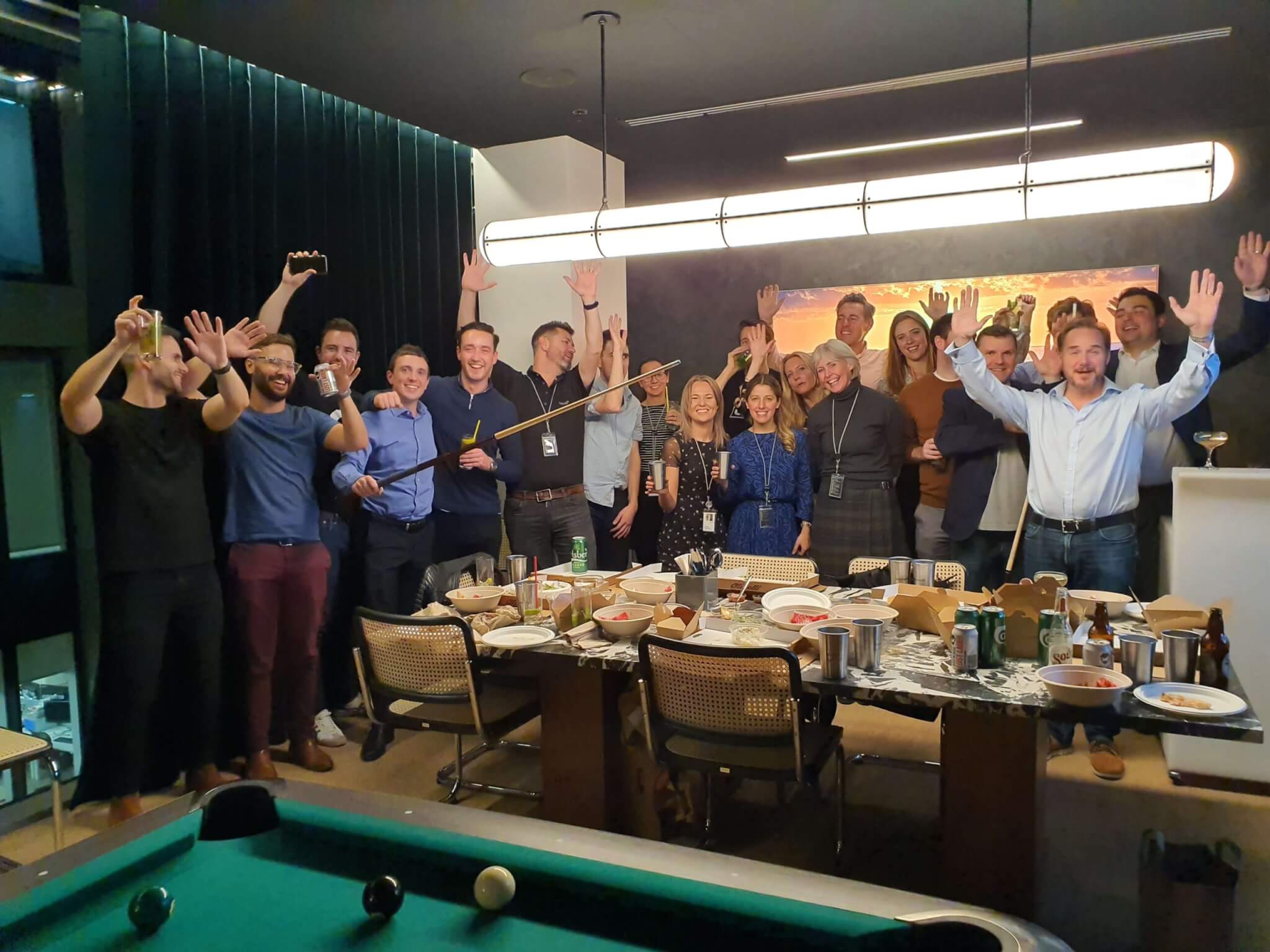 What made you want to get into sales?
I largely landed in sales rather than planning it out. Throughout my career, I have been in finance roles, project management roles, commercial negotiation roles, and managed teams. Throughout all these roles, what stood out the most was working with people and looking for solutions. So through my career, I was guided towards sales by my mentors and managers as they saw a potential in me that I was not always aware of.
What is your top #LifeHack?
Enjoy what you do, have fun!
Can you share a memorable moment with Qualtrics?
It was at our X4 customer summit in 2018. Ryan Smith had just come off the main stage and I bumped into him in the corridor and we had a quick conversation. I then turned around to see the thousands of customers exiting the main hall after his session heading to other sessions and I said to myself - this is truly incredible. My leap of faith in joining Qualtrics at the back end of 2015 was the best career decision I had made.
What 3 words would you use to describe Qualtrics to someone?
Exciting, Fun, 'All In'.
Qualtrics is growing, and if you're ready to find your "why" at a place like this, you can explore our open opportunities at any time by visiting our career page or by joining our talent community.
| | |
| --- | --- |
| | Tyne is an alumnus of Rhodes University and started his career at Old Mutual. Tyne thought his full name is unique, but he made the mistake of Googling it, only to find out there is one more person with the exact same name. |
See more of the Qualtrics Life on Facebook, Instagram, and Twitter.
Related Articles