Impact
Julia Anas, Qualtrics' Chief People Officer, on Celebrating XM Day
Today at Qualtrics we are celebrating our 2nd annual XM Day! XM Day commemorates the anniversary of our IPO and is a day where Qualtrics employees around the world can demonstrate the transformative power of XM in action. Qualtrics is all about designing and improving experiences. We help our customers identify and address experience gaps with their customers and employees every day.  
So, what does XM Day look like exactly? Given that we are all about experiences, we ask employees to take the day to find broken experiences in their communities or design new, even better ones. Employees are encouraged to think about a gap that exists in a space they are passionate about, find creative ways to close it, and make a positive impact. We provide ideas to get their juices flowing and create spaces for employees to share, brainstorm, and collaborate on the experiences they are fixing, closing, or designing. Some choose to participate individually, while others create teams to do something together. There really isn't a wrong answer here, except it is not a day off or a day to catch up on work, it's a day to give back and make a positive impact in our communities. 
Experiences are what differentiate great companies from good companies, and I feel fortunate to be a part of a company that creates opportunities for employees to make an impact in a space they are passionate about. Today I am working to close experience gaps that are important to my family - helping cancer patients as they begin their journey to fight, bringing joy to children who are in the hospital due to illness or other reasons, and providing some basic needs for the homeless. 
We are donating "care kits" to bring some comfort to individuals who are on their journey to fight cancer. These kits include some necessities like a toothbrush, toothpaste, peppermint tea, hard candies, chapstick, an inflatable neck pillow and a warm cap/beanie. 
In addition, we are building what we call "smile kits" for the children's hospital. These smile kits have fun activities for kids of all ages like coloring books, crayons, stickers, scratch and scribble notebooks, play-doh, etc. with the goal to bring them a smile and some fun during their stay.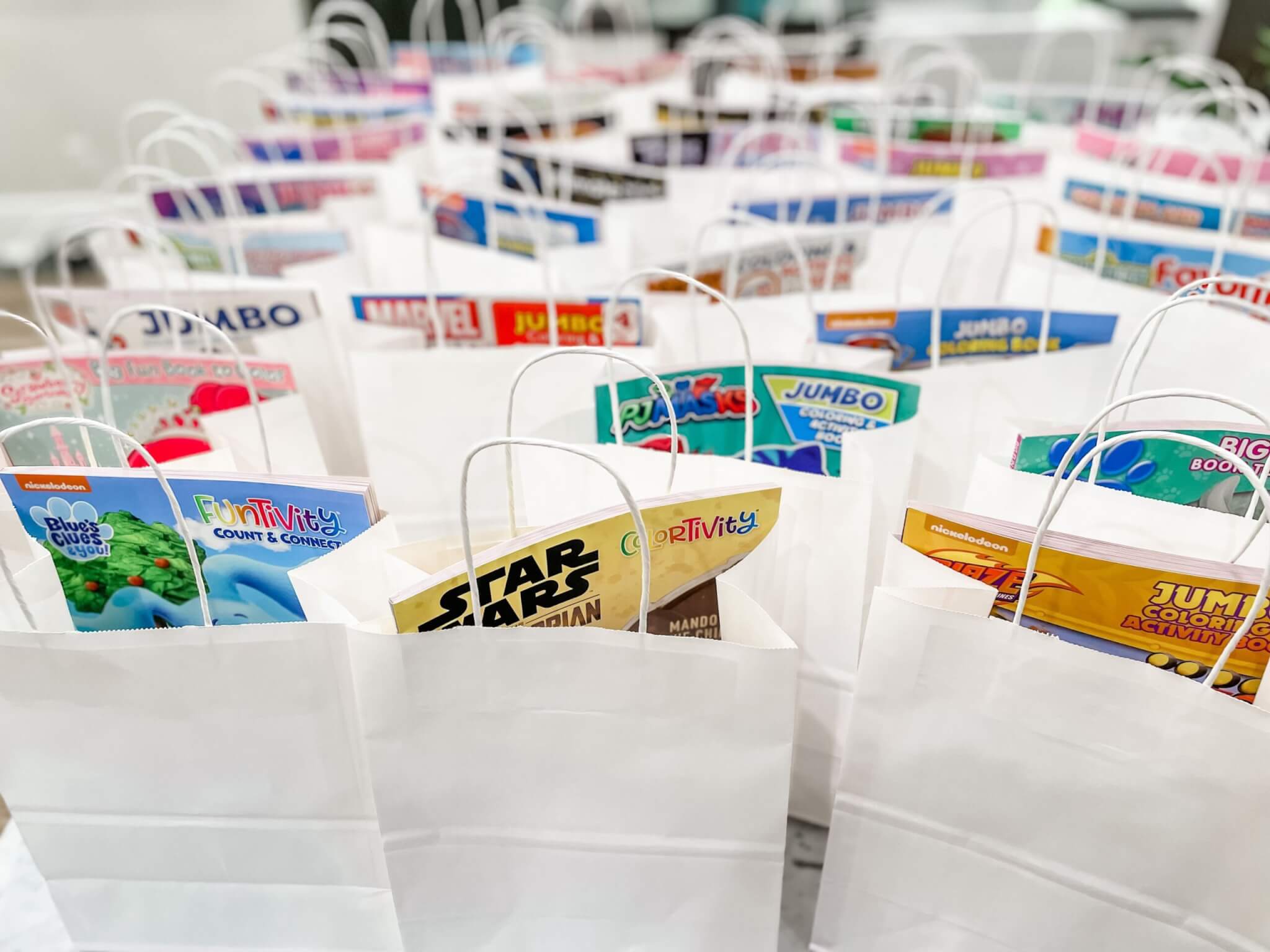 And last but not least, for the homeless we are building and donating 100, "blessing bags" to a local shelter. They include some essential necessities like a toothbrush, toothpaste, soap, deodorant, shampoo, conditioner, lotion, and more. I love spending this time with my kids to teach them the importance of giving back and the opportunity they have to make a positive difference on someone else's experience.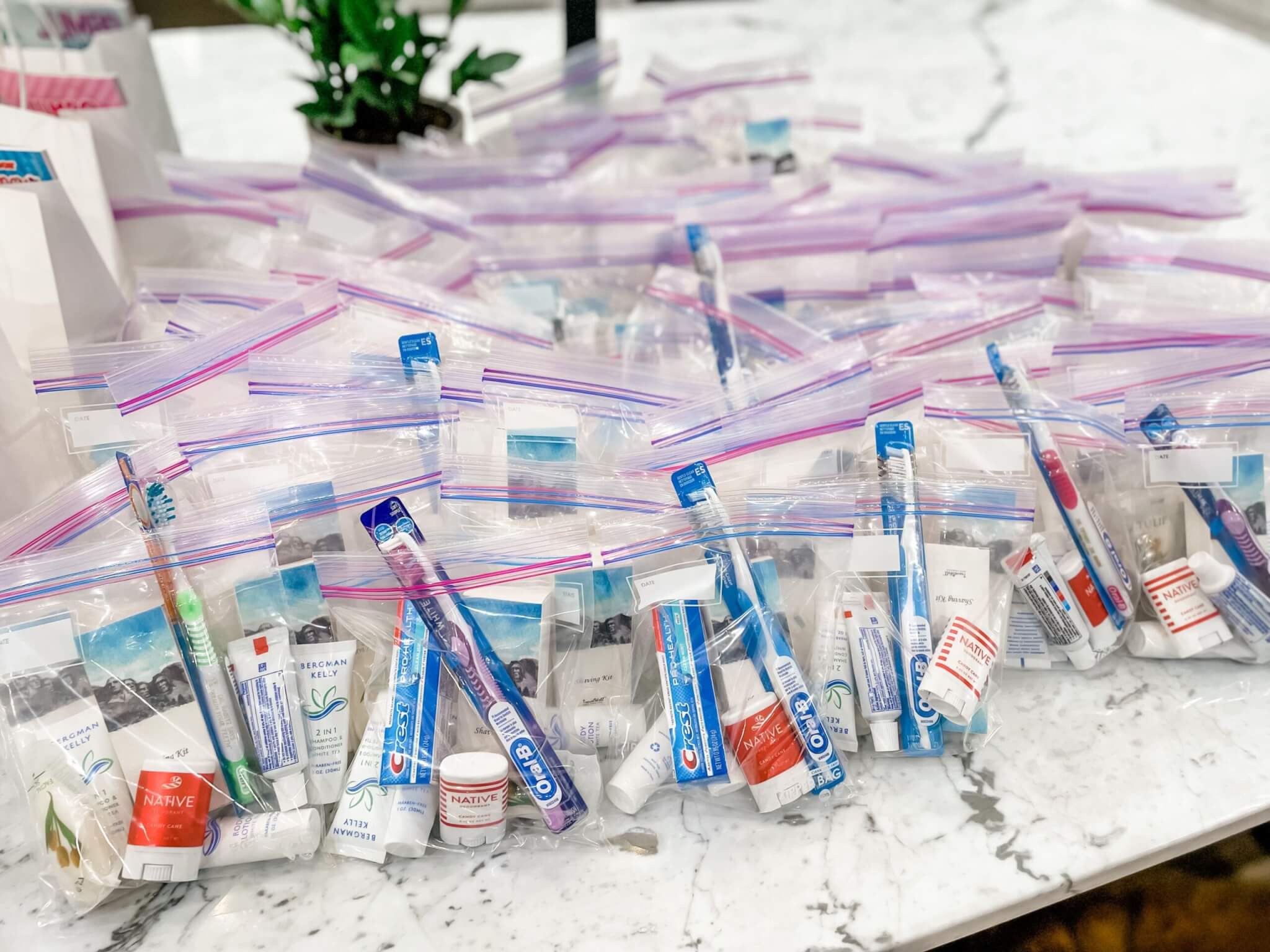 While one day may not be enough to close all the experience gaps that exist in the world, it is enough to make a meaningful impact on many. After all, we can never close a gap if we don't start somewhere! I look forward to hearing and seeing the impact our 5000 employees make around the world.
#XM-Day
Related Articles