Impact
Monika, Software Engineer, Krakow
I have always been a very ambitious person. I want to be the best at what I am doing and work with people that have passion for their work and are dedicated to personal growth and helping others to grow. I also wanted to be independent, to show that women can be successful in the technical field. This is very important to me, as I've been in situations where people didn't believe I could be successful as a female engineer.
What attracted you to Qualtrics in the first place?
It started with a phone interview. When we were talking about my experience, the recruiter said that I needed to have a university degree to work at Qualtrics (I didn't have a degree at that time). I thought, "this company is hiring the best people" and I felt I really wanted to work with such talented people. I decided to gain a degree and come back for the interview at Qualtrics. That was a great decision because I got what I wanted — I am working with passionate, ambitious, and talented people with a very high personal culture. I can learn from them, not only in a technical aspect, but also how to be a good leader, how to help others, and how to become a mentor for others. This is what I am doing now — learning from my mentors and mentoring others, especially women.
What was the turning point when you knew you had to have the job at Qualtrics?
The recruitment process. It was demanding and had multiple stages. This ensured me I would be working with the best talents.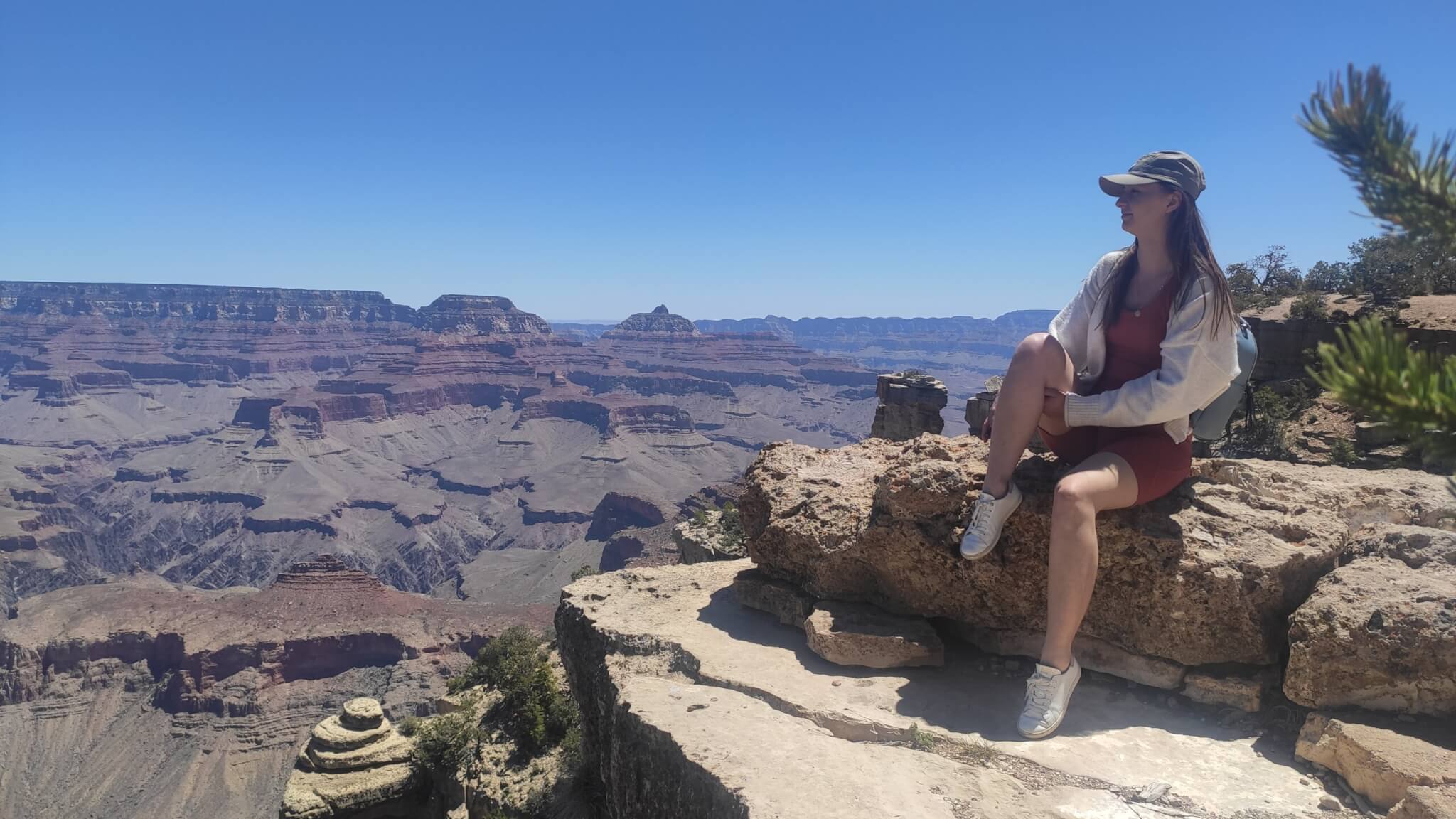 What is your favorite part of your role?
My favourite part of my role is getting feedback from customers about the products we build. I love to see how our work impacts others and helps others in their lives and work.
If you've been at Qualtrics for a while, why is it still Qualtrics for you? How has it lived up to your expectations and how has it been different?
I have been at Qualtrics for over 3 years now. Through this time I've gotten what I hoped for — the opportunity to learn from passionate, talented people. I can see how Qualtrics endorses my career. I have so many opportunities here: mentoring others, watching and learning from amazing (respectful!) leaders, and being independent as an engineer. I have the ability to make decisions and see how they are turning into real-life projects that help others.
What's a myth about your career that you'd like to bust? 
Working as a Software Engineer is not isolated— it is working as a team and cooperating with others. It is very important to learn how to respect others' opinions and ideas, be open to honest communication, and value others as human beings.
Qualtrics is growing, and if you're ready to find your "why" at a place like this, you can explore our open opportunities at any time by visiting our career page or by joining our talent community.
| | |
| --- | --- |
| | Monika is an alumna of AGH University of Science and Technology and started her career at Futurum Technology. During her studies she thought about working as a Cabin Crew. She passed all the interview stages with Emirates Airlines, but decided to go into Computer Science instead. |
See more of the Qualtrics Life on Facebook, Instagram, and Twitter.
Related Articles