Belong
Juneteenth with Qualtrics
Juneteenth is a nationally celebrated commemoration of the end of legal slavery in the United States. Although the Emancipation Proclamation was issued on January 1, 1863, the news did not reach enslaved Black people in Galveston, Texas, until June 19, 1865. Juneteenth celebrations focus on education, history, self-improvement, culture, and pride.
In the week leading up to Juneteenth, the Qualtrics team is taking the space to celebrate, learn and connect with each other on the critical topic of race through stories and educational events.
Our commitment to being anti-racist
As an anti-racist company, it is important for us to honor Juneteenth and the significance of this day for the Black and African American communities here at Qualtrics. Understanding history gives us context on the lived experiences and injustices against people of color.  We must continue to actively engage in conversations and actions that will help us build an inclusive, and anti-racist community together.
As it takes on a more national, symbolic, and even global perspective, the events of 1865 in Texas are not forgotten. Respect and appreciation for all of our differences grow out of exposure and working together. 
Reflections from our Qualtrics Employees
Transparently, I am Black, but I'm a Black African - while I do not have the same generational experiences as Black Americans, I live in a country that is defined by those experiences. I had to take the time to learn more about the holiday as part of my ongoing education. Here are some reflections on the significance of Juneteenth from some of our team.
---
On the significance to the Black community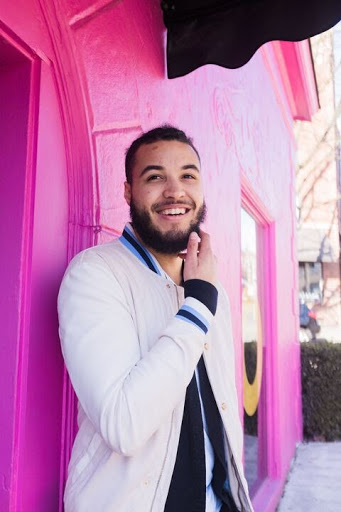 "Learning American history is complex enough, especially with the education system glossing over many important moments of history important to minority experiences. Growing up, my family made a point to teach me that the commemoration of true freedom for slaves in America came two and a half years after the Emancipation Proclamation. It wasn't until I went to college in 2011 that I ever really saw celebrations of Juneteenth, mostly because I grew up as one of very few black students in my school district, let alone my city. This was my first exposure to one of the facets of Juneteenth, it's a real reflection of true independence and freedom. The exclusion of Juneteenth from the wide spectrum of holidays we celebrate in America can't continue, it's too important. It can serve as the constant reminder we all need to continue to do better, to fight injustices we see — whether it hurts ourselves or our neighbors. It's about celebrating black lives and reaffirming our commitment to bettering the experience of every American. And it begins with recognition of this holiday on a national level. More companies need to acknowledge and push for Juneteenth as a day of reflection and further discourse on inclusion. A federal commemoration of this day as a national holiday. These are big steps that can bring Juneteenth to the forefront of American consciousness. Qualtrics can help in these pursuits by celebrating Juneteenth in our company, never slowing our drive to build a widely diverse culture, and spotlight the black businesses, creators, and organizations in our communities."
Kwesi Phillips [he/him]
---
On ongoing education and allyship...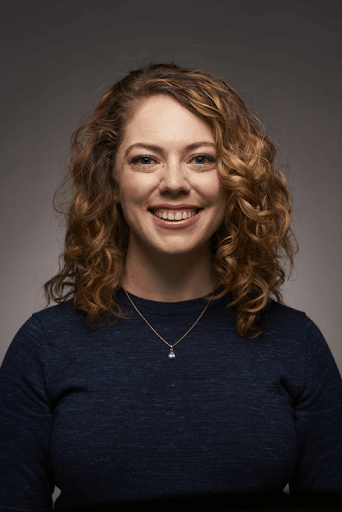 "I grew up in Houston, which is about an hour away from Galveston. It feels like Juneteenth is something that's always been on my radar. It wasn't until I moved away from home that I started to realize that growing up in Texas, and my proximity to Galveston, played an important role in my awareness of this holiday. This inspires me in three ways -- first, it inspires me to delve deeper into the history of Juneteenth, and continue to build on the foundation I gained through sheer osmosis.  I can always learn more, hear more stories, and gain more perspective. Second, it inspires me to share my experience and my learnings with others whose awareness of Juneteenth may be more recent than my own. Finally, it inspires me to continue to learn and to fill the gaps in my own knowledge about race in America. For example, I've only just recently learned about the Red Summer of 1919. For me, practicing good allyship means recognizing how I learned, taking responsibility to learn more, and helping others learn, too."
Dr. Audrey Neville [she/her/hers]
---
The ongoing journey for racial equality isn't a moment, it's momentum. Continual learning, personal introspection, and growth all provide the consistent force needed for momentum to continue.
Related Articles