Grow
Take it apart. Make it new. Michał, Manager, Software Engineering.
I always loved disassembling things, understanding how they work, and making something new with them. Not many toys stayed in one piece. When I got my first computer, an Atari800XL, I discovered a whole new universe of things to disassemble and build. Not many things make me happier than seeing something working for the first time after hours of struggle.
Qualtrics connects with my "why" in multiple ways. The product has lots of opportunities to build new things. The Krakow office is a new thing being built. And XM is a tool to understand how things work.
What attracted you to Qualtrics in the first place?
I learned about what Qualtrics is doing from my colleague who got a job here. It was the first time I had heard of experience management and that got me curious.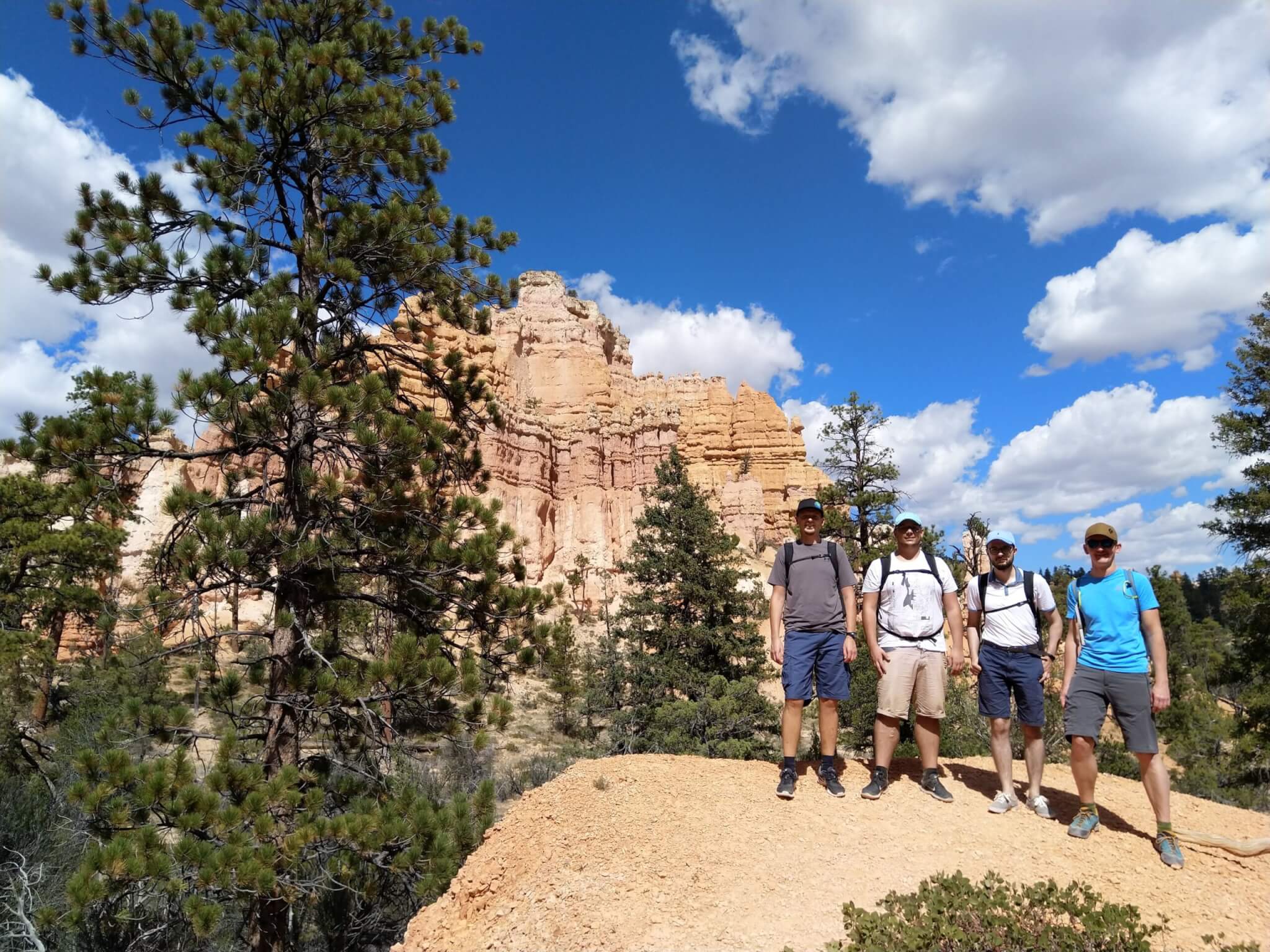 You've been at Qualtrics for a bit, so why is it still Qualtrics for you? How has Qualtrics lived up to your expectations? How has it been different?
Despite the fact I've been in one team for 2.5years, there are still so many things to do. We constantly get new challenges. "New" is the important word here: we don't get bored. The team is great and it is a pleasure to address those challenges with them. Qualtircs puts an emphasis on self-organising teams and individual decision-making. I feel great freedom working here.
What was the turning point where you knew you 'had to have the job' at Qualtrics?
I met Qualtrics leaders during the Qualtrics opening party at "Mangha". I had a chance to spend some time with Craig Kulfan. This was the moment when I realised: these are the people I'd like to work with.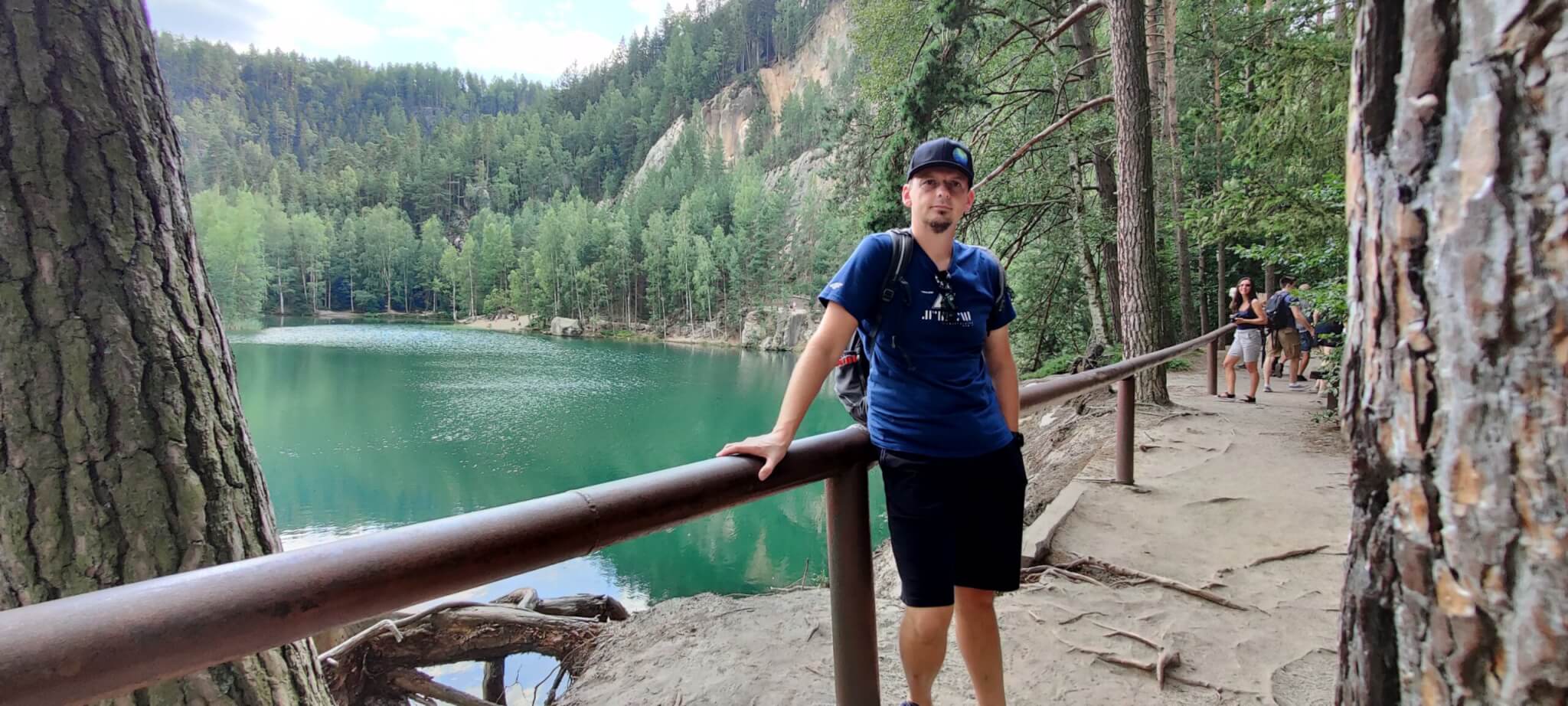 What does your day look like?
My day is a mix of talking to people, working with written communications, and engaging in technical tasks.
What is your favorite part of your role?
I really like the fact I still get to work on technical tasks myself. That helps me to understand what challenges the team face and, despite being in a manager role for many years, I still feel I am an engineer in the first place.
Have you always lived in Kraków?
I was born in a small spa-city Busko Zdrój. I moved to Kraków to study CS at AGH and stayed in the area afterward.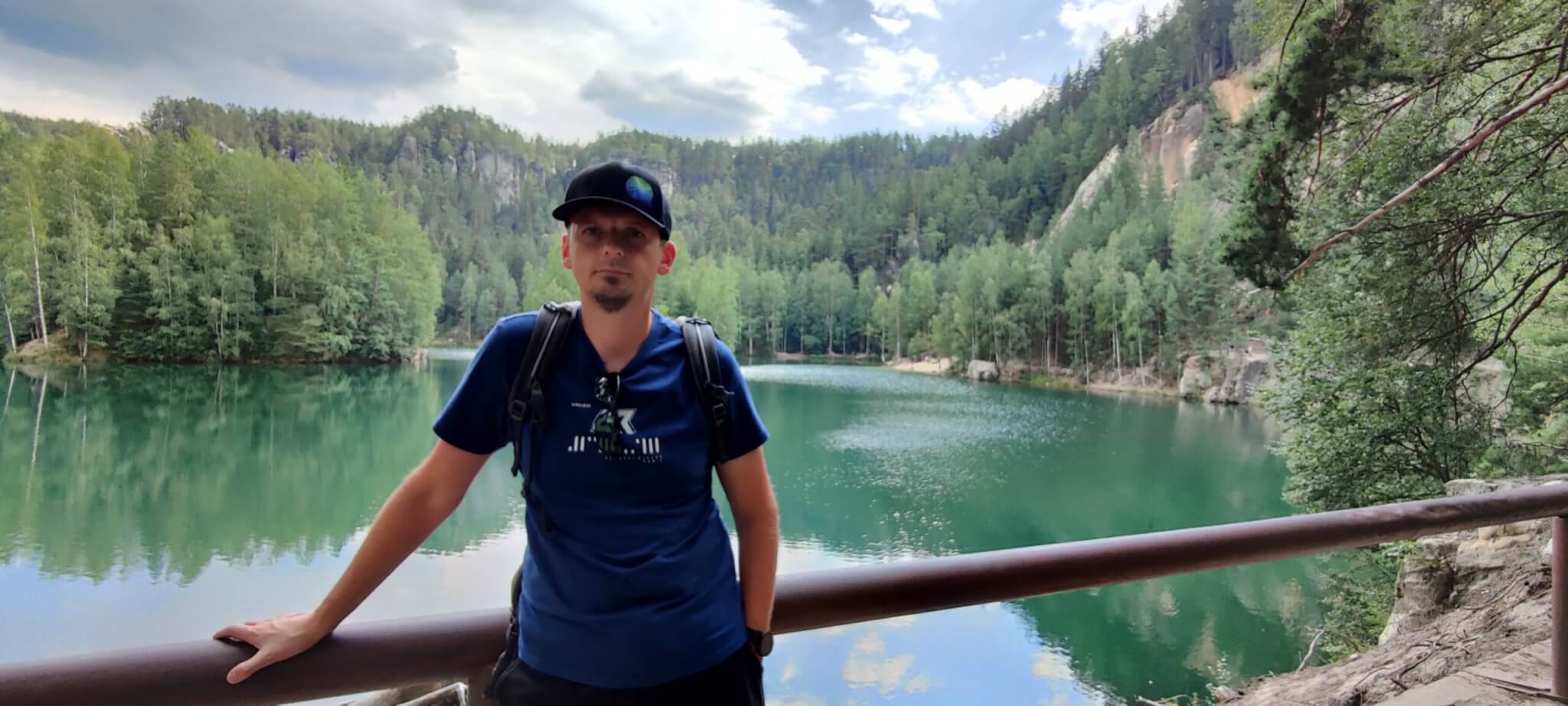 What has surprised you most about working at Qualtrics?
How much responsibility an individual gets. I feel like I am running a business instead of working for someone.
What is your top #LifeHack?
The "5-minute rule". Every work involves some level of boring or otherwise unattractive tasks. If I can't get myself to do something, I will just say "ok, let's try doing it for 5 minutes only." In most cases, I am able to continue beyond 5 minutes and finish the task.
What's a myth about your type of job that you'd like to bust? Or about working at Qualtrics?
It is not a "rat race." People are working hard at Qualtrics because they feel responsible, not because they want to be better than others. We help each other and get a great deal of support from leadership.
Qualtrics is growing, and if you're ready to find your "why" at a place like this, you can explore our open opportunities at any time by visiting our career page or by joining our talent community.
| | |
| --- | --- |
| | Michał is an alumnus of AGH and started his career at Parasoft. He is a big fan of the Overwatch competitive video game - SR2600 support. |
See more of the Qualtrics Life on Facebook, Instagram, and Twitter.
Related Articles