Grow
Michał, Manager, Software Engineering: Never stop learning
We spend the majority of our adult lives working. It's very important for me to spend this time well, build something awesome, have fun and grow as a person as much as possible. Qualtrics constantly pushes me outside of my comfort zone. The dynamic growth of the company combined with a strong engineering culture creates a constant impulse to grow. I joined Qualtrics as an engineer and learned new languages, DevOps tools, and design techniques. Now, as a manager, I'm working with three fantastic teams and learning new skills every day.
What attracted you to Qualtrics in the first place?
It was a rare opportunity to join a company that defined a whole new category of product - Experience Management. I believed XM was just taking off and I wanted to join the ride. It turned out to be the right call, our Engineering organization has grown to 6 times its size since I joined 4 years ago.
You've been at Qualtrics for a while now, so why is it still Qualtrics for you? How has Qualtrics lived up to your expectations?
I've been here for over 4 years and I don't remember a single boring day. It's because Qualtrics gives huge ownership to every employee. When I was an engineer I drove complex projects from requirement gathering, through design to delivery. Now, as a manager, my job feels more like running a startup than managing a team in a larger enterprise. I own an exciting and growing part of the business. I have huge autonomy. My teams are full of awesome and creative people. They make my job so much easier and I simply enjoy spending time with them. I have great partners in Product Management and UX and amazing mentors in Engineering.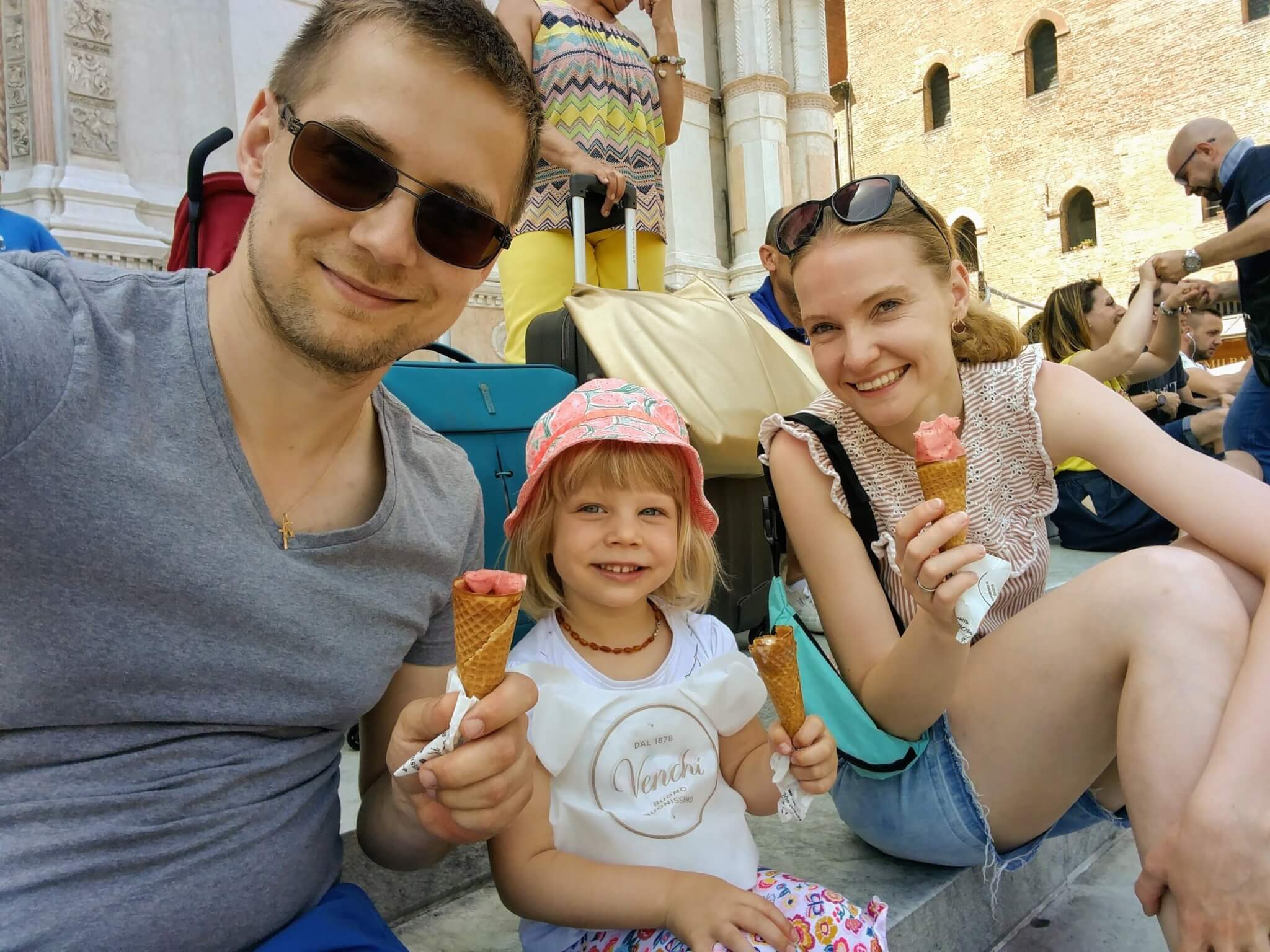 What was the turning point where you knew you 'had to have the job' at Qualtrics?
It was difficult to get in. I was impressed by the people I met during the interviews. Many of them came to Qualtrics from the best tech companies in the world. I really wanted to be a part of this group.
Any tips for someone looking to get into a career like yours?
Never stop learning. Do not just do the job. Keep sharpening the saw. At Qualtrics engineers can take up to 10% of their time to learn or work on side projects. We also have a clear and proven career path for engineers which tremendously helps with driving a career in engineering.
What has surprised you most about working at Qualtrics?
That we really apply our company values - TACOS - in day-to-day work. For example, we really are One Team. People help each other even if they are from different teams. The communication is open and honest. Feedback is passed directly, with care and professionalism. We don't like drama.
We really are Scrappy -  we recognize the constraints of time and resources and get the job done well regardless. We're pragmatic, and we find a way.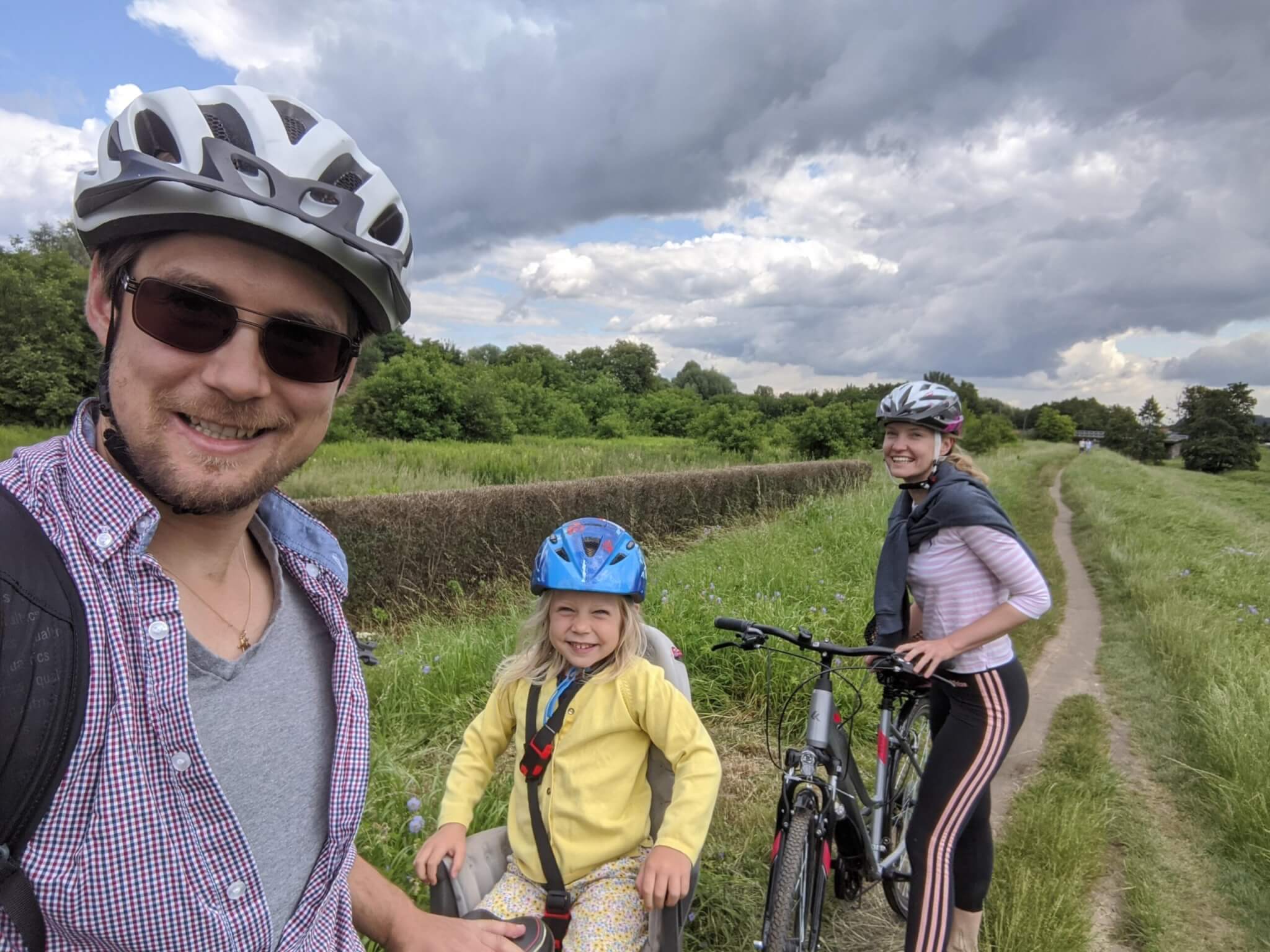 What is your top #LifeHack?
Audiobooks. Surprisingly, many good engineering books are available on Audible.
What's a favorite moment/memory of your time at Qualtrics so far? Or an impactful moment?
Our IPO. I felt very proud when my company joined NASDAQ. I remember that in the key moment of the ceremony the big screen on Wall Street displayed the faces of tens of Qualtrics employees clapping and cheering as the bell rang. It showed our One Team spirit and that the company's success was a team effort.
How have you become involved in community at Qualtrics?
I'm volunteering with Manara where I do mock interviews for computer scientists from the Middle East and North Africa. It's an eye-opening experience and I'm proud that Qualtrics is one of the top partners of Manara.
What 3 words would you use to describe Qualtrics to someone?
Onwards and Upwards
What's a myth about your type of job that you'd like to bust?
The myth: engineers convert to management because they cannot keep up with technology. Engineering Managers at Qualtrics are expected to have a strong technical background. They need to actually pass coding interviews as well as technical design interviews. They work with technology on a daily basis, for example, by reviewing technical designs and being on-call leaders during outages, etc. They are expected to keep their edge sharp.
Qualtrics is growing, and if you're ready to find your "why" at a place like this, you can explore our open opportunities at any time by visiting our career page or by joining our talent community.
| | |
| --- | --- |
| | Michał is an alumnus of Warsaw University and started his career at Amazon. In his free time he does triathlons, reads books and spends time with his family. |
See more of the Qualtrics Life on Facebook, Instagram, and Twitter.
Related Articles