Grow
Ali, Principal Research Manager, says "you can have it all" in life and career!
I fell in love with Market Research my sophomore year of college. For me, it was the perfect blend of art and science (marketing/creative and math/statistics) that I was craving. I was also introduced to Qualtrics around the same time. I've been an unofficial Qualtrics brand ambassador from Day 1 (when Ryan was directly accessible via the 801 #). I loved the spirit and tenacity of the brand. It was (and still is) the best solution out there for data collection, and its growth seems unstoppable.
I knew I was going to be a "career woman" from an early age. I wanted it all: a successful career and a happy (large-ish) family. When I saw the evolution to more research applications happening within Research Services I knew I wanted to be a part of the continued growth of an amazing brand.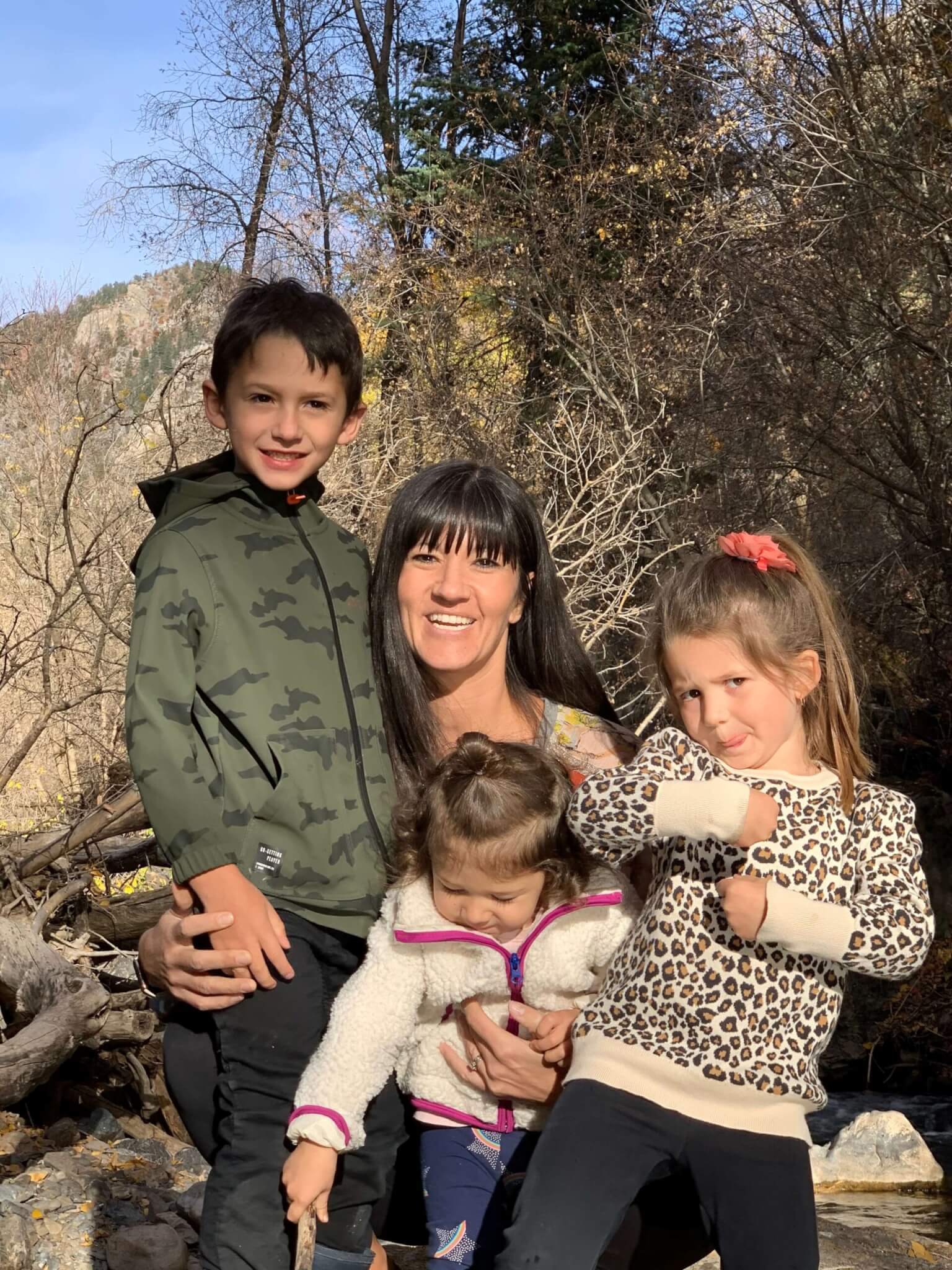 What is your favorite part of your role?
I absolutely love problem-solving, and I get to do this at an amazing scale with incredible brands every day. Helping Google identify opportunities to improve their equity in search results, helping Pinterest improve on key brand measures as they turn on marketing, helping McDonald's keep a competitive line of sight on their experience touchpoints across 11 markets; these challenges and client relationships are what keep me going!
You relo'd to Utah, right? Can you tell us the story?
Well, my story is one that I've taught my kids through example! I grew up in Utah - we moved here on my 7th birthday. My dad was relocated from the Northeast, and we thought we would only be here 2 years. 2 turned into 10. I was Bat Mitzvahed here, and my brother Bar Mitzvahed. We explored the amazing parks and landscape and eventually moved back East (the dirty Jerz this time). In total, I have lived in 7 states: Massachusetts, Rhode Island, Utah, New Jersey, New York, Florida, and Texas. When people ask which were my favorite, they are never the 2 they'd expect: I always said UT and NJ, but that I would never live in Utah again (far from family, didn't see job prospects here - frankly didn't see any draw to bring me back). Well, the lesson has been to "never say never." When the opportunity presented itself, I knew I wanted to live and work at the Global HQ. I wanted to see and feel the buzz of the growing business. If I was going to join Qualtrics, it had to be the Provo office.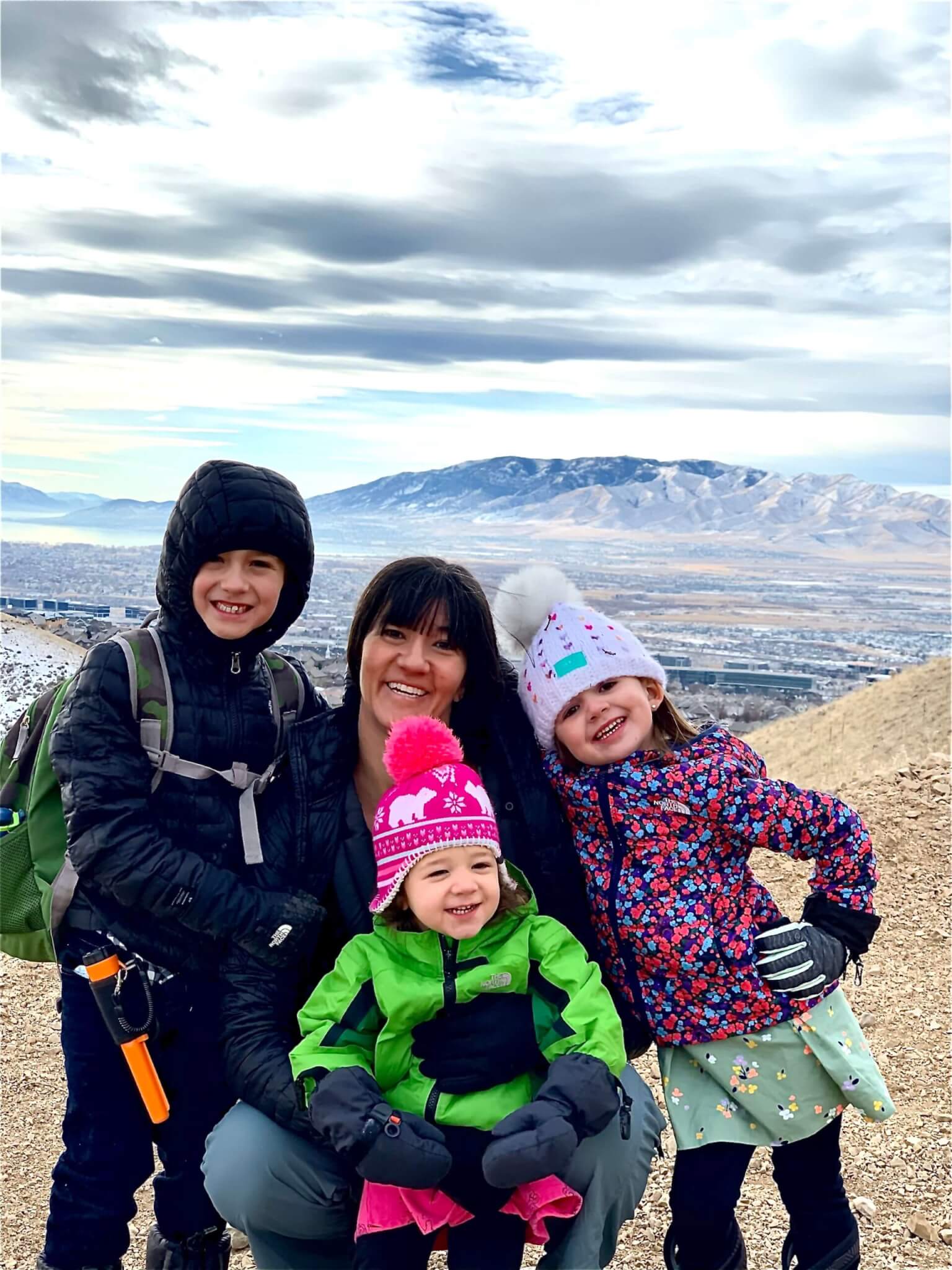 What has surprised you most about working at Qualtrics?
I first visited the Qualtrics offices in 2014 (when on-site for a Summit/X4 event). The offices were cool - Barnaby was impressive and adorable - but coffee was impossible to come by. Fast forward a couple of years, I came back and visited after X4 this time in 2016. The offices were more crowded, diverse, and energizing. And coffee machines could be found on every floor! Fast-forward one more time to 2018 when I officially joined the company: we were in the new offices. Beyond the impressive entrance, there was even more magnetic energy: the number of puppies multiplied more than the number of coffee makers. The culture and energy of the company are magnetic!
How have you become involved in community at Qualtrics? What has that meant to you?
2020 has been a challenging year on many levels. I am blown away by the support and connection we have maintained as a company - and this is in large part due to the Q groups. I am an active member of WLD and MosaiQ. The Working Moms group (and Slack channel) have been instrumental to surviving 2020. The advice and virtual village I found there were unexpected. The Q Discussion groups have also been an incredible way to practice our actively anti-racist stance, get to know colleagues across teams and time zones, and bring our authentic, vulnerable selves to learn, adapt and grow.
Qualtrics is growing, and if you're ready to find your "why" at a place like this, you can explore our open opportunities at any time by visiting our career page or by joining our talent community.
| | |
| --- | --- |
| | Ali is an alumnus of Cornell University and started her career at Sapient (an ad agency in Miami). She is very fitness-focused - runs marathons and has completed a dozen triathlons. Her kids disrupt training for sure so for now she sticks to Peloton Tread and Bike (we are pretty competitive as a Qualtrics family on our Pelotons). |
See more of the Qualtrics Life on Facebook, Instagram, and Twitter.
Related Articles