Grow
Ilan's, Senior Specialist – Sales Proposals, "why": Working to empower improvement in experiences
I'm really interested in both process efficiency and experience management and have found that these subjects often intersect. If a process is inefficient, then the related experiences will not be positive, and vice versa.
Empathy is the first step to designing a user-centric solution or improvement and this is what our XM vision is all about to me. Our platform allows individuals and companies to empathize with end-users and understand why an experience was fantastic or subpar. Once this insight on the experience is collected, we can pinpoint exactly where the inefficiencies are and use operational data and analytics to determine how to improve it.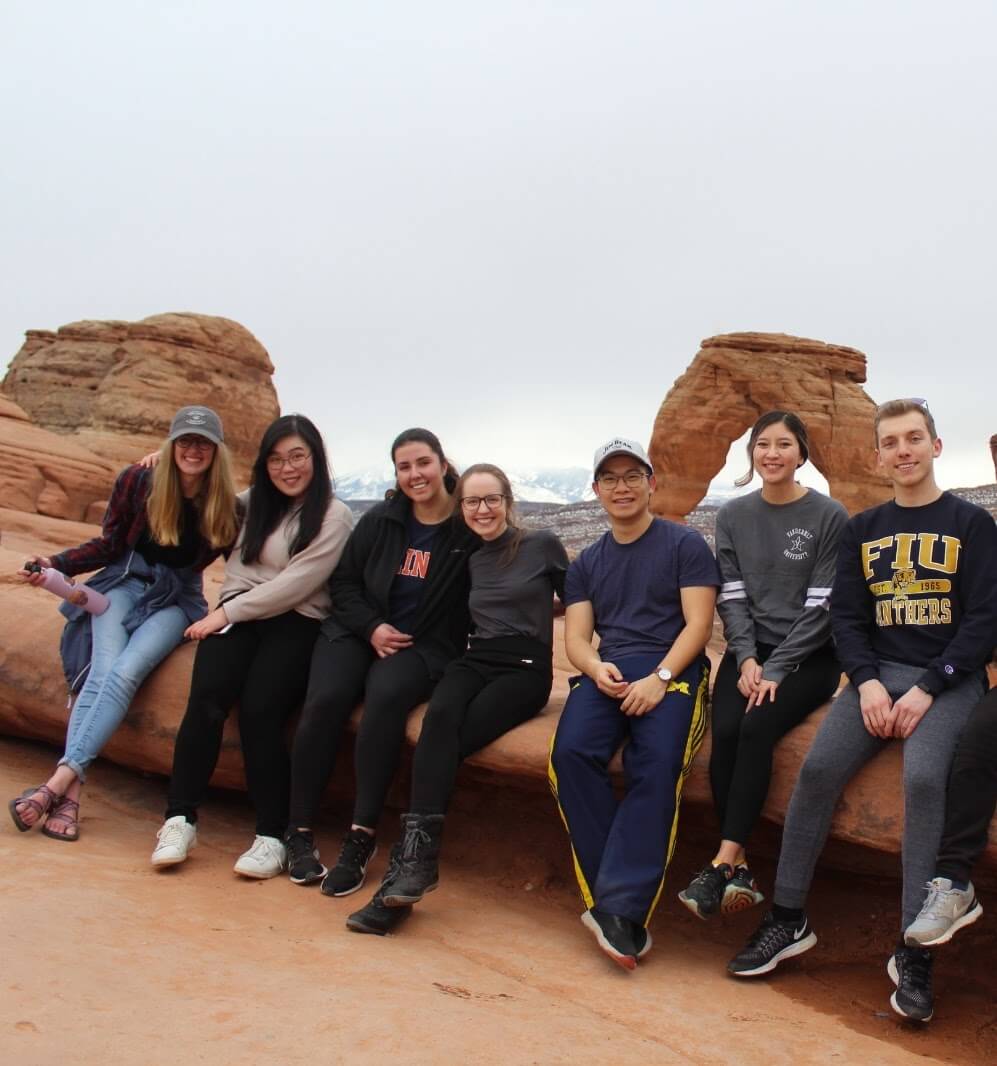 What attracted you to Qualtrics in the first place?   
The company culture. The laid-back environment, in my opinion, is a great driver of productivity. The fact that Qualtrics is also a great ally to the LGBTQIA+ community was also particularly attractive to me as a gay man.
What was the turning point where you knew you 'had to have the job' at Qualtrics?   
Once I visited Utah and the headquarters in Provo. My only reservation was that I had never been to any state outside of Florida, New York, or Michigan. Once I visited, I fell in love with the views and the weather, as well as our HQ.
What is your favorite part of your role? 
Having the opportunity and space to implement new processes and improvements within the Proposals team. We're just beginning to build the proposal management framework for the LAC region, and it is really exciting to be able to collaboratively build it.
Can you tell us your story of moving out to Utah?   
I actually drove with my dog from southern Florida to Utah in the middle of winter, without ever having lived somewhere this cold or driven in snow. I stopped in Georgia, Tennessee, Kansas, Denver, and finally got to Provo after 5 days!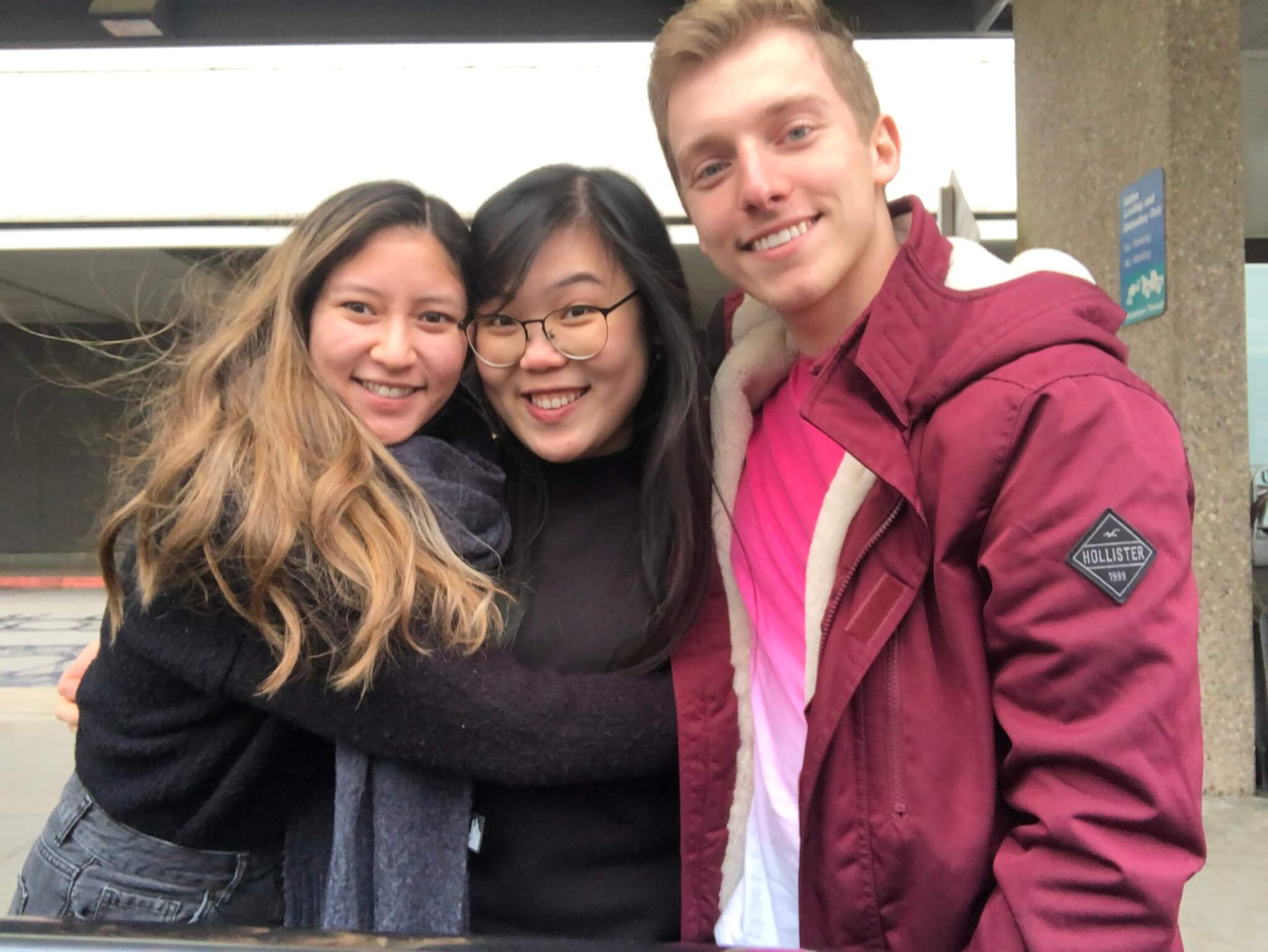 Tips for someone in general?   
Don't be afraid to change your surroundings. You are much more adaptable than you think you are! Also, if a job is interesting to you, don't shy away from applying just because it is outside of your field!
How have you become involved in community at Qualtrics? What has that meant to you?
I'm very involved with diversity, equity, and inclusion initiatives within Qualtrics, especially within my department. As an immigrant and a member of the LGBTQIA+ community, it is very rewarding to be able to share my experiences and learn about other's experiences surrounding this subject. You will always learn something new by talking to a diverse group of people, and being able to do this at work means that I can see experiences from other perspectives.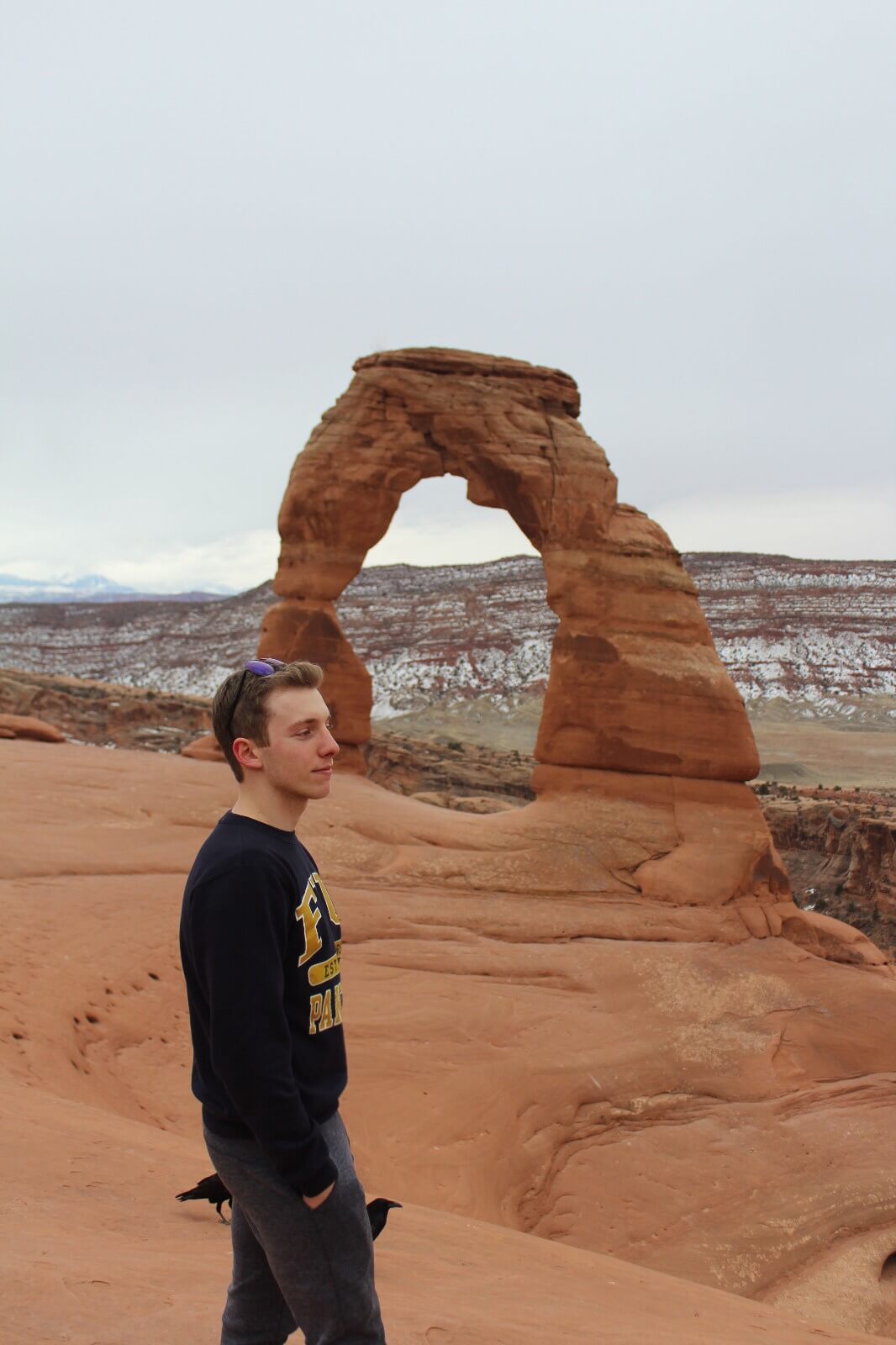 What 3 words would you use to describe Qualtrics to someone?  
Innovative, chill, and intentional
What's a myth about your type of job that you'd like to bust? Or about working at Qualtrics?  
That Utah is a "middle of nowhere" state. Many friends asked me "why would you want to move to the middle of nowhere" when I mentioned I was moving here. But Utah has so much to offer. Even during the pandemic, I've been able to do a lot more outdoors than I was able to in Florida, and now what I hear is "wow, I never knew Utah was so beautiful, can I come to visit?" instead.
Qualtrics is growing, and if you're ready to find your "why" at a place like this, you can explore our open opportunities at any time by visiting our career page or by joining our talent community.
| | |
| --- | --- |
| | Ilan Timerman is an alumnus of Florida International University and started his career at Qualtrics. Ilan is currently learning German! |
See more of the Qualtrics Life on Facebook, Instagram, and Twitter.
Related Articles