Grow
Sophia, Research Services Account Executive: adventures with Qualtrics
My "why" is making connections and new experiences. There is nothing I love more than traveling, living in new places, and meeting new people. This has shaped my life by providing me with new perspectives, helped me to become more open-minded to all people and situations, and introduced me to numerous people that have impacted my personal and professional life for the better.
For me, Qualtrics has always been about the people and culture. Even during the interview process, I was making genuine connections. When I came out to visit, I fell in love with the culture and the people and I knew this company was it and I had to be a part of it. Today, Qualtrics has sent me on numerous adventures, has introduced me to many of my best friends, and given me some of the most amazing teammates and managers I have had the pleasure of working with. Qualtrics is truly a new adventure every day!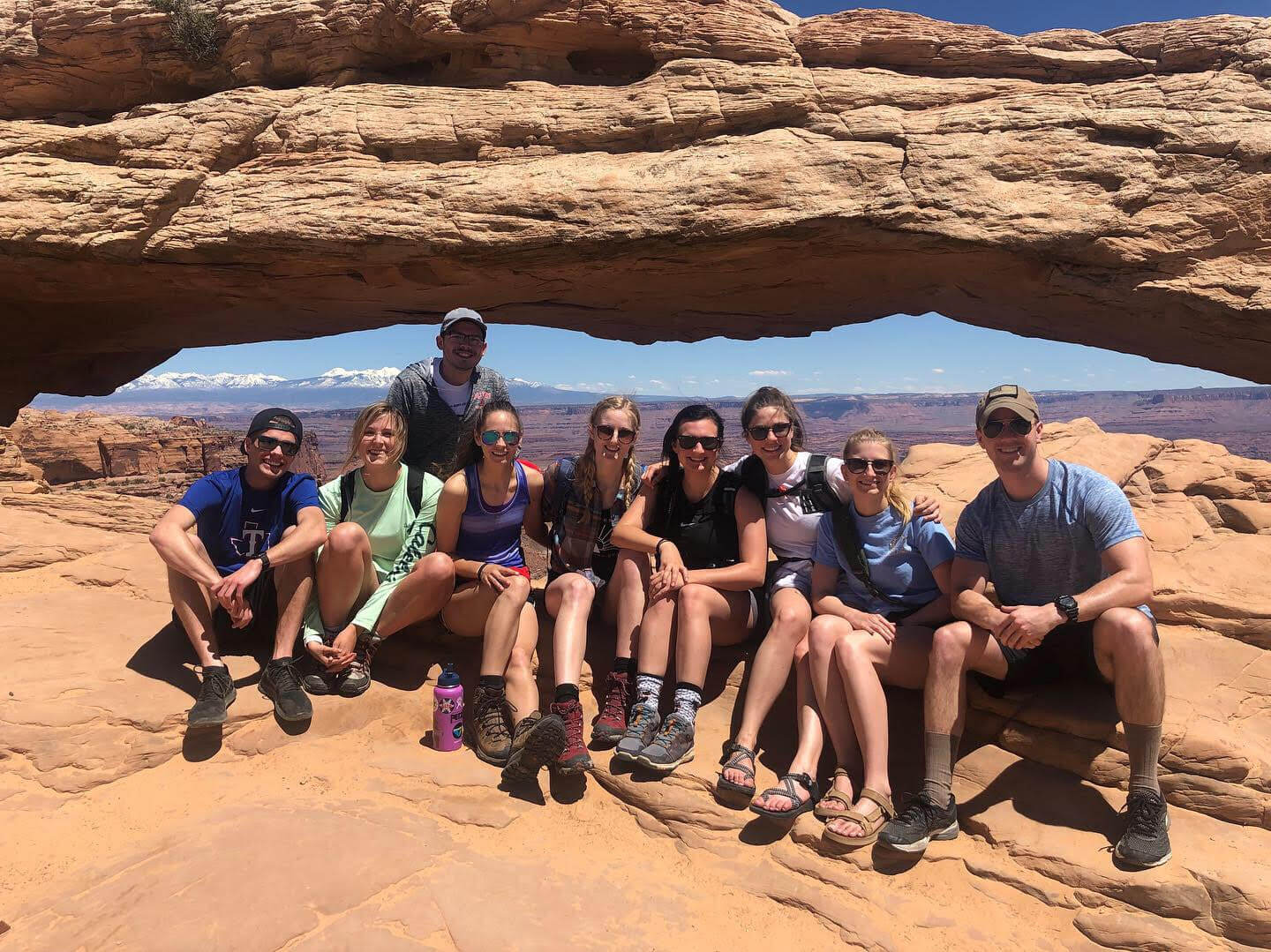 If you've been at Qualtrics for a while (ex: >3yrs), why is it still Qualtrics for you? How has Qualtrics lived up to your expectations? How has it been different?
I love Qualtrics because of the constant growth environment. Qualtrics is never satisfied and constantly pushing the boundaries of what's possible and so are the people who are a part of it. My drive comes from working alongside people that support me in both my personal and professional life. I've had the privilege to work on 5 different managers at Qualtrics, all of whom I believe genuinely care about me and my success. I am constantly being pushed to growth both in my core role, to deliver revenue to the business, but also outside of that.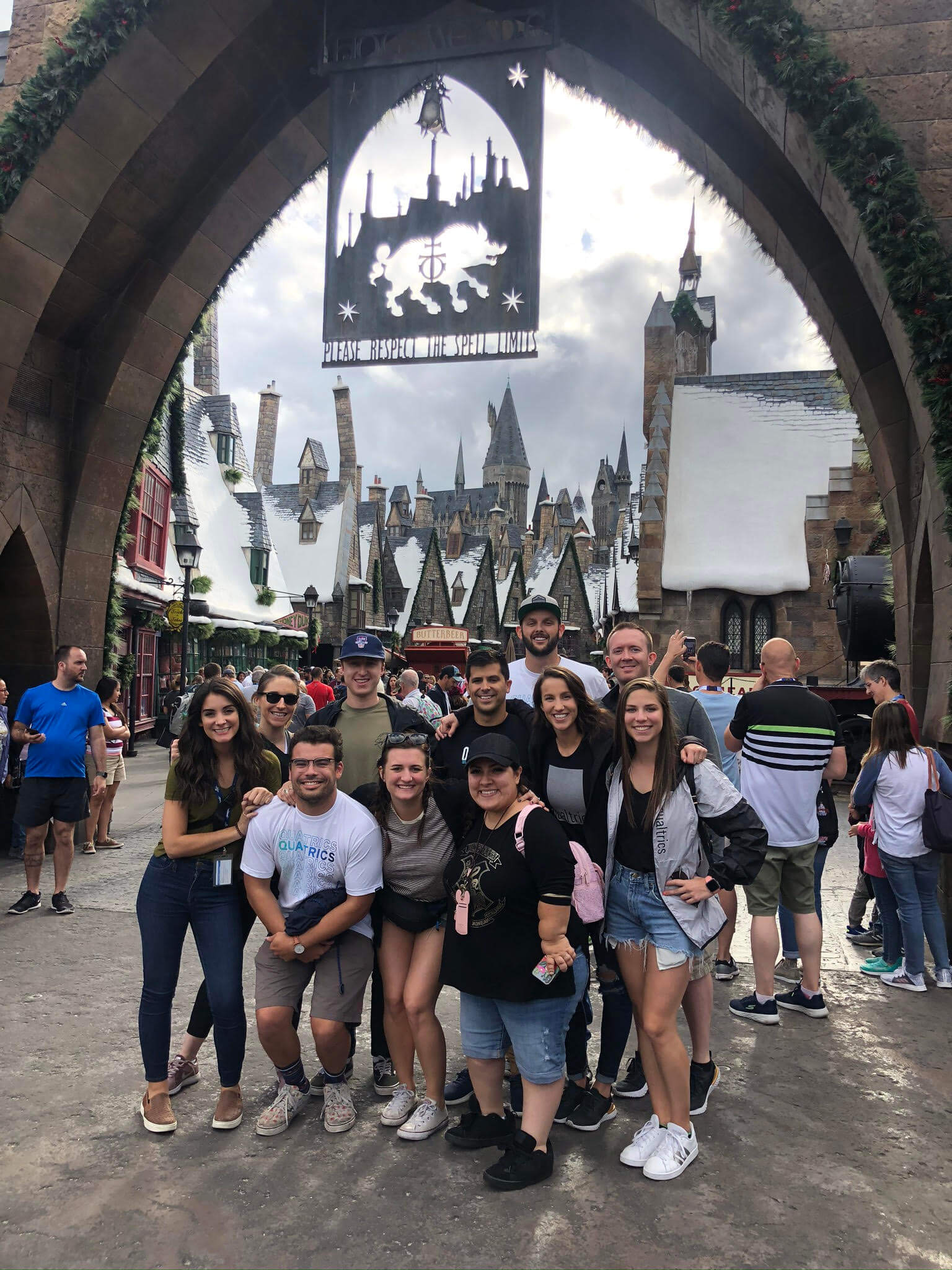 What was the turning point where you knew you 'had to have the job' at Qualtrics?
I originally told myself there was no way I was going to leave my life in Seattle for Utah. When Qualtrics flew me out, I changed my mind in a matter of hours. I knew instantly that the culture at Qualtrics and the experience Utah had to offer fit in with my "why" in life perfectly. First off, Provo is stunningly beautiful but I also met so many incredible people in just one day that I clicked with. I knew Qualtrics was going somewhere and I had to be a part of it. Seriously, you could feel the energy in the office! Three years later living in Utah and being at Qualtrics has continued to provide me with unlimited experiences and growth.

What is your favorite part of your role?
I love helping making my clients day. Every customer I work with has their own business objectives and goals that they need to deliver on. It's such an incredible feeling when a client thanks you for helping them deliver quickly to their boss, for being an excellent partner, or hearing the insights they achieved from the research Qualtrics delivered. Also, as cliche as it sounds, I love the people at Qualtrics that I work side by side with. Working with people you genuinely enjoy makes showing up to work fun!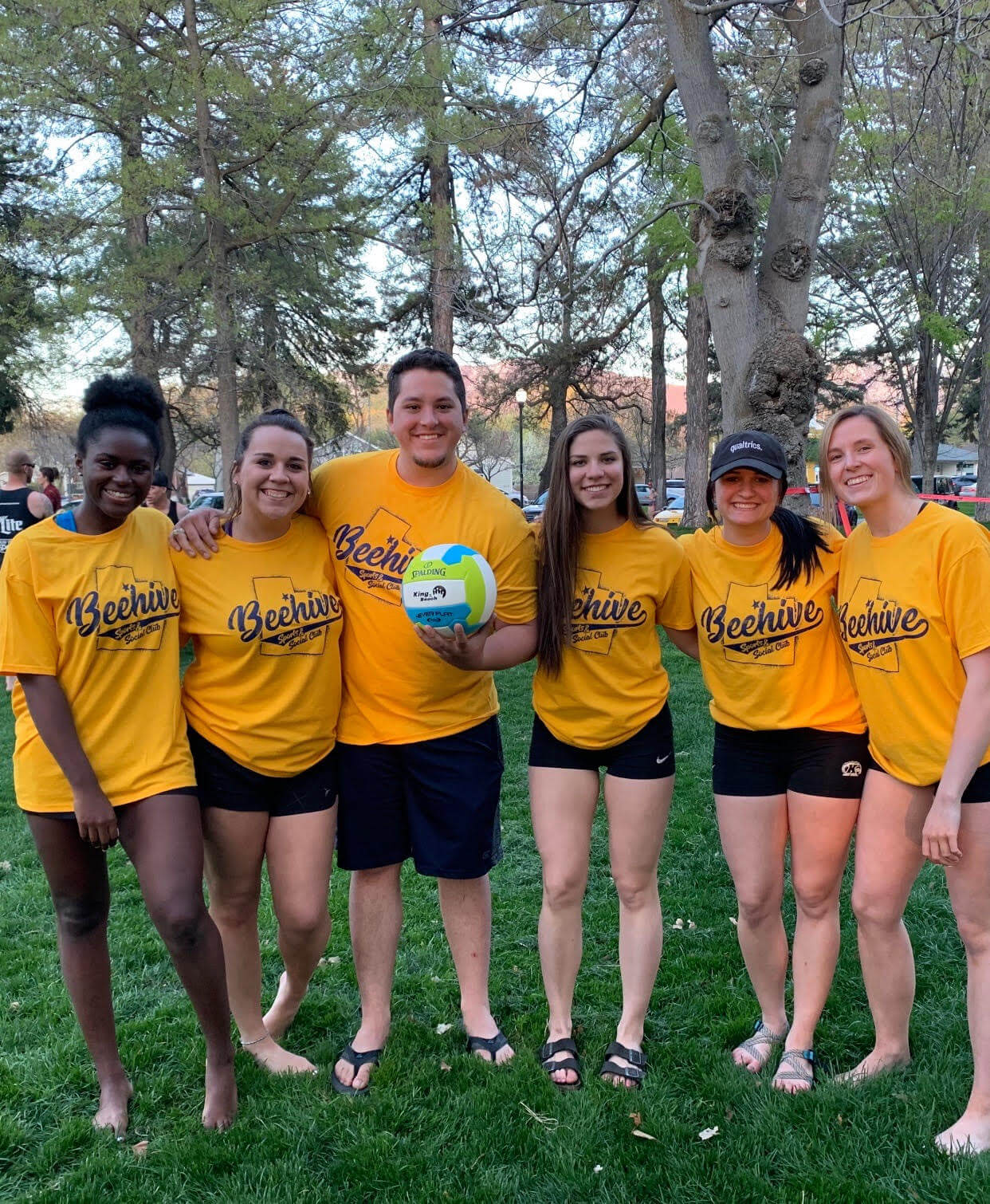 If you are not originally from Utah/Dallas/Dublin/etc. can you tell us your story of moving there?
Originally from Seattle, I packed up my Subaru to move out to Provo 5 days before my job at Qualtrics started. I drove the 14 hours in one day and arrived at my apartment in Orem at 11pm. I was so tired that night, I literally slept on a mattress on the floor with no blankets because I didn't want to unpack my car. Truthfully, the move was difficult at first. Utah is much different from Seattle and I left behind my family, my boyfriend, and all of my best friends. However, Qualtrics was such a welcoming place and it only took me a couple months to make friends, adventure the outdoors, find my grove down here in Utah. Moving is a hard experience but definitely worth it!
Qualtrics is growing, and if you're ready to find your "why" at a place like this, you can explore our open opportunities at any time by visiting our career page or by joining our talent community.
| | |
| --- | --- |
| | Sophia is an alumnus of the University of Washington and started her career at Qualtrics. She's an avid skier and loves to travel! |
See more of the Qualtrics Life on Facebook, Instagram, and Twitter.
Related Articles