Grow
Routines & Career Opportunities: Caoimhe, Sales Development Representative
How does Qualtrics connect with your 'why'?
I previously worked in Sales at an Irish tech company, and I loved the fact the sales gave you exposure to all aspects of the business (legal, finance, marketing, etc). The SDR program in Qualtrics offered this with the addition of great career progression.
What attracted you to Qualtrics in the first place?   
A friend told me about the role and I was really interested to learn more. I spoke with the Recruiter and knew I wanted to work there as she spoke about career progression which is what I was looking for in my next role.
What was the turning point where you knew you "had to have the job" at Qualtrics?   
I knew I had to have the job when I came in to interview and met the Sales Development managers face-to-face. They were really welcoming! The cool office (including a bar!) obviously helped me to make my decision too.
What does your day look like?   
My typical day at work would normally begin around 8:30 am when I look at my emails and clear my Inbox. I then start my prospecting calls, followed by lead mining. I take an hour lunch break, and I normally use half of this for a walk. It is important to break up the day with some activity and fresh air. On my return, I get straight back into calling, and more emails. I normally squeeze in a coffee break somewhere and socialise for a few minutes to get away from the desk. On a Thursday or Friday, I often stick around later for some drinks.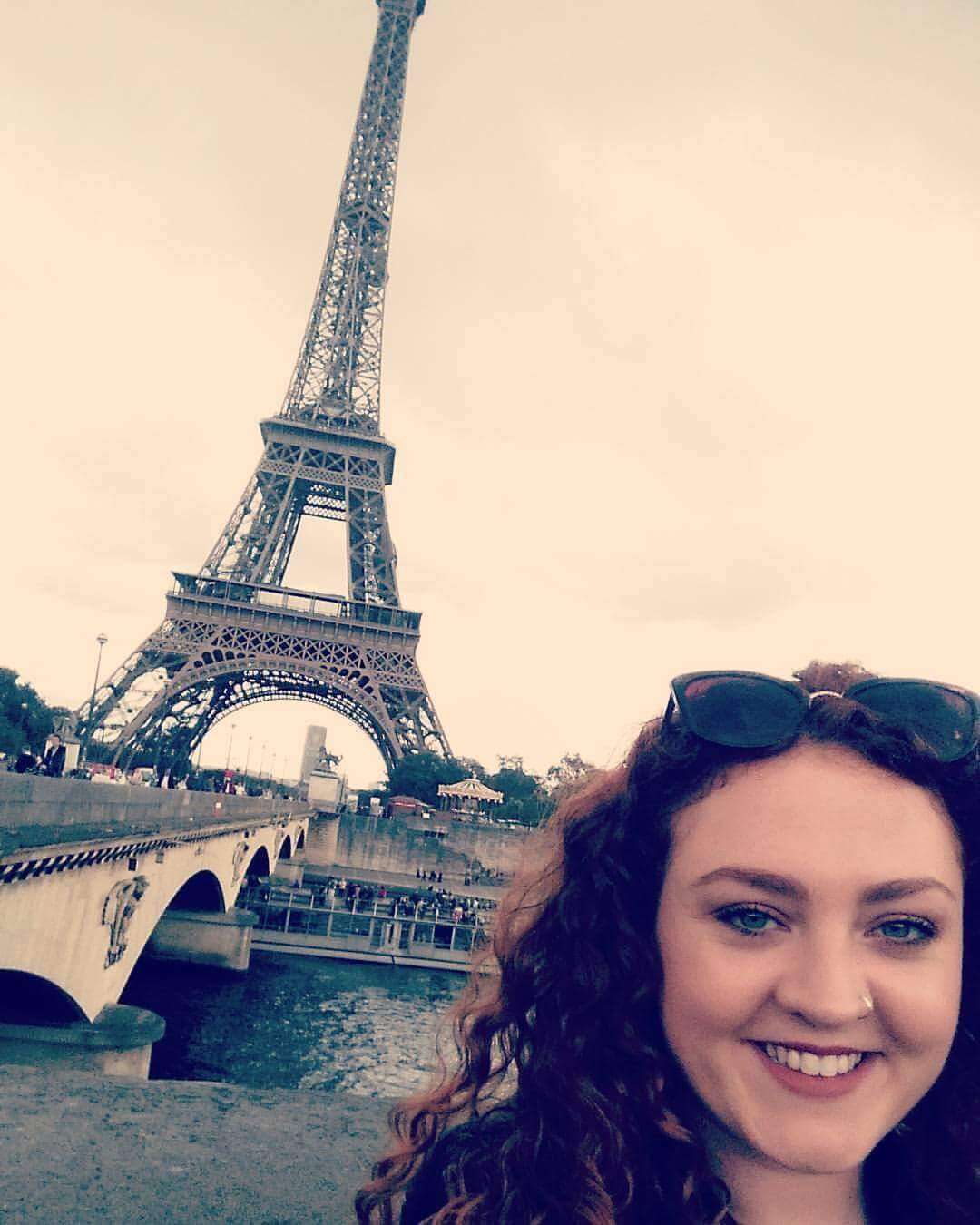 How has Qualtrics lived up to your expectations? 
I have been at Qualtrics for 15 months now, and have been promoted into the ESR role, which was what attracted me to the role in the first place.
What's a favorite moment/memory of your time at Qualtrics so far? 
Before I started in my role, my manager invited me to the summer party. I got to meet all of my new colleagues and enjoy the summer party with them. I thought this was a really warm way to welcome me to the team! It definitely helped me to ease in on my first day the following week!
Qualtrics is growing, and if you're ready to find your "why" at a place like this, you can explore our open opportunities at any time by visiting our career page or by joining our talent community.
| | |
| --- | --- |
| | Caoimhe is an alumnus of the Dublin Institute of Technology and started her career at CarTrawler. Originally from Ireland, Caoimhe lived in San Francisco and New York. |
See more of the Qualtrics Life on Facebook, Instagram, and Twitter.
Related Articles