Grow
Yuka, Sales Development Representative, talks about being One Team in Japan
Experiences are important in any scenario. Doesn't matter the timing. If you want to do it, continue after it at your own pace.
I joined an exchange program to Albany in NY from Kansai Gaidai University in the last semester of my senior year, which is unusual starting timing compared with other students since they didn't want to affect the job-hunting season. After I finished the exchange programs, I did internships in NJ and NY for half a year. I'm proud of myself for what I went through. My experience was very Scrappy and I learned how to get things done.
After graduating, my first career started at Michael Page, which is a recruitment agency, and now I'm in an IT company. Now I'm looking forward to how I can succeed in an IT company. I truly believe all your experiences will build your own life story.
What attracted you to Qualtrics in the first place?
I just really like the idea of Experience Management and the fact that I would be the first SDR to do it just made it better. When I had my first interview with Kumashiro san and John, they told me about what Experience Management is. I thought I want to be part of expanding this idea in Japan as well.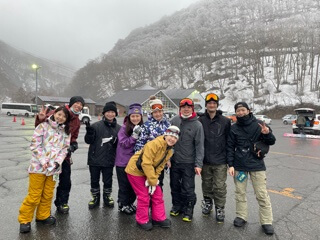 What does your day look like?
First of all, my day always starts with a cup of coffee.
After that, I always plan how to approach my daily tasks.
Generally, most of my tasks are making a plan for approaching prospective customers, making calls, and sending emails to set up appointments for sales reps.
Also, we usually communicate a lot with sales reps to get feedback about meetings that I made.
What is your favorite part of your role?
When the sales rep thanks me for setting up opportunities that come through. Also, our SDR team is very close with the APJ team which is supportive no matter the situation. I love my team and the people at Qualtrics.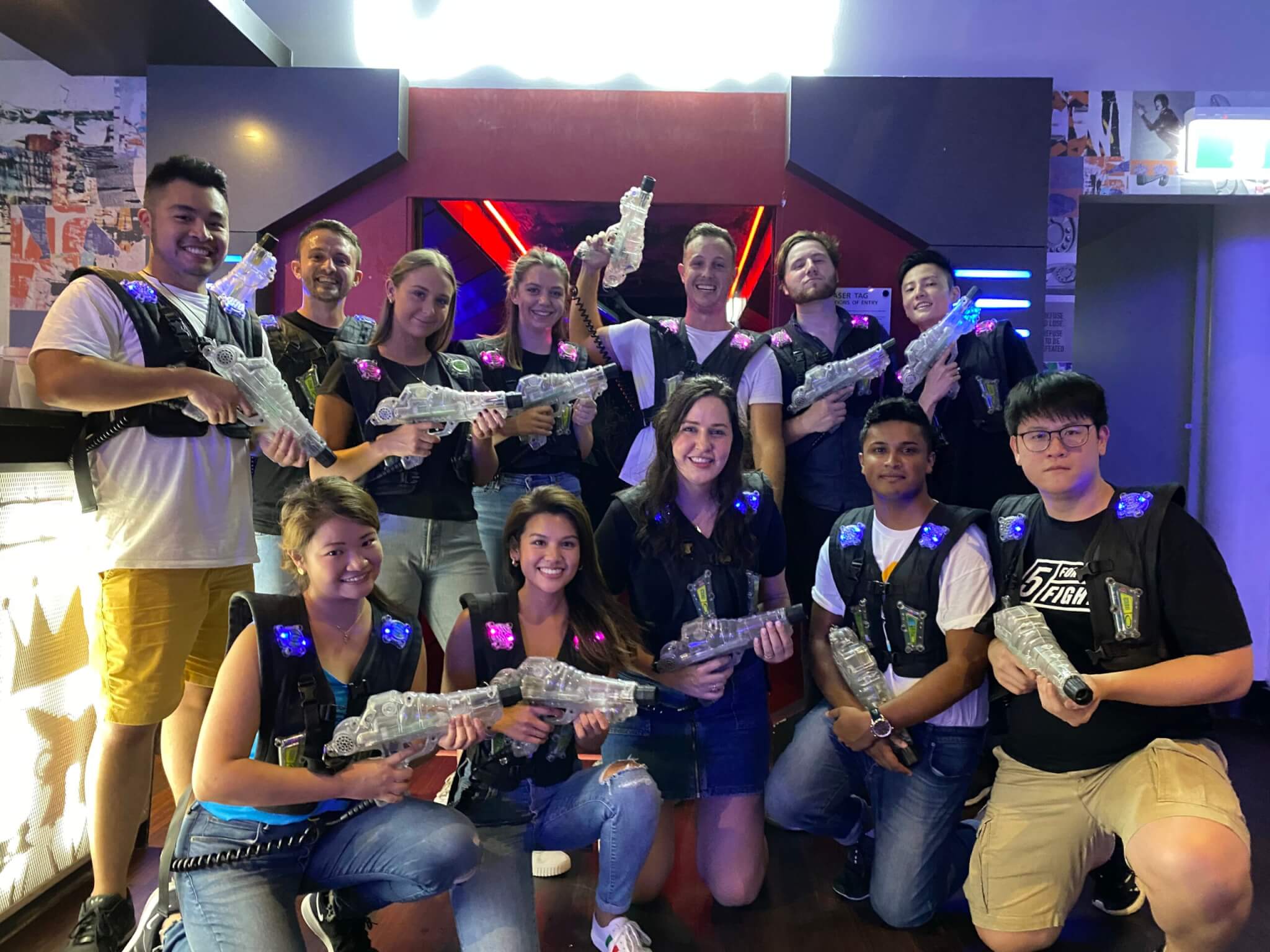 What has surprised you most about working at Qualtrics?
My colleagues are very nice no matter what their levels.
Also, when I joined I was the second woman to join. Now, there are ten more successful businesswomen here. I'm really happy to work with them to see them as an example of how I can succeed in my career.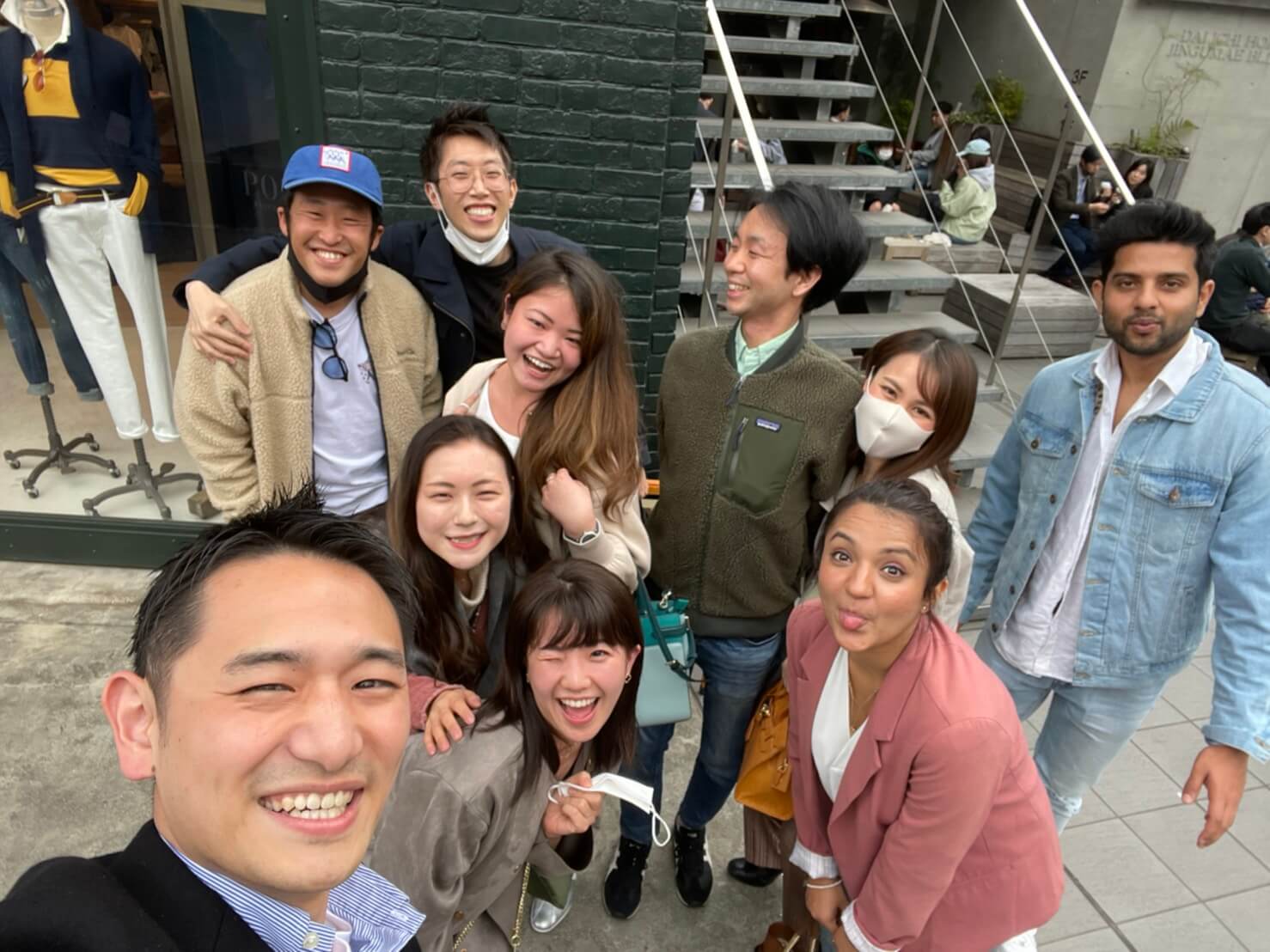 What's a favorite moment/memory of your time at Qualtrics so far? Or an impactful moment?
I joined as the first SDR in the Japan office and had no clue how I could start all my tasks. Luckily, I was able to attend the SKO in the Sydney office a few days before my official starting date. I had a chance to meet all the APJ SDR team at the Sydney office. They are so kind and taught me what the SDR tasks are, how to use systems, etc. Since then, we have been so close to each other and we support each other as an SDR team.
Qualtrics is growing, and if you're ready to find your "why" at a place like this, you can explore our open opportunities at any time by visiting our career page or by joining our talent community.
| | |
| --- | --- |
| | Yuka is an alumnus of Kansai Gaidai University and started her career at Michael Page. Yuka experienced door-to-door sales in the USA as an internship. |
See more of the Qualtrics Life on Facebook, Instagram, and Twitter.
Related Articles