Grow
Does your job connect to your Why? Ronda, Sales Leader, lists the ways!
My outlook is that anyone can be a "manager" but a true leader isn't in their role for the "title" or monetary gains they are in leadership to be a servant to their team and others. My why is to help people be more engaged in their life, career, and personal development. I enjoy helping my team both identify and achieve personal goals while celebrating each success along the way. I have two young daughters so I push myself to be the best version of myself daily so that they have a strong female to look up to and know that they can be and do anything.
Qualtrics connects to my why in many ways, here is a shortlist of examples:
Encouraging our team to bring their authentic self to work.

Speak up, if you don't agree, push back in a respectful way.

To be a good human.

To give life your all but also take time to give back to others often.

Admit when you are wrong, learn from it then keep growing.
What attracted you to Qualtrics in the first place?   
When I first met with my now leader she described the culture in the company, I knew I had to be a part of it right away. What got my attention was the expectation that leaders spend most of their time developing their teams. I know that sounds like a no-brainer but in my experience, it's sadly rare. I knew that I would grow here and that I could help others grow as well.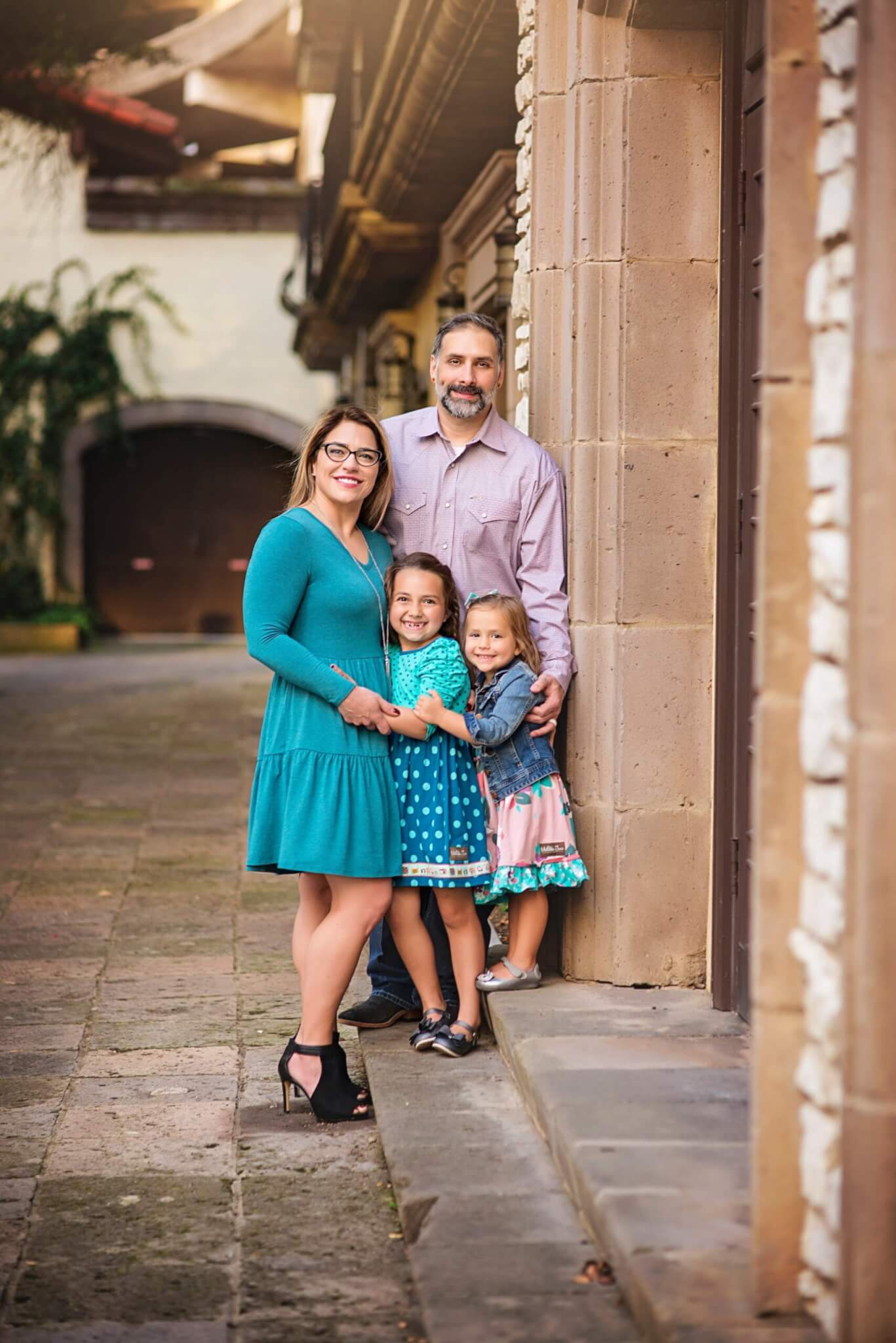 What was the turning point where you knew you 'had to have the job' at Qualtrics?   
It seemed risky changing companies during a pandemic but the way the company culture was described, and then considering the questions that were asked throughout the interview process, I knew that the culture was the real deal.
What has surprised you most about working at Qualtrics?   
The company's continuous devotion to personal development, leadership transparency, the multiple ways we are focused on impacting society through charity, and the importance of an inclusive culture, and then seeing how the leaders continue to be transparent it's refreshing. I am happier every day that I chose to join Qualtrics!
How do you feel you've been able to apply what you studied at school to your career?   
I am currently in graduate school studying Educational Psychology with an emphasis on Learning, Design, and Technology. Not a day goes by that I don't apply something from school.
Qualtrics is growing, and if you're ready to find your "why" at a place like this, you can explore our open opportunities at any time by visiting our career page or by joining our talent community.
| | |
| --- | --- |
| | Ronda is an alumnus of North Texas and Texas A&M and started her career at City Group. Ronda is a huge college football fan, especially for Texas A&M. |
See more of the Qualtrics Life on Facebook, Instagram, and Twitter.
Related Articles