Grow
Chloe's Why Qualtrics Story – Sales Support Consultant
I've always wanted to find a career that wasn't just about making money but also something that I felt fulfilled doing and could truly enjoy. Qualtrics has provided this for me and so much more. I enjoy the work I do but more importantly, I love the co-workers and customers that I get to work with every day. I can stand by the products and services that we offer customers and love working with them to better their business and insights.
What was the turning point where you knew you 'had to have the job' at Qualtrics?
I have lots of friends that work at Qualtrics who always told me how great it was to work here but the real turning point for me was when I came into the office to do my interviews. I loved the atmosphere there and when I interviewed with my now manager I knew that I would be very happy working with him because he made me feel so comfortable and I could really tell that his goal was to help and support his team. We really do have the best managers!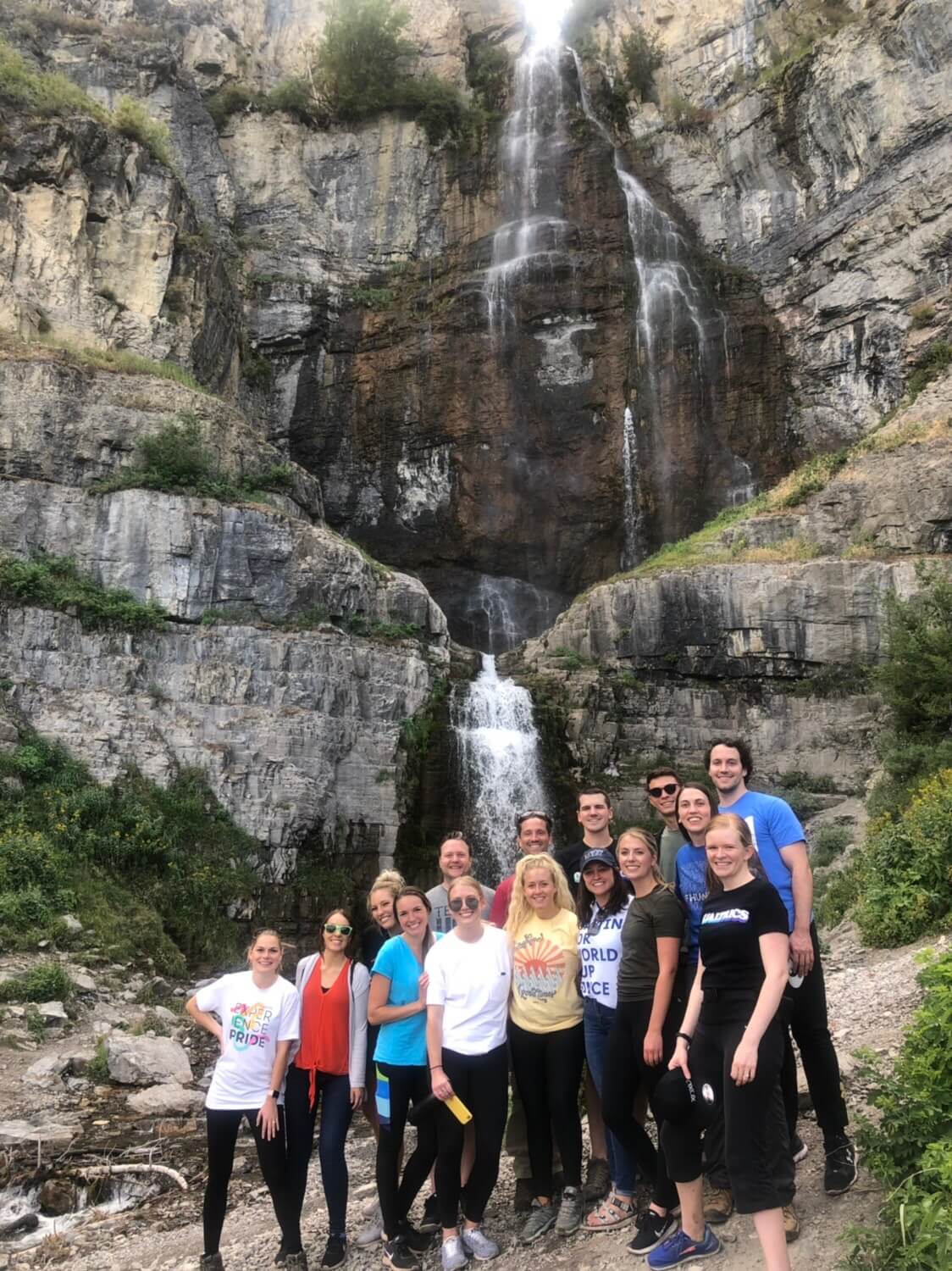 Tips for someone in general?
Talk to other people in the job/career you are looking at to hear about their experiences and find out how they enjoy their job and once you jump into a job, no matter what it is, give 110% to your work. It's the key to success!
What's a favorite moment/memory of your time at Qualtrics so far? Or an impactful moment?
Being part of the IPO was such an amazing moment! Seeing all the hard work that everyone put into getting us to that point was so cool.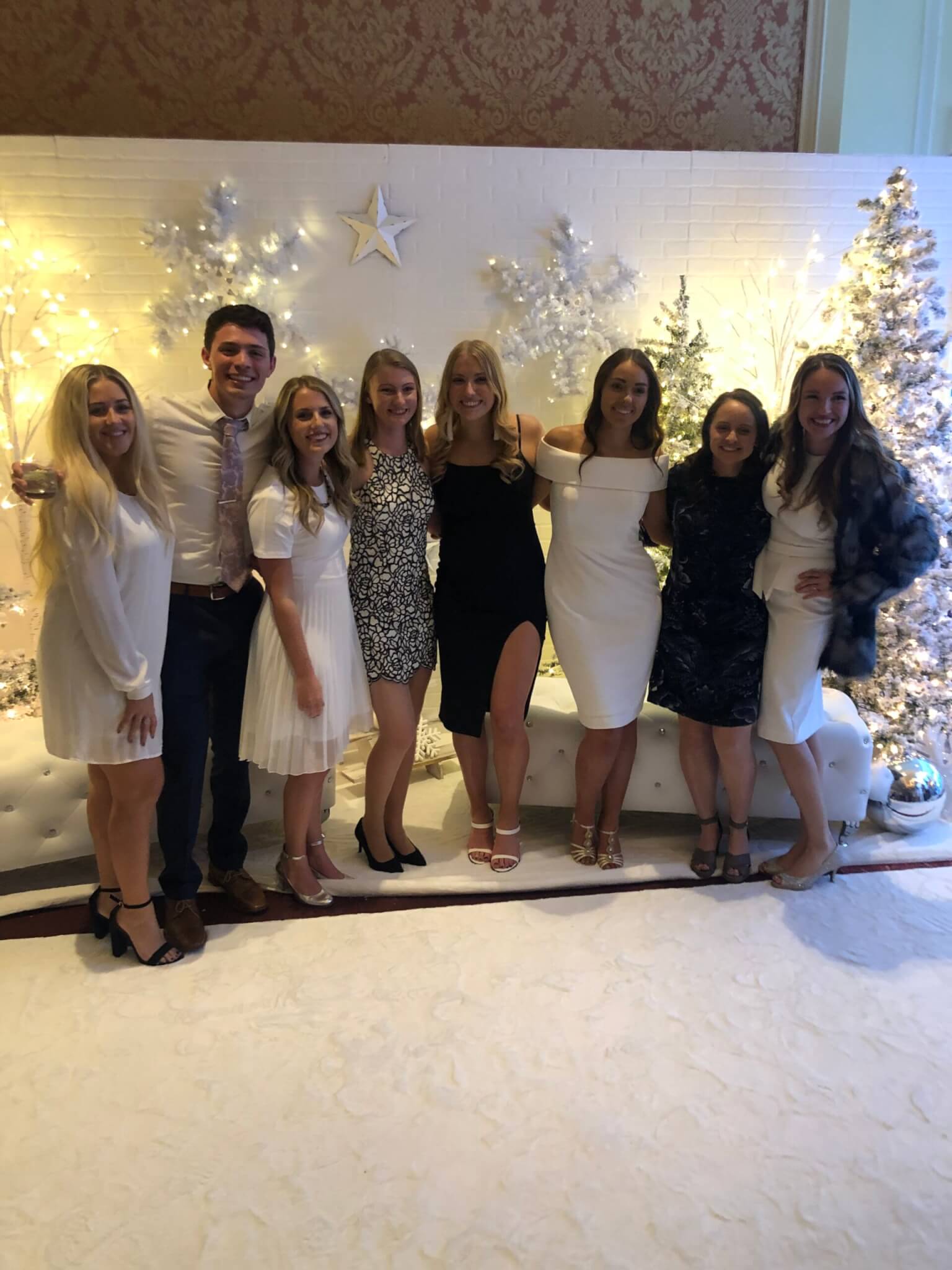 How have you become involved in community at Qualtrics?
I've loved having co-workers not only from Utah but all over the country and the world! We all have different strengths from our different life experiences and I love to learn from them. I've also formed lasting friendships and even though we are working from home we still get together for dinner to catch up.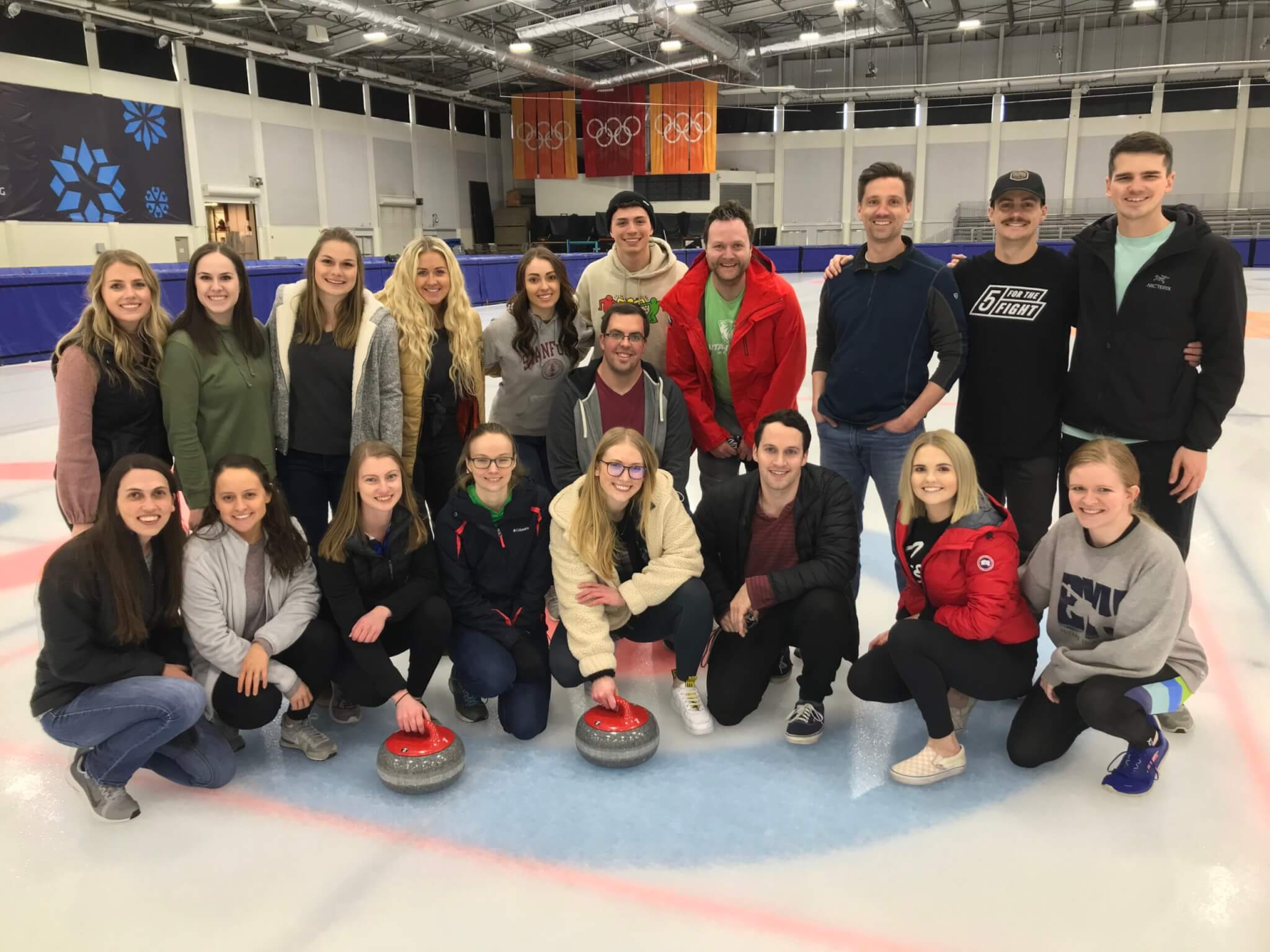 What 3 words would you use to describe Qualtrics to someone?
One-Team, Hardworking, Impactful.
Qualtrics is growing, and if you're ready to find your "why" at a place like this, you can explore our open opportunities at any time by visiting our career page or by joining our talent community.
| | |
| --- | --- |
| | Chloe Jacklin is an alumnus of BYU and started her career at Forge Jewelry Works. She speaks Korean and loves cooking all kinds of Asian foods! |
See more of the Qualtrics Life on Facebook, Instagram, and Twitter.
Related Articles