Grow
Kiri, Senior Sales Engineer, pursuing challenges and rewards
I have always been an ambitious and competitive person so I wanted a job that challenges and rewards in equal measure and allows me to work in order to live a happy life. Qualtrics has always given me exactly what I need at every stage of my career and also on a personal level. We hire amazing people which means I have high-performing colleagues who push me to achieve great things, but these very same people are my favourite people to chat to day in and day out on a personal level.
Any tips for someone who is considering a role at Qualtrics?
Be prepared to adapt. Both in my role and in Qualtrics in general I think our 'Scrappy' value is certainly the most underestimated. Things move so quickly here that you have to be ready to throw everything you've known and prepared out the window and come up with a new solution and tackle things as they come. If you're ready for that, you'll do great!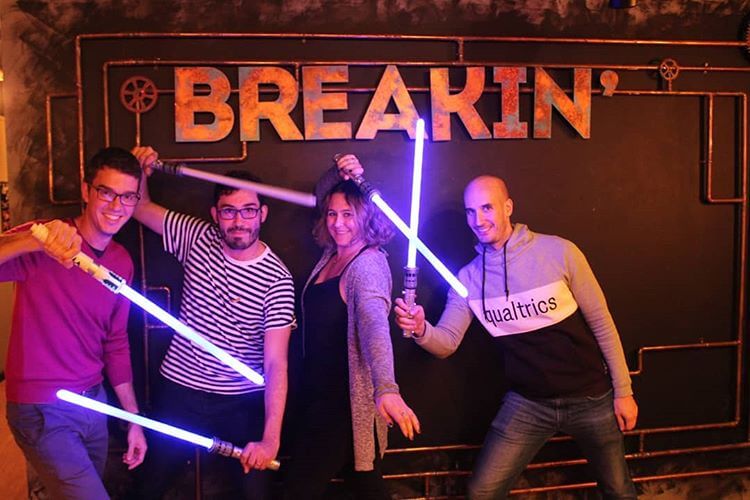 Why is it still Qualtrics for you? How has Qualtrics lived up to your expectations? 
I've been at Qualtrics for 5 years, and I'm still here because I still have so much to learn and achieve. I feel myself growing all the time here and learning things that will help me in my future career and in my personal life too! I feel a great sense of pride when I look at how much I've achieved over the past 5 years and can't wait to see what's next! :)
What's a favorite memory of your time at Qualtrics so far? 
I can't narrow this to just one but, in general, my favourite moments are the times I've stood in different countries thinking to myself "I can't believe my work sent me here". I've had the chance to travel to some amazing places with Qualtrics such as Turkey, Norway, and South Africa.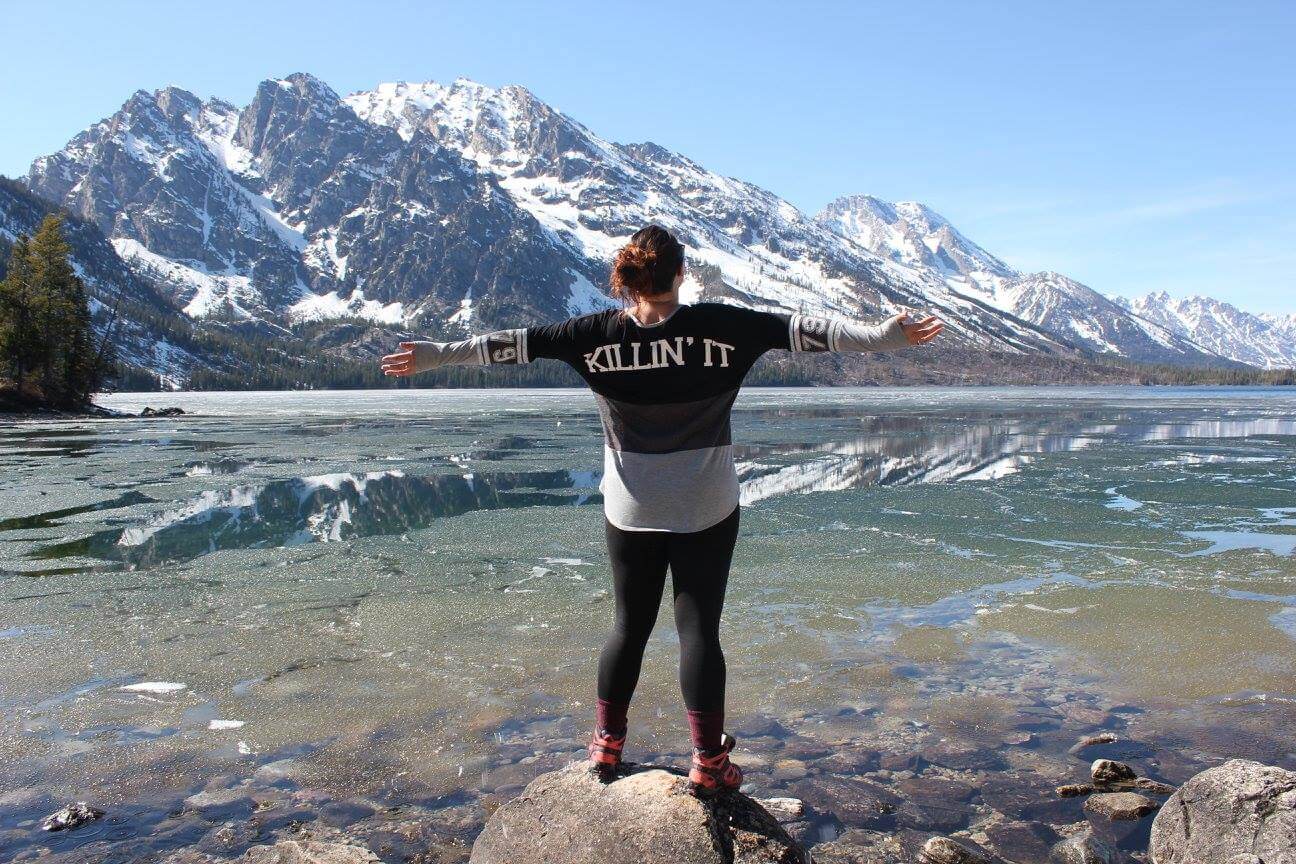 What 3 words would you use to describe Qualtrics to someone? 
Rollercoaster, Exciting, Challenging
What's a myth about your job as a Sales Engineer that you'd like to bust? 
A common myth about my role is that "We're the team who do demos". Not that this is incorrect, but it just doesn't do justice to the breadth of knowledge and impact that our team has. Demos are a part of our role but we are also very much involved in the strategy of the deals we work on, the enablement of other teams, and much more.
Qualtrics is growing, and if you're ready to find your "why" at a place like this, you can explore our open opportunities at any time by visiting our career page or by joining our talent community.
| | |
| --- | --- |
| | Kiri is an alumnus of the University College Dublin, started her career at Qualtrics. Kiri was a national swimming champion and competed for Ireland when she was younger. |
See more of the Qualtrics Life on Facebook, Instagram, and Twitter.
Related Articles