Grow
Run towards challenge: Jay, Software Engineer
I enjoy doing what I do at Qualtrics because it is an intersection between my interest in technology and my desire to serve people. I find gratification in building a product that enables our customers to maximize their service and experience. Qualtrics has given me the opportunities to grow in my career with multiple teams and connect with our customers and teammates.
What attracted you to Qualtrics in the first place?
A career fair.
Why is it still Qualtrics for you? How has Qualtrics lived up to your expectations? How has it been different?
I am currently an engineer with the Text iQ team, but I have also been a part of the Developer Tooling and Stats iQ teams. I have experienced a wide range of engineering disciplines, and I learned to connect and build with talented teammates. I have been extremely fortunate to have my teams support me in my growth as an engineer. When I am asked about seeking opportunities outside of Qualtrics, I often come back to what our VP of Engineering has shared with me: run towards the opportunities, not away from your fears. And that's exactly what I'll continue to do: find opportunities that help me grow as an engineer and that serve our customers.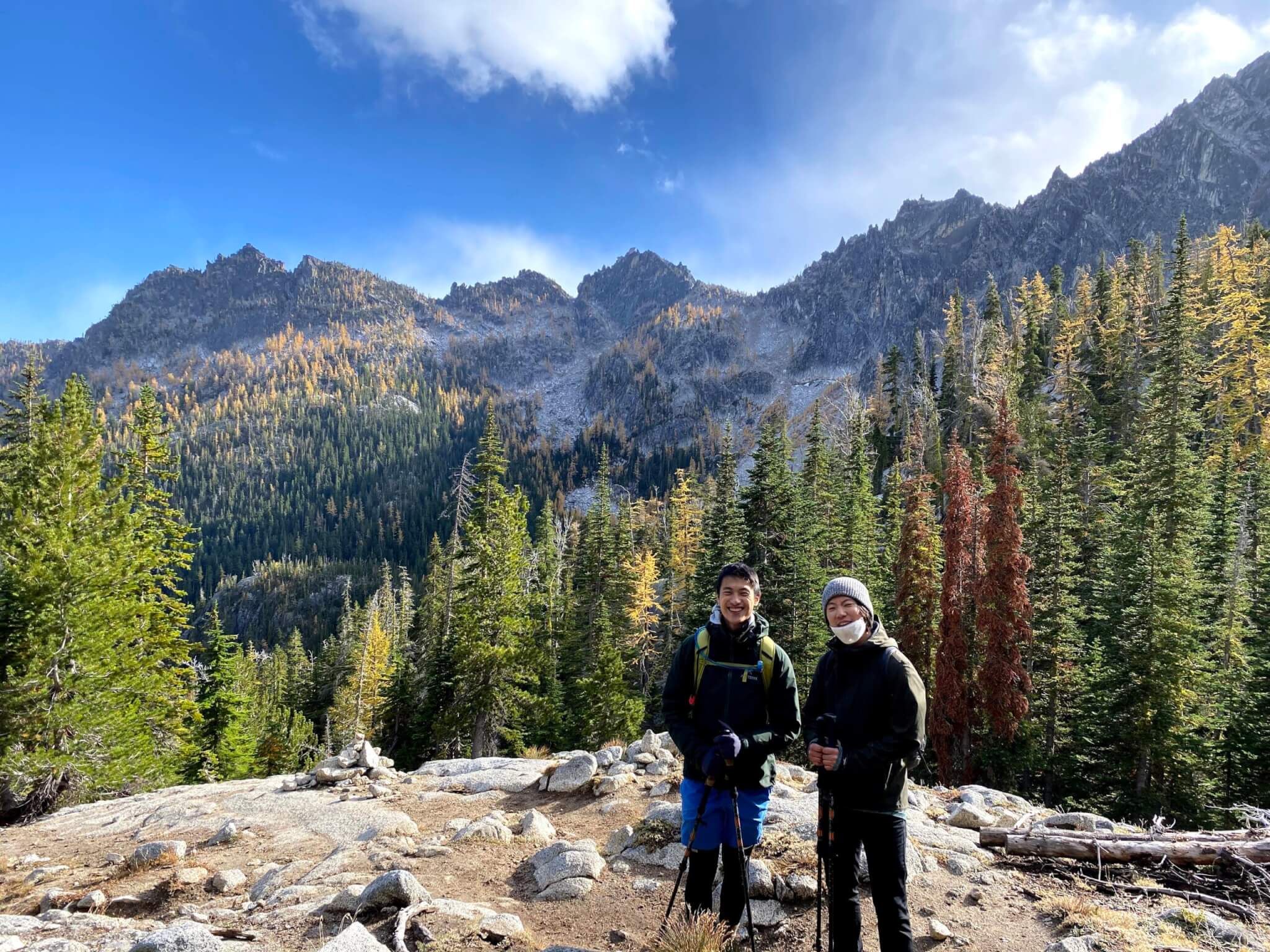 What does your day look like?
During the pandemic, I have been able to spend more time taking care of myself and finding a routine that works for me. Typically, I start the day off with a good cup of coffee (Essential. A must, actually). Then the rest of the day varies from having meetings all day to being hands-on with design docs or coding. Lately, I've been focused on our team's effort to revamp the user experience on Text iQ. I often end the day with a bouldering session at Seattle Bouldering Project.
What is your favorite part of your role?
Ultimately, my favorite part of the job is building a product that users enjoy and find value in. This includes wearing many hats to accomplish the task and working as a team. It's an incredible feeling to accomplish something together as a team that would not have been feasible otherwise.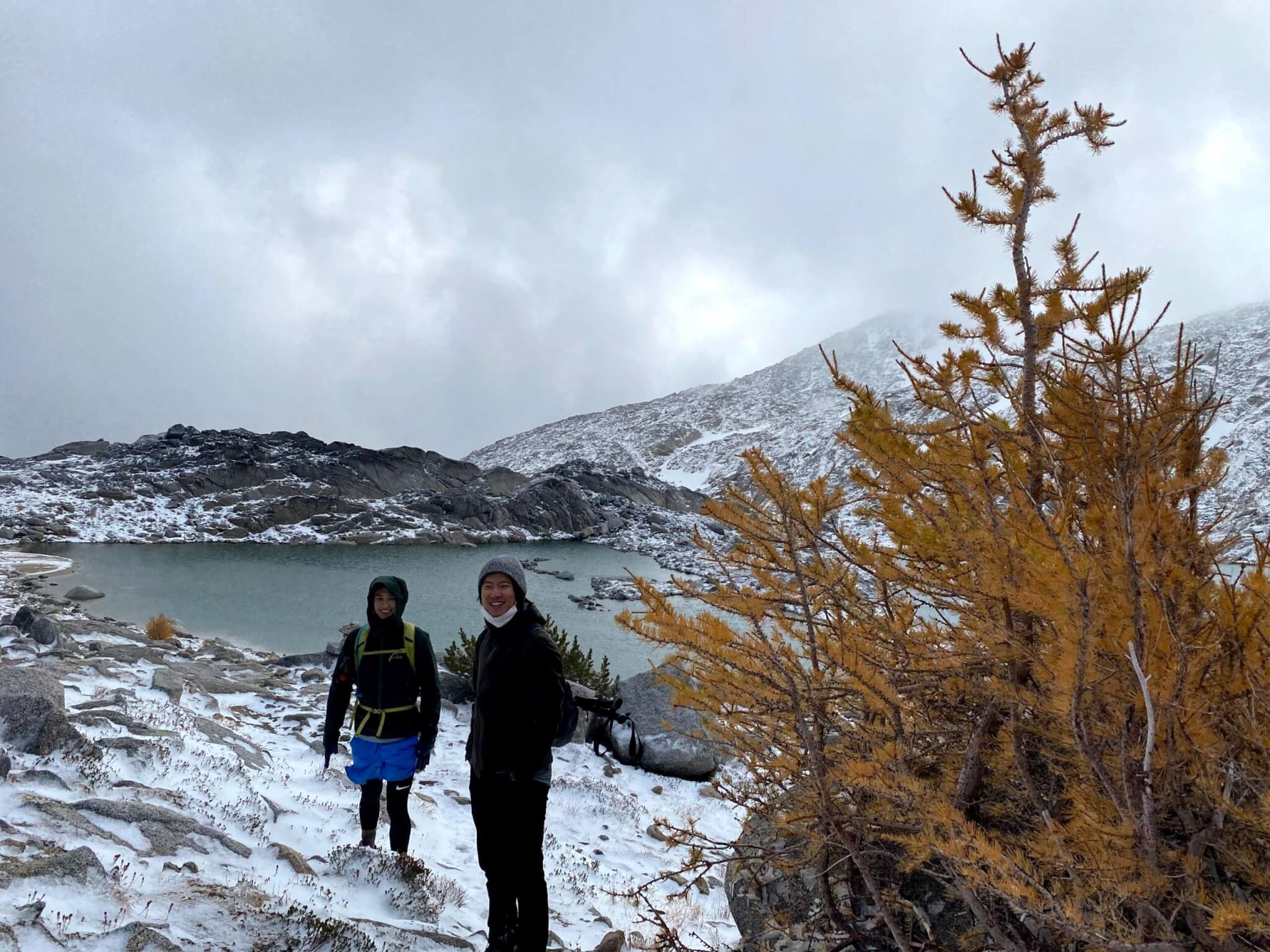 You moved to Seattle for the job with Qualtrics, right?
I was born and raised in South Korea on a small military base in the heart of Seoul. I moved to the states when I attended the University of Michigan and soon came to Seattle after landing a job with Qualtrics.
What made you want to get into engineering?
My dad has been an IT professional his entire life, and I am deeply inspired by what he does. When I figured that writing my first program that simulated Black Jack was no different than building legos, I decided to major in Computer Science and I haven't looked back, (well, not really. I tried several other majors but eventually came back to this one eventually)!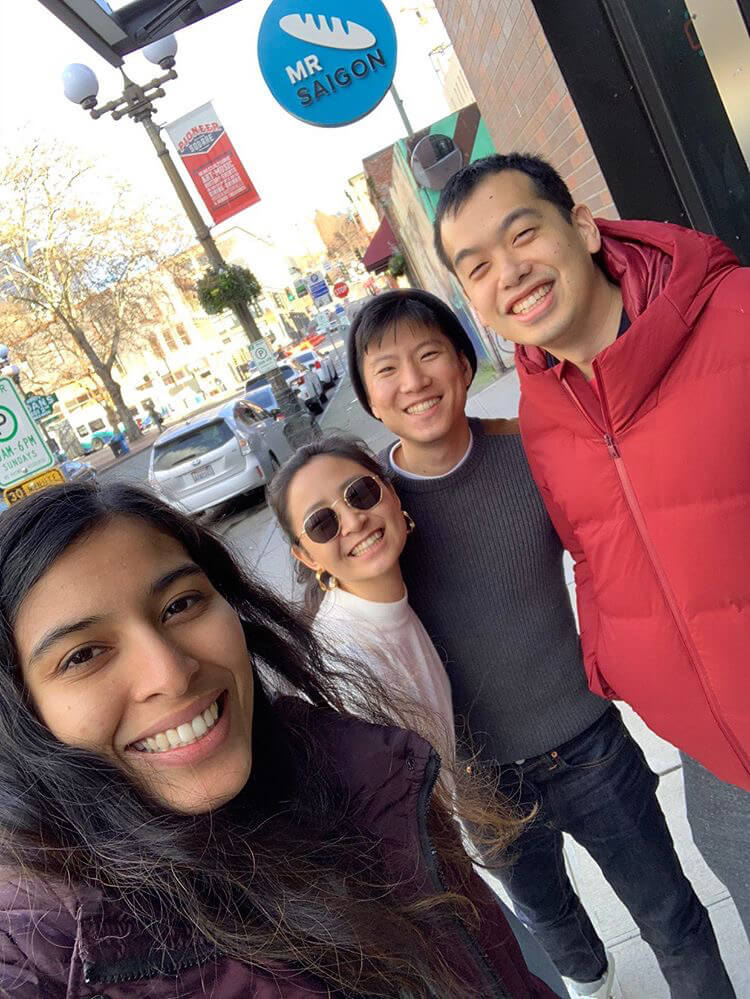 What's your favorite #Lifehack?
Those paper bags you get from grocery stores and delivery services? You can fold the edges to make great organizers for pantries and cabinets!
How have you become involved in the community at Qualtrics?
5 For The Fight, Qualkicks, Women's Leadership Development, Stencil.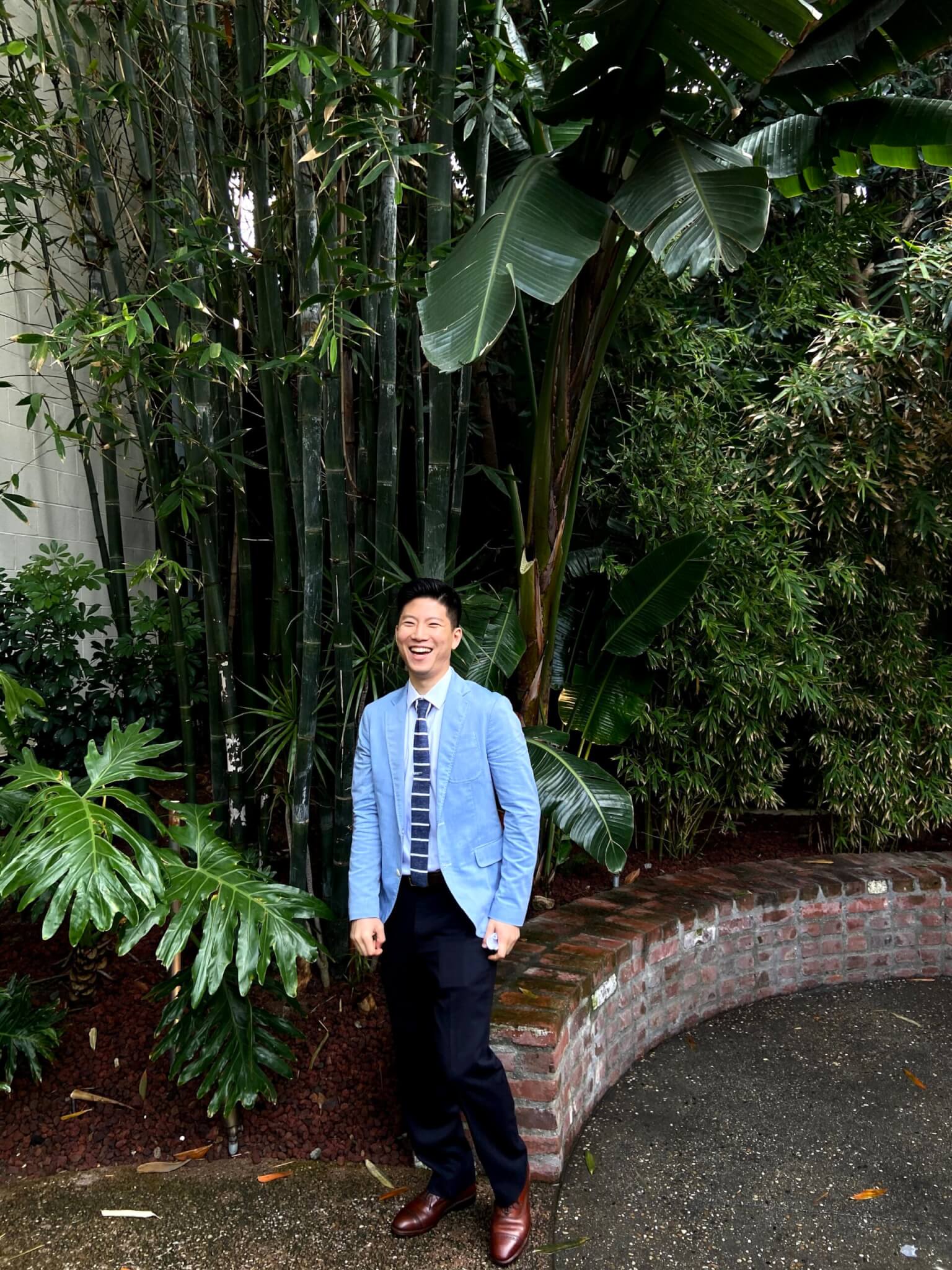 What 3 words would you use to describe Qualtrics to someone?
Empowering, challenging, and fun.
Qualtrics is growing, and if you're ready to find your "why" at a place like this, you can explore our open opportunities at any time by visiting our career page or by joining our talent community.
| | |
| --- | --- |
| | Jay is an alumnus of the University of Michigan and started his career at Qualtrics. Jay has an odd sized thumb named Bill. |
See more of the Qualtrics Life on Facebook, Instagram, and Twitter.
Related Articles