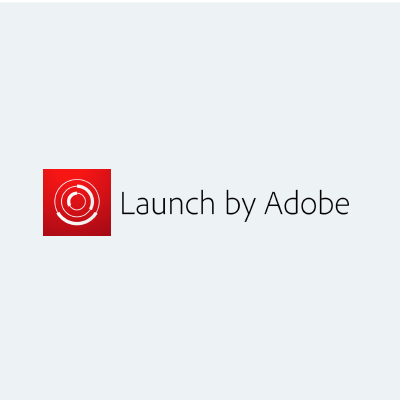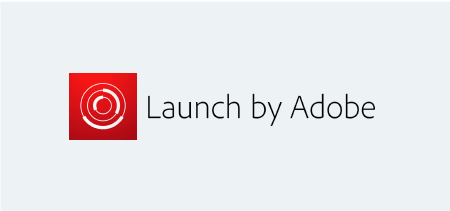 Integration
Adobe Launch
Take your digital experience to the next level with website feedback intercepts through the Qualtrics + Adobe Launch integration.
Core Experience
Integrations
COST
Included with License
It is now easier than ever to capture and measure the digital customer experience. With the Qualtrics + Adobe Launch integration, you can quickly create and deploy feedback intercepts across all of your digital properties.
Included as part of your Website Feedback subscription through Qualtrics, the Adobe Launch integration simplifies the process of managing your website feedback tags so you can track user behavior across the digital journey more efficiently. Empower everyone on your team to deploy campaigns faster, predict customer behavior, and gain greater insight from website data through a self-service interface.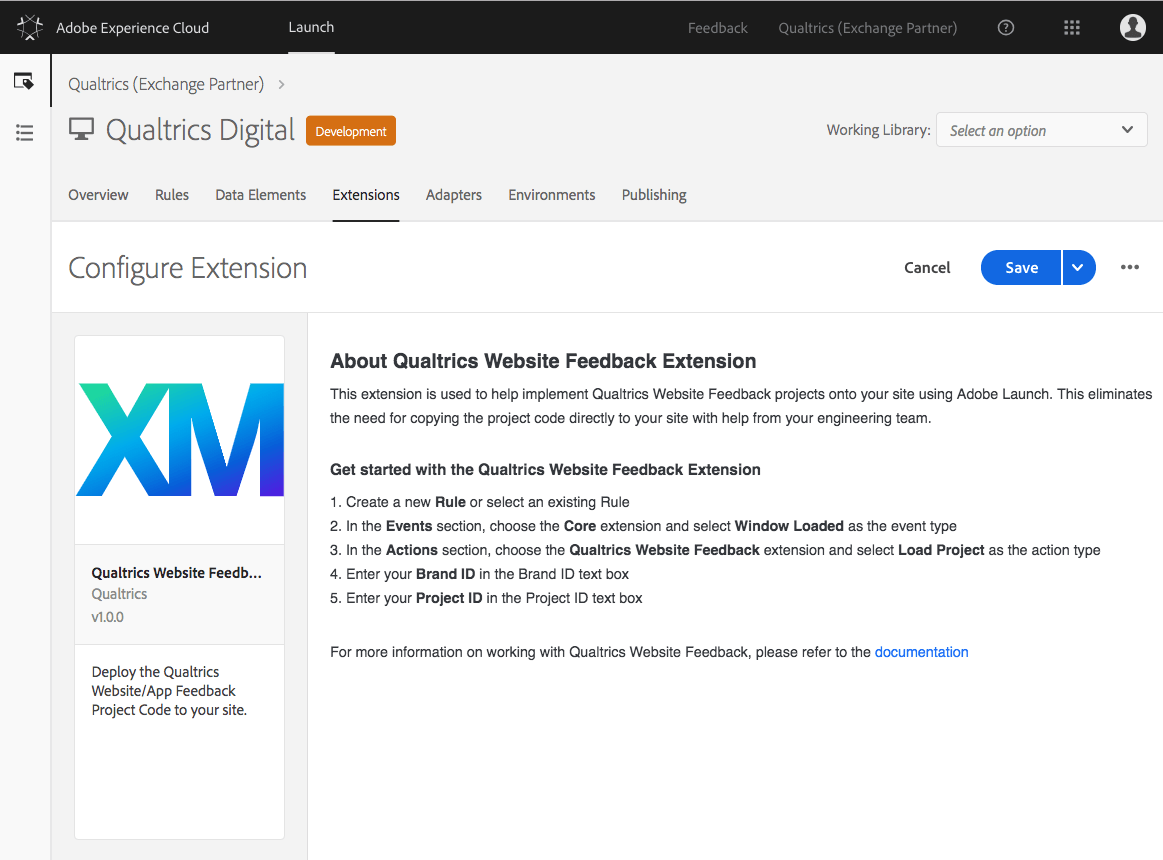 Outcomes Delivered
Easy to deploy without IT gating
Faster time to value with the ability to dynamically deploy changes
Faster load times with enhanced measurement capabilities
Category Tags
Accelerate campaign time to market
Empower non-technical teams to deploy campaigns faster, track customer behavior, and gain greater insight from website data.
Streamline Customer Feedback Collection
Eliminate the need to manage Qualtrics Website Feedback JavaScript snippets on every page so pages load faster, creating a better customer experience
Requirements
Adobe
Must be a current Adobe Launch customer
Visit Adobe Launch website to learn more.
Qualtrics
Must be a current Qualtrics customer
Must have access to Qualtircs Website and App Feedback feature
Additional Resources
Solution Details
Required License: Research Core 3+, Customer Experience 1+,  Employee Experience 1+
This integration is an add-on feature not included in the standard Qualtrics license. If you're an existing Qualtrics customer, contact your Account Executive. If you do not know your Account Executive, please request a demo above.
Languages
English
Category Tags
Not a Qualtrics XM Customer?
Qualtrics Experience Management Platform™ is used by the world's most iconic brands to
optimize the four core experiences of business.