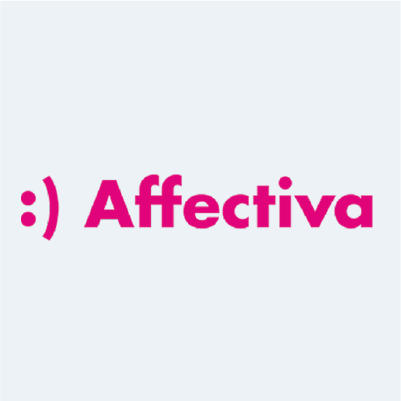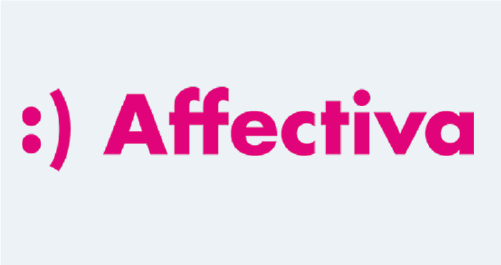 Integration
Affectiva
Embed Affectiva Emotion AI to unlock unfiltered and unbiased emotional responses
Core Experience
Brand Experience
Optimize brand content and media spend by measuring consumers' emotional responses to videos, ads and TV shows – unobtrusively and at scale.
Affectiva Emotion AI provides critical emotional insight to meaningfully connect with your viewer or customer. Enabling optimization and action that delivers to your bottom line, and better experiences for consumers.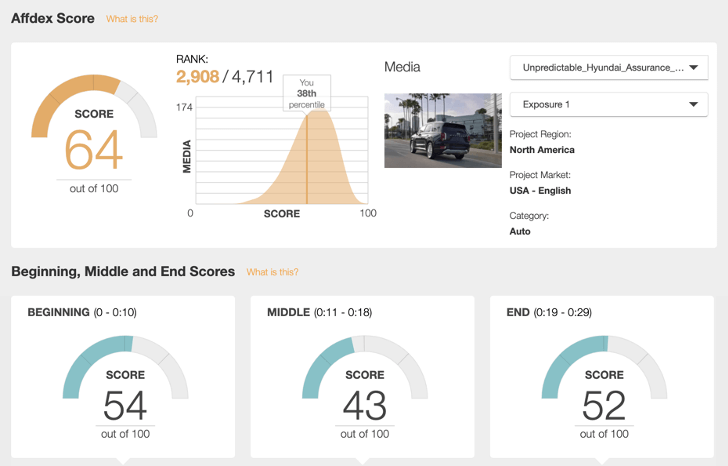 Outcomes Delivered
Bring to life emotional insights that consumers can't verbally articulate
Highlight key emotive triggers for executional optimization and cut downs
Analyze 'system 1' responses by different demographic and attitudinal groups
Category Tags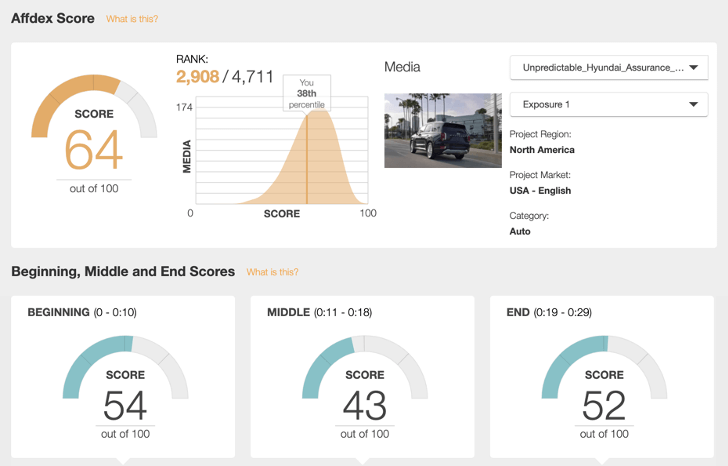 Deliver Emotional Intelligence
Organizations need the same emotional intelligence that people have – they need to understand their audiences and customers without making them think about how they feel, or even realize how they feel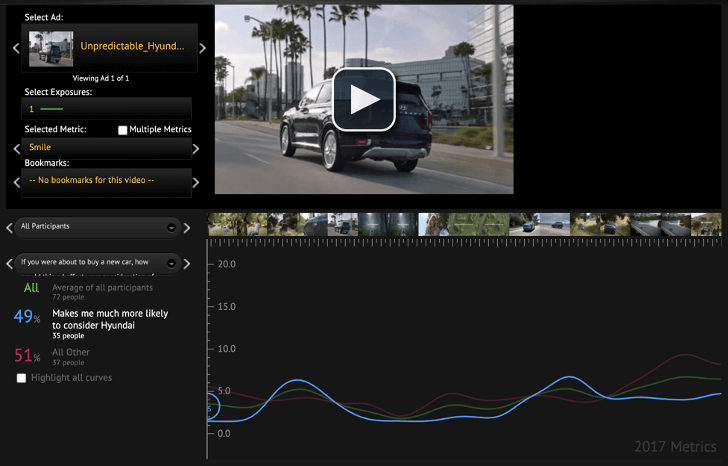 Unobtrusive Insights, Delivered at Scale
As viewers watch your stimulus, we measure their moment-by-moment facial expressions to understand their emotions. The results are aggregated and displayed in an easy-to-use dashboard
Required License: Qualtrics Developer Tool / API license
If you're an existing Qualtrics customer, contact your Account Executive. If you do not know your Account Executive, please request a demo above.
Already have the integration and looking for help? Then contact Affectiva's support at affdex-support@affectiva.com. Affectiva is responsible for support of the integration with Qualtrics.
Solution Details
Languages
English
Category Tags
Not a Qualtrics XM Customer?
Qualtrics Experience Management Platform™ is used by the world's most iconic brands to
optimize the four core experiences of business.