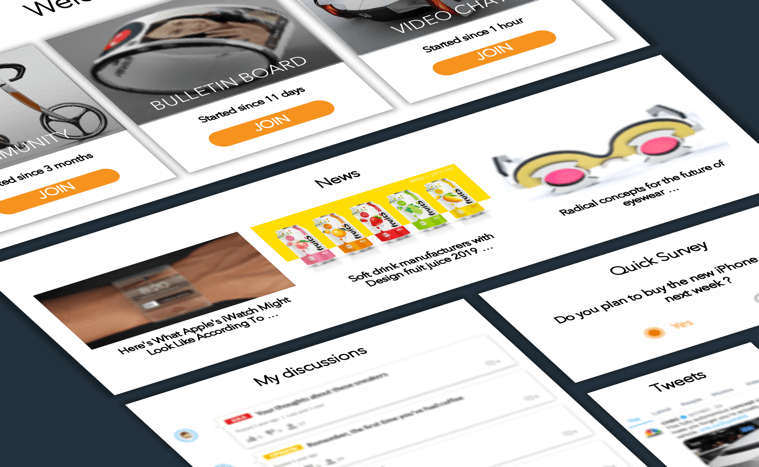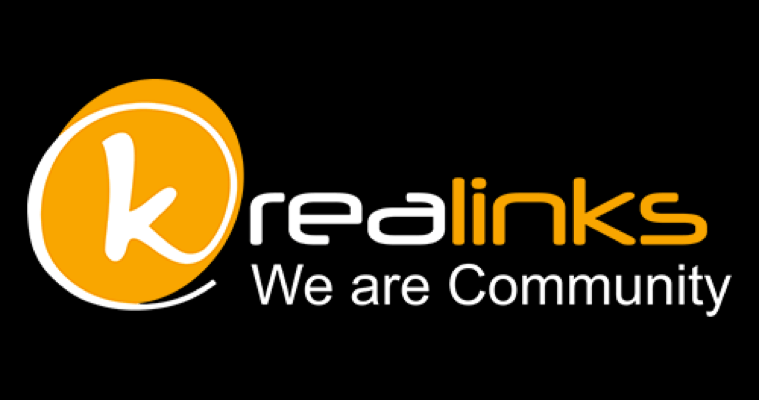 Integration
Krealinks
Turn your XM Directory panel into an online community with forum interactions, qualitative tools and relevant content with the Krealinks integration.
Core Experience
Integrations
Distribute Qualtrics surveys, start member discussions, share content and engage in qualitative and co-creation activities within the Krealinks customizable web portal, accessible by members registered in the XM Directory or through an XM Directory mailing list.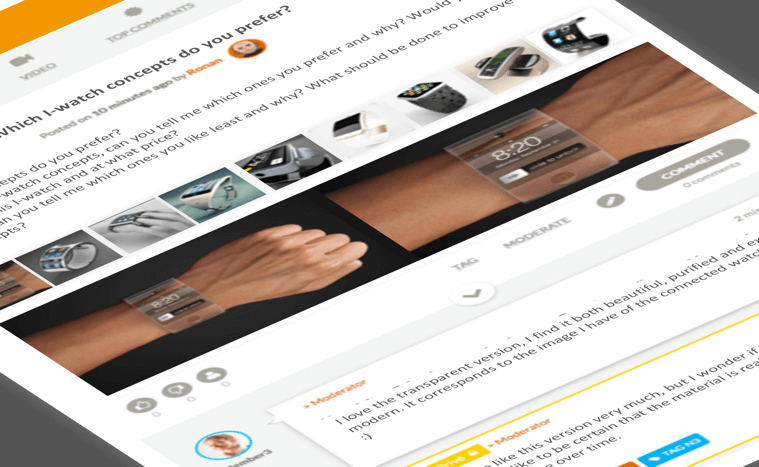 Outcomes Delivered
Enable a customizable web portal, including a unique URL, for participants to access content and engage in discussions and research activities
Maximize participant engagement and reduce survey fatigue
Gain deeper insight with the power of mix protocols research (qualitative and quantitative)
Category Tags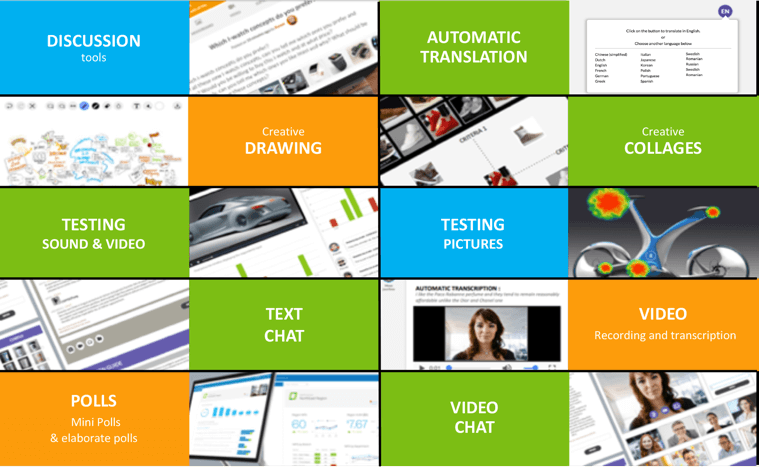 A complete range of qualitative research tools
Gain qualitative insights, collaborate with participants, receive rich media content, including videos and pictures, on desktop or mobile through an extensive range of research functionalities.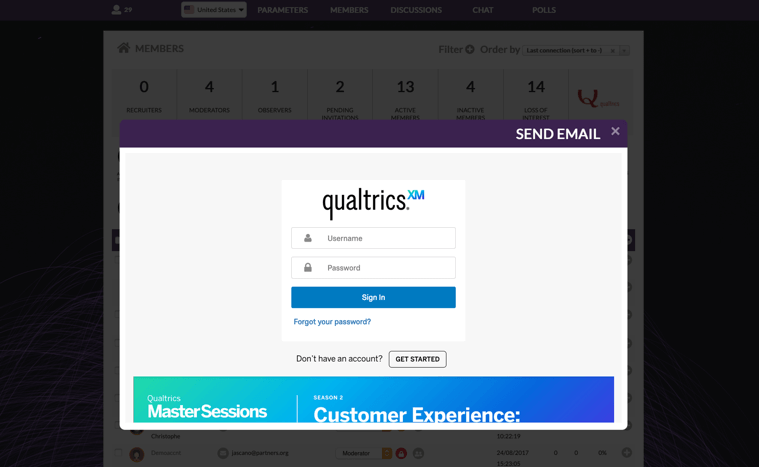 Access your Qualtrics account seamlessly from the portal
Create surveys, manage your directory and distributions, and access results directly from the Krealinks portal
What You Get
Expert-built Surveys
An expert-built survey template preloaded with the right questions to help you save time and get results faster.
Ph.D. designed methodology
Prebuilt logic and survey structure
Automated workflow
Response Recommendations
A recommended number of respondents to maximize confidence in your data, specific to your project design. For example, a typical study would require a respondent sample size of 300 completes for optimal analysis.
We make it easy to get responses:
Upload your own contacts
Purchase respondents directly in Qualtrics
Prebuilt Reports
Get instant analysis of your data. Pre-built reports help you spend less time analyzing data, and more time delivering results.
Instant analysis of your data
Easy to understand results
Expert designed charts and graphs
PDF format for easy sharing
Additional Resources
Solution Details
Required License: Research Core 3 + XM Directory
If you're an existing Qualtrics customer, contact your Account Executive. If you do not know your Account Executive, please request a demo above.
Already have the integration and looking for help? Then contact Krealinks support at customers-support@krealinks.com. Krealinks  is responsible for support of the integration with Qualtrics.
Languages
English
Category Tags
Not a Qualtrics XM Customer?
Qualtrics Experience Management Platform™ is used by the world's most iconic brands to
optimize the four core experiences of business.