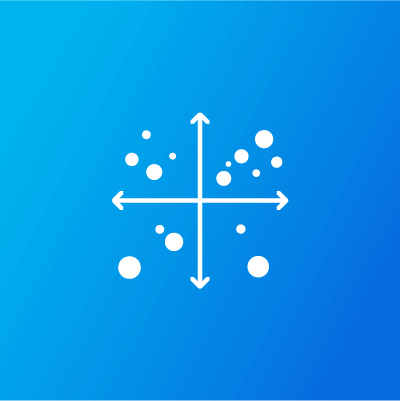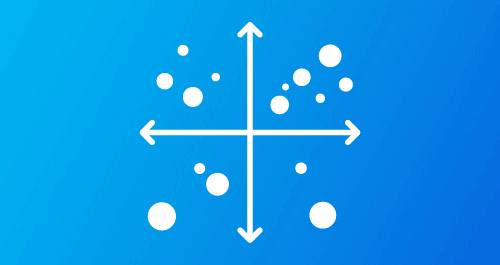 XM Solution Guided Program
Experience Driver Analysis
Identify and understand which product features or aspects will have the biggest impact on your key business outcomes through an expert-designed, pre-built solution.
Core Experience
Product Experience
COST
Included with License
Methodology
Key Driver Analysis
Experience driver analysis or key driver analysis helps you identify what variables correlate to your desired outcomes.This analysis is most useful to:
Gauge the relative importance of various features or attributes in driving key metrics
Understand how your offering rates against those drivers deemed most important
Prioritize efforts based on business impact rather than vanity metrics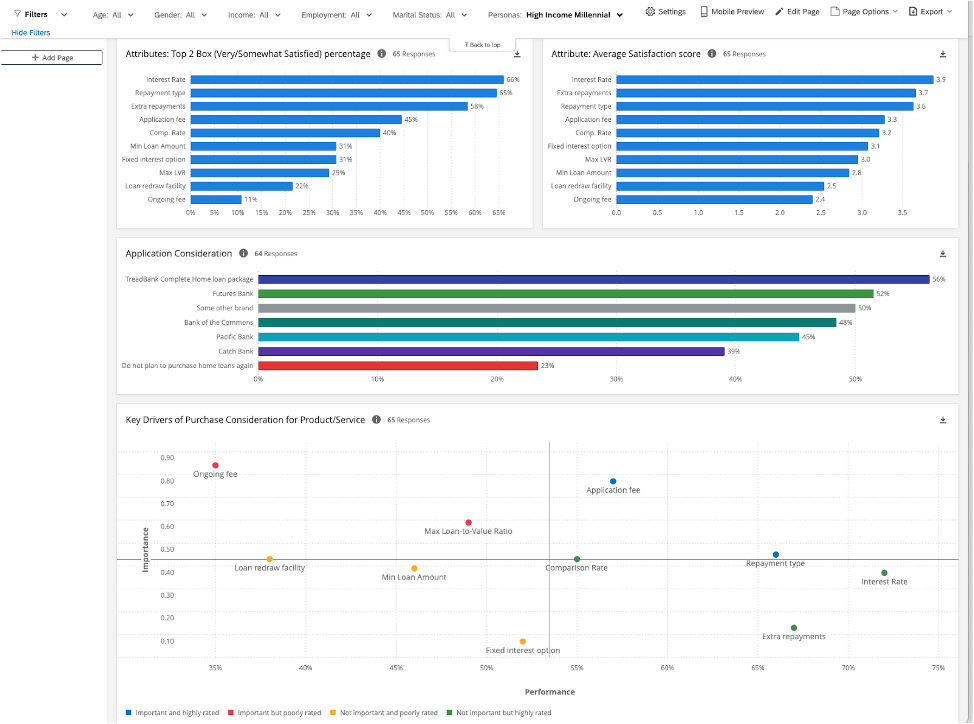 Outcomes Delivered
Analyze key drivers of outcomes
Determine relative importance of product features
Identify the drivers that deliver the most impact
Category Tags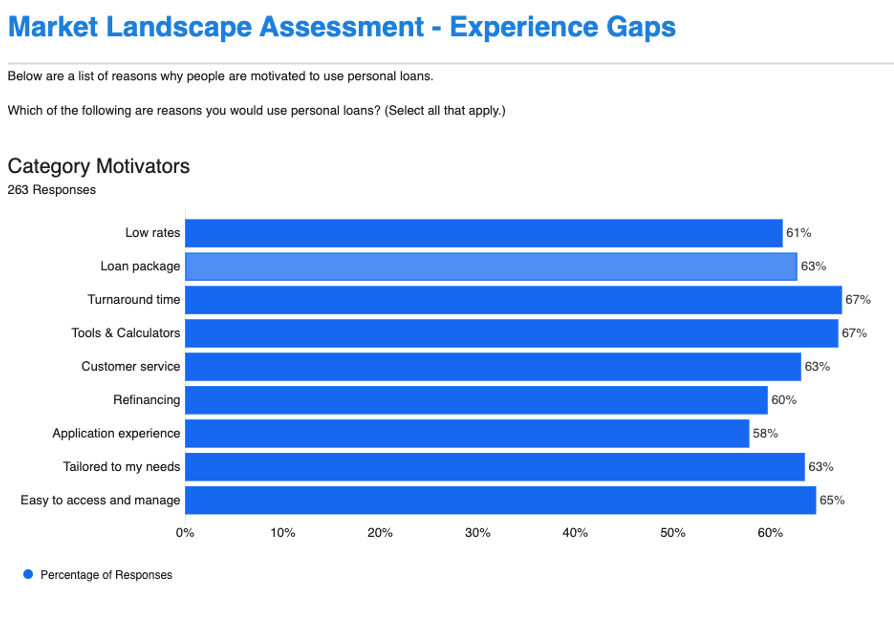 Determine which drivers lead to your desired outcomes
With the simple guided project wizard, you can easily list potential drivers (e.g. quality, value, or usefulness) to understand the impact of those drivers on your desired outcomes (such as customer or product satisfaction.) With a pre-configured dashboard, the Experience Driver Analysis XM Solution runs the appropriate correlations to help you know which variables deliver the most impact.
What You Get
Expert-built Surveys
An expert-built survey template preloaded with the right questions to help you save time and get results faster.
Ph.D. designed methodology
Prebuilt logic and survey structure
Automated workflow
Response Recommendations
A recommended number of respondents to maximize confidence in your data, specific to your project design. For example, a typical study would require a respondent sample size of 300 completes for optimal analysis.
We make it easy to get responses:
Upload your own contacts
Source contacts through Qualtrics' global panel provider network
Pre-configured Dashboard
Get instant analysis of your data. The pre-configured dashboard helps you spend less time analyzing data, and more time delivering results.
Instant analysis of your data
Easy to understand results
Expert designed charts and graphs
Dashboard format for easy sharing
Additional Resources
Solution Details
Required License: DesignXM
Languages
English
Category Tags
Not a Qualtrics XM Customer?
Qualtrics Experience Management Platform™ is used by the world's most iconic brands to
optimize the four core experiences of business.