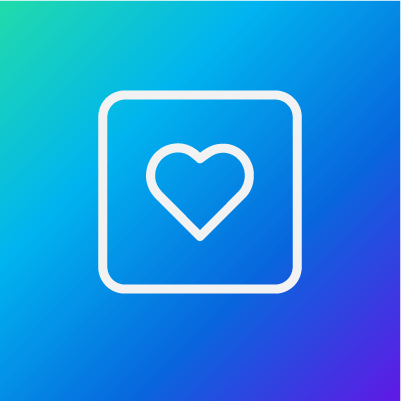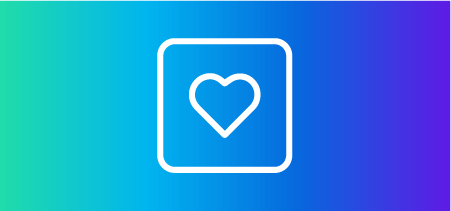 Survey Template
Product Package Testing Survey
Collect feedback on your product packaging to see how well it meets the needs and expectations of your customers.
Core Experience
Product Experience
Whether your product packaging is at the concept stage, or you're assessing the performance of a finished packaging solution in a live market, collecting consumer feedback will help you refine, improve and develop it in a cost-effective way.
There's a lot to think about when it comes to consumer product package testing. As well as practical elements like whether it seals properly, can withstand handling and how well it holds up over time – product package compatibility testing – there's the wide arena of customer preference and aesthetic appeal.
That's why using a predeveloped consumer questionnaire as part of your package testing is so helpful. With a single tool, you can collect opinions and preferences in the form of quantitative data, while giving respondents their say in free text fields. Over time, you can compare like-for-like data to measure progress as you move towards a solution that meets and exceeds customer expectations.
Companies can:
Measure packaging performance using ranking, rating and comparison questions
Assess dimensions like utility, appeal, first impressions, and expectation of price using a single questionnaire
Compare responses to different product designs on a like-for-like basis
Open a channel for novel ideas and suggestions from your target customers
Outcomes Delivered
Efficient and systematized measurement of product packaging quality
Real-time feedback data and near-instant automated analysis – no waiting for results
Automatic reporting that anyone within the business can understand at a glance
Category Tags
Three Easy Steps
Sign up for a free account
Select and customize the survey template
Distribute your survey and begin analyzing results
What You Get
Expert-built Survey
An expert-built survey template preloaded with the right questions to help you save time and get results faster.
Ph.D. designed methodology
Prebuilt logic and survey structure
Automated workflow
Access to Dozens of Templates
Creating a Qualtrics account instantly gives you access to 50+ survey templates that you can begin distributing right away.
We make it easy to do things like:
Solution Details
Languages
English
Category Tags
Not a Qualtrics XM Customer?
Qualtrics Experience Management Platform™ is used by the world's most iconic brands to
optimize the four core experiences of business.