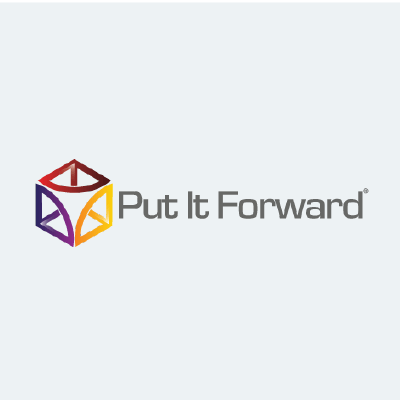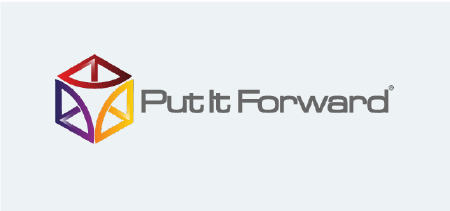 Integration
Put It Forward
Connect Qualtrics to hundreds of enterprise-grade, pre-built configurable connections and advanced analytics for insights at scale.
Core Experience
Integrations
Created By
Put It Forward
Orchestrate seamless end-to-end experiences for your customers, partners and employees with complete event and rule based integration.
With the Put It Forward and Qualtrics integration, you can integrate experience data with engagement platforms and systems of record to drive actionable outcomes and customer advocacy.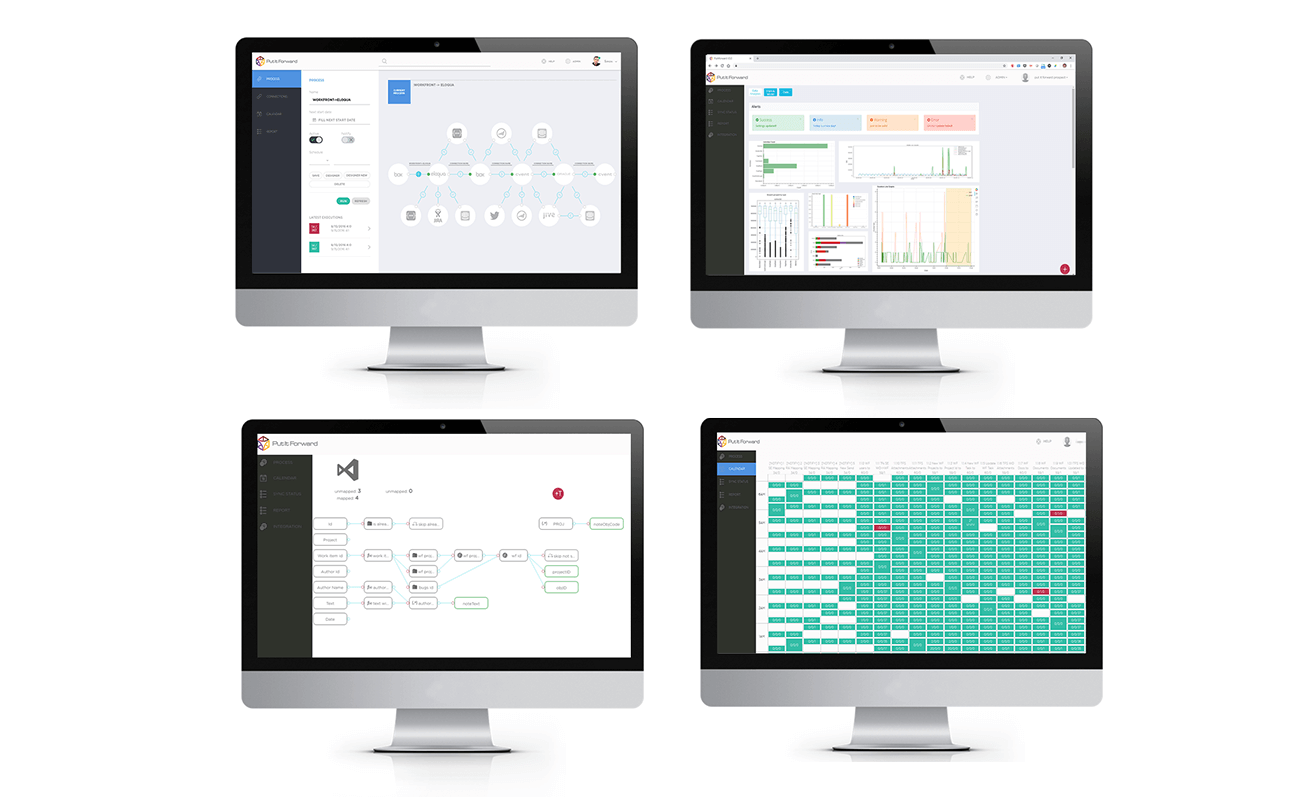 Outcomes Delivered
Reduce costs by connecting your X-data to hundreds of systems and applications
Trigger linked business processes based on events and business rules
Gain enterprise-wide insights and analytics while increasing data quality
Category Tags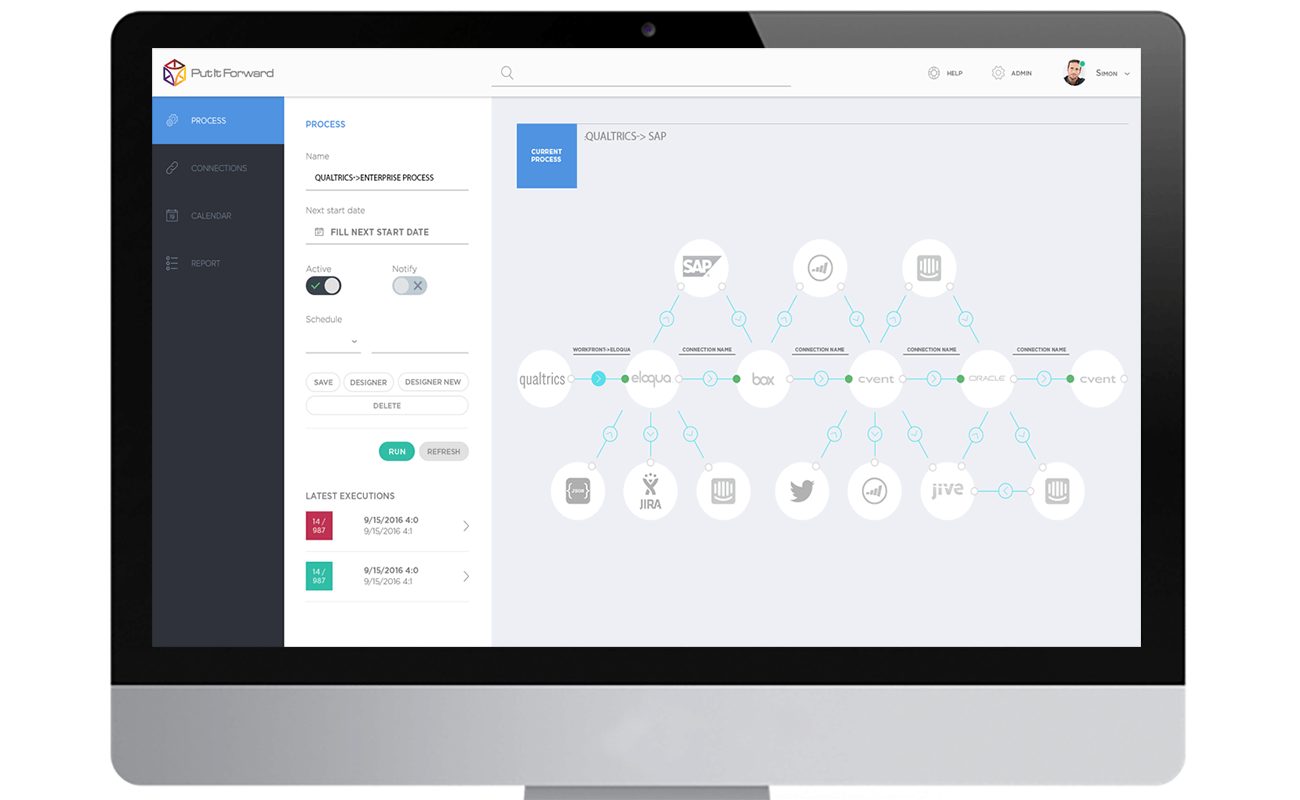 Connect and control your data at the field level for complete automation
Integrate the data at the field level for the highest quality and control.  Change your data on the fly to simplify and automate your processes.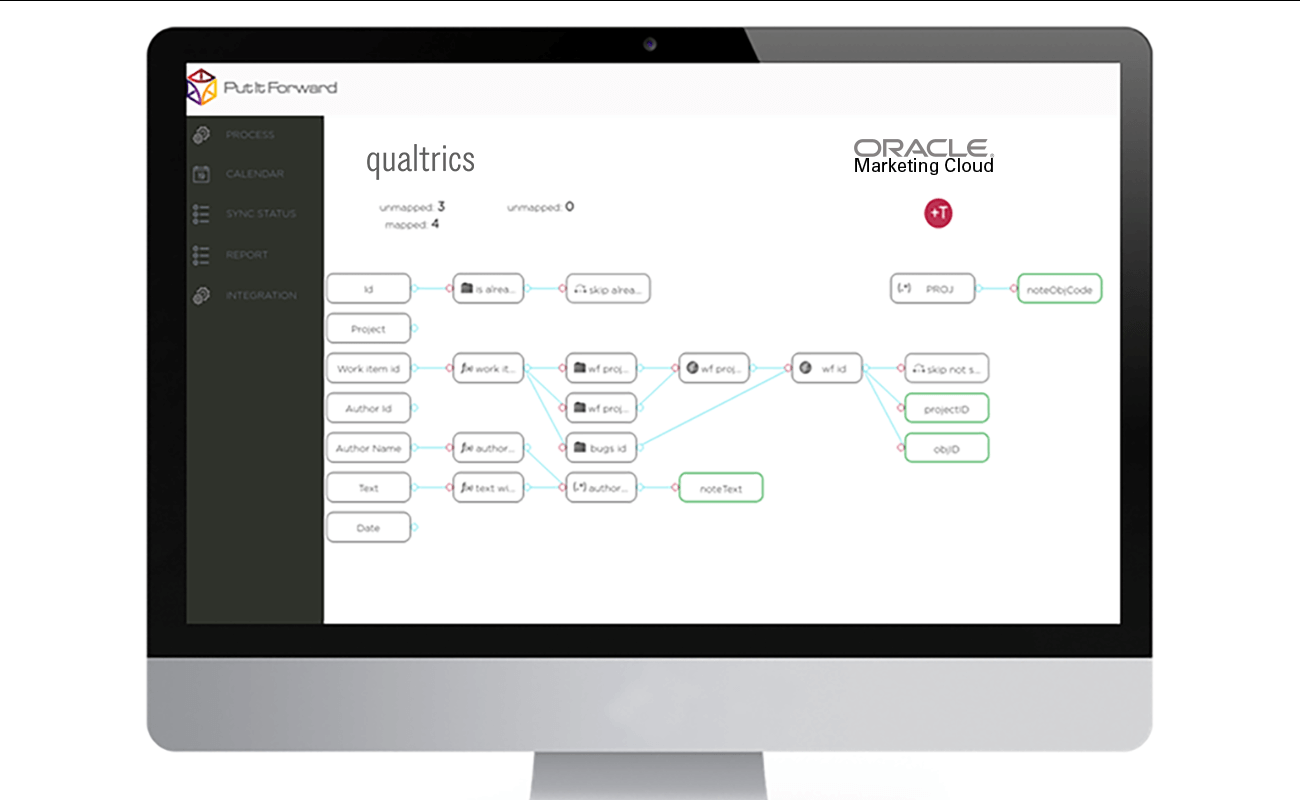 Improve customer experience and response rates
Enhance workflow and maintain productivity by taking action in real-time and gain deeper insights into the customer experience.
Additional Resources
Solution Details
Required License: Qualtrics Developer Tool / API license
If you're an existing Qualtrics customer, contact your Account Executive. If you do not know your Account Executive, please request a demo above.
Already have the integration and looking for help? Then visit Put It Forward's support at https://www.putitforward.com/contact-us or call support 1(415) 842-9842. Put It Forward is responsible for support of the integration with Qualtrics.
Languages
English
Category Tags
Not a Qualtrics XM Customer?
Qualtrics Experience Management Platform™ is used by the world's most iconic brands to
optimize the four core experiences of business.