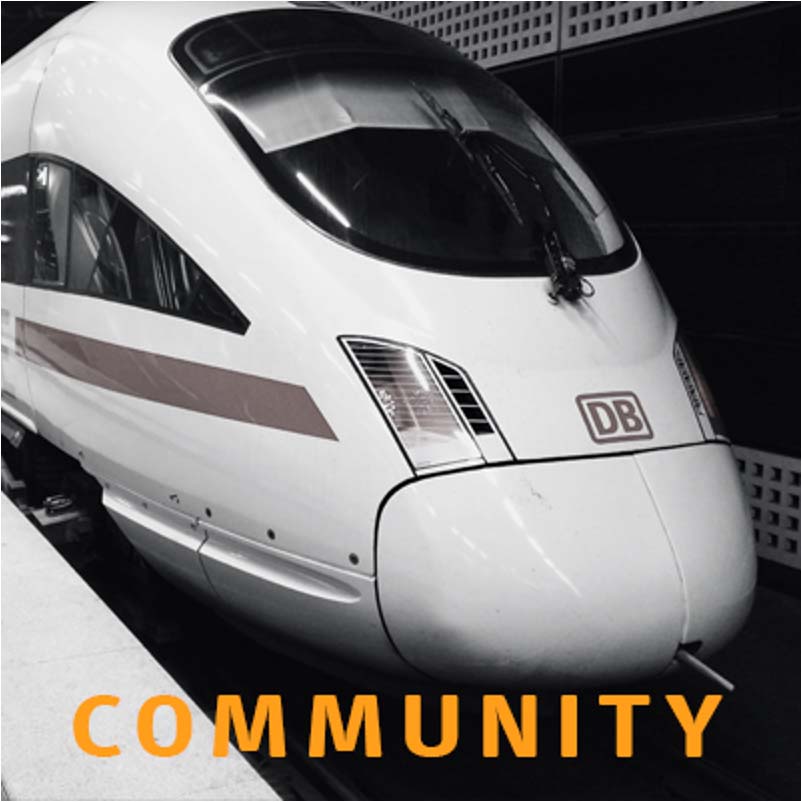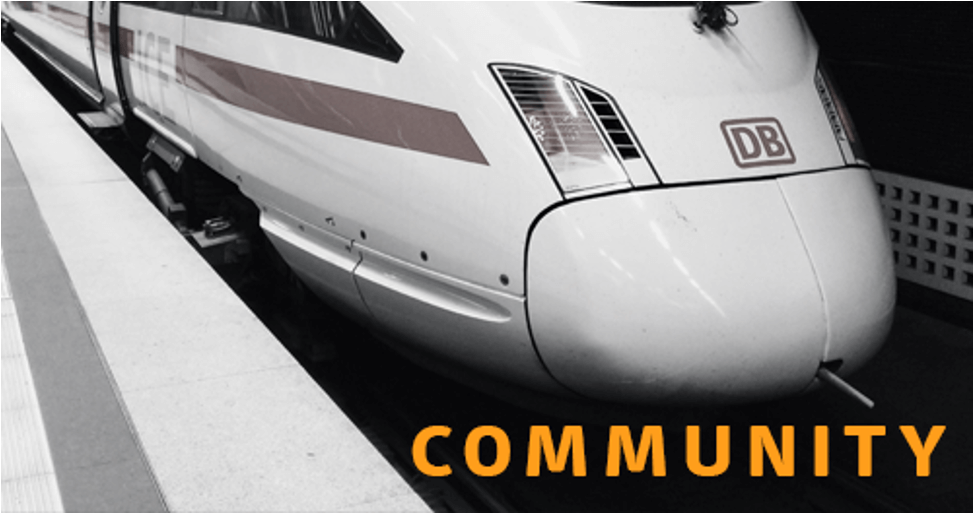 Integration
SKOPOS CONNECT
Build your own insight community and team-up with your customers to shape the future of your organization
Core Experience
Brand Experience
Created By
SKOPOS CONNECT
Speak with your most engaged customers directly and learn about their needs, values and beliefs. Select the right people at the right time with a topic of their interest and receive in-depth feedback via video interviews, forums, surveys, blogs, quick polls, diaries and more.
We build your community platform, seamlessly integrate it into your Qualtrics infrastructure, implement it so it becomes a cool touchpoint with your brand and provide all research services on demand.
Check out our use cases.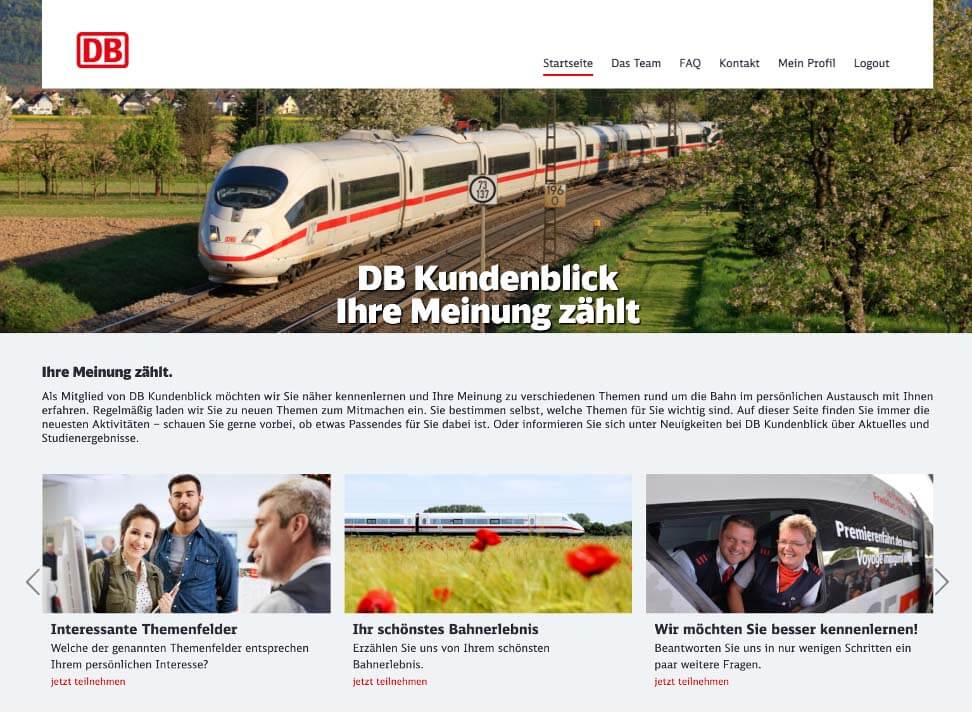 Outcomes Delivered
Flexible & unlimited toolbox
Fast & scalable research
Relevant & tangible insights
Category Tags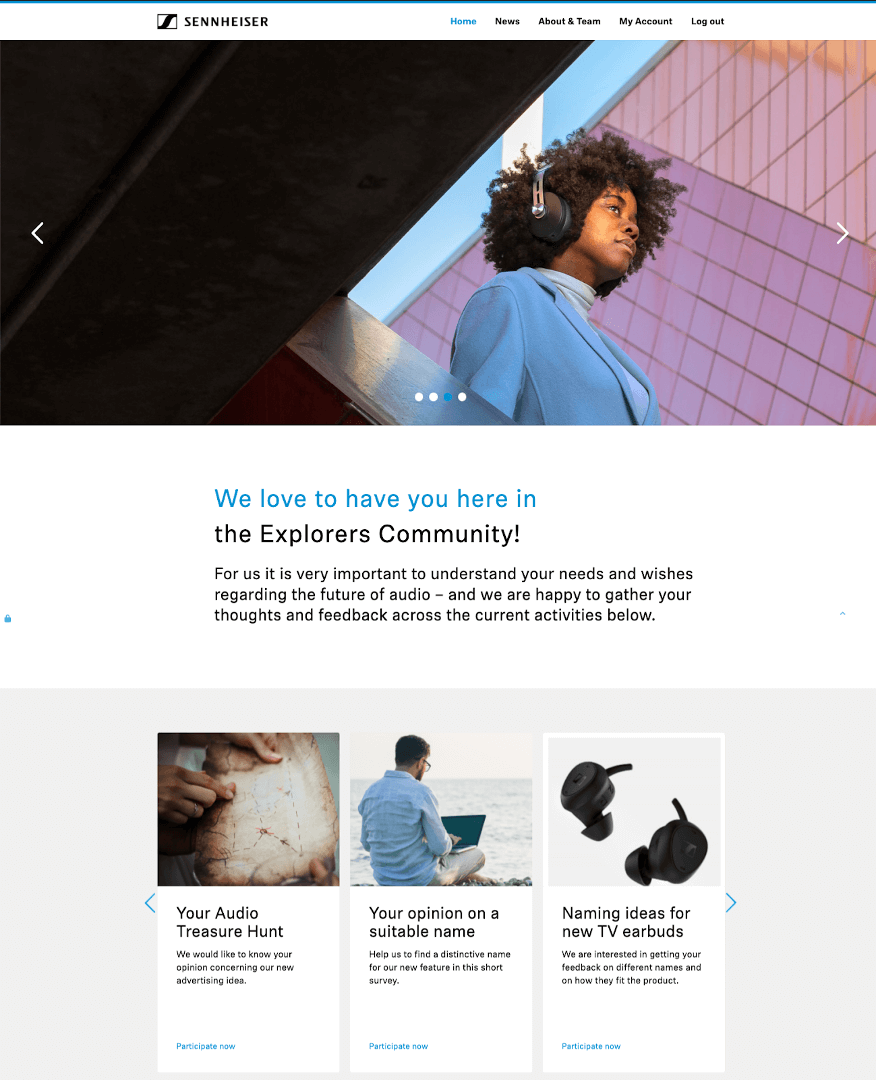 Customer-centered feedback and innovation
Creating your own (branded) community gives you fast and direct access to an active, engaged and innovative group of individuals who are eager to help you develop your products.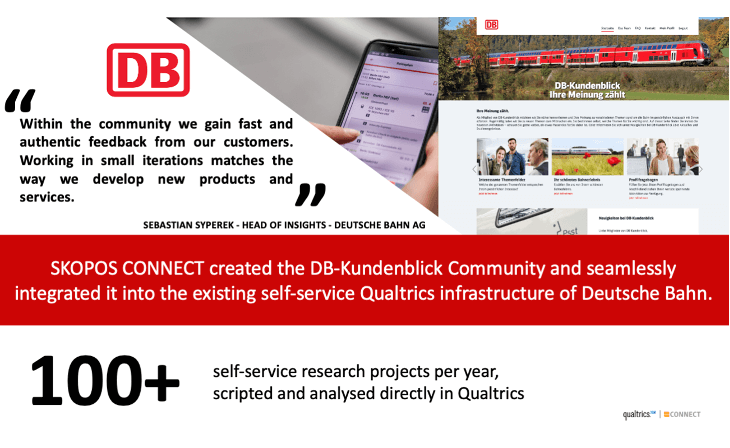 Full technological integration into your Qualtrics infrastructure
Your community and Qualtrics are technologically fully integrated with one another ensuring a seamless transition to any experience management program. Due to this smooth integration, you are able to combine the proficient methodology used by Qualtrics with motivated community members and the underlying, easy-to-use community platform.
Additional Resources
Solution Details
If you're an existing Qualtrics customer, contact your Account Executive. If you do not know your Account Executive, please request a demo above.
Already have the integration and looking for help? Then contact SKOPOS CONNECT's support via info@skopos-connect.de or call support on +49 241 99000771.
SKOPOS CONNECT is responsible for the support of the integration with Qualtrics.
Languages
English
Category Tags
Not a Qualtrics XM Customer?
Qualtrics Experience Management Platform™ is used by the world's most iconic brands to
optimize the four core experiences of business.