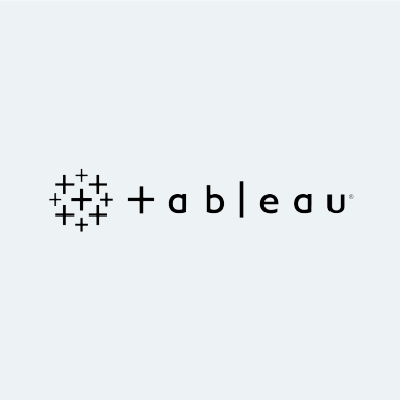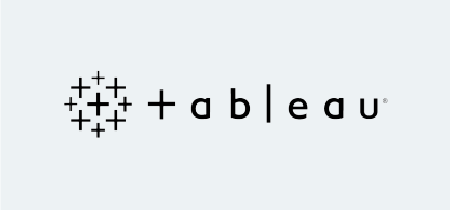 Integration
Tableau
Automatically visualize your data from Qualtrics on your desktop, server, and online Tableau products in real time.
Core Experience
Integrations
CONTROL
Anyone in your organization can build surveys, web capture forms and more, to gather feedback at every touchpoint.
FLEXIBILITY
Create powerful data visualizations in a matter of minutes with no complicated data transformation exercises
RAPID RESULTS
See your data in real time — data captured in Qualtrics automatically loads and refreshes captured data into Tableau with one click.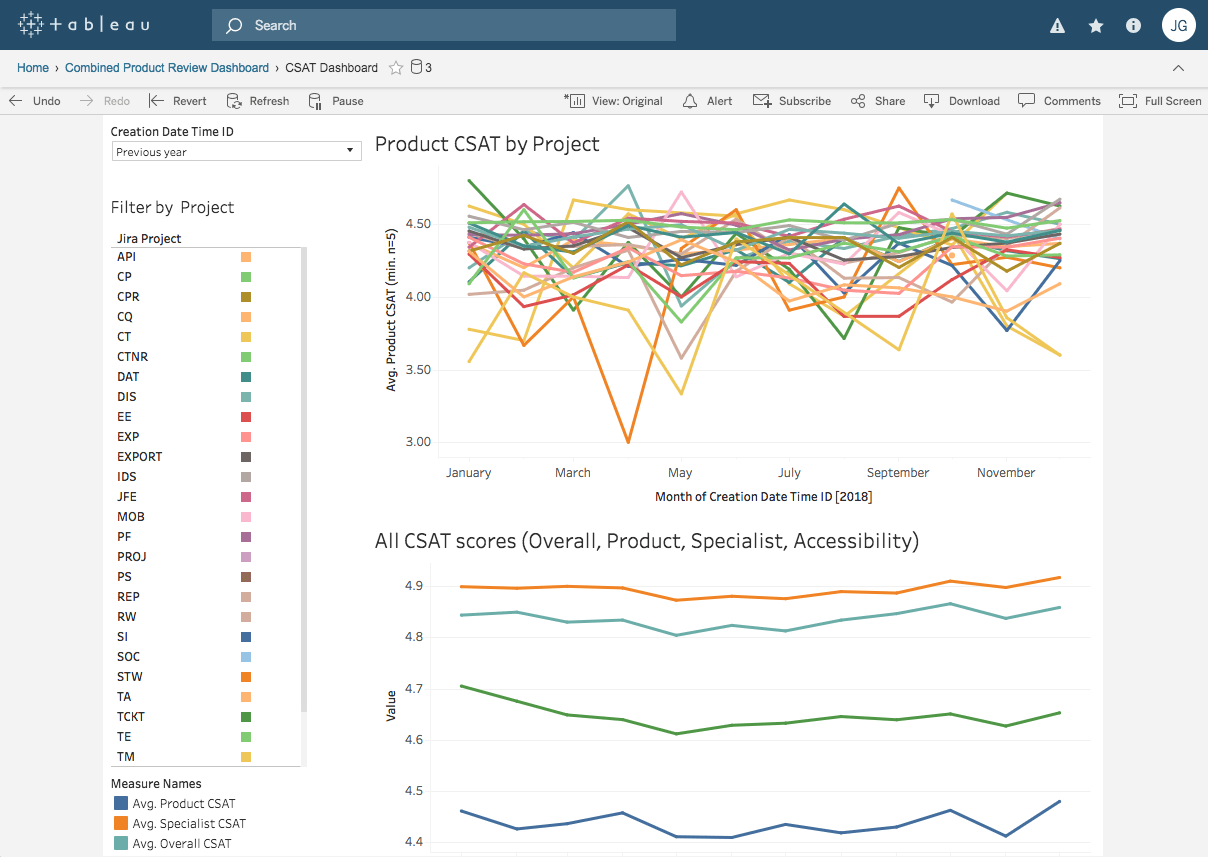 Outcomes Delivered
See your experience data (X-data) alongside your operational data (O-data)
Powerful data visualization options
Real-time data transfer from Qualtrics into Tableau
Category Tags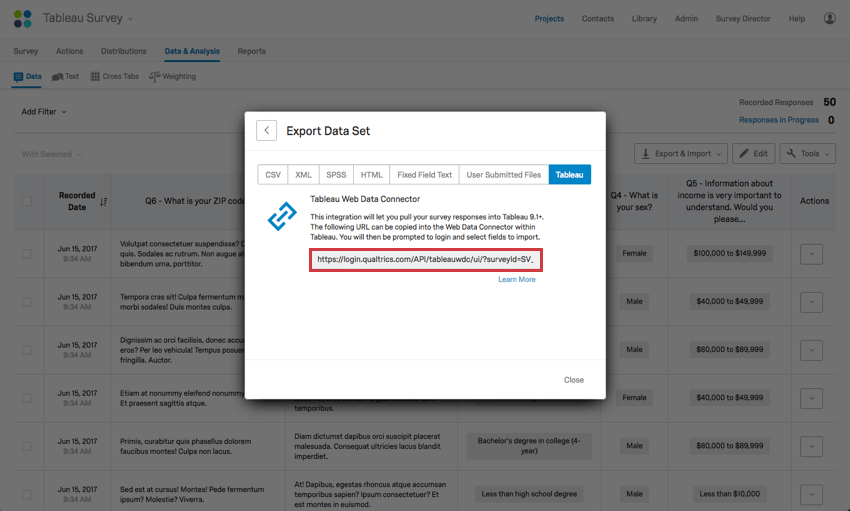 Use the Tableau Web Connector to export survey data from Qualtrics into Tableau as a data set.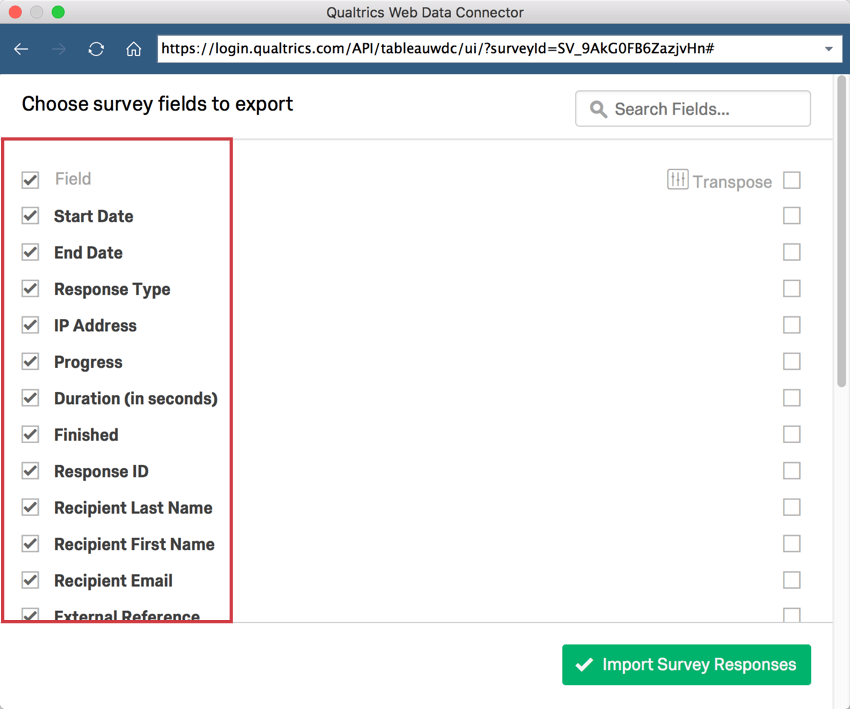 Once you have created a Qualtrics data set in Tableau, you can choose what variables you want to use in your visualizations, including responses and respondent metadata.
Key Benefits & Features
Seamlessly load customer, market and employee survey data into Tableau
Reduce formatting and ETL work
Customize the export so the data format works for you
Refresh results in real-time without importing or exporting data
Use Qualtrics to capture ad-hoc information when an analysis doesn't have sufficient data
Share information across departments
Automatically view survey data alongside any other data, using Tableau data blending
Requirements
Tableau
You must be using Tableau Desktop Professional 9.1 or greater
Qualtrics
Survey question type pick, group & rank is unsupported
Large matrix questions (such as 40 x 40) can cause delays
Additional Information
Solution Details
Required License: Research Core 3+, Customer Experience 1+ or Employee Experience 1+
This integration is an add-on feature not included in the standard Qualtrics license. If you're an existing Qualtrics customer, contact your Account Executive. If you do not know your Account Executive, please request a demo above.
Languages
English
Category Tags
Not a Qualtrics XM Customer?
Qualtrics Experience Management Platform™ is used by the world's most iconic brands to
optimize the four core experiences of business.