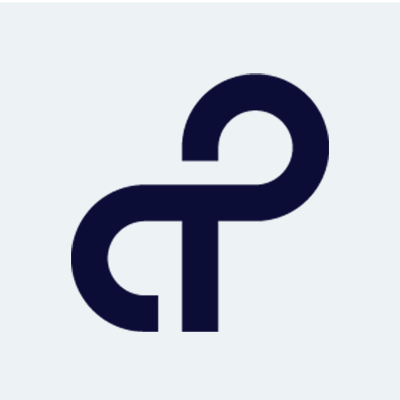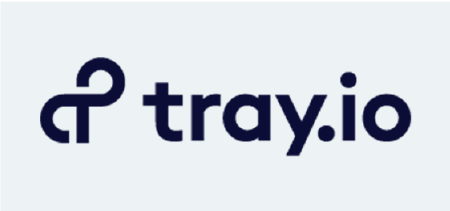 Integration
Tray.io
Connect Qualtrics with your entire tech stack to automate the collection and processing of customer, product, brand, and employee experience insights.
Core Experience
Integrations
Sync and connect insights from Qualtrics to any application, streamlining your business processes, removing manual work, and ultimately, improving your customer, employee, brand and product experiences. The Tray Platform makes it simple to integrate Qualtrics with your entire cloud stack to build powerful automated workflows with an easy-to-use, drag-and-drop interface that uses clicks or code.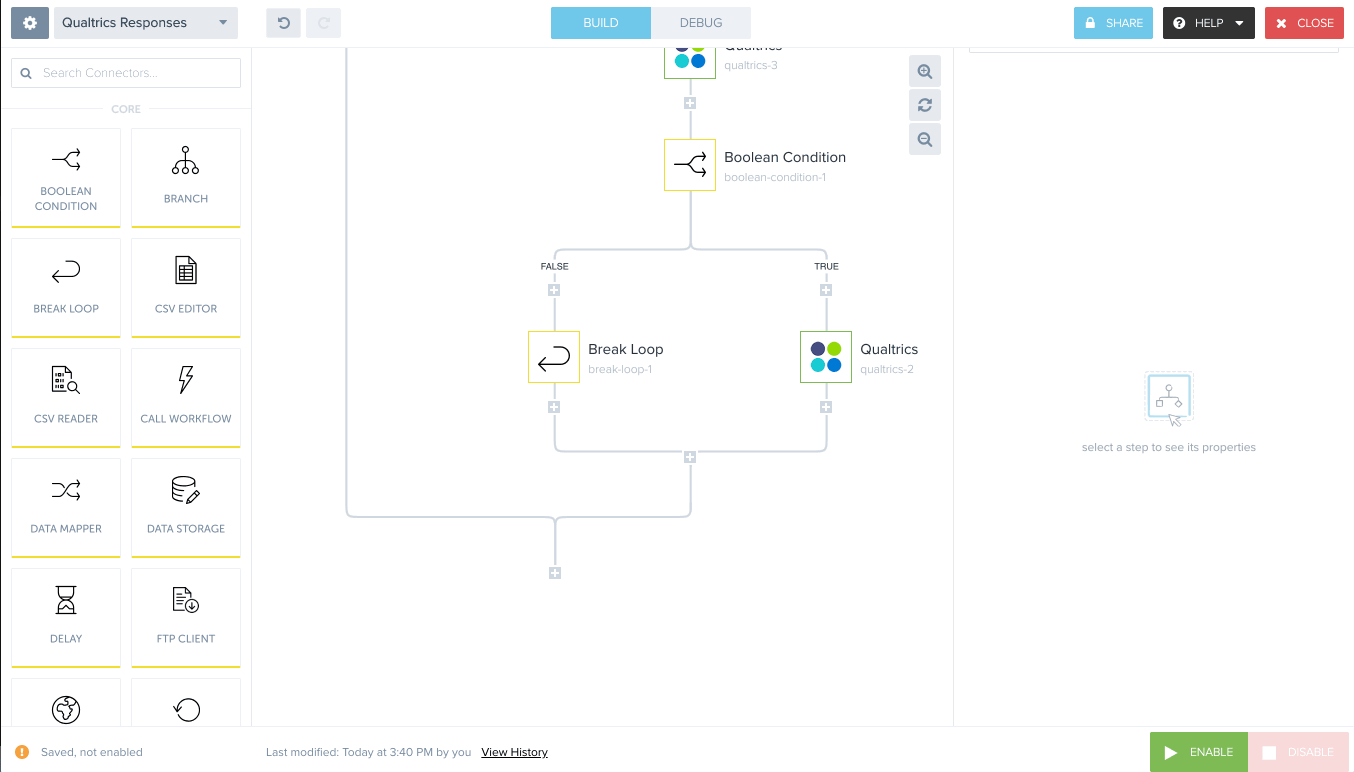 Outcomes Delivered
Connect Qualtrics to your support, sales and marketing applications to make processes more efficient and more responsive to the insights you already gather
Save hours of manual work transforming and organizing survey responses by building easy-to-manage, visual workflows
Create workflows that alert teams or account managers when custom conditions are met, such as for account-level SLA tasks or keywords mentions.
Category Tags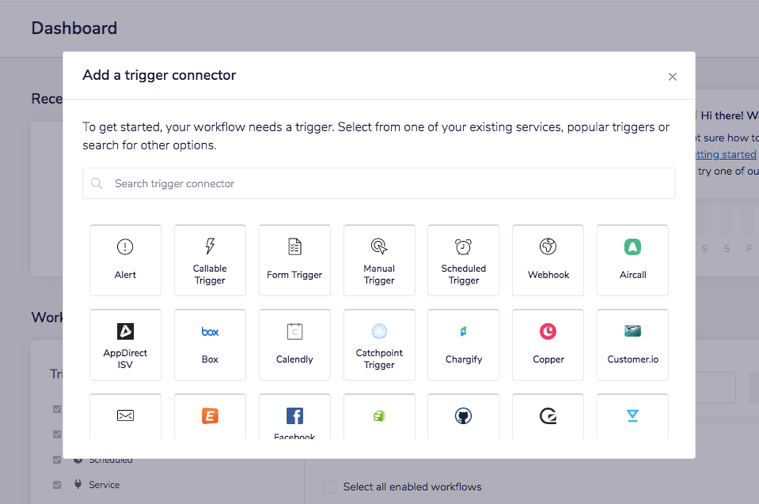 Start building your workflow
Kick-off your workflow by selecting the trigger to listen for. Triggers can be based on a specific event, a scheduled time, or run manually on demand.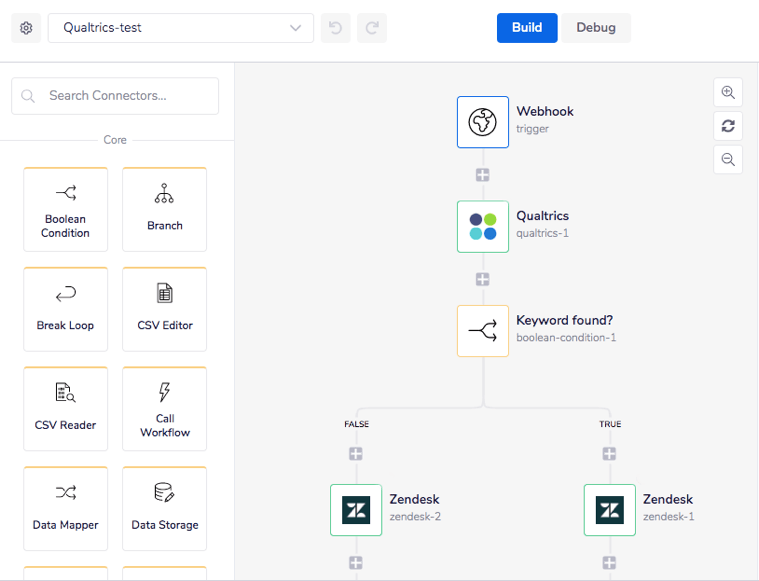 Connect with other applications and customize your workflow with logical operators
Drop in and authenticate the applications in your workflow. Customize your workflows using sophisticated business logic with powerful, pre-built operators and helpers.
Solution Details
Required License: Qualtrics Developer Tool / API license
If you're an existing Qualtrics customer, contact your Account Executive. If you do not know your Account Executive, please request a demo above.
Already have the integration and looking for help? Then visit Tray.io's support at link here or call support 1+415-418-3570. Tray.io is responsible for support of the integration with Qualtrics.
Tray.io Technical Documentation
Languages
English
Category Tags
Not a Qualtrics XM Customer?
Qualtrics Experience Management Platform™ is used by the world's most iconic brands to
optimize the four core experiences of business.