Grow
Marissa, Account Executive, tells her Why Qualtrics Story
Growing up I always loved people, talking (haha, maybe sometimes a bit too much), and solving problems. When I thought about a career I knew that I wanted it to be working with people, solving problems, and last but not least something where I could make good money for myself, future family, and retirement goals. Qualtrics is that for me. A career where I am interacting with people, solving customer problems, and being in sales comes with great rewards.
What attracted you to Qualtrics in the first place?   
I was attracted to Qualtrics based on a LinkedIn message I received during my last semester in college. I had interviewed with quite a few companies but nothing stood out more than this start-up in Utah opening a sales office in Dallas and the fact that I (a recent grad) could be a part of that story. One conversation with one of the basement hires and I was sold on the vision and culture to be.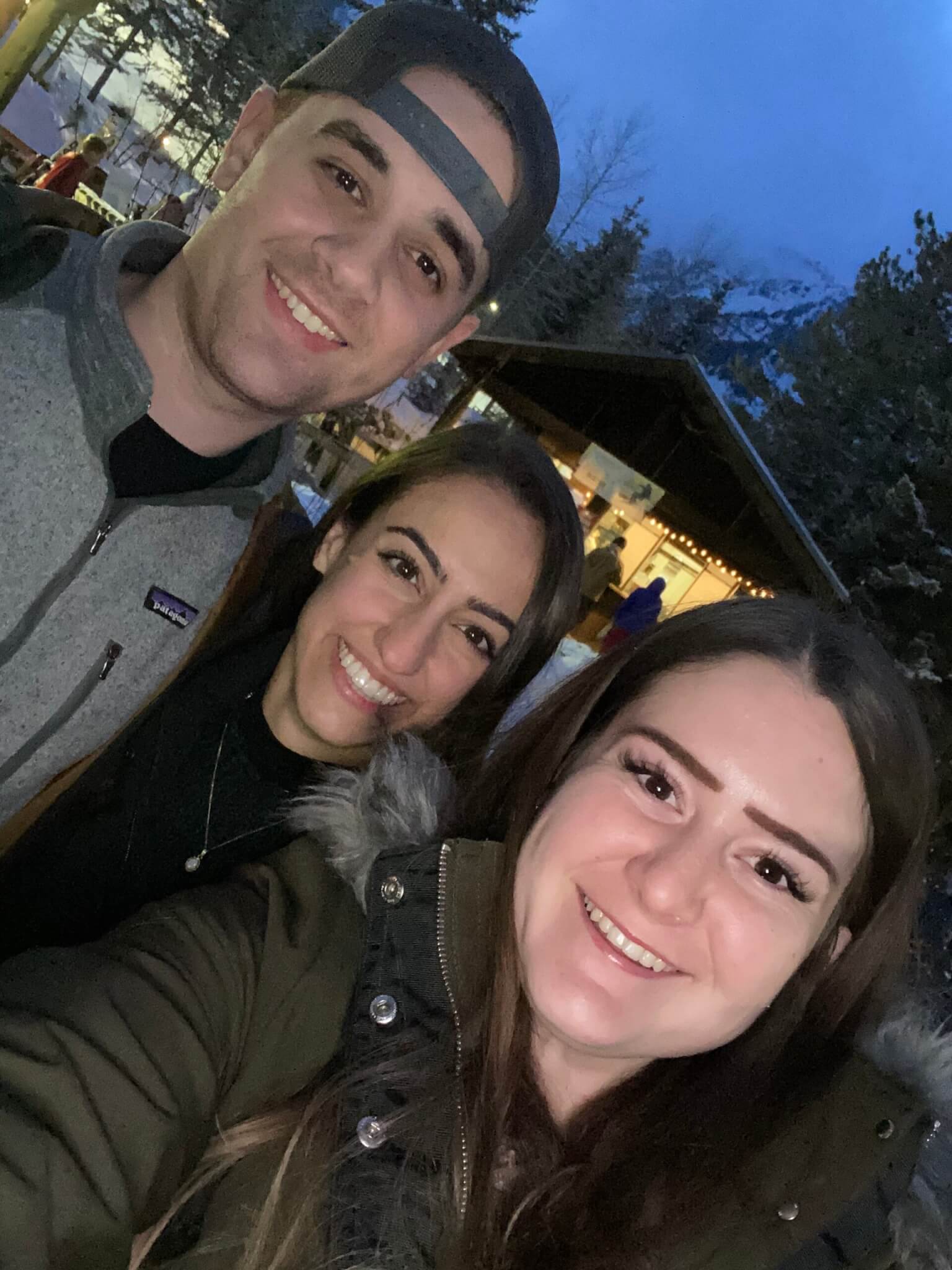 What has surprised you most about working at Qualtrics?   
The culture and the teammates that I interact with. Seriously, I work with some incredible individuals.
What is your top #LifeHack?   
Be grateful - bringing gratitude to the table will not only help you but the people that you surround yourself with.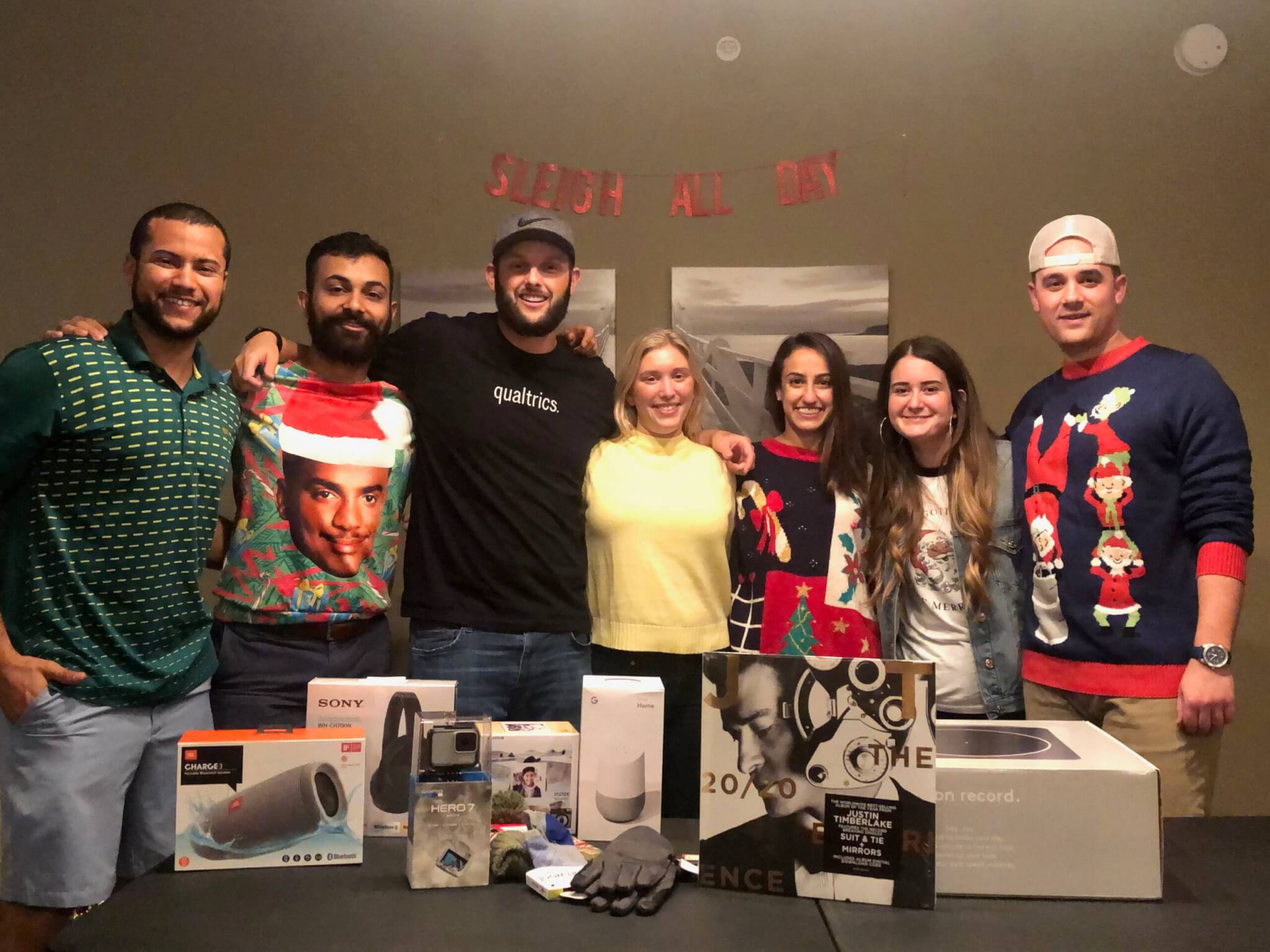 If you've been at Qualtrics for a while, why is it still Qualtrics for you? How has Qualtrics lived up to your expectations? How has it been different?  
I have been at Qualtrics for  5 years; I cannot believe that. They made a bet on me in the early stages of my professional career and I am so thankful that they did. I have grown so much as a sales individual and the woman I am today. The friendships I have made will last me a lifetime (Team KickSaaS for life). Every day I am challenged with some aspect of the job, and so are my colleagues. The culture here is incredible and learning to sell during a pandemic is something I never thought I would have to do, but having a team that is in the same situation helps immensely and gives me the drive to get scrappy and find a way.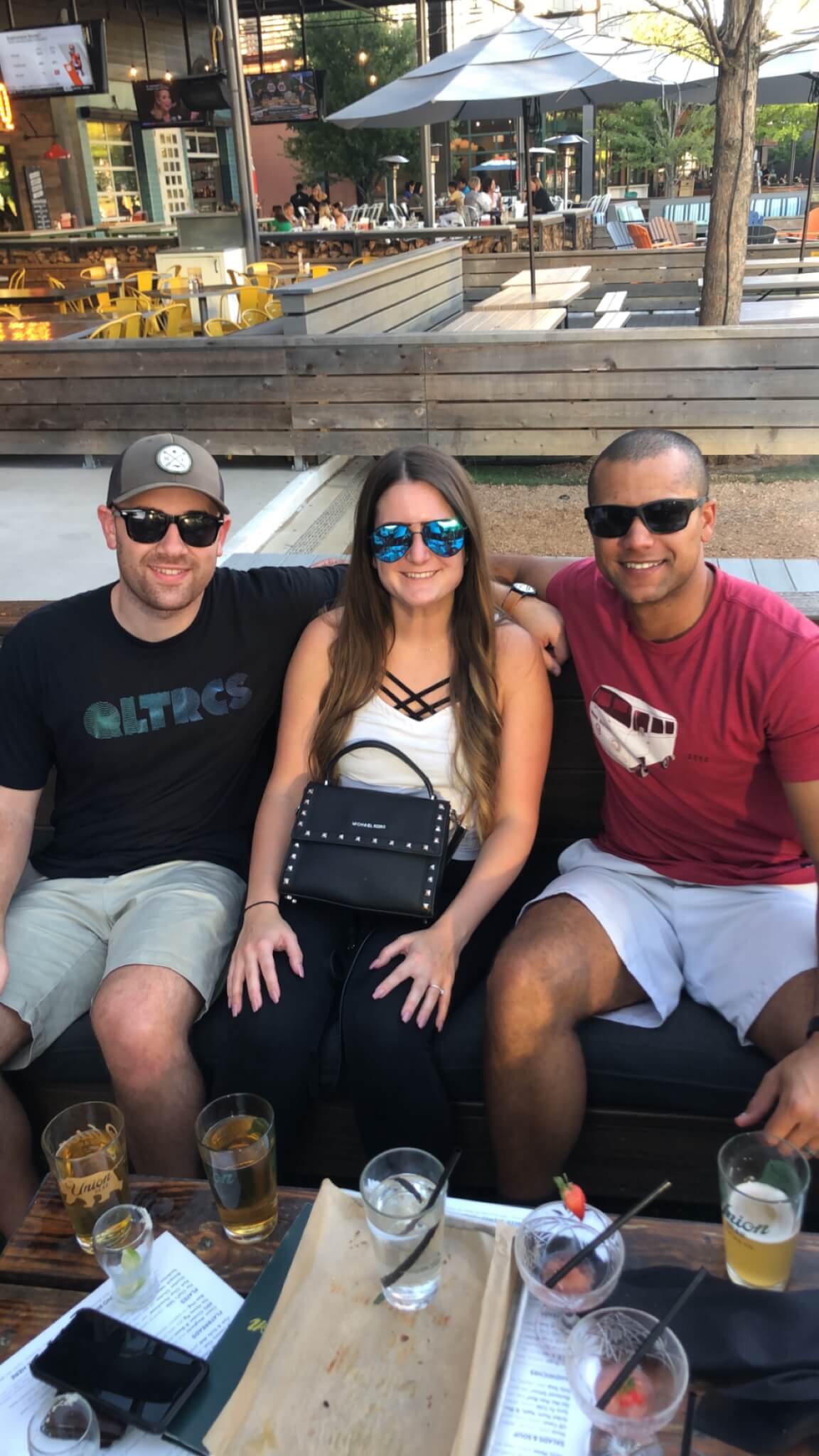 What's a favorite moment/memory of your time at Qualtrics so far? Or an impactful moment?  
 Team KickSaaS
Qualtrics is growing, and if you're ready to find your "why" at a place like this, you can explore our open opportunities at any time by visiting our career page or by joining our talent community.
| | |
| --- | --- |
| | Marissa is an alumnus of Baylor University and started her career at Qualtrics. Marissa loves to cook and loves all things food! Being in the kitchen after a workday is a true stress reliever for her! |
See more of the Qualtrics Life on Facebook, Instagram, and Twitter.
Related Articles