Grow
Exceptional experiences: Yuri, Account Executive, on joining Qualtrics
I have a passion for providing exceptional experiences and am driven by relationships. I always wondered how people perceive their experiences that they have every moment, and how it can be changed with even little things. When I first heard about Qualtrics, I had a strong insight that "Experience Economy" is the answer that I was looking for.
What attracted you to Qualtrics in the first place?   
I often wondered why there are differences between how businesses grow. Some companies grow not because of the money they put into advertising or PR, but something else. I always felt the reason is how the company catches consumers' hearts. And Qualtrics was the answer to see the heart by listening to the actual consumers' voices. What Qualtrics provides can make a positive impact not just on a business but on all the people who work there.
What was the turning point where you knew you 'had to have the job' at Qualtrics?   
The company culture. After talking to all the interviewers, I had an impression that everyone loved working at Qualtrics. Did not have any other options to work for :)
What is your favorite part of your role?   
I can get a chance to talk to the customer and introduce what Qualtrics is capable of.
What has surprised you most about working at Qualtrics?   
There is a lot to learn. But study sessions, resources, and colleagues from around the world are there to help you. I joined Qualtrics during the COVID-19 pandemic, and I was at home from day 1. Everything was new, but the people around me made me feel comfortable to be here as a team member!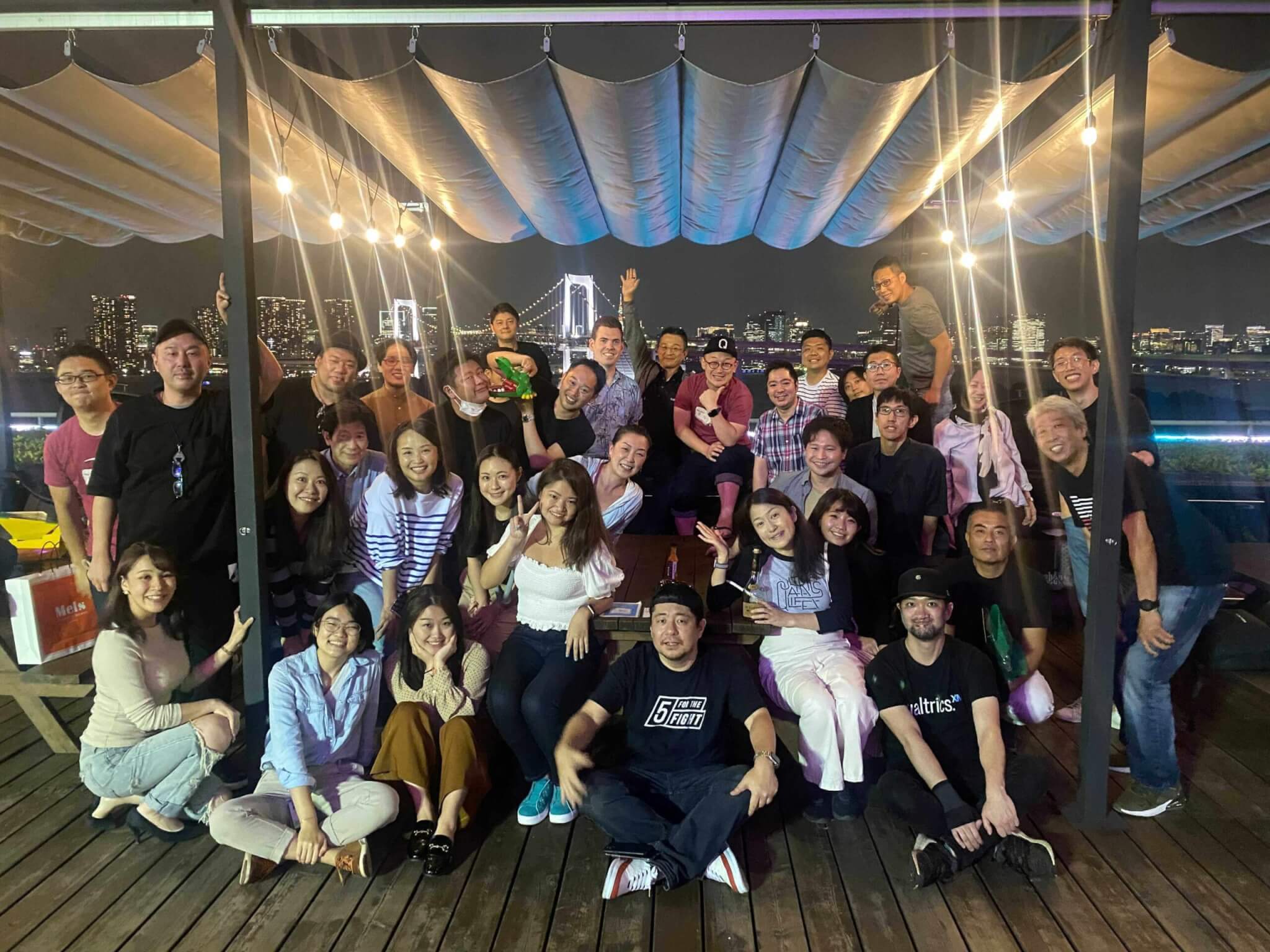 What made you want to get into sales?   
I love people!
What are your aspirations in your career/life?   
My aspiration is to become a person who can make someone smile and brighten someone's day. I want my customers, colleagues, family, partner, and friends to have an experience where they can have a smile on their face :)
What's a favorite moment/memory of your time at Qualtrics so far? 
The very first time I was able to meet all the members in Tokyo, which was actually 6 months after I joined Qualtrics.
What 3 words would you use to describe Qualtrics to someone?   
TACOS, All in, One team
Qualtrics is growing, and if you're ready to find your "why" at a place like this, you can explore our open opportunities at any time by visiting our career page or by joining our talent community.
| | |
| --- | --- |
| | Yuri is an alumnus of the University of California Los Angeles. Yuri's career started at Oracle in Japan. Yuri is obsessed with coffee, driving, and exploring new places:) And is still interested in Sociology (Yuri's Major) even after choosing a career at an IT company. |
See more of the Qualtrics Life on Facebook, Instagram, and Twitter.
Related Articles