Grow
Better than she found it: Julia, Principal Customer Success Consultant, talks about her "why"
I've always strived to leave things better than when I found them. I find myself thinking... how can "x" be better or how can I improve "y"? Having a positive impact on the world around me is what drives me each day. This motivation transcends my personal and professional life. Sometimes it is as simple as leaving no trace when I am camping or hiking the many trails in the Pacific Northwest. Other times it's taking action when tricky challenges arise and bringing a solution-oriented perspective to the table.
At Qualtrics, I'm continually focused on creating a positive impact, whether it be during interactions with my teammates or when meeting with customers. On a larger scale, I love working with customers to improve their Experience Management (XM) programs, ultimately creating a positive impact that extends far beyond myself. The way I think about it, advising companies on XM creates a ripple effect, in turn creating better experiences for everyone - more engaged employees and happier, more satisfied customers.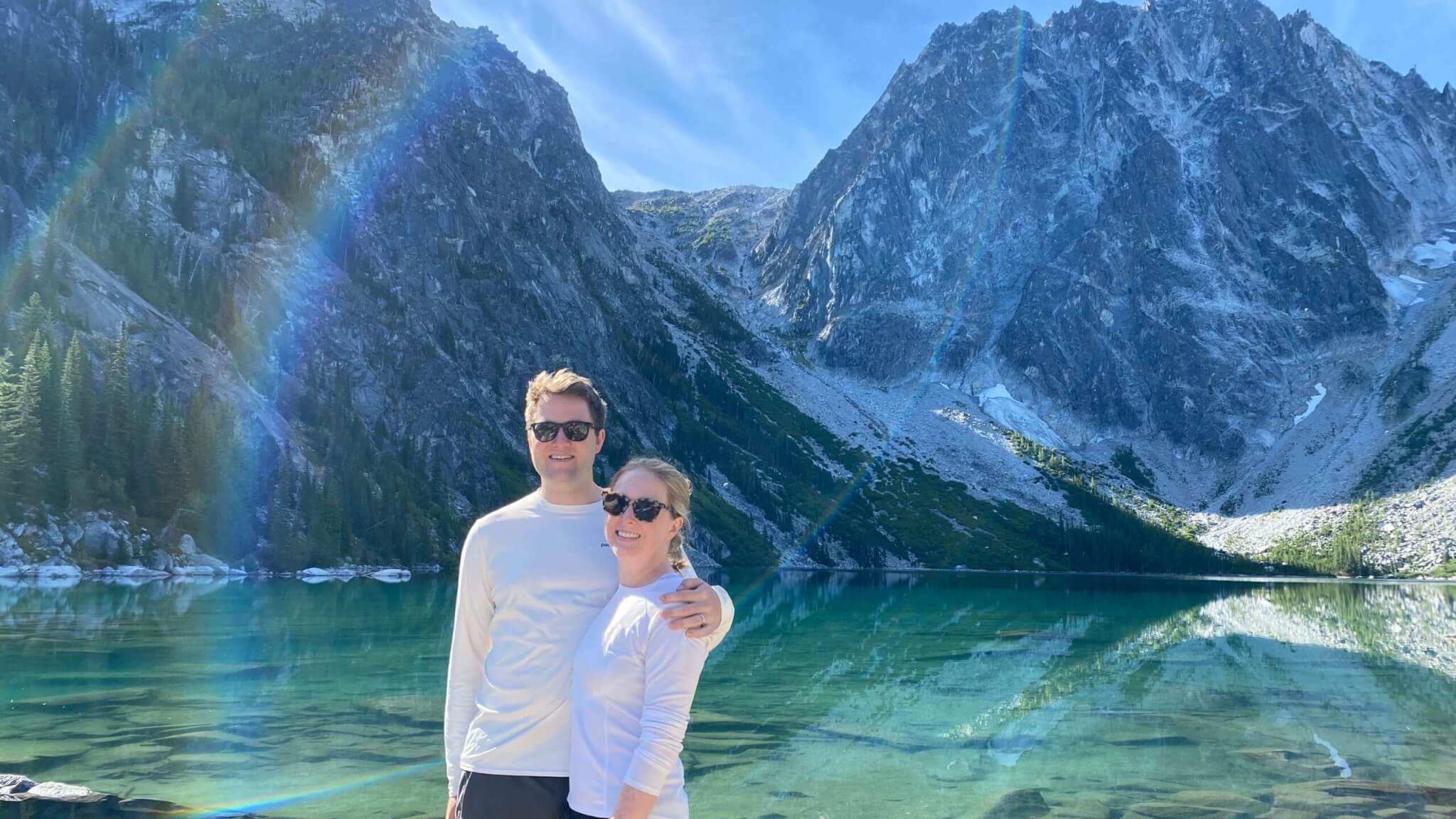 What attracted you to Qualtrics in the first place?  
I used Qualtrics a bit in business school and I thought I knew what it was all about. As I learned more about Qualtrics during the interview process, I realized I had barely scraped the surface. Our products empower organizations to listen, to understand, and to act. The magic happens in the last part, the action - it's not about simply collecting the data and driving insights, but acting on those insights by informing key decisions and improving business challenges. I saw so much potential.
What was the turning point where you knew you 'had to have the job' at Qualtrics?   
I knew I had to have the job after my final round interview. The passion from the people I talked to, the culture and energy in the office, and the career potential of joining a fast-growing tech company all resonated with me. I was so excited to join in on the journey of establishing the category of Experience Management - and to bring Qualtrics customers along on that journey. I was definitely "All In" and it has been a fun ride so far!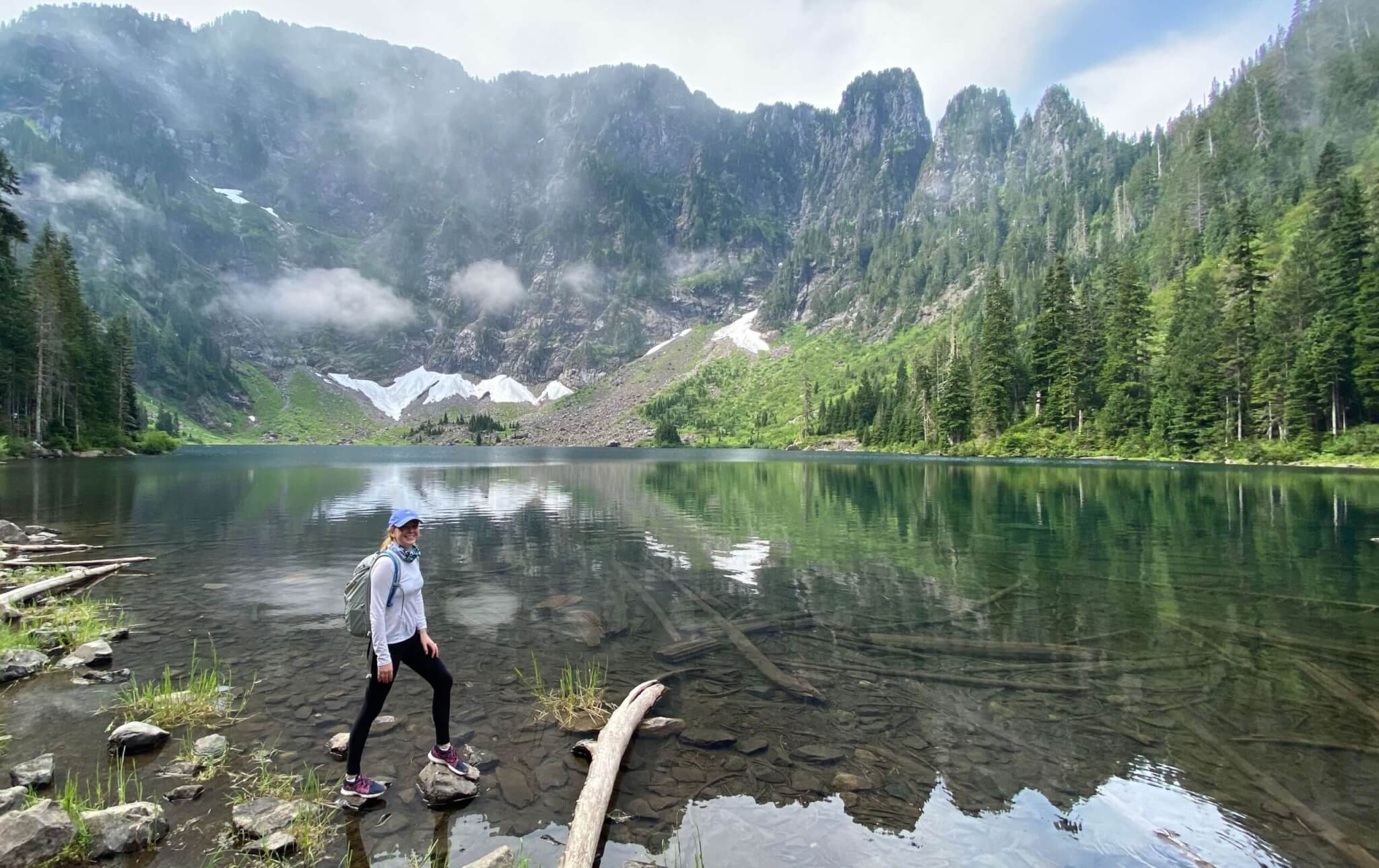 What does your day look like?   
Working at Qualtrics keeps me on my toes! While every day is different, a normal day is usually a mix of 1) meetings with customers 2) internal collaboration with my team 3) staying current on all things XM & Qualtrics. Ultimately, my goal is to enable customers to achieve their XM goals through Qualtrics.
You are not originally from Seattle... can you tell us your story of moving there?   
Sure! When I started at Darden, I had no idea I would end up in Seattle. During business school, I focused my job search on two criteria: 1) a "not too big, not too small" tech company with a role where I could make an impact and 2) a city that would meet my career aspirations as well as those of my husband (he is an Aerospace Engineer and was working at NASA at the time). As a Colorado native, I was also increasingly aware that I wanted to live somewhere with greater access to the outdoors. Enter: Seattle. After I graduated, my husband and I embarked on our cross-country road trip, moving to a new city for new jobs and we haven't looked back since. I love living in Seattle! There are so many fun things to do in the Pacific Northwest. My adventure list is long and growing - one highlight thus far has been climbing to Camp Muir on Mt. Rainier.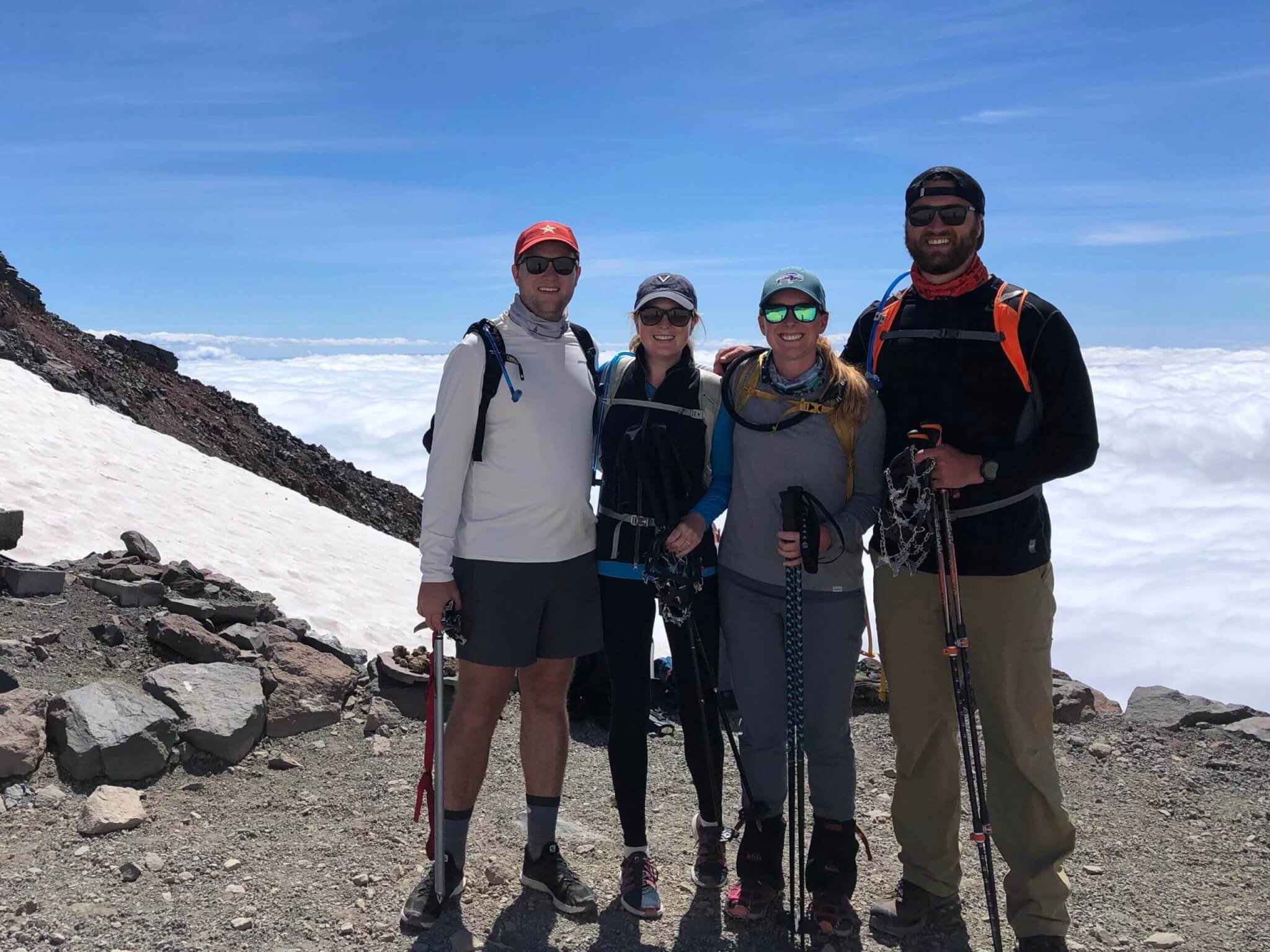 Any tips for someone who is considering a role at Qualtrics? Or advice for someone looking to get into a career like yours? Tips for someone in general?  
Talk to as many people as you can and understand the company's culture. Ask people to tell you why they chose Qualtrics and see if their story resonates with you. Also, think about what values you care about and find a company whose values and mission you can get behind.
What's a favorite moment/memory of your time at Qualtrics so far? Or an impactful moment?   
It all comes down to "One Team." Customer Success is a very cross-functional role and I am continually impressed by how people from teams across the organization jump in to help. Whether it is ensuring we are delivering value to our customers, improving a process, or sharing knowledge, there is an aptitude to help one another succeed that is unique.
I would be remiss not to mention my Enterprise West Customer Success team in Seattle. We are a really tight-knit crew (I'll spare you all the inside jokes). They have played a big role in my favorite memories here and always keep me smiling. I love working with/learning from such an amazing team!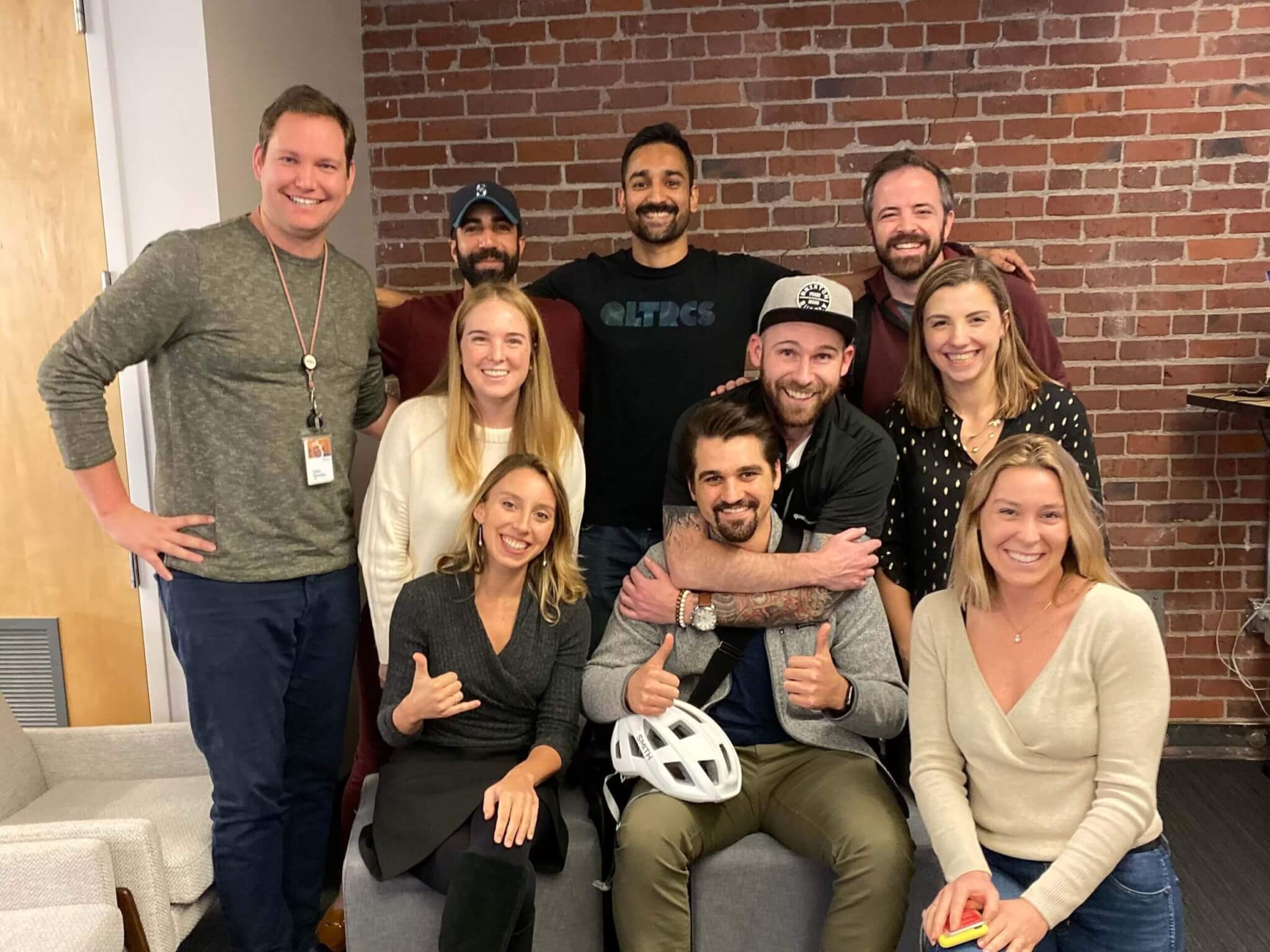 How do you feel you've been able to apply what you studied at school to your career?   
At Darden, I learned to identify and analyze core business problems and uncover solutions for solving those problems, through the case method. I learned so much from my classmates sharing their experiences as well. Darden taught me about the value of bringing different perspectives to the table and collaborating with others who have different strengths, while also never losing sight of the end goal/problem we're trying to solve. I use those same skills all the time at Qualtrics.
Qualtrics is growing, and if you're ready to find your "why" at a place like this, you can explore our open opportunities at any time by visiting our career page or by joining our talent community.
| | |
| --- | --- |
| | Julia is an alumnus of the University of Virginia, Darden School of Business (MBA) & George Washington University (undergrad) and started her career at McKinsey & Company. Growing up in Aspen, CO made her a winter sports enthusiast: she's a former competitive ice skater and an avid skier |
See more of the Qualtrics Life on Facebook, Instagram, and Twitter.
Related Articles