Impact
Xiaoxi, Engagement Manager: Create value, have fun
What attracted you to Qualtrics in the first place?
At the end of my previous job, I was in charge of a super-large ERP project. I was wondering if the products and services we provide would really help our customers improve their operational efficiency. At the time I was feeling uneasy about that job, I was introduced to Qualtrics through a coworker. I met a manager in a casual interview and listened to their story; there were so many talented people in the same occupation as me! I was surprised and convinced that through Experience Management, which was a completely new concept for me at that time, I could eliminate the problems of employees and customers and make the world a happier place.
What is your favorite part of your role?
We work hard and play hard. The implementation team I belong to usually works hard to get the most out of our platform, but our goal is to get other teams involved and play with all our might on a monthly basis. In the second half of 2021, a team off-site was held at a campsite in Chiba. We left early in the morning at 6:30, worked at the campsite from 8 am to 2 pm, then set up a tent and enjoyed the time with our team and other team members to our heart's content. Since then, all the members have participated in fun activities, like bowling tournaments involving other departments, a BBQ, dumpling parties, badminton, skiing, etc.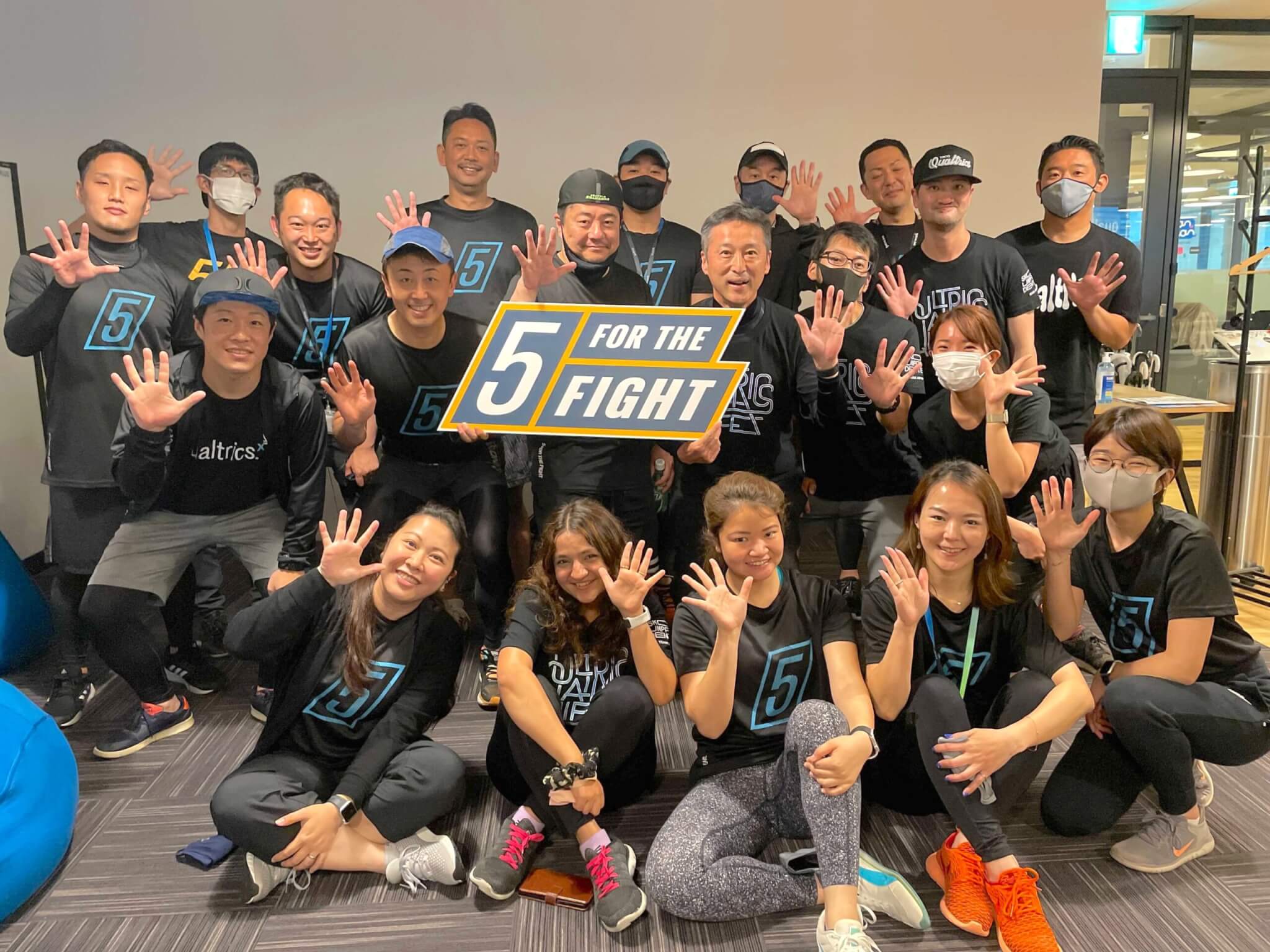 Why is it still Qualtrics for you?
Customers can feel better engaging with the world by leveraging Qualtrics and improving the customer and employee experience. In addition, it's a very comfortable working environment because it has transparency and ethics in business.
What has surprised you most about working at Qualtrics?
I was surprised that experienced senior members go out to the field and enthusiastically face customers as team members. Also, it is very exciting that there are many excellent female seniors who can be role models.
Qualtrics is growing, and if you're ready to find your "why" at a place like this, you can explore our open opportunities at any time by visiting our career page or by joining our talent community.
| | |
| --- | --- |
| | Xiaoxi is an alumna of Tamagawa University and started her career at Works Applications. She was born into a big family; her grandparents have 8 children and 26 grandchildren/great-grandchildren. |
See more of the Qualtrics Life on Facebook, Instagram, and Twitter.
Related Articles