XM for Customer Frontlines

Digital

Root out friction in every digital experience, super-charge conversion rates, and optimize digital self-service

Care

Uncover insights from any interaction, deliver AI-powered agent coaching, and reduce cost to serve

Locations

Increase revenue and loyalty with real-time insights and recommendations delivered straight to teams on the ground

XM for People Teams

Engage

Know exactly how your people feel and empower managers to improve employee engagement, productivity, and retention

Lifecycle

Take action in the moments that matter most along the employee journey and drive bottom line growth

Analytics

Whatever they're are saying, wherever they're saying it, know exactly what's going on with your people

XM for Strategy & Research

Research

Get faster, richer insights with qual and quant tools that make powerful market research available to everyone

User Experience

Run concept tests, pricing studies, prototyping + more with fast, powerful studies designed by UX research experts

Brand

Track your brand performance 24/7 and act quickly to respond to opportunities and challenges in your market

XM Platform

Explore the platform powering Experience Management

Teams

For Digital

For Customer Care

For Human Resources

For Researchers

All Teams

Industries

Healthcare

Education

Financial Services

Government

All Industries

Customer Experience

Employee Experience

Employee Exit Interviews

Net Promoter Score

Voice of Customer

Customer Success Hub

Product Documentation

Training & Certification

Community

XM Institute

About Us

Careers

Partnerships

Marketplace

X4 Summit

The annual gathering of the experience leaders at the world's iconic brands building breakthrough business results, live in Salt Lake City.
From the Q-mmunity
Humans of Qualtrics: Leo
MosaiQ is highlighting the diverse stories of its members throughout February for Black History Month with the Humans of Qualtrics project. We're privileged to introduce Leo and his story.
---
How have you challenged cultural stereotypes? 
Prior to joining Qualtrics, I spent the last five years as a management consultant for financial services. As you can imagine, this required me to travel to a number of places across the United States, with North Carolina being the most frequent. While in North Carolina away on business, usually week after week for months at a time, I always found it important to find a little reminder of home. For me, that always meant finding a guitar store after work where I would play and shop after work and client meetings had wrapped for the day. 
One such day after work, I was invited to play a new flashy guitar that one of my favorite shops in Charlotte had just received. It was a bright neon orange Jackson electric guitar; perfect for playing Metal and for observing from space. With Metal being one of my favorite genres of music to play, I had no problem making the most of the opportunity and really putting the instrument through its paces.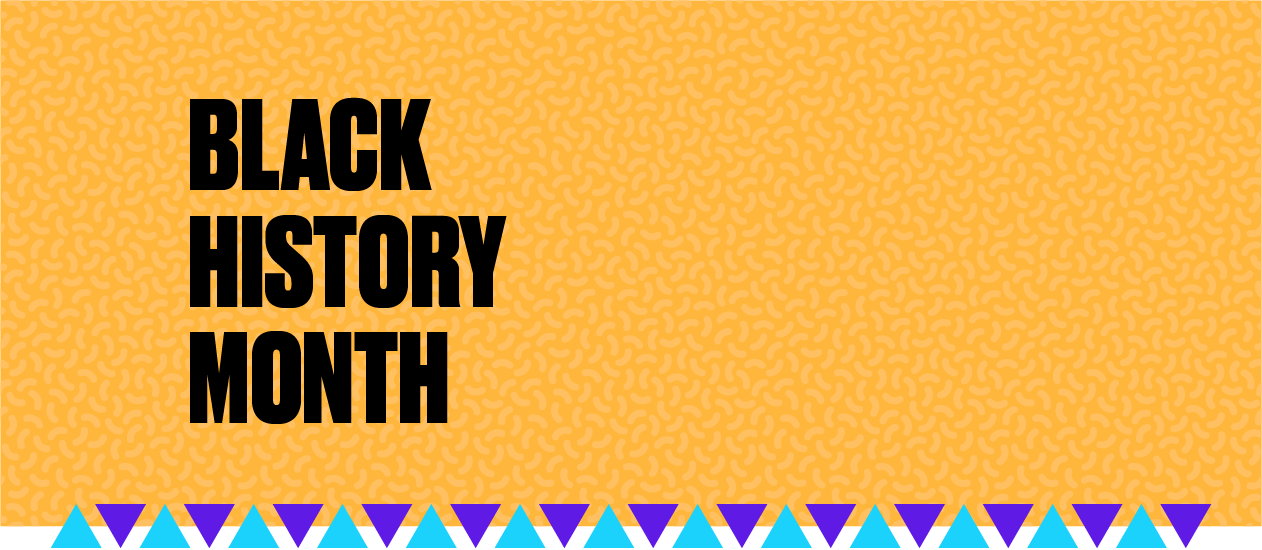 After about an hour of playing, I was approached, with a rather slow and cautious advance, by an older man who was a local to the area. He looked to be in his mid-60s, had long white hair in a ponytail and was covered in tattoos and leather biker apparel. For a few minutes, he stood quietly watching me play, then finally tapped my shoulder and said with a smile, "Please don't take any offense to this, I don't mean to be offensive ... but you gotta admit this is funny:• 
"What do you mean?" I asked. He laughed. 
"Well, I mean, I just don't think I've ever in my life met anyone like you: a young Black guy who plays Heavy Metal and is a Banker!" We both laughed. 
"You know this game," I said referring to guitar. "We come in all shapes and sizes." 
"Amen to that!" he said with a high five. 
I have a number of stories just like this one where I've had the opportunity to show someone, with myself as the example, that people are not always who you think they will be. Everyone has their own story and that story has shaped who they are today. It's impossible to know these stories without asking, and, just as importantly, listening!
---
Join us again on February 23rd to read our final story from the Humans of Qualtrics this month. You can explore the entire series through the links below.
Qualtrics is growing, and if you're ready to find your "why" at a place like this, you can explore our open opportunities at any time by visiting our career page or by joining our talent community.
Related Articles