Grow
Goal: Disruption. Aaron, Principal Customer Success Consultant
I have always been a huge fan of Clayton Christensen and his "disruptive innovation" theory. Prior to joining Qualtrics, I worked at one of our largest competitors in the XM space (Medallia). It has been shocking to me to see just how drastically these two companies have approached the same problem. On the one hand, Medallia started building massive and complex XM programs to serve the biggest customers. On the other hand, Qualtrics started serving the needs of the smallest customers and today spans the entire XM category across every industry vertical.
This to me this is a textbook disruptive innovation case study. The first automobiles, which were expensive luxury items, did not disrupt the market for horse-drawn vehicles - it wasn't until a product for the masses, the Ford Model T, was introduced that the transportation industry was forever changed. I joined Qualtrics because I wanted to be a part of the truly innovative disrupter in the XM space.
What was the turning point where you knew you 'had to have the job' at Qualtrics?   
I know we are not ER doctors saving lives every day, but I am so fulfilled knowing that day-in-and-day-out Qualtrics is helping to better the human experience by giving a voice to customers and employees. That passion for bettering the world was something that really drew me in.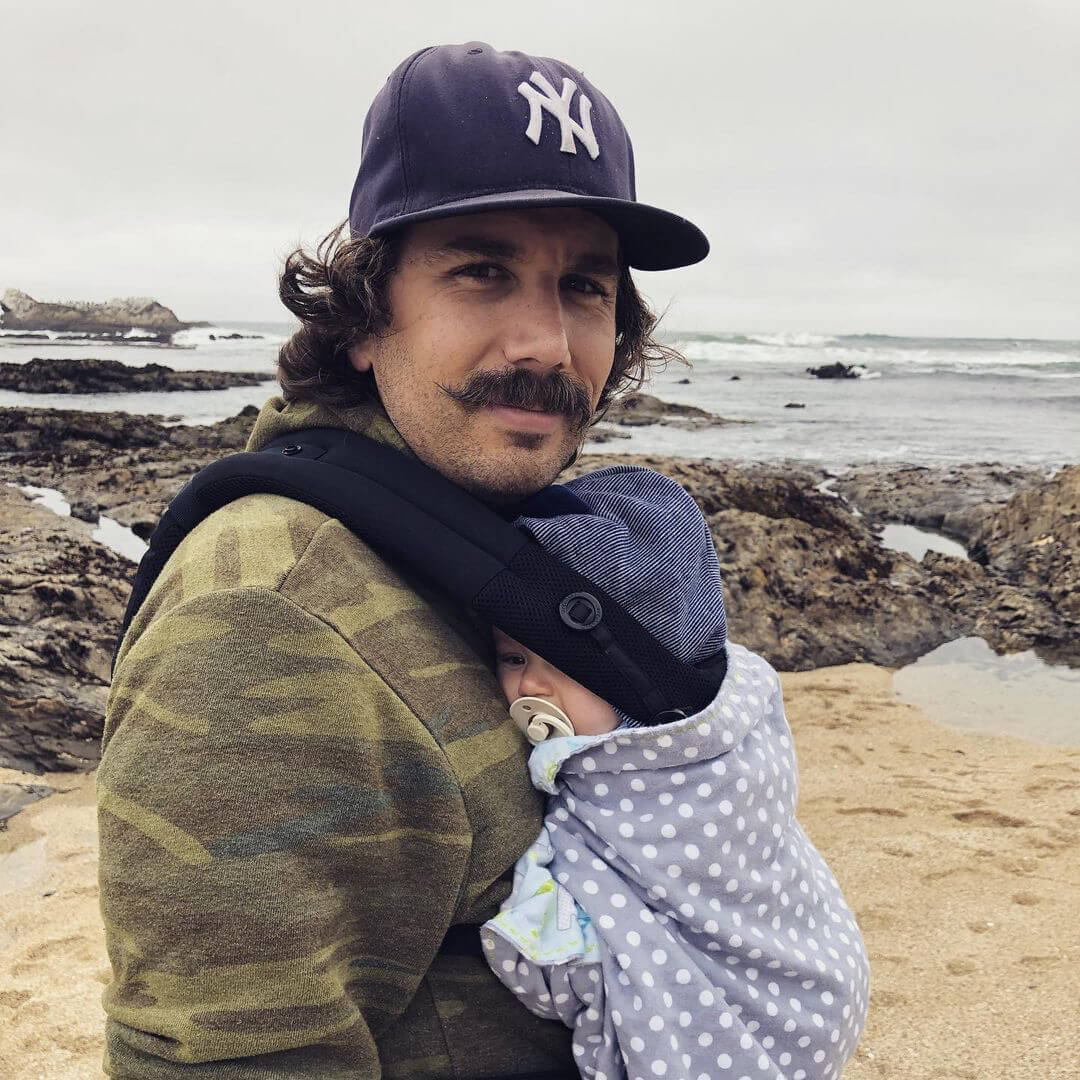 What is your favorite part of your role?   
I have two favorites.
First, in my role at Qualtrics, I am a problem-solver. I am continuously removing roadblocks for my customers and empowering them to better connect with their customers and employees. 100% of my day is about serving and helping others. I draw a lot of energy from that.
My second favorite part about this role and this gets a bit meta, is that almost daily I am driving a customer experience interaction with the people that are driving customer experience interactions with their customers. In a small way, I hope that I am "be(ing) the change you wish to see in the world" and elevating the way companies interact with people.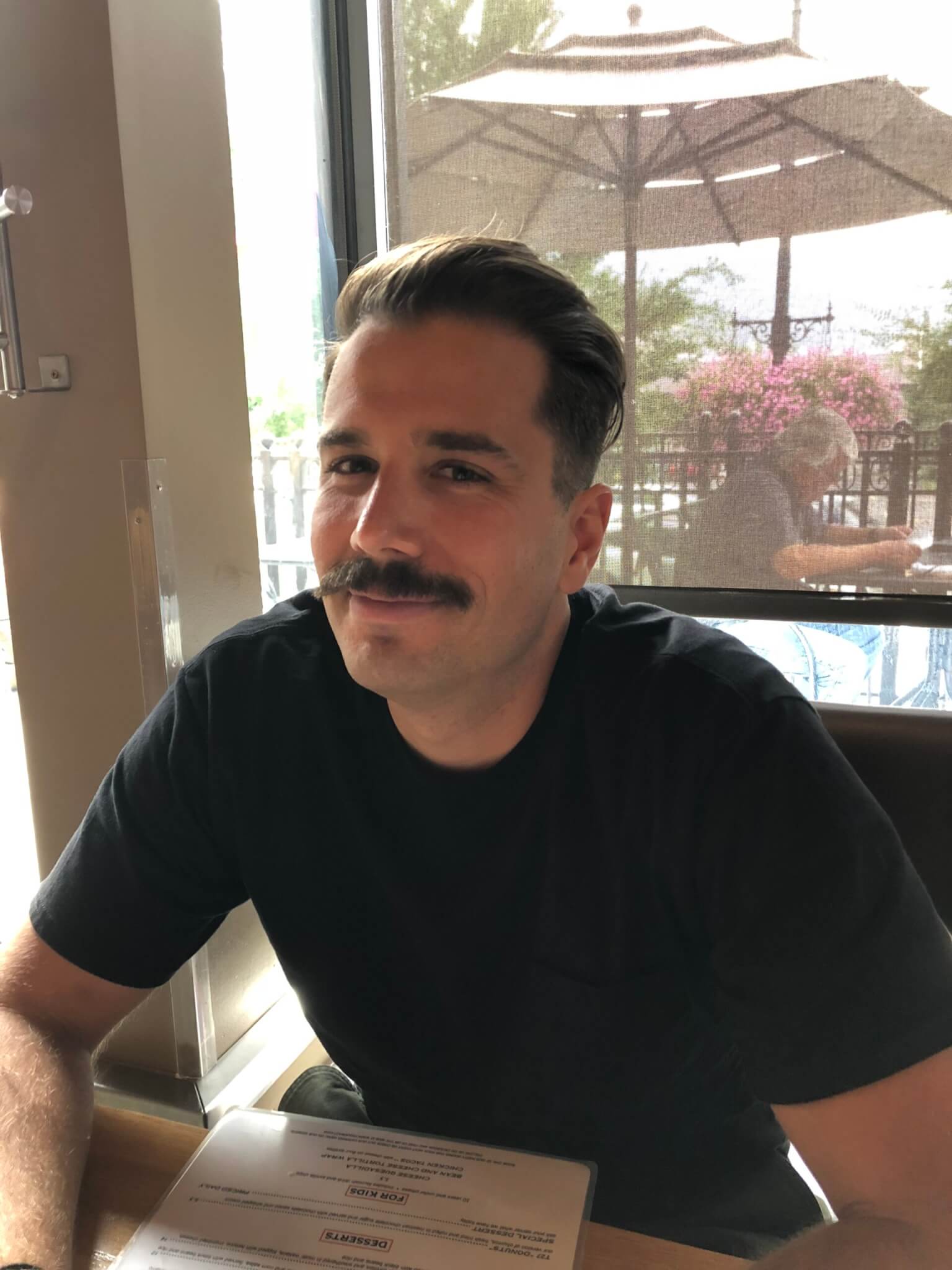 Any tips for someone who is considering a role at Qualtrics? Or advice for someone looking to get into a career like yours? Tips for someone in general?   
I have never been at a company that has had such a transparent set of ideals which we all strive to live by. At Qualtrics we talk about our TACOS constantly. It drives how we interact with one another and our customers. My advice to anyone who is in a career pivot is to find a place that shares the ideals you want to live by. We all spend a large part of our lives at work. You'll be a lot happier spending that time with people who share your same underlying values.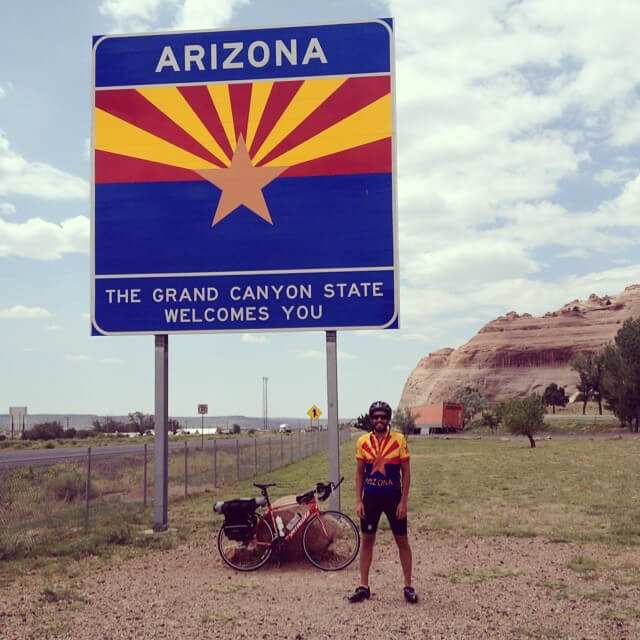 What has surprised you most about working at Qualtrics?   
The people. So much of a job is about the people you are in the trenches with. Before joining, I thought I would like working at Qualtrics. I was surprised at how much I have really loved the time I spend with my coworkers and customers. Qualtrics really has attracted some of the best and most talented human beings I have ever worked with.
Qualtrics is growing, and if you're ready to find your "why" at a place like this, you can explore our open opportunities at any time by visiting our career page or by joining our talent community.
| | |
| --- | --- |
| | Aaron is an alumnus of BYU and started his career at Citi. When Aaron moved from the east coast to the west coast he didn't take a flight as a sensible person would; instead, he shipped all his belongings and traveled by bicycle at the blazing speed of about 10 miles per hour. |
See more of the Qualtrics Life on Facebook, Instagram, and Twitter.
Related Articles