Grow
On route to greatness: Aya, Senior Product Specialist
I believe challenging yourself is the best way to grow, both in your personal and professional life.
The moment I chose Qualtrics I knew it would be a challenging role since I would be based in Japan. The culture gap from Brazil is huge and Qualtrics was just starting to grow within the Japanese market at that time. I was the first Product Specialist in this country which made the role even more challenging and I was sure that this was the right place to be in!
What does your day look like?
First coffee!!
Then, since our main role is basically to support customers all around the world, mainly APJ, I take the support requests made by customers through phone calls and emails.
Also depending on the day, I attend some meetings to catch up with the APJ team.
Although the core job is support, I also engage on some projects internally during the day.
What is your favorite part of your role?
First of all, I would say People and the culture.
Within this role, I have the opportunity to work with people of different nationalities, and this was the most diverse environment I have worked in so far!
Everyone has the TACOS within them, and they are so helpful all the time, whenever I needed help with any situation, someone would be there beside me!
Also, I guess this would be one of the few roles where I can actively use 3 totally different languages (English, Japanese, and Portuguese) on a daily basis!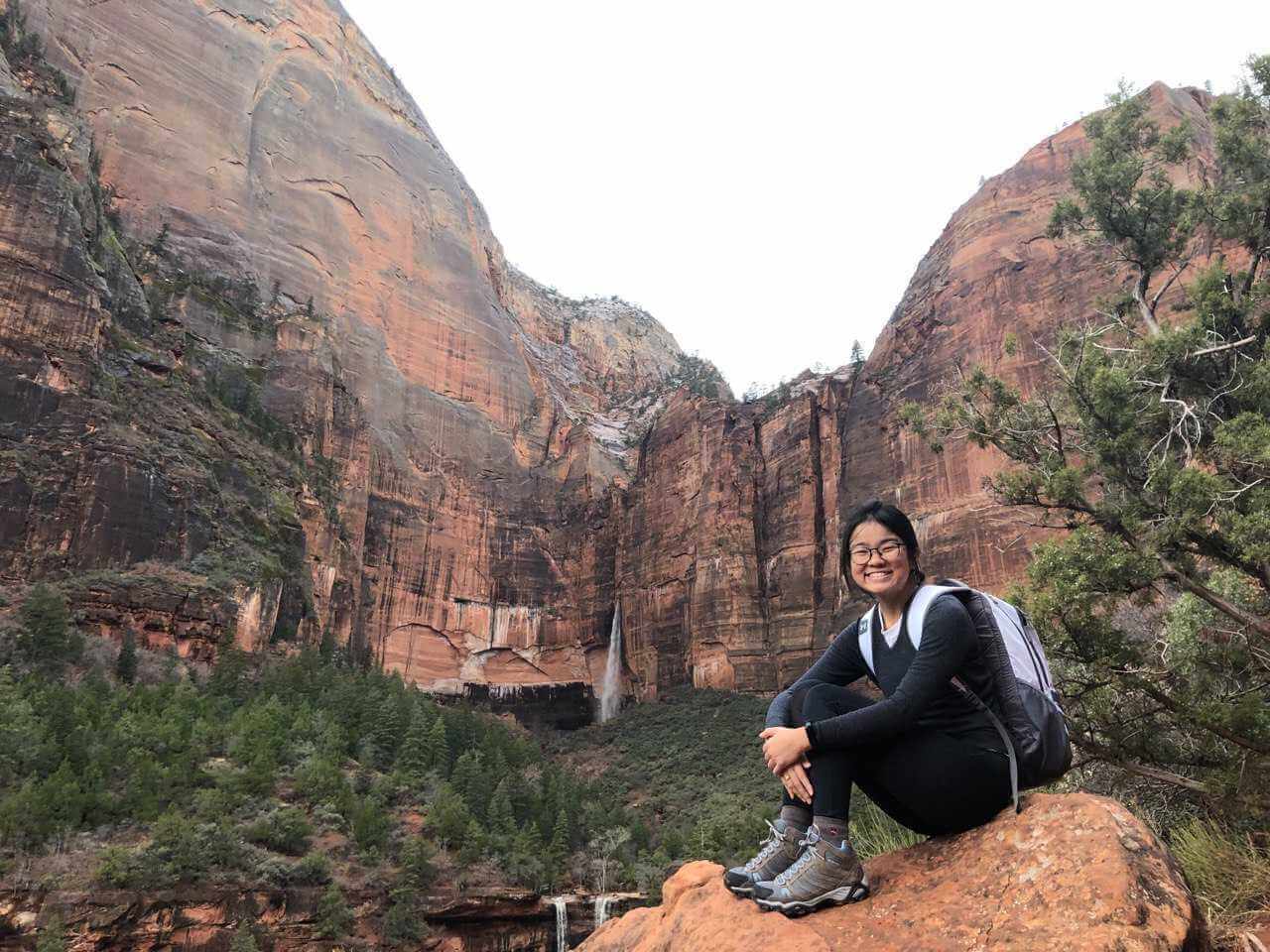 So we understand that you moved to Tokyo - can you tell us your story of moving there?
I am based in the Tokyo Office, however, I am originally from Brazil!
All my life was in Brazil (elementary school, high school, university, first job, and all) so it was a very challenging decision to fly to the opposite side of the world, especially because of the culture gap.
However after I had the training in Provo, then in Sydney, I could get enough perception about the company and environment and I felt much more comfortable by the time I arrived in Japan.
After this experience, I would say that going outside of your comfort zone can bring you great experiences and you would definitely be able to learn a lot from it!
What has surprised you most about working at Qualtrics?
The flexibility the company has to let you transfer to a different department after you complete the Product Specialist role.
I've had the opportunity to transition to a different department after completing the Product Specialist cycle recently and I think the ability to apply what you have learned during this position in any other department is great!
What are your aspirations in career/life?
I would say experiencing, trying new routes are the key.
I do have a goal, but sometimes going to a different route can bring you more opportunities to challenge yourself even more. It is okay if the outcome is not always the best, but you will definitely have learned something after it that could help you in a different path that you might choose in the future.
Qualtrics is growing, and if you're ready to find your "why" at a place like this, you can explore our open opportunities at any time by visiting our career page or by joining our talent community.
| | |
| --- | --- |
| | Aya has a Bachelor of Biomedical Engineering from the Federal University of ABC (Brazil) and started her career at BioArchitects (Startup from Brazil). Aya has gone on an almost year-long hitchhiking trip with her mom! |
See more of the Qualtrics Life on Facebook, Instagram, and Twitter.
Related Articles