Grow
Creator at heart: Arek, Software Engineer
When I was eight years old my favorite activity was constructing new labyrinths. As I grew up I also got into computer games, chess, and Rubik's cubes. Despite spending twelve years in music school, I decided to go to a tech university and become a software engineer. I am the kind of person that likes to do many activities in life but gets bored quickly if something gets too easy. Qualtrics ended up being a perfect fit for my lifestyle as the problems we are solving are very interesting and challenging.
What was the turning point where you knew you 'had to have the job' at Qualtrics?
After talking to all the people during my interviews and seeing their points of view, I knew I was going to work on a great team. Everyone talked about what problems they are facing in their teams with so much passion and I could see that they were having fun. This is not another "online shop" but rather a huge experience data factory with advanced analytics. Even the meetings are not boring – in our meetings, we solve the most difficult problems and I learn a lot. My days are filled with a mix of brainstorming, technical designs, and coding. I can shape my career, decide for myself what I want to learn, and choose appropriate tasks. I like that even though I am a software engineer I can still have an influence on the product. This is something that many companies in Poland lack.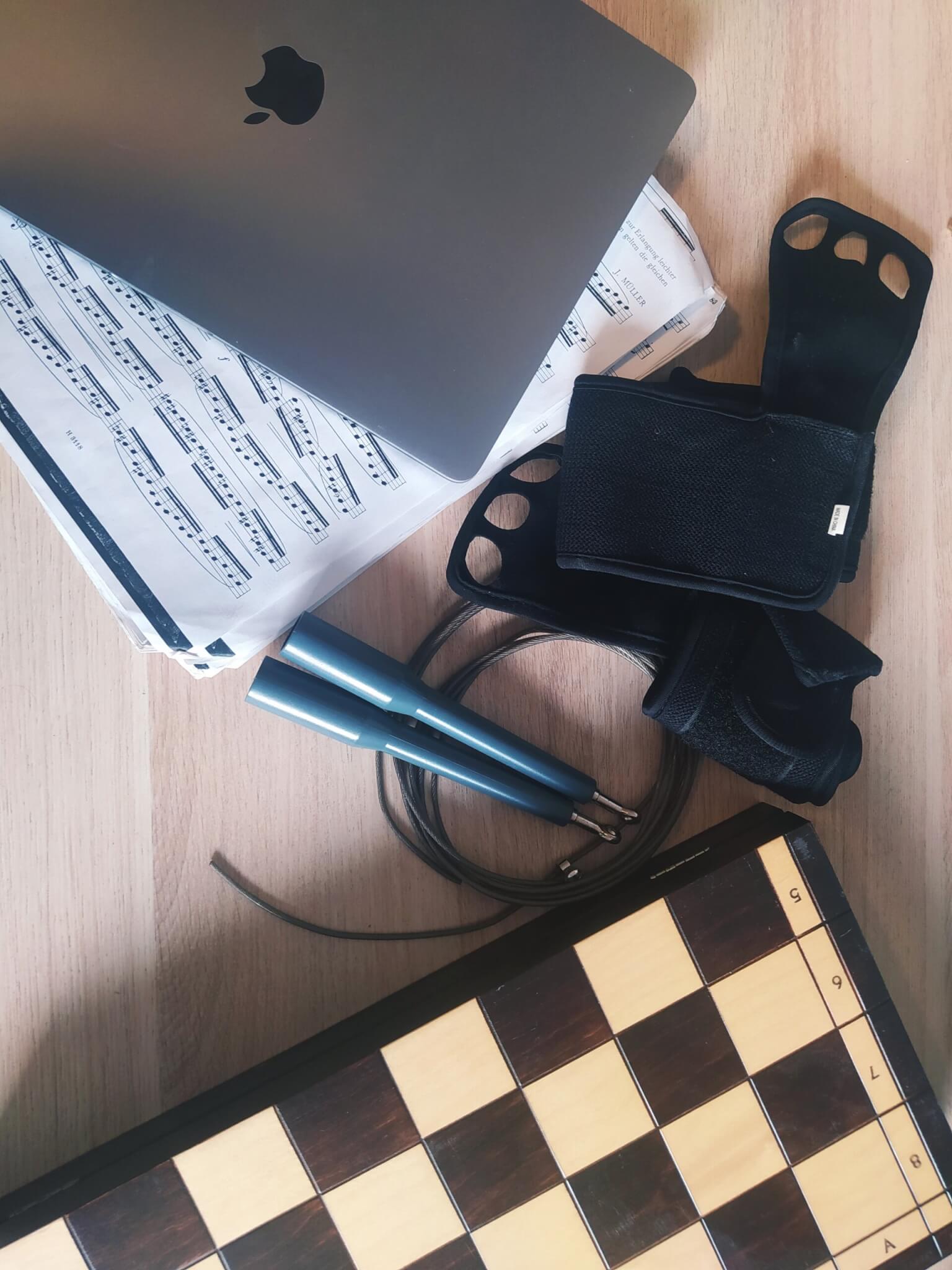 How does Qualtrics connect with your 'why'?
After two and a half years at Qualtrics, I like that after closing my laptop at the end of the day, I am still energized by the people I work with and have enough energy for the rest of my day. This place for sure exceeded my expectations about what work could look like. I can't believe how much I've learned during that period in various technical areas, but also in product management, communication, and even interviewing.
After work, I am quite a busy person, doing sports and playing clarinet in various bands in my area. I can say that for me Qualtrics is a higher level of work-life balance where both work and life complement each other. I can use everything I've learned at Qualtrics in my day-to-day life and vice versa. In Qualtrics there is a lot of cross-team collaboration so you have a chance to touch a huge chunk of architecture and also contribute to the designs or learn from the mistakes of other teams.
Any tips for someone who is considering a role at Qualtrics? Or advice for someone looking to get into a career like yours? Tips for someone in general?
I hear a lot from more senior engineers outside of Qualtrics that they won't take the time to relearn various algorithms only for the interview, as they already forgot a lot from the university. You might feel like this is too much commitment for just an interview, but trust me, you will be surprised how fast you can get comfortable solving them as a person with years of experience and I assure you this will help you when you get into Qualtrics. You'll love how much influence you can have as a single developer and that your feedback is always listened to, even by employees many levels above yours.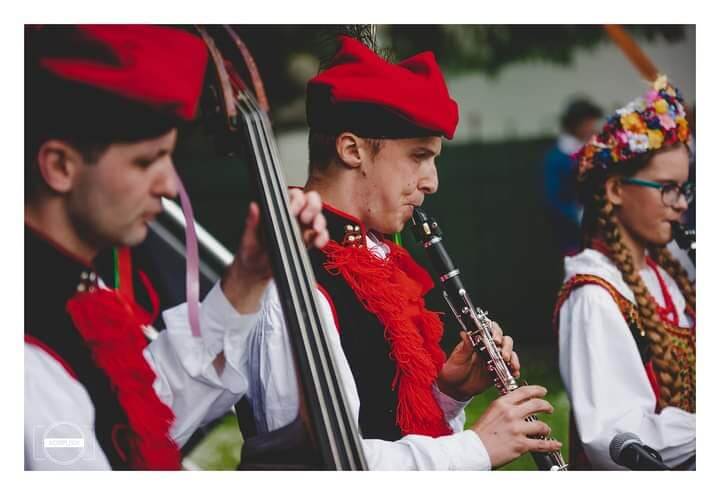 What's a favorite moment/memory of your time at Qualtrics so far? Or an impactful moment?
I've recently become a volunteer at Manara where we have a chance to help people from the Middle East prepare for interviews at top tech software companies. This is an awesome initiative that Qualtrics recently joined – you can do something good for others and also learn something from them. For me, personally, this is fun and challenging.
Qualtrics is growing, and if you're ready to find your "why" at a place like this, you can explore our open opportunities at any time by visiting our career page or by joining our talent community.
| | |
| --- | --- |
| | Arek Krężel is an alumnus of Jagiellonian University and started his career at Sabre. He has played clarinet for over 10 years in various bands in Kraków |
See more of the Qualtrics Life on Facebook, Instagram, and Twitter.
Related Articles