Belong
Creating connection through code: Sage, Software Test Engineer
My why has always been people. You wouldn't really expect that from someone who codes most of the day, but that is the truth. I code because I know that tech has the potential to connect people. Qualtrics connects perfectly to my why because its software is used to unite groups by closing negative experience gaps.
What attracted you to Qualtrics in the first place?
My sister told me there was a tech company in Provo with a cereal bar, so within a few days, I was on the Qualtrics website checking out the job postings.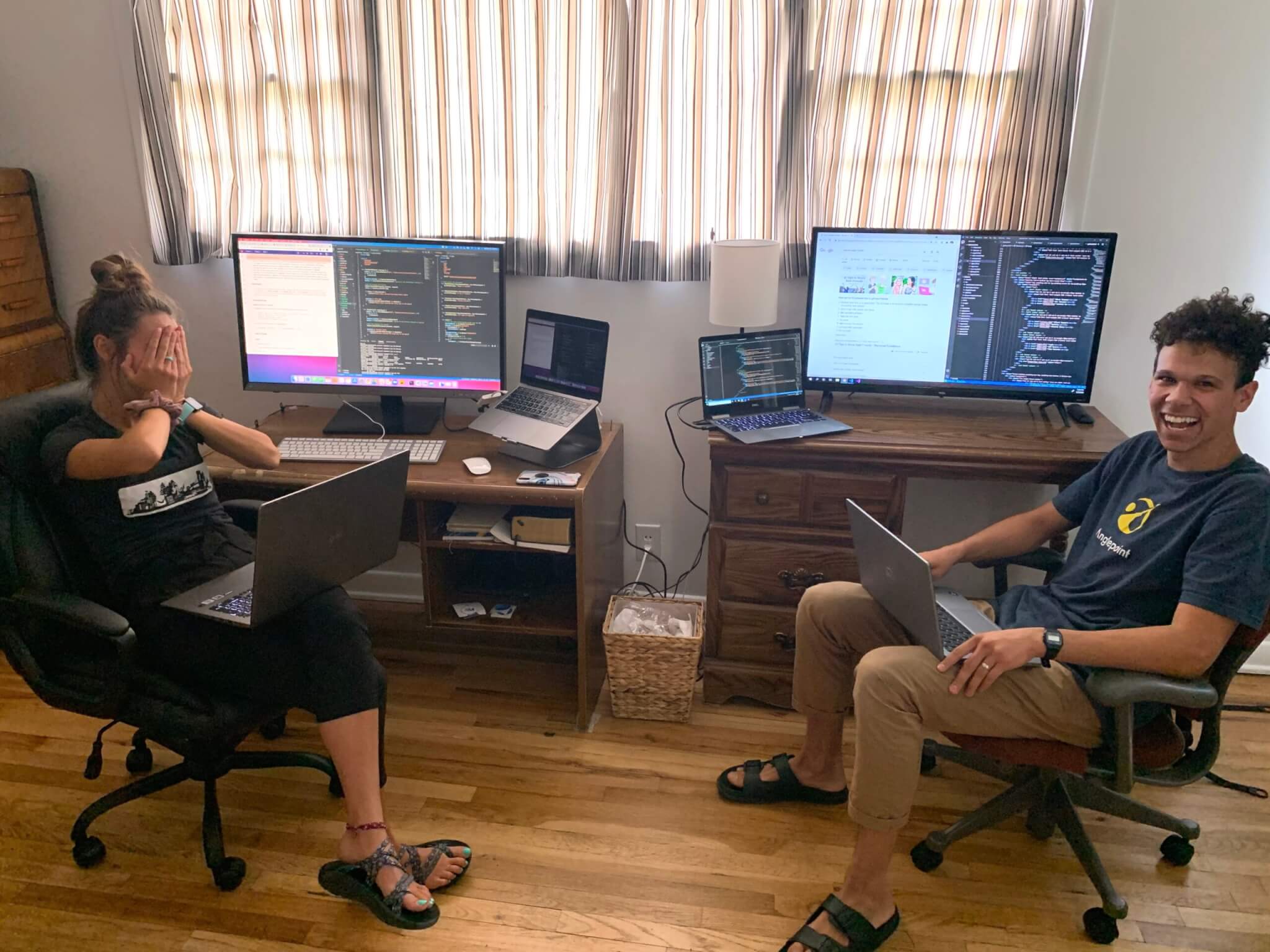 What was the turning point where you knew you 'had to have the job' at Qualtrics?
After my first in-person TGIT (all company meeting), as an intern, I was totally hooked. The energy and passion in the room were contagious! I realized the Qualtrics vision wasn't just to sell software: it's to change lives, overcome prejudice and conquer inequality by closing experiences gaps. This was a company I wanted to be a part of
What is your favorite part of your role?
My favorite part about my role is interacting with my team. A business is ultimately its people, and Qualtrics hires the most incredible individuals. The open office space encourages a culture of collaboration and unity that often sparks innovative ideas.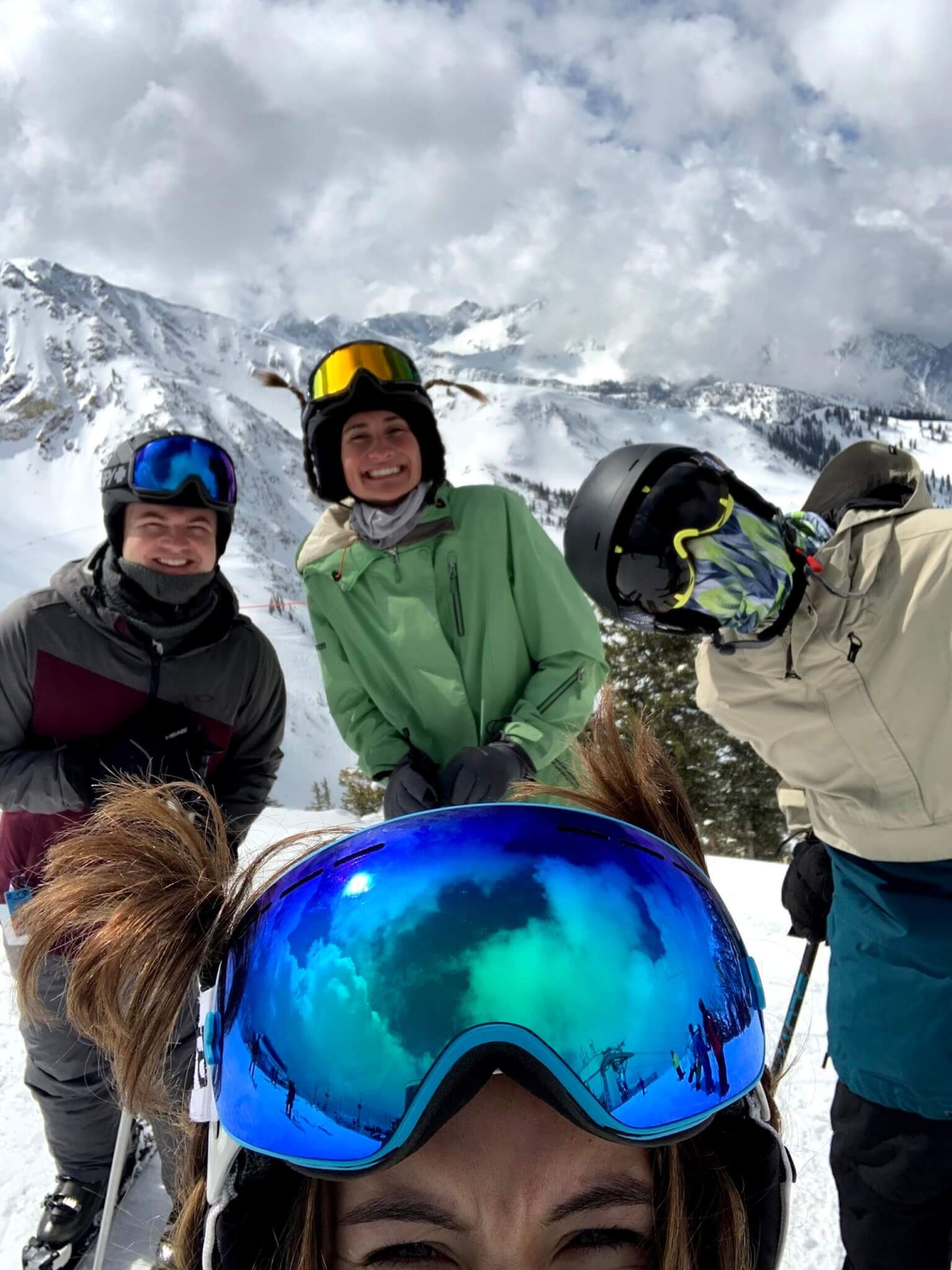 What are your aspirations in career/life?
Qualtrics has shown me the importance of experiences. My aspirations for my future are honestly very aligned with the Qualtrics vision. I want to help create positive, relationship-building experiences for people through technology. For most of my life I thought technology isolated and disconnected people. But during the first worldwide COVID shut-down, I saw technology used to connect people and build relationships. I want to be involved in the tech world so I can help to produce products that continue to connect people.
Qualtrics is growing, and if you're ready to find your "why" at a place like this, you can explore our open opportunities at any time by visiting our career page or by joining our talent community.
| | |
| --- | --- |
| | Sage is an alumnus of BYU and started her career at Qualtrcs. She's a dedicated triathlete/ski bum and a Jonas Brothers fangirl. |
See more of the Qualtrics Life on Facebook, Instagram, and Twitter.
Related Articles