Grow
Neha, Software Test Engineer, and a career of imagination
Creativity. I love being able to create something brand new. I adore understanding the intricacies of what I am developing. I thrive when I am in a setting where I can take an imaginative leap.
At Qualtrics, I am able to come up with quirky solutions to complex problems. I am not tied down to certain parameters. My creativity flourishes in Qualtrics's open atmosphere.
What attracted you to Qualtrics in the first place?  
I was impressed with the culture at Qualtrics. Qualtrics emphasized its 'TACOS' and I found those to be consistent with my values. I also wanted to remain in the Greater Puget Sound Area so Qualtrics was a great fit!
What is your favorite part of your role?   
I enjoy the freedom of being able to test the product in the way in which I choose to.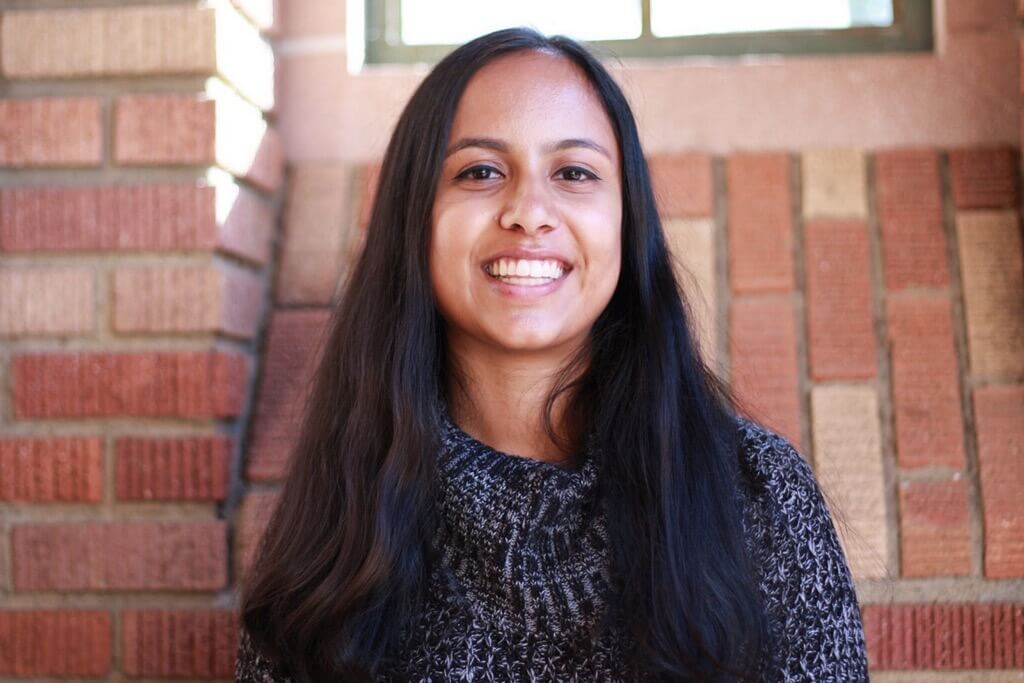 What has surprised you most about working at Qualtrics?   
I was astonished by how customer-centric Qualtrics is. The company goes above and beyond to aid in customer satisfaction and anticipate their needs.
How have you become involved in community at Qualtrics? What has that meant to you?
Soon after joining Qualtrics, I was ecstatic about joining the QGroup community. I am a member of the Women in Leadership Development (WLD) and MosaiQ organizations. I am passionate about promoting diversity in the tech industry. I have spoken in a panel to the Black Girls Who Code and UW Informatics groups. I have volunteered for a Q Ambassador event with GeekWire. I am eager to play a larger role in this community in the future.
What 3 words would you use to describe Qualtrics to someone?   
Pragmatic, Cultivate, Client.
Qualtrics is growing, and if you're ready to find your "why" at a place like this, you can explore our open opportunities at any time by visiting our career page or by joining our talent community.
| | |
| --- | --- |
| | Neha is an alumnus of the University of Washington and started her career at Qualtrics. Neha can recreate any drawing by hand after just glimpsing the image in front of her. |
See more of the Qualtrics Life on Facebook, Instagram, and Twitter.
Related Articles