The CXO's view: "Technology is being copied faster and faster, so the differentiating factor in B2B becomes customer experience."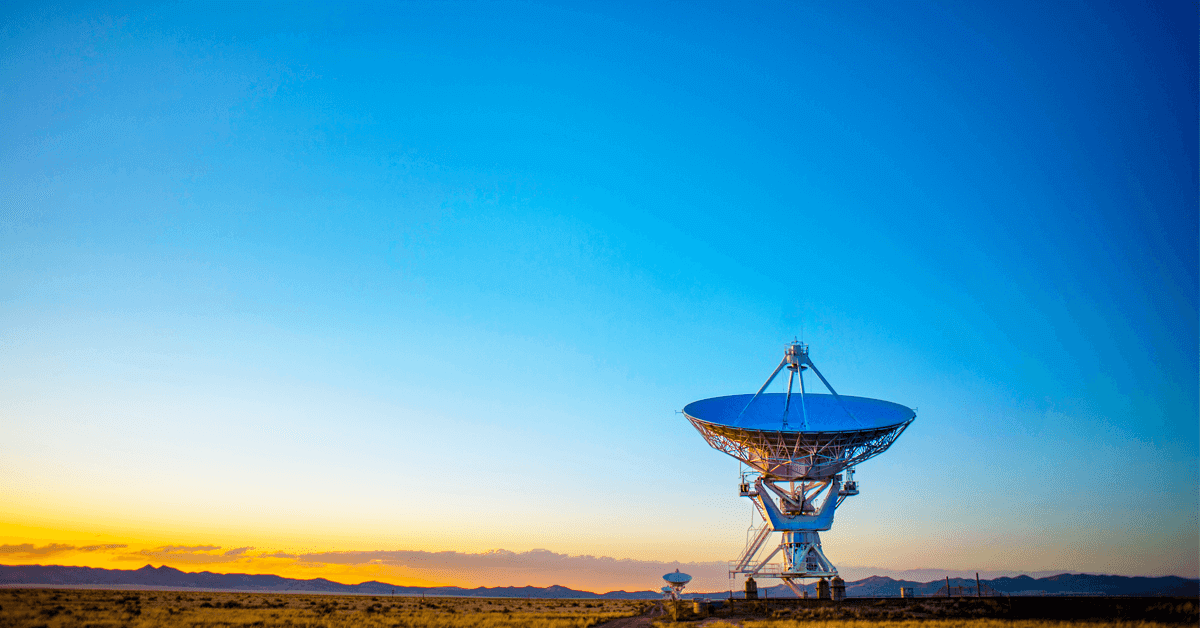 SES is the world's leading satellite operator, and the only one that operates into two different orbits. We sat down with the company's Chief of Staff and Global Customer Experience to talk about how it's taking B2B CX to new heights.
Watch the full interview, or check out some of her key takeaways below.
On the importance of ownership: "CX is often a program you do on the side. But the real ownership of the results and how you follow up becomes a challenge without ownership. What do you do with all of this information?"
On the XM imperative: "Technology is being copied faster and faster, so the differentiating factor becomes customer experience."
On B2B vs B2C: "On the consumer side it became clearer much earlier on that you can differentiate through the entire experience, not just with the service or good you're selling. On the B2B side, it's becoming clearer people buy from people they like."
On complexities in the B2B world: "It's more important in B2B than in B2C that how you operate as a business lines up with your brand promise. If you want to be seen as an innovator, that needs to be reflected in your business processes."
On going from a CX leader to a CXO: "Don't just assume because CX peers around the globe understand your language, your fellow C-Suite leaders will do so as well."
On winning friends in the boardroom: "You don't want to come across as someone who knows it all and is telling people how to do their job. It's a delicate balance of bringing insights but making sure people know it's not a criticism."
On bringing employees along for the ride: "If you're wondering whether you should put your focus on customer or employee experience…start with the employees. Because they'll help you deliver the best CX possible."
Qualtrics Master Sessions: Learn from Customer Experience Pioneers and Thought Leaders