Employee Experience
How to develop your people for the future of work.
How do you get that competitive edge, boost employee retention and develop all levels of talent for the new world of work? This is how...
The world of work is changing.
New business models, increased automation, greater digitalization, self-learning, and remote work are all driving a fundamental shift in the skills and behaviors employees need to be successful.
A staggering 87% of companies worldwide said they have a skills gap now, or will have one within the next two years. Skills gaps exist up and down organizations – from senior leaders to people managers to high-potential individuals.
How software can help
Our newest release of 360 Development enables you to develop all levels of talent across your organization and prepare your employees to meet the changing demands of how, when, and where work gets done.
Develop more employees faster – without additional overhead
Development 360 uses simplified workflows, smart automation, and an intuitive participant portal to streamline the employee evaluation, nomination, and reporting process while putting the right amount of control in the hands of HR administrators.
Get started quickly
The new 360 Development framework offers an expert-crafted, out-of-the-box behavior model for senior leaders, people managers, and individual contributors that makes it easy to jumpstart your development program.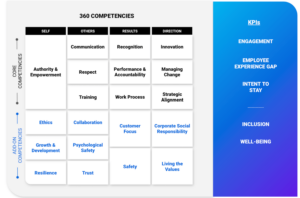 Deliver highly tailored development programs that drive positive change
Depending on the type of multi-rater assessment program you're running, our 360 Development solution gives you the flexibility to deliver the employee and leadership development experience that best meets your organization's needs. Whether that's configurable workflows, custom-tailored assessments, or personalized subject reports.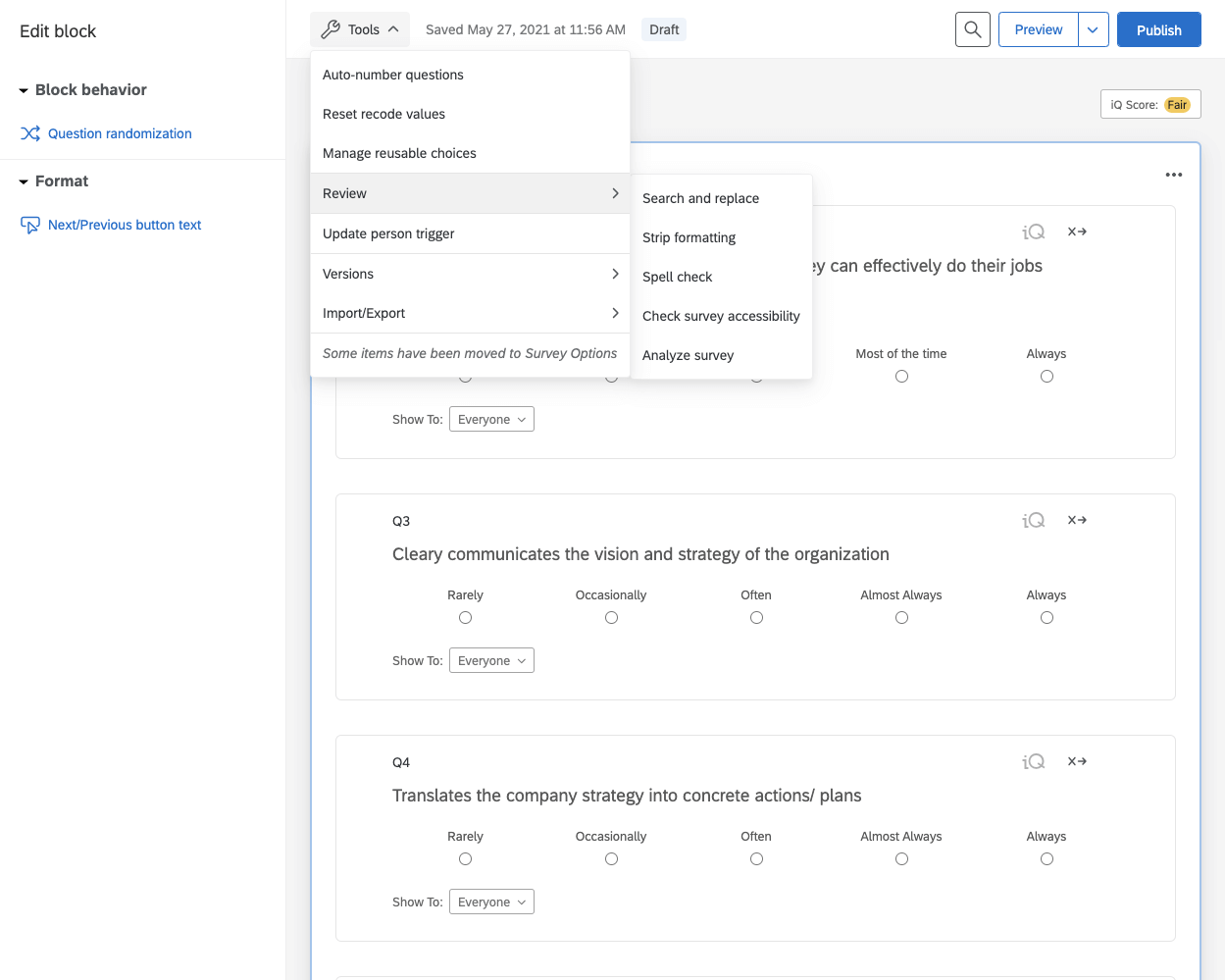 Empower each employee to own their own development and learning
Each employee can receive an individualized subject report that includes feedback from multiple raters to provide more comprehensive insight and control for bias.
Each subject report includes actionable feedback and tasks linked to relevant learning resources – whether its content within an LMS or an online training course through LinkedIn Learning. Employees can use these resources to start closing their development gaps immediately.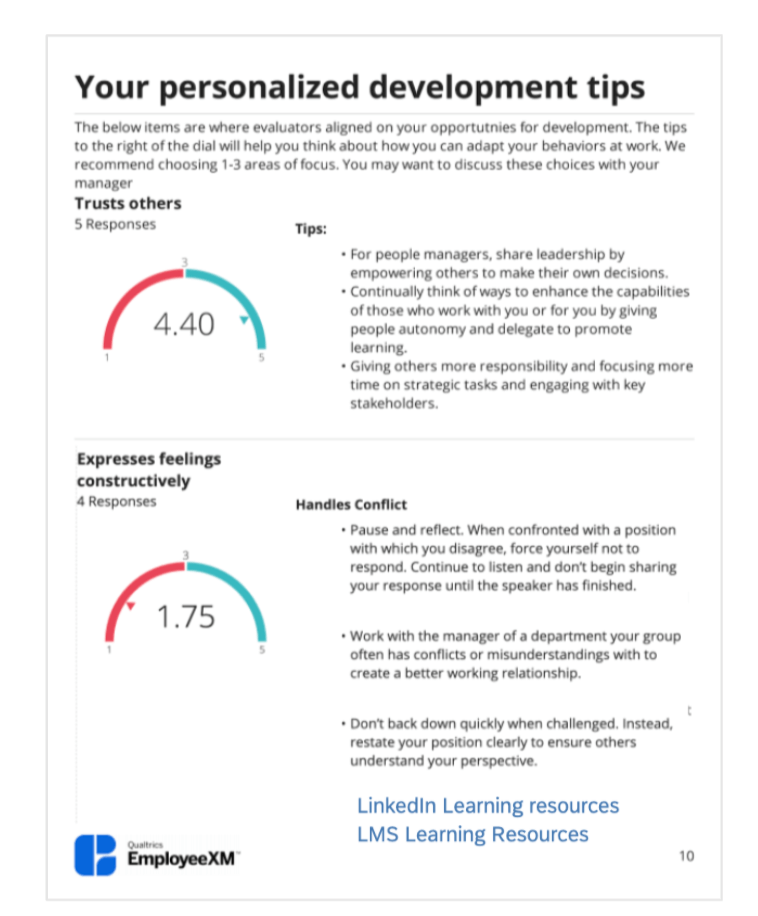 Quickly identify development gaps across your organization and track success outcomes over time
It's important to be able to pinpoint employee development opportunities across scaled groups.
With 360 Development you'll be able to do just that. Whether it's across functional teams, roles, or other unique classes of employees using new 360 Dashboards.
Real-time filtering and powerful data visualization enable HR leaders and People Analytics teams to quickly identify, track and measure the success of employee development programs over time.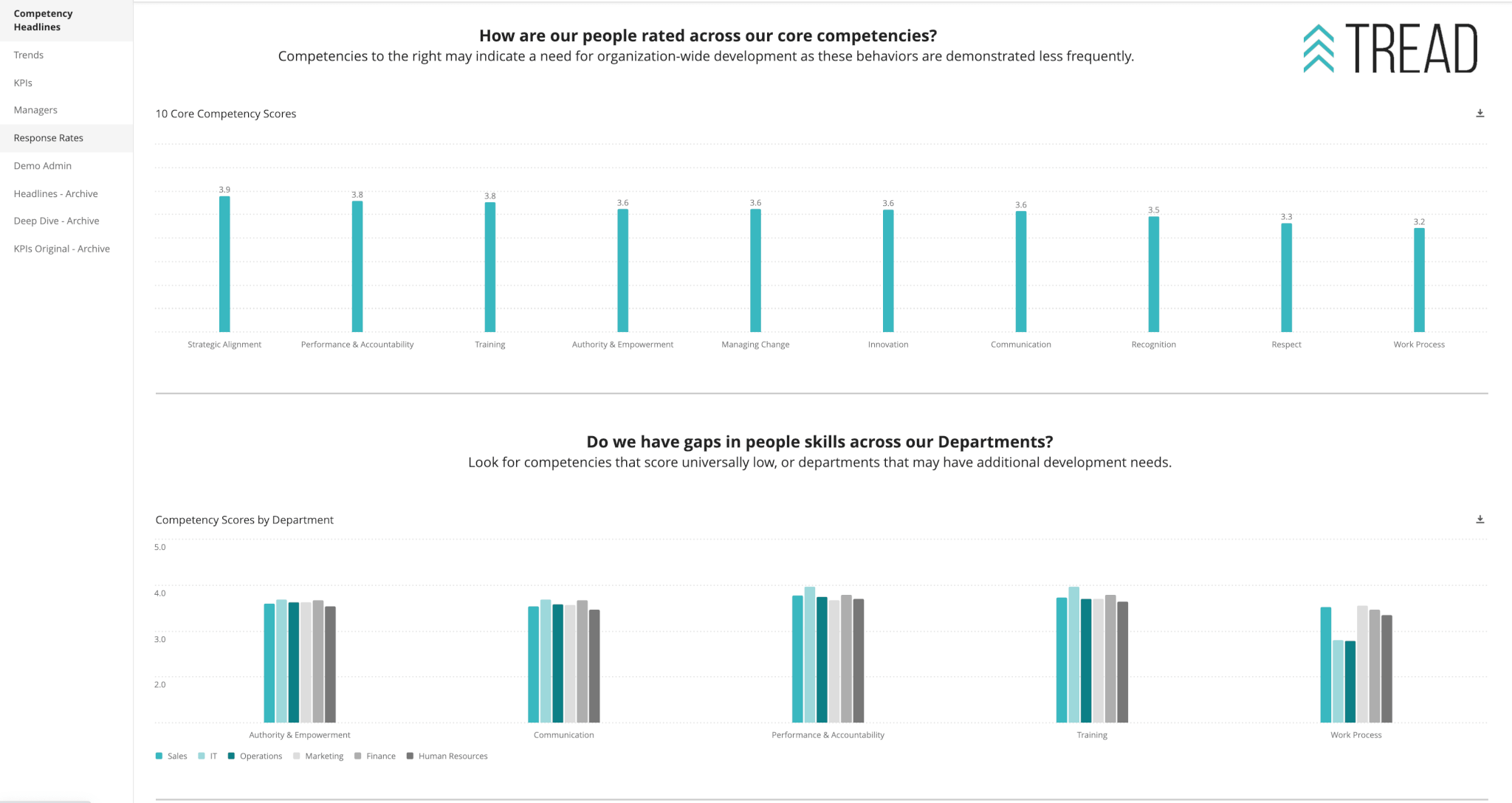 You'll also be able to connect employee development outcomes with critical business metrics to prove ROI and development impact.
Using 360 new dashboards helps you make employee-development investment decisions with unprecedented speed and confidence and has never been easier or more intuitive.
360 Development drives company-wide success
Close development gaps across all levels of talent, build a strong bench of leaders and prepare employees for the future of work through actionable development programs that are configurable, scalable, secure, and measurable.
Get started today with 360 Development // Find out more
Understand the moments that matter most to your employees