WEBINAR
Transform your contact center into a CX insights hub in 2023
---


How do you get the most out of your data going into 2023? And what data is valuable?

Tune in as we discuss how the contact center functions as an insights hub, fueling knowledge and improvements to other parts of the business.
In this webinar with guest speaker, Forrester Research, you'll learn:

Best practices for leveraging the vast ocean of untapped, unstructured customer data (i.e. phone calls, chats, emails, etc.) in your CX programs
How to improve customer experiences by tapping into conversations to detect effort, emotion, and intention, as well as optimize contact center experiences
Best practices for using insights from interaction analytics to help justify and measure new digital capabilities in your investment roadmap, reduce overall friction for the customer, and maximize the value and ROI
Featuring
---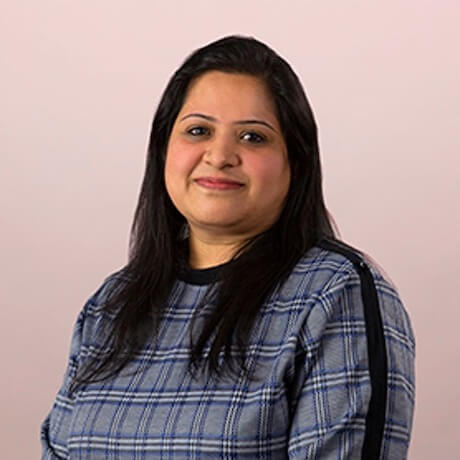 Guest Speaker: Vasupradha Srinivasan
Senior Analyst
Forrester Research
Vasu Srinivasan advises Forrester clients on how to transform the contact center and customer engagement, with practical insights into technology, platforms, data and analytics, defining strategy, and achieving operational excellence. Vasu's research helps clients understand the relevance and dynamics of customer and interaction analytics in contact centers.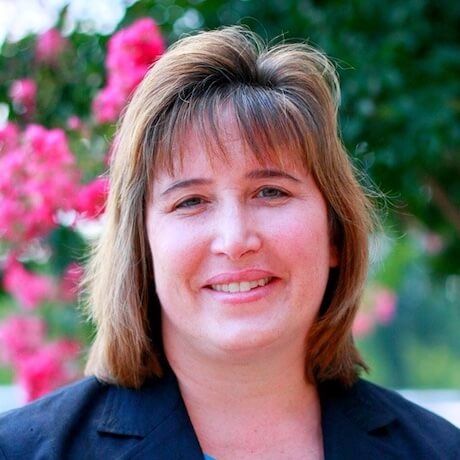 Koren Stucki
Global Lead, Strategic Consulting
XM Discover
Koren leads Strategic Consulting for XM Discover at Qualtrics and helps clients take a programmatic, enterprise approach to drive continuous improvement. She has extensive experience in service innovation, customer experience, and voice of the customer and employee programs, having built organizations and programs as a practitioner in Fortune 100 and start-up businesses and as a consultant to companies across industries.
WEBINAR
Learn how to get your customers from awareness to loyalty with Qualtrics
More than 16,000 brands and 99 of the top
100 business schools use Qualtrics
---