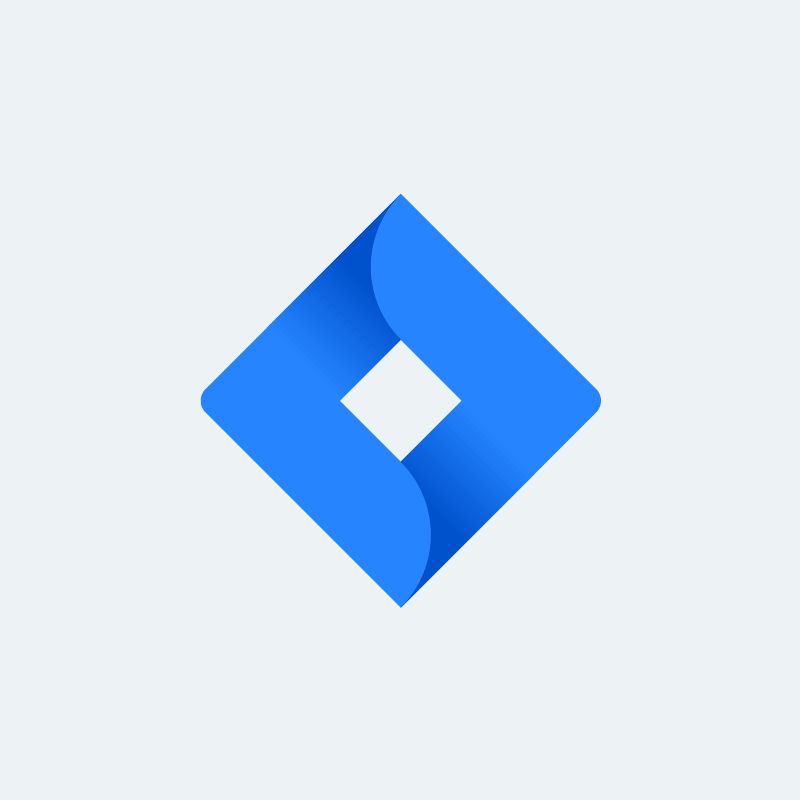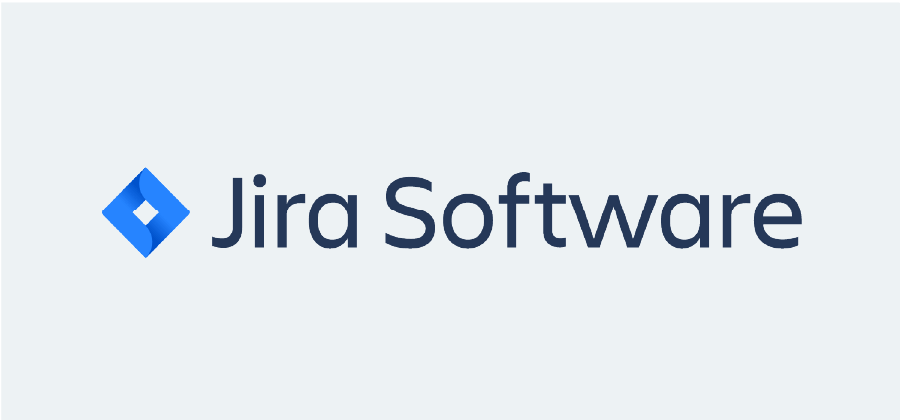 Integration
Jira Software
Seamlessly integrate Qualtrics and Jira Software to help product teams take action and build world-class software.
Core Experience
Integrations
Automatically push key insights from survey response data to product teams to help them plan, track and release great software.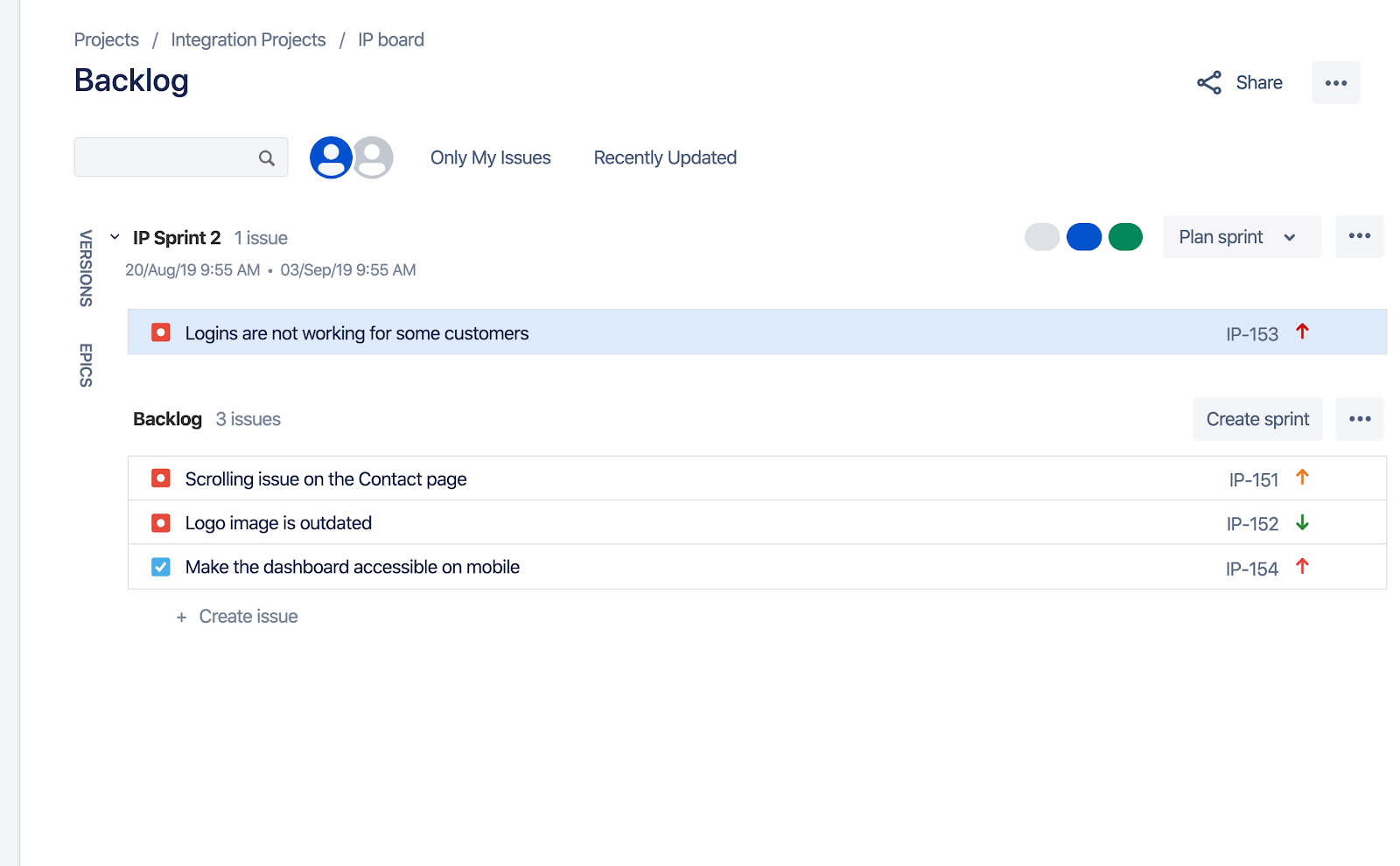 Outcomes Delivered
Improve the customer experience by closing the loop faster
Insights from survey data are delivered to the right team to fix issues and take action
Gain deeper understanding of customer and product gaps to steer product roadmaps
Category Tags

Configuration is easier than ever and requires no coding. Go to the App Integrations tab on the Admin page, and select the Jira app to get started.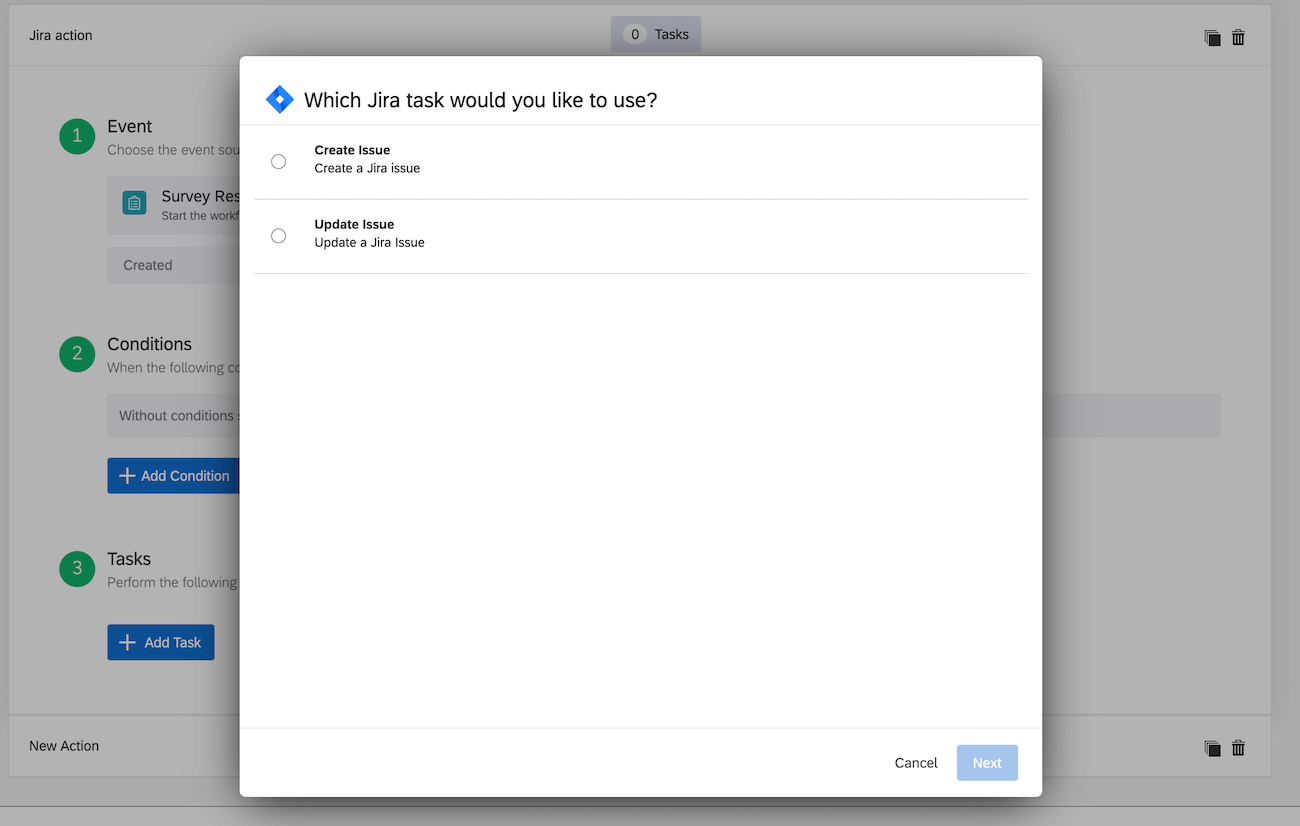 Automatically create a new Jira issue or update an existing Jira issue
Solution Details
Required License: License to both Qualtrics and Jira Software Coud
If you're an existing Qualtrics customer, contact yourAccount Executive If you do not know your Account Executive, please click the request demo button above.
Languages
English
Category Tags
Not a Qualtrics XM Customer?
Qualtrics Experience Management Platform™ is used by the world's most iconic brands to
optimize the four core experiences of business.