Kat's Why Qualtrics Story – Analyst, Sales Training & Enablement
June 14, 2021 // 8min read
I was raised to try new things until you find the right fit for you. My family especially pushed me to find my passion and then work relentlessly until I was proud of the work I had done. For me, I found my passion in my career when I came to Qualtrics for my sales training role.
What attracted you to Qualtrics in the first place?
There were so many aspects of Qualtrics that made me want to join the company. First, I had known about Qualtrics from school where we used Qualtrics surveys for everything in student government. I remember how easy it was to pull insights and make quick decisions to improve the on-campus experience for students. Then, when I started looking into the business, I found out about 5 for the Fight. I have lost so many important people in my life from friends in high school to my godmother to cancer so finding a cure is something I'm extremely passionate about. Finding a company with the same values that I had made applying to Qualtrics a no-brainer!
Why is it still Qualtrics for you? You've been with us for a while now. So how has Qualtrics lived up to your expectations? How has it been different?
I've been at Qualtrics since January 2019 and what has made me stay is the way Qualtrics walks the talk. Every day people are living out our TACOS. My teammates are more than just my coworkers, they've become some of my closest friends as well.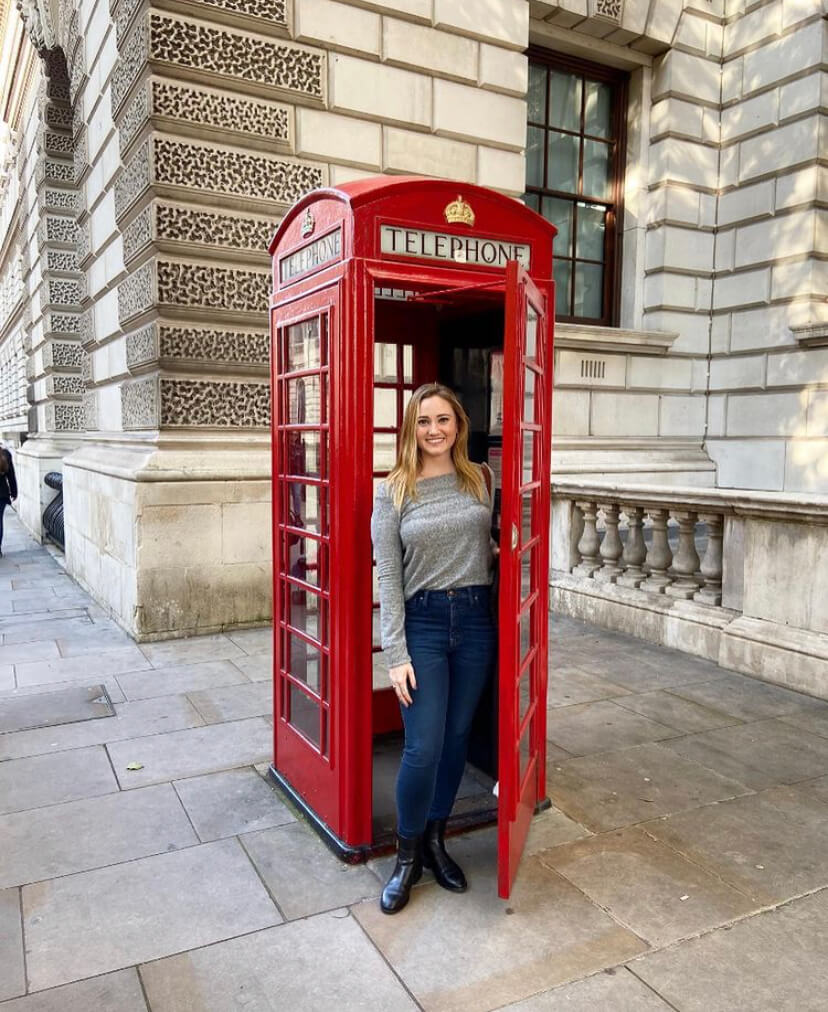 What does your day look like?
The cool thing about my job is that every day is different! I feel like I always have to be on my toes and ready for something to be thrown my way. Some days it's training our new hires, others it's figuring out how to train on a new product. It's always fun and exciting.
What is your favorite part of your role?
My favorite part of my role is seeing the SDRs promote and be successful as an AE! It brings me so much joy to see their hard work and perseverance turn to success.
Tips for someone in general?
If you're thinking about coming to Qualtrics, be ready for a fast-paced, high-achieving environment. Everything moves quickly and the energy is always high to be the best. If you are willing to work hard every day and get a little scrappy, this is the place for you!

What made you want to get into sales?
I was an AE at my previous company and spent a lot of time mentoring other reps. I quickly found that I had more excitement watching new reps close deals than I had while closing my own. Moving into enablement was a way for me to share my skill set with others and I still felt the joy of seeing others succeed.
What's a favorite moment/memory of your time at Qualtrics so far? Or an impactful moment?
One of my favorite Qualtrics memories was from right before the lockdown. We had a 5 For The Fight fundraiser where the Dallas office could pay to put a whipped cream pie in the face of any leader they wanted. It was so messy and fun and was one of the last days we were all together. And we raised a lot of money for a good cause!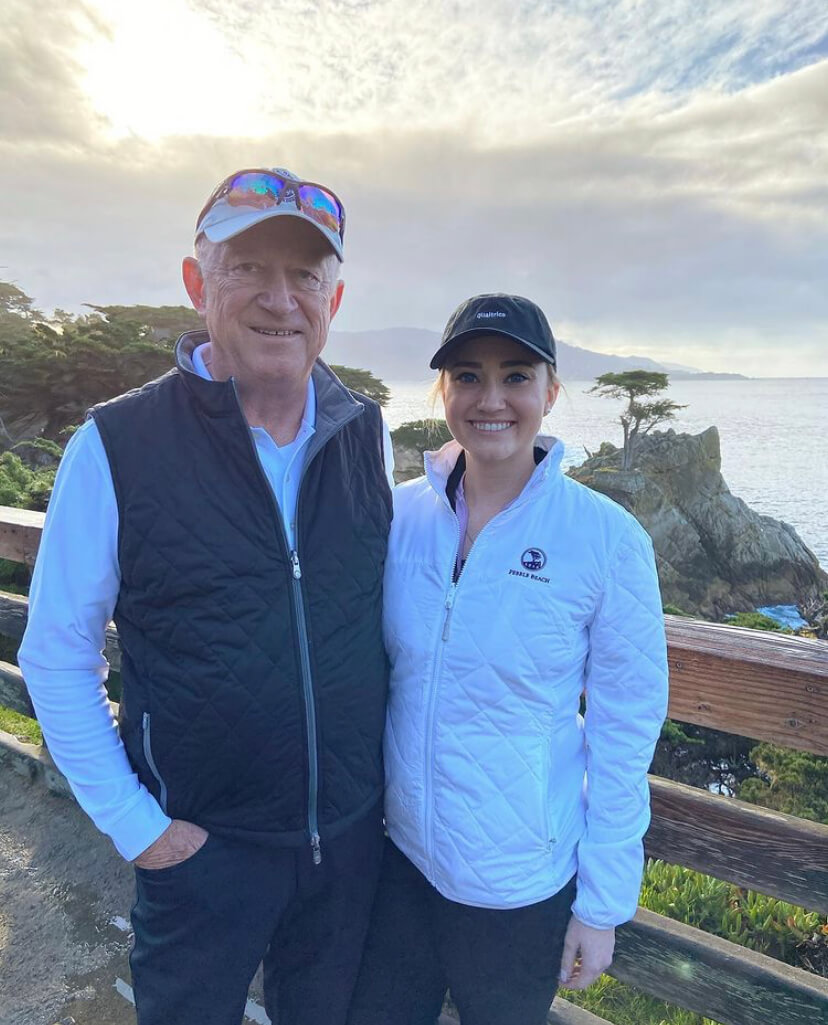 How have you become involved in community at Qualtrics? What has that meant to you?
I am involved in multiple Q groups which is one of the great parts of Q. However, I am most involved with 5 For The Fight. I lost my godmother in 2019 to a 20 year battle with cancer. She fought with so much strength and resilience and I think about her every day. Cancer impacts all of us so I'm incredibly passionate about finding a cure. In the Dallas office especially, we are always looking for ways to raise money for 5 For The Fight since we recently lost one of our own, Adam Darrow, to cancer. It's amazing what we can do when we all come together for a common cause.
Qualtrics is growing, and if you're ready to find your "why" at a place like this, you can explore our open opportunities at any time by visiting our career page or by joining our talent community.
| | |
| --- | --- |
| | Kat Pressler is an alumnus of The University of Texas, Austin, and started her career at Oracle. I was a competitive Irish dancer for 13 years! |
See more of the Qualtrics Life on Facebook, Instagram, and Twitter.
Related Articles