Qualtrics Experience
Top Experience Bonus Vacation Spots in 2019: #2 Hawai'i
Whether it's taking an international vacation, learning to ski, going on your honeymoon, having a relaxing spa weekend, or some out-of-the-box idea, the Experience Bonus has you covered. We created the Qualtrics Experience Bonus so that each one of us can make our dream experience a reality. 
Welcome back to our continuing series highlighting the top experience bonus trends of 2019! If you missed the introduction to this new series, you can find it here. Currently, we are highlighting the big travel trends at Qualtrics in 2019. 
Last week, we kicked things off by highlighting the first of our top 4 favorite vacation spots. It turns out, we really love our trips to Disney here at Qualtrics. But, it's not the only magical place that we frequented last year. There are 3 other spots that we just couldn't get enough of. So, let's keep that vacation high going by getting tropical. 
#2 on the list of top spots are the islands of Hawai'i! 
Kaua'i 
Kennedy Ramsey
My husband surprised me and bought us tickets to Hawaii. I have had Hawaii on my bucket list since I was a kid, so I wanted to make the most of the experience. I used the experience money to go on different excursions. I felt like because of Qualtrics I got to truly appreciate everything that Kauai has to offer. My favorite thing we did was take a Zodiac boat across the Na Pali Coast. Not only was it beautiful, but we saw a huge pod of dolphins. I felt like I was swimming with them! I even reached out of the boat and touched one because we were so close. It was the dream I always imagined.
Will Adams
I went on vacation to Kauai. I've never been to Hawaii before and wanted to do something special for myself and my girlfriend. My brother and some friends ended up joining us as well. It was great to press the reset button and enjoy nature in a beautiful place with people I love. I had never been to any tropical island before so this was very much a learning experience as well. Life seems to move slower on Kauai and people seem more at peace. There is very much an air of "go with the flow" and "live and let live."
Peter MacArthur
I'd never been to Hawaii, so it was at the top of my list. The beauty of Kauai literally breathed new life into me. It was stunning, breathtaking. Truly, I lived.
Ani Akpyan
Went to Hawaii for the first time because I needed to relax and also experience a new place. I learned that it's very rainy in Kauai in December, led most of the day trips, and lived it up by relaxing on the beach when it was not raining.
Maui
Justin Kenter
I used my experience bonus to visit Hawaii (Maui) for the first time. It was at a time of the year where I had been putting in long hours at work and likely would not have pulled away to take a break unless it was paid for by my experience bonus. It was awesome! As a manager of a new team at Qualtrics, it's important for me to "lead by example." I accomplished that with this trip by showing my team that even when things get crazy, your personal life and mental health take top priority.
Kartikeya Dubey
I went to Maui to see whales! I'm an avid wildlife photographer and I had 2 goals: get a picture of a whale breaching and get some underwater footage. I got both!!
Travis Day
We spent an extra couple of days in Maui before Q-Club. It helped me enjoy time with my wife and my closest work colleagues.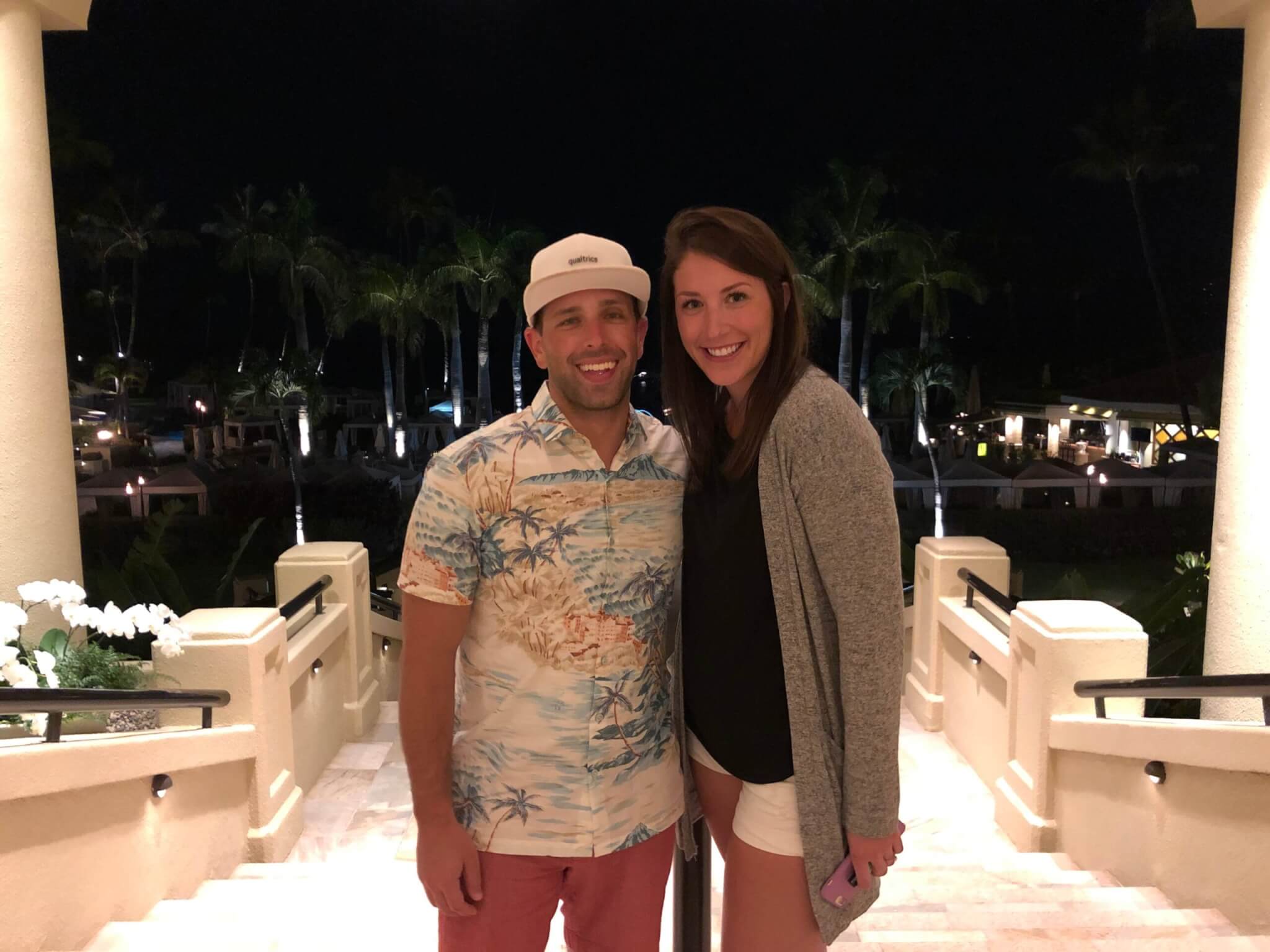 Oahu 
Zach Lawson
I chose to go to Hawaii for the first time for my Qualtrics Experience. I went with my boyfriend and a group of friends to celebrate one of my friend's graduation from nursing school. We stayed at an Airbnb and did a lot of fun things, including going to the Kualoa Ranch to do an ATV tour, boat ride, and informational tour (this is where parts of Jurassic World were filmed, among many other movies). We also went to a luau and had a great time learning about Hawaiian culture, went to the Dole Plantation to get dole whip, and tried out Snuba (snorkeling-scuba diving, where you are tethered to an oxygen tank on the surface via a long cable you can breathe through, so you don't have to hold your breath).
Eric McIntyre
Trips to Hawaii can be expensive but the experience bonus gave us just enough to go and visit family in Oahu! It was my son's first time at the beach and so it was great to see him adventure and experience things for the first time. I'm a big foodie so we spent as much time eating as we did on the beach!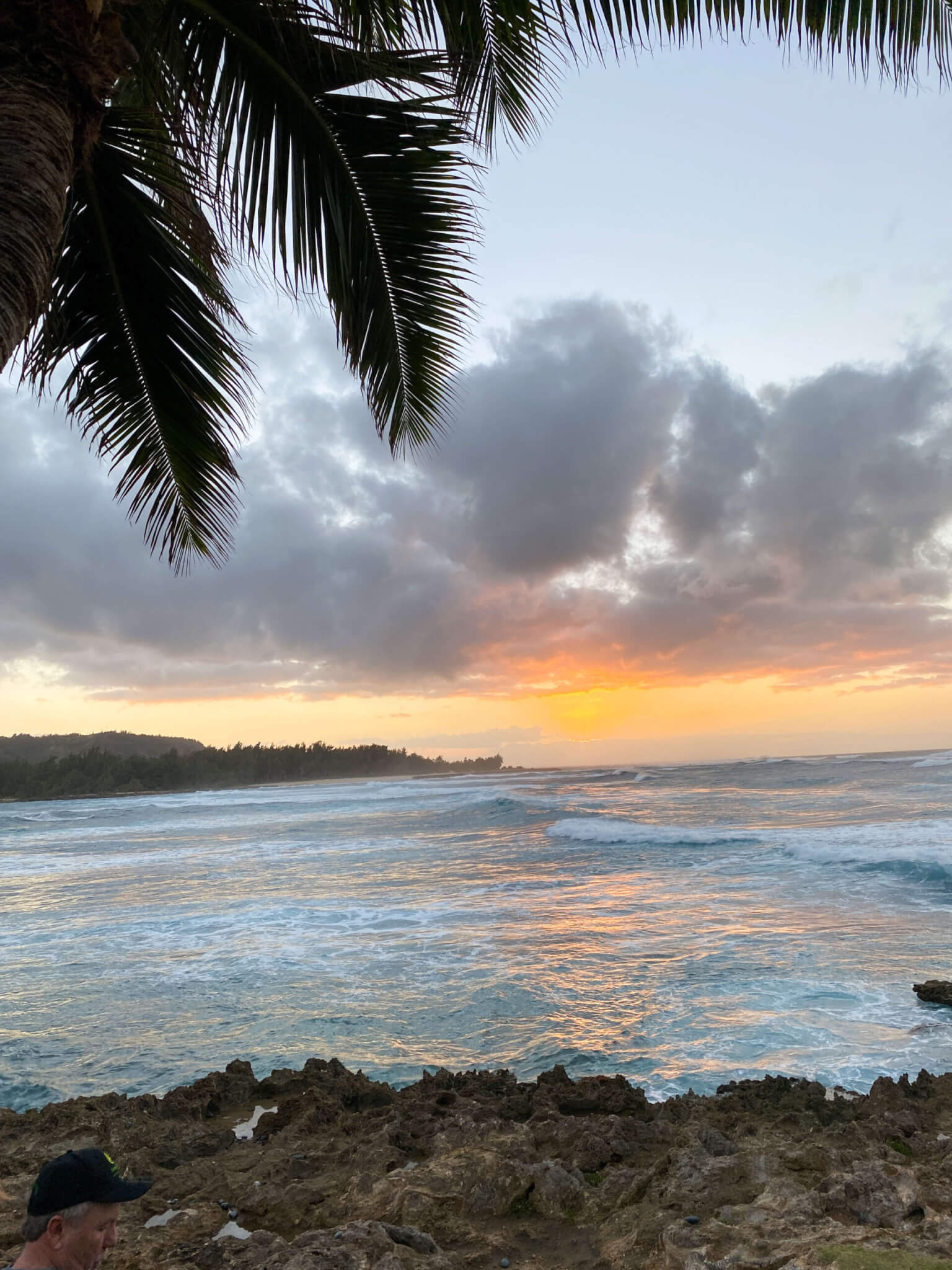 Sidney Hauser
My husband and I, along with my best friend and her husband, went to Oahu for a week! My best friend moved away, so I don't get to see her often. We planned this couples trip 6 months in advance so we'd have something to look forward to! This world moves so fast and our lives are so busy. Sometimes we need to remember it's ok to take a week break in Hawaii to laugh with best friends, create amazing memories, eat yummy food, and get sunburned :)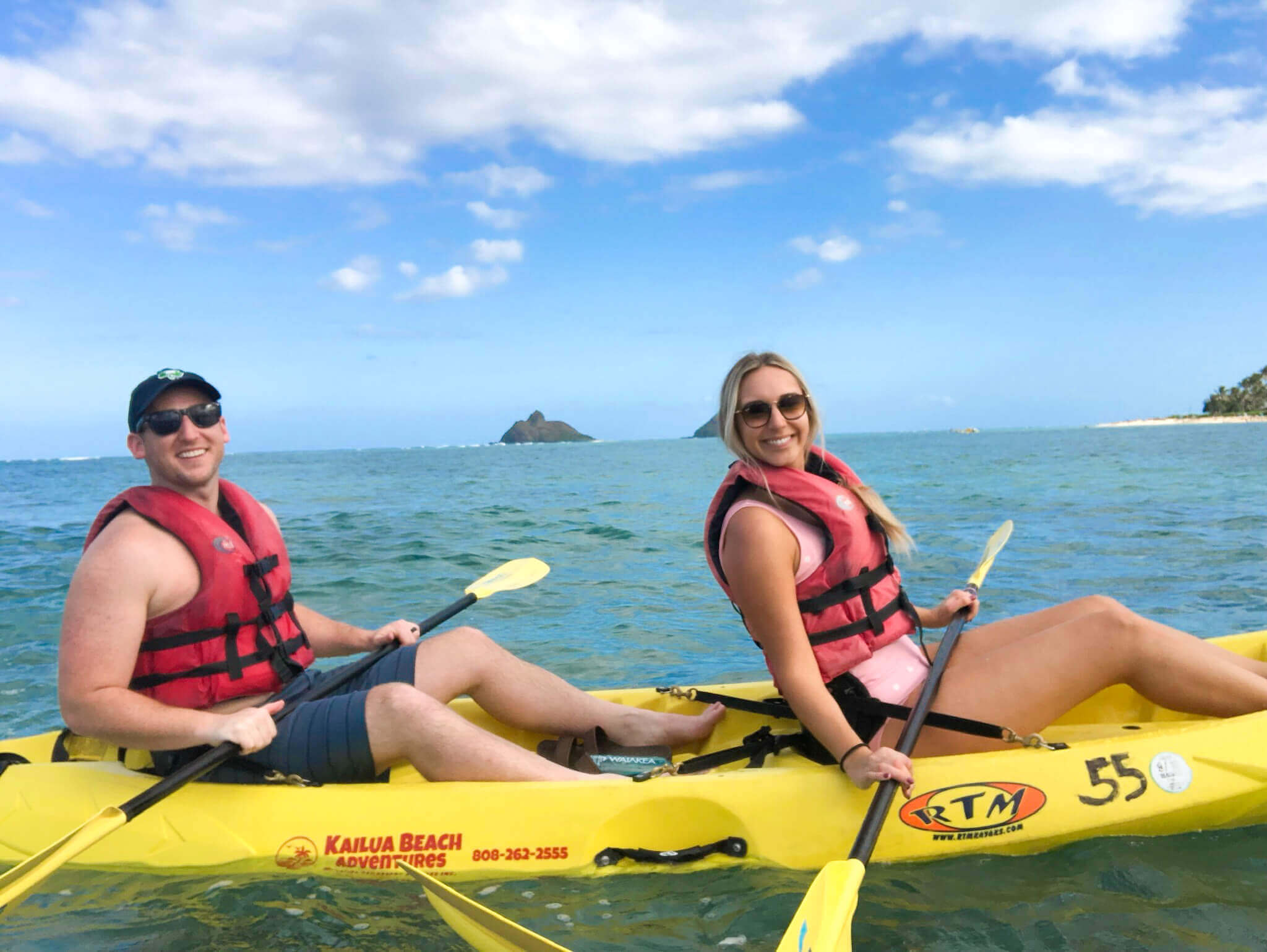 Michael Leary
My wife organized an epic "big birthday" trip for us to the North Shore of Hawaii. We stayed at Turtle Bay Resort, enjoyed a variety of activities, and attended the Billabong Pipeline Masters surf competition where we saw legend Kelly Slater land the only "10" of the tournament. It was an enjoyable eye-opener being part of the international surf culture that was there to watch the tourney!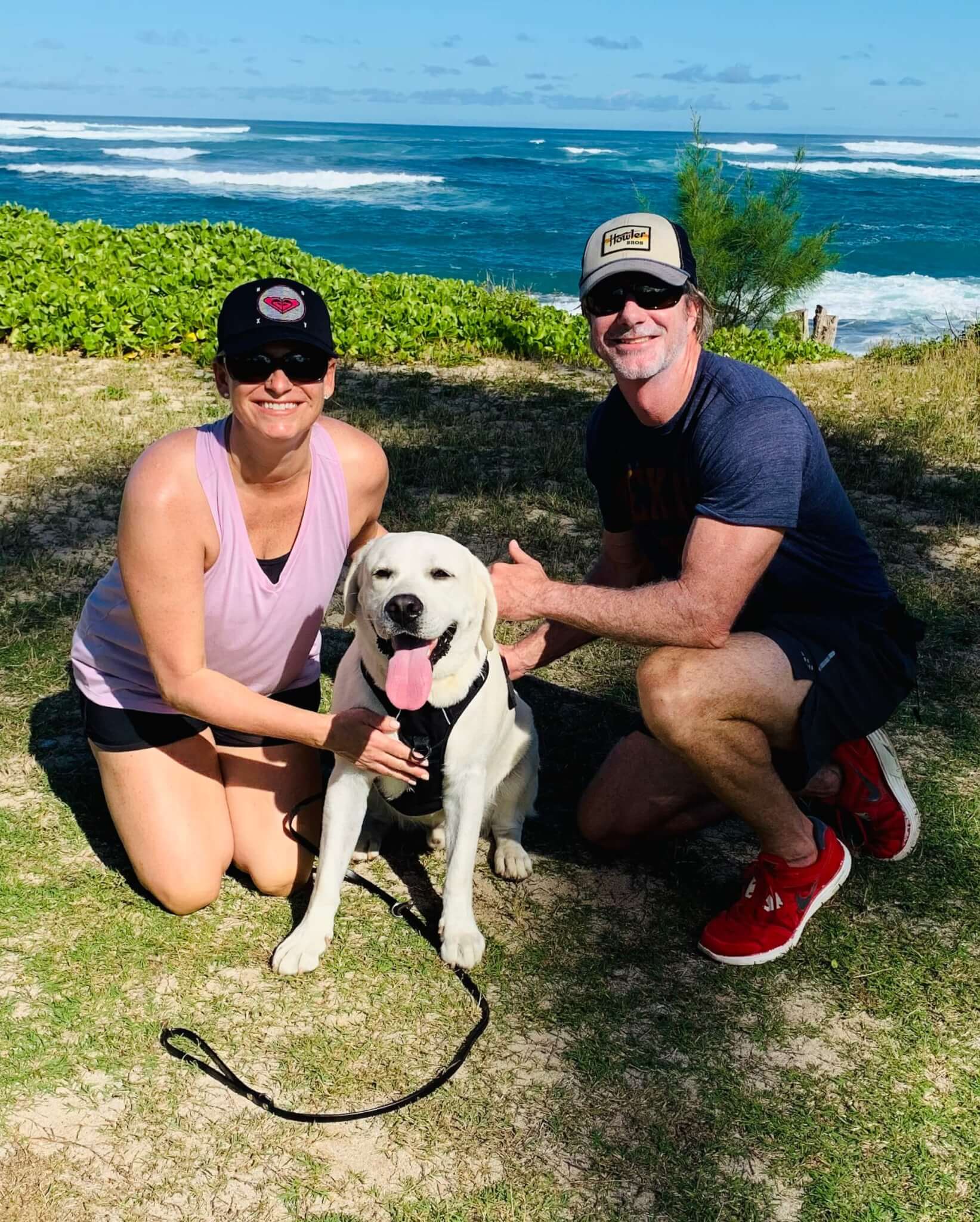 Bailey Fisher
I decided to use my first experience bonus to go to Hawaii for my brother-in-law's wedding. This bonus allowed us to be there in person for a destination wedding that we wouldn't have otherwise been able to afford to go on. While in Hawaii, I was able to learn about my new sister-in-law (who we had not met prior to the wedding) and get a glimpse into her Samoan culture. We ate so much traditional Samoan food and definitely lived life to the fullest on the beach and snorkeling with turtles.
Kona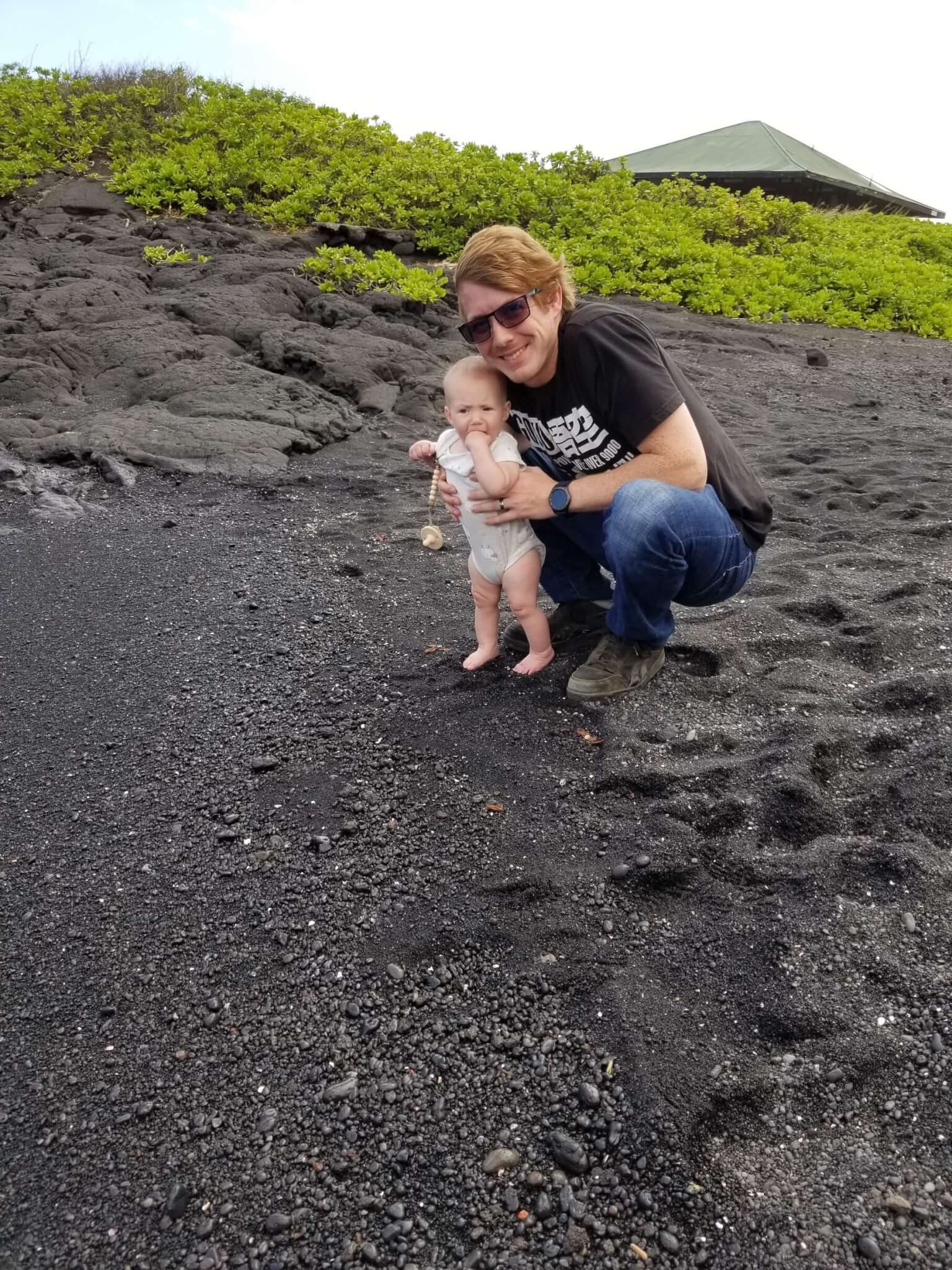 Elora Hill
My father qualified to participate in the 2019 World Championship Ironman held in Kona, Hawaii. We used our experience bonus to enjoy a small family reunion as we all met up to support him during his race.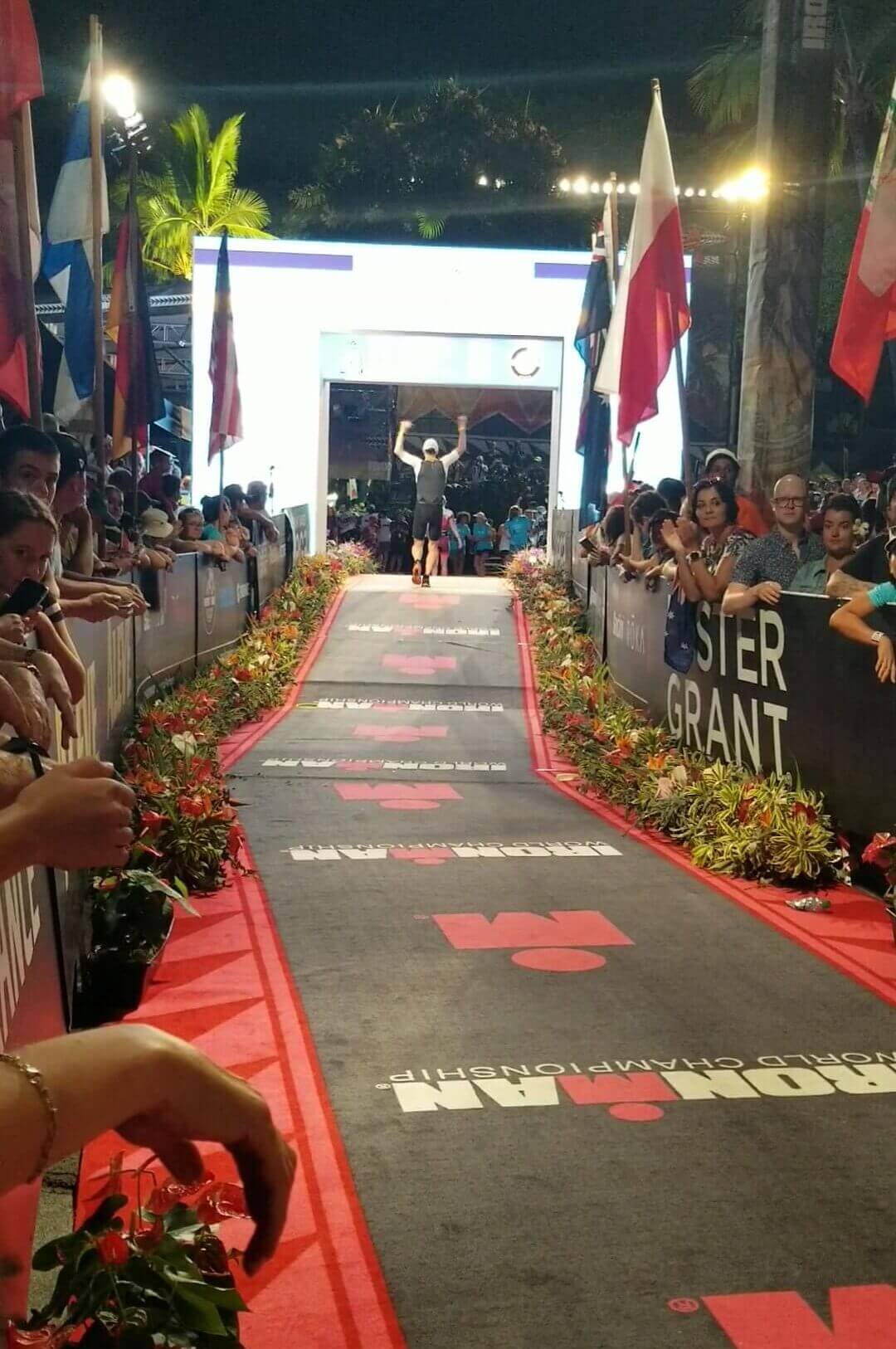 ---
The islands of Hawai'i were incredibly welcoming to the Qualtricians in 2019, and we enjoyed our visits. From vacations to time with family, we're glad these folks had an opportunity to switch off and spend time away. Be sure to check back with us next week to see what place took our #3 vacation spot in 2019.
Qualtrics is growing, and if you're ready to find your "why" at a place like this, you can explore our open opportunities at any time by visiting our career page or by joining our talent community.
See more of the Qualtrics Life on Facebook, Instagram, and Twitter.
Related Articles