Qualtrics Experience
Top Experience Bonus Vacation Spots in 2019: #4 San Diego!
Whether it's taking an international vacation, learning to ski, going on your honeymoon, having a relaxing spa weekend, or some out-of-the-box idea, the Experience Bonus has you covered. We created the Qualtrics Experience Bonus so that each one of us can make our dream experience a reality. 
Welcome back to our continuing series highlighting the top experience bonus trends of 2019! If you missed the introduction to this new series, you can find it here. Currently, we are highlighting the big travel trends at Qualtrics in 2019. 
Last week, as part of our top vacation spots of 2019, we took a trip to Japan for some sushi, cherry blossoms, and Mt. Fuji hiking. We're now at our fourth and final entry in the top spots of 2019. For this last one, we're heading a bit closer to our US-based headquarters. Let's round out our vacation vibes with some fun in the California sun.
#4 on the list of top spots is America's finest city, San Diego! 
Scott 
For a while, I've been wanting to plan a large trip with some old friends from my hometown. With the Qualtrics experience bonus, I was able to book a large house in San Diego that had accommodations for everyone. It brought everyone together in the same place. It was great to see everyone again, and refuel old friendships.
Wade 
I took the family to SeaWorld in San Diego. The kids loved SeaWorld and the Safari Park at the zoo. It was also the first time they got to play in the ocean.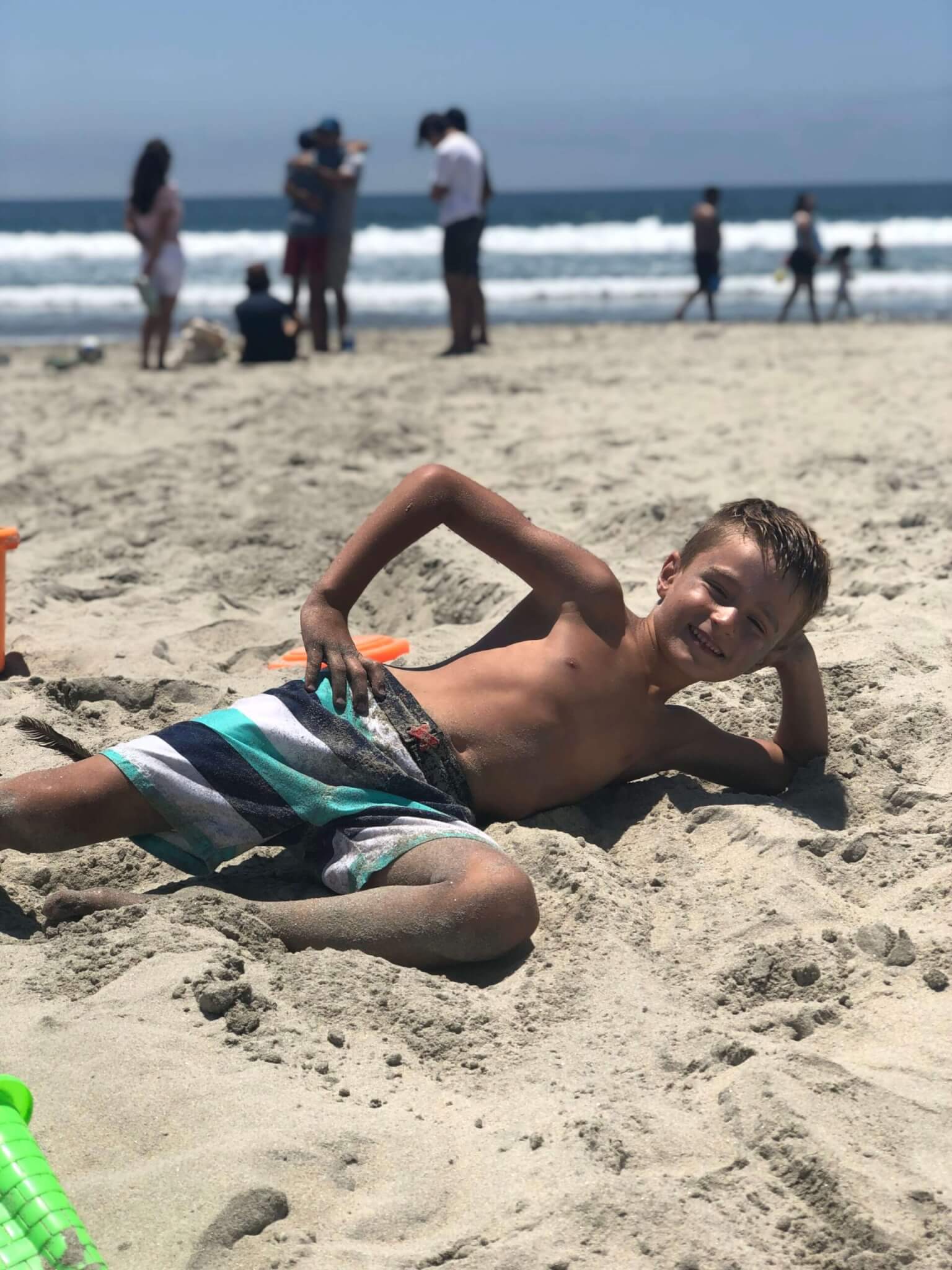 Clayton
My wife and I have always wanted to visit San Diego to enjoy the beach and various other activities there. So we decided to use the Qualtrics Experience to pay for a week's stay in an oceanside beach house, as well as activities such as a trip to Sea World, golf at Torrey Pines Golf course, and a day trip to Newport beach. My wife and I not only shared this experience together with our child, but we also decided to invite the rest of my family.  
Kaden
I took my family on a vacation to San Diego. We went to see the Zoo, SeaWorld, the beach, and a Padres game. It is a fairly expensive vacation for a family of 4, but the $1,500 experience bonus covered a good portion. I thought that the Seaworld would be an awesome experience for my oldest daughter because she is into animals. After arriving, my wife and I became just as hooked as she was. It was an amazing experience.
Nicholas 
I chose to go to San Diego for a long weekend and visit friends who live in the area. It has been almost 15 years since I have been to San Diego, and it was great rediscovering the area as an adult. While in San Diego, we went to the San Diego Zoo where we learned about conversation efforts and learned about animals up close. I was able to see my favorite animals - elephants! It was a very fun experience!
Steve
My wife and I spent a week in San Diego. Since my wife grew up near the beach, she really wanted to go to a beach this year, which is why we chose San Diego. We went to the San Diego Zoo, spent time at the beach, and had our first ever experience swimming with dolphins. We wanted to take a vacation to build our relationship by having fun together. Life is enriched by experiencing a variety of different and new experiences. I particularly enjoyed learning about and seeing the animals at the zoo.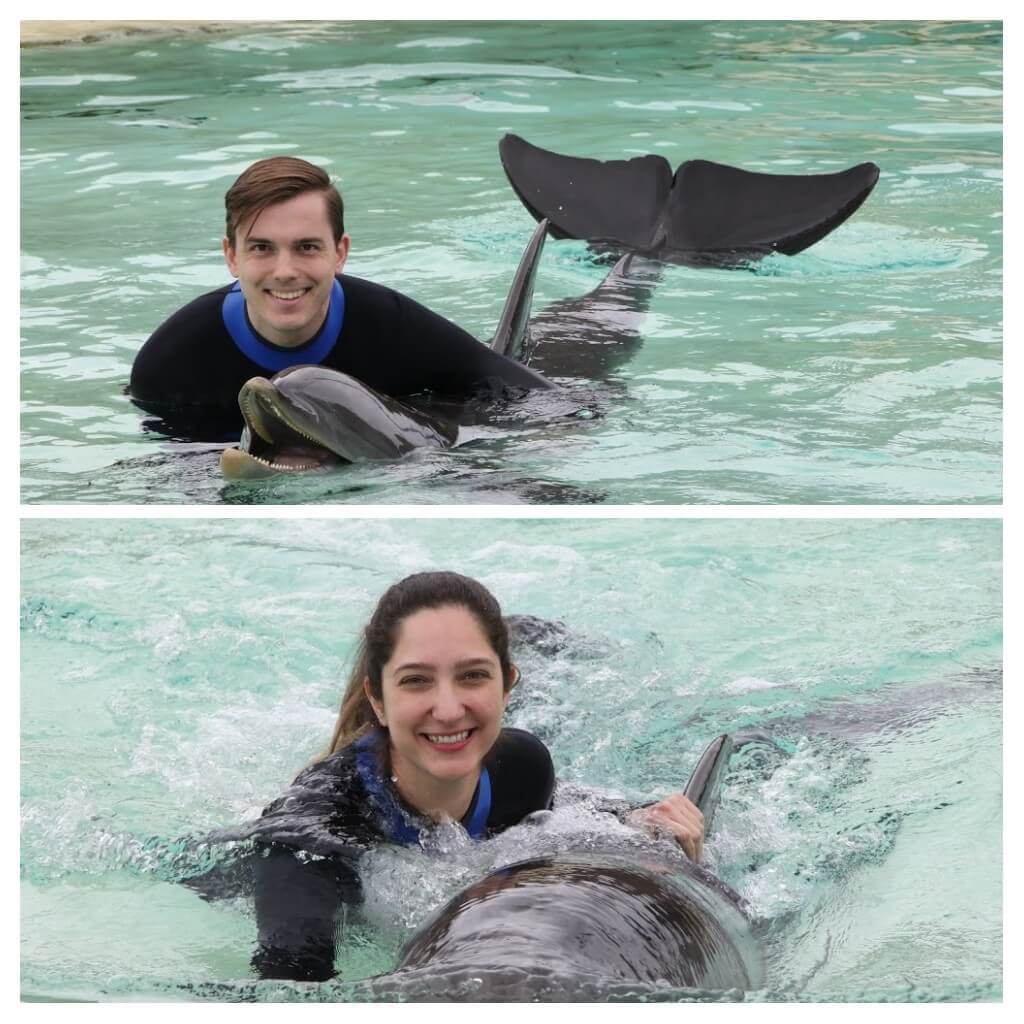 And that's a wrap on our 2019 travels, folks! While the people of Qualtrics definitely made use of their Experience Bonuses to travel, Disney, Disney, Japan, and San Diego certainly had their fair share of traffic. Stay tuned for our next highlight from 2019.
Related Articles