Brand Experience
Product and pricing research — how conjoint analysis takes the guesswork out of product development
Imagine a life with unlimited resources to build the next 'must-have' product or develop your latest upgrade. Or one in which the cost of materials or development had no interconnection with the price people were willing to pay for your product.
As such a world doesn't exist outside of holodecks, product development teams are constantly walking the tightrope of managing costs and resources while  developing the products and services customers want.
It means balancing what features make the final product so that customers will be lining up around the block come launch day.
For innovation teams it's a difficult balancing act, setting pricing strategies against the feature set that will ensure a product not only sells in the volumes needed, but delivers enough profit back to the bottom line in the process.
So how do you achieve product-market fit and make sure the products you develop are exactly what customers want and willing to pay for ? And how do you find that sweet spot in pricing that's going to maximize both sales and margins?
Conjoint analysis.
And with our latest update to our conjoint analysis tool, it's now easier than ever to take the guesswork out of product development.
But first, what exactly is conjoint analysis?
How conjoint analysis works
Conjoint analysis works by presenting potential buyers with a series of real-world choices and asking them to select the one they would be most likely to purchase.
For example, in a study, respondents are shown a list of features for a product and invited to choose what they want in their ideal product.
You can also include price points here too — this is useful in understanding perceived value of a particular make-up of features (after all, there might be a combination that's so expensive to produce the eventual high cost will alienate customers).
The responses are analyzed to identify the ideal package that will maximize sales.
It's a complex research method to say the least, but last year we launched the Qualtrics Conjoint XM Solution that made it easy for anyone to run a conjoint analysis by automating the entire process.
It distilled it down into 4 simple steps that I wished I'd have had access to throughout my career:
Define - list out all the 'attributes' that make up your product or service
Refine - your study is automatically set up, but you can go in and make updates in a few clicks
Field - depending on how many feature/pricing combinations you have, the tool tells you exactly how many respondents you need
Analyze - all the data is automatically analyzed to show you the perfect package, from the features to include to the price to charge. You can make changes in the conjoint simulator and see how it impacts your success in real-time too.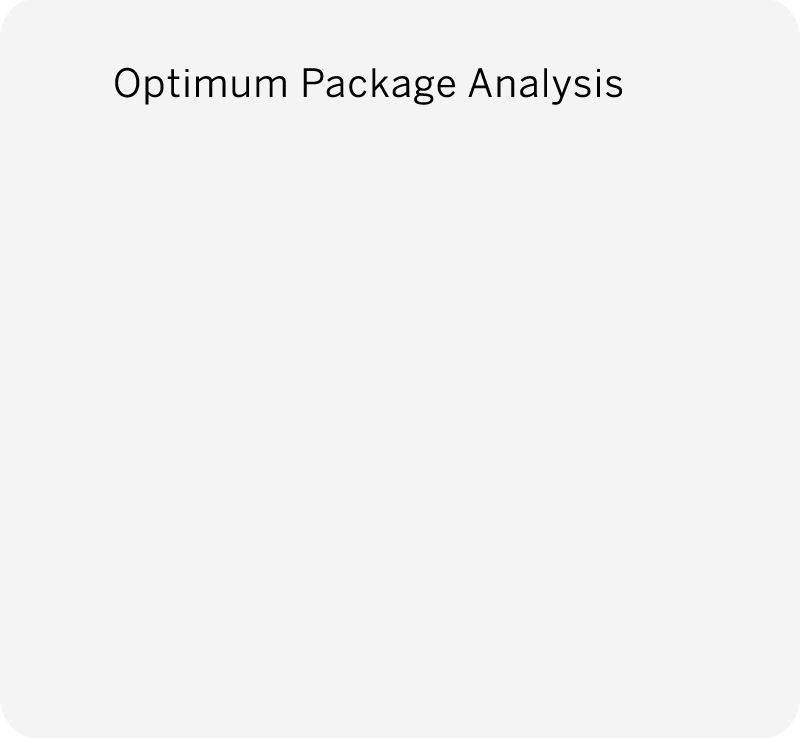 Find out more about how conjoint analysis works
Conjoint analysis made easier than ever
Automating conjoint analysis was just the first step. With our latest enhancements, conjoint is now simpler and more powerful than ever before.
Here's what we've added, that I doubly wish I'd had access to earlier in my career:
Willingness to pay
The holy grail of any product development team, it shows you not just the features people want in a new product, but how much they're willing to pay to get their hands on it.
Understand how to set the exact price point for your product or service with our free pricing survey template.
Imagery
Pictures are powerful, and particularly in eCommerce, they're often the only interaction customers have with a product before they purchase. You can now include imagery as part of your conjoint analysis to see how aesthetic changes to the product or updates to the packaging impact customer preferences or how much they're willing to pay.
Dual Choice Conjoint
For many products, there's a whole host of packages a customer can choose. Take a smartphone for example - you could opt for the one with a smaller screen and less internal memory for a lower price or spend more to get the large screen and enough space to store an entire movie library on there. Or how about a hotel deal - you could go for the double room, with no breakfast included or a super-deluxe room, full board and unlimited access to the spa and gym.
Dual Choice Conjoint helps you predict the success of different product or service configurations, so you can see how each package would perform in the market and how much people will pay for them. It's a great tool to tier your products and services and build packages you know customers will love.
Translations
Products can have diverse consumers from all over the globe. It's important to gather feedback from different markets, and to appeal to respondents in their native language. Organizations can scale studies globally through the use of translation capabilities that allow for multiple languages to be used during any given study.
See conjoint analysis in action
Ready to see how it works? Here's a quick overview of how you can use Qualtrics Conjoint XM Solution analysis to design and launch products your customers will love:
Conjoint Configurator - An intuitive and self-serve interface for rapid configuration of attributes, features and levels and creation of both Conjoint and Maxdiff studies in a matter of a few clicks.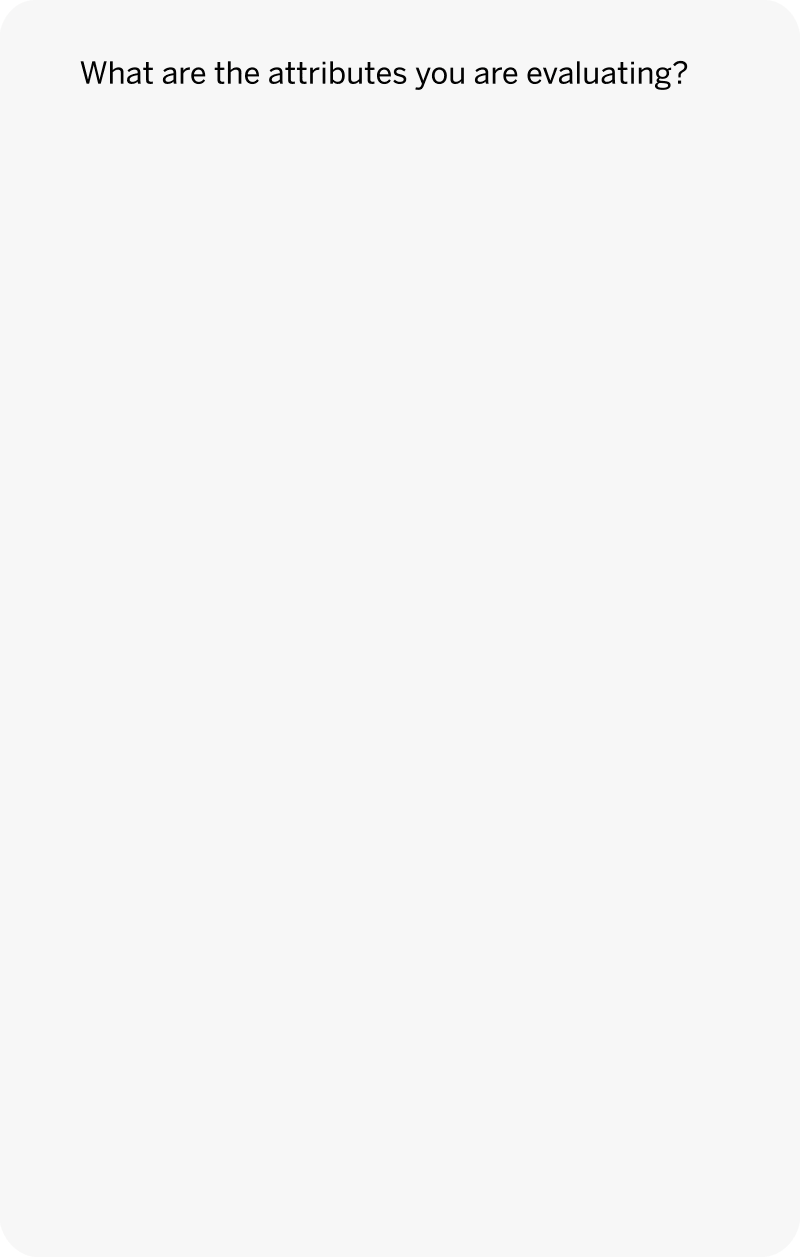 Conjoint Simulator - A simulation interface that allows users to predict respondent trade-offs in order to design the most optimal package./li>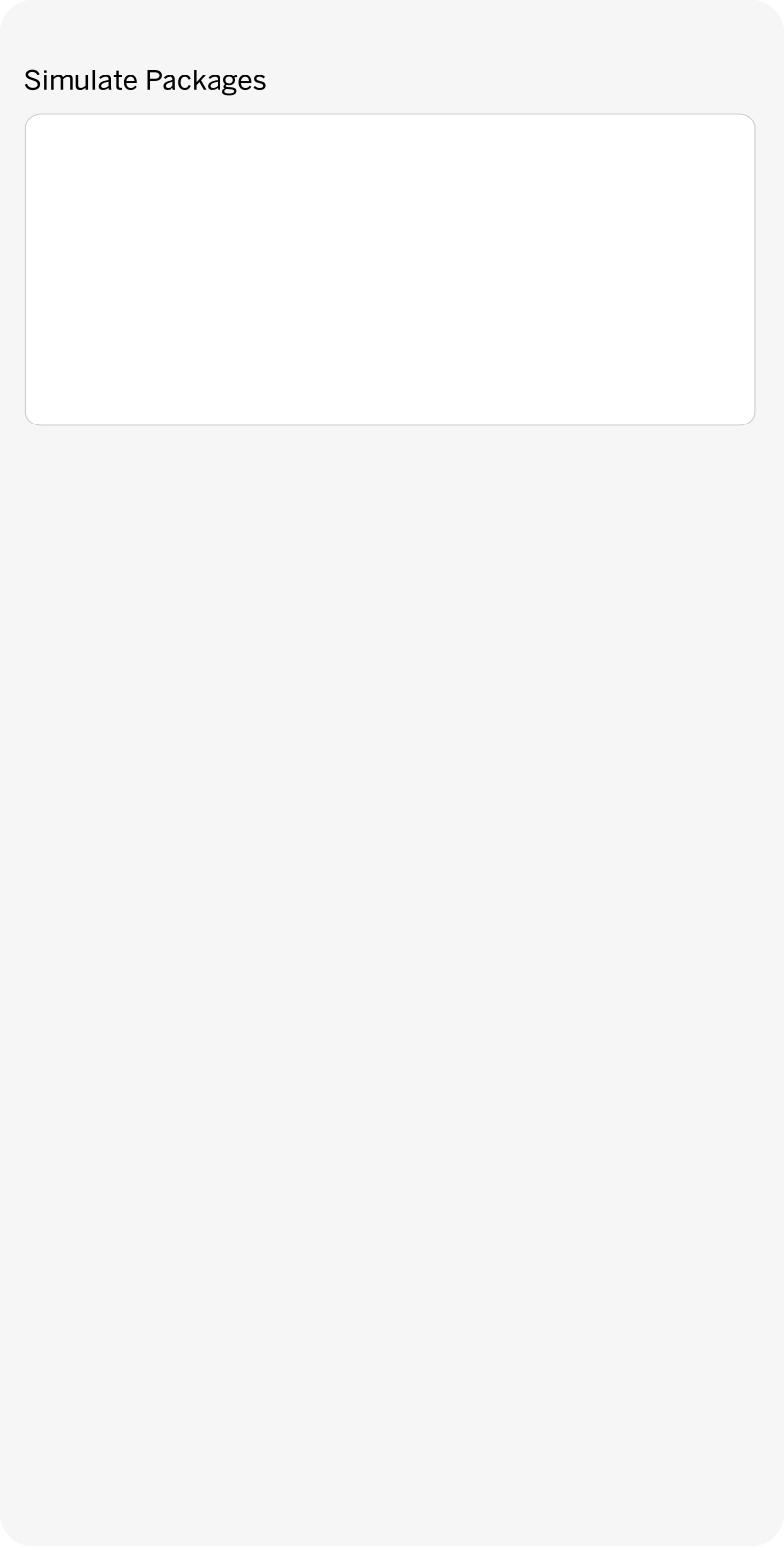 Conjoint Clustering - With auto-clustering, Qualtrics users can segment populations based on their package preferences - allowing for targeted pricing, planning and marketing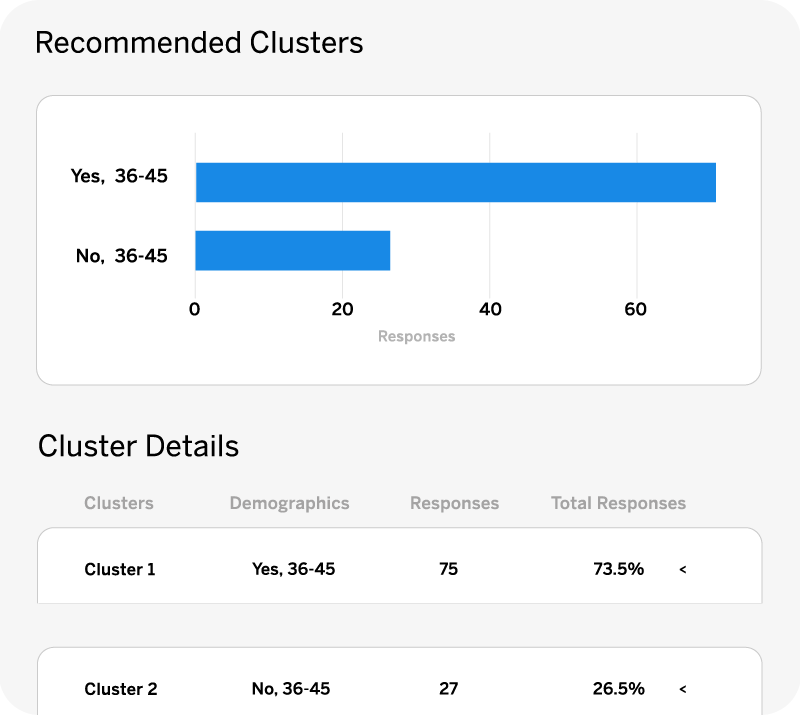 Ready to get started with your conjoint project?