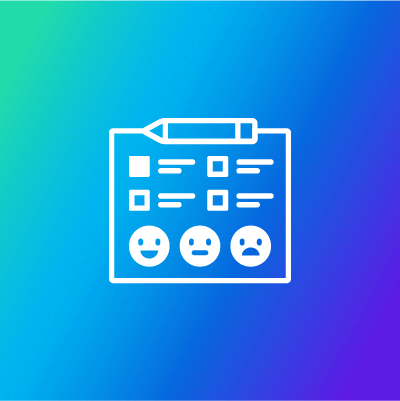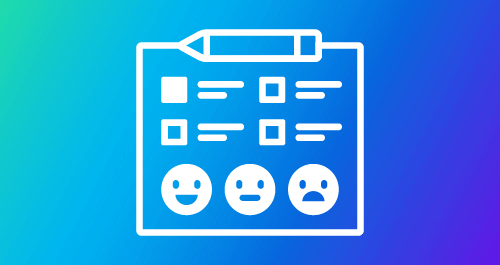 XM Solution Guided Program
Market Landscape Assessment
Understand the how, what, when, where, and why do consumers interact with your current or future brand, product, or service.
Core Experience
Brand Experience
COST
Included with License
Methodology
Usage and Attitude / Market Landscape
Usage and Attitude (U&A) studies are used to help you understand the market landscape and inform your organization's strategy by uncovering potential opportunities.
Market Landscape Assessments are particularly useful when you are looking to:
Identify category gaps, unmet needs, and changing consumer preferences
Inform future product, customer, and brand strategies to stay relevant and ahead of the competition
Find answers on which segments to target, which channels to focus, how best to reach etc.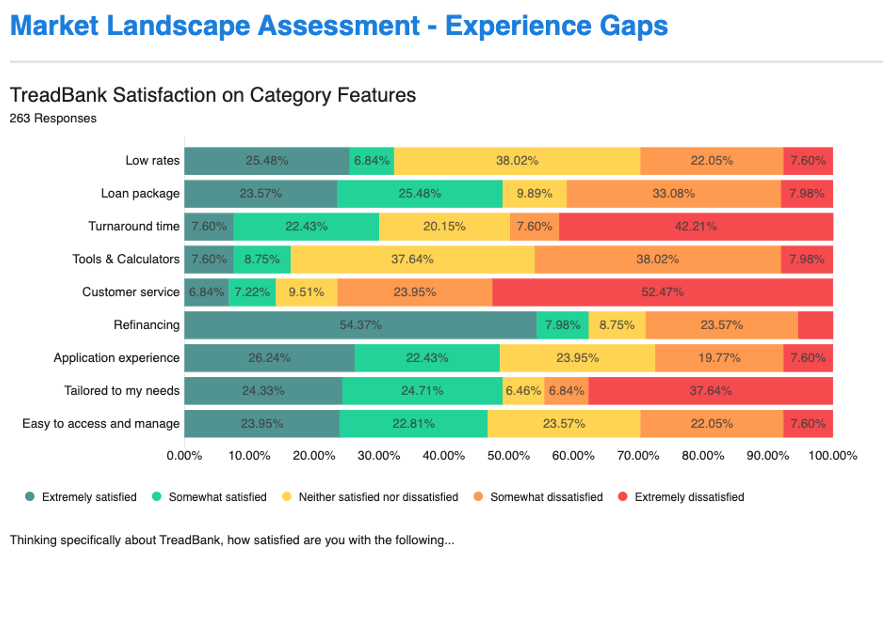 Outcomes Delivered
Understand consumer behaviors, needs, and pain points
Identify opportunities to disrupt patterns or inspire usage
Assess the competitive landscape at a high level
Category Tags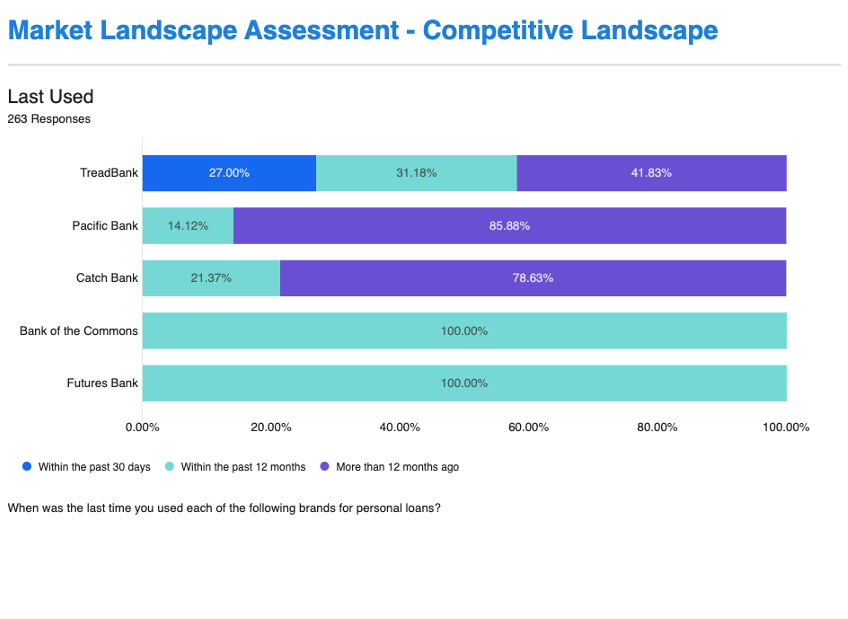 Understand your market perception
Use the Market Landscape Assessment to understand where you stack up against your competition to identify blindspots or new opportunities.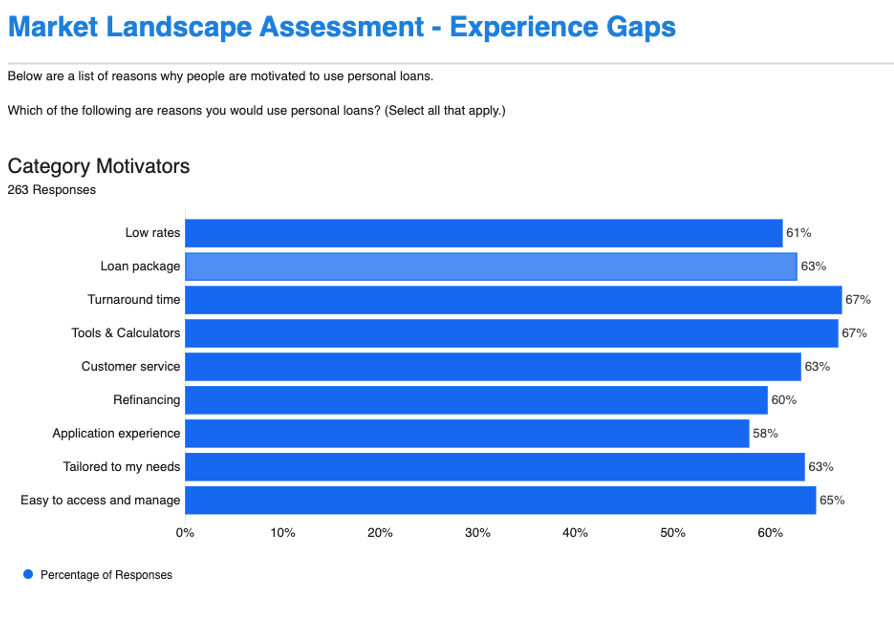 Uncover new opportunities
Identify unmet needs in your market to inform your product and brand strategy and close experience gaps.
What You Get
Expert-built Surveys
An expert-built survey template preloaded with the right questions to help you save time and get results faster.
Ph.D. designed methodology
Prebuilt logic and survey structure
Automated workflow
Response Recommendations
A recommended number of respondents to maximize confidence in your data, specific to your project design. For example, a typical study would require a respondent sample size of 300 completes for optimal analysis.
We make it easy to get responses:
Upload your own contacts
Purchase respondents directly in Qualtrics
Prebuilt Reports
Get instant analysis of your data. Pre-built reports help you spend less time analyzing data, and more time delivering results.
Instant analysis of your data
Easy to understand results
Expert designed charts and graphs
PDF format for easy sharing
Additional Resources
Solution Details
Required License: DesignXM
Languages
English
Category Tags
Not a Qualtrics XM Customer?
Qualtrics Experience Management Platform™ is used by the world's most iconic brands to
optimize the four core experiences of business.