Why Qualtrics
Beginning Careers: Imara Talks Recruiting at Qualtrics
When I was a kid I was always doing business things. I did lemonade stands where I had to account for every expense (down to paying my mom for the depreciation of our juicer). I made friendship bracelets for kids at school where I charged a 0.02% interest when they did not pay within a week and called it LemonWire (I had no imagination and Limewire was big then).
I was really into the inner workings of corporations and business, but I also grew up in a home that was as anti-corporate America as it gets. I think growing up with parents that were displeased with the way employees are treated made me super interested in businesses that had a culture that nurtured personal and professional growth and really tried to put the people that worked for them above the bottom line.
I believe that cultivating a culture like this takes a whole lot of patience and the right type of people. Next, I want to go back to school to get a Ph.D. in Clinical Psychology and eventually I want to get another doctorate in business. However, in the meantime, I thought it was pertinent that I worked for a company that had the type of culture I always admired while doing something that would help me build the skills I would use in the future. Granted it's not perfect, nothing ever is, but getting to work side-by-side with people who are interested in their job and who like being around the members of their team makes coming to work enjoyable. I like being able to talk with candidates and as they go through the interview process and learn how we not only evaluate technical performance but also if they will thrive in this environment, with our culture and team. Overall, the emphasis that Qualtrics places on improving their company culture for everyone - employees, clients, and stakeholders - means that I am learning a lot beyond my role.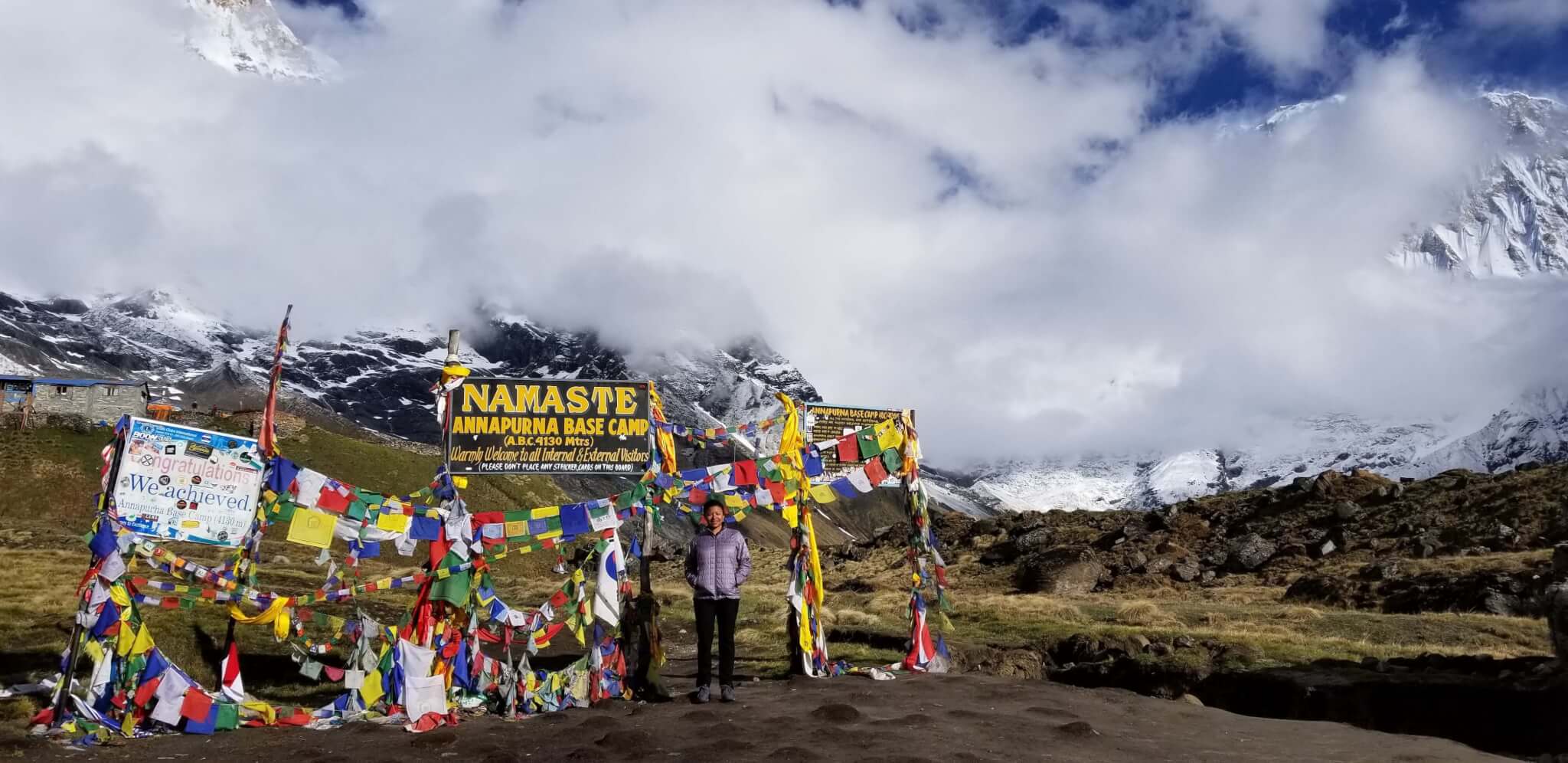 What attracted you to Qualtrics in the first place?
I used Qualtrics during my first semester of college and took it with me to each of my internships afterward. By the end of college, I was good enough at using the platform that I listed it as a skill on my Linkedin and on my resume. When I was looking for jobs, I started with companies whose products I liked to use. I looked online and saw that Qualtrics was hiring for a role that I was interested in and figured I would apply.
What is your favorite part of your role?
My favorite part is talking to the candidates as they move through the interview process. I like answering their questions and finding ways to make their experience with us the best that it can be.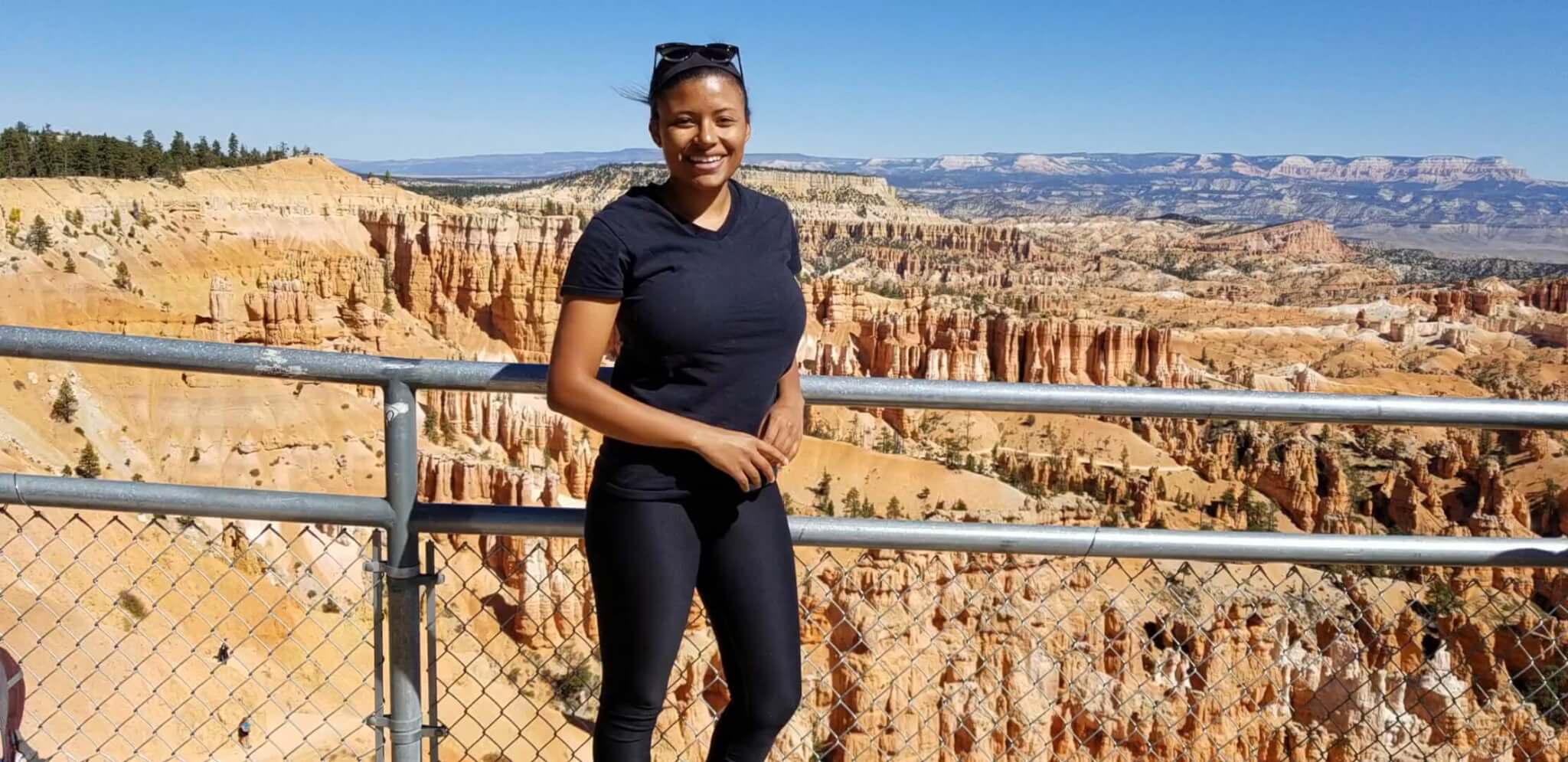 So you moved to Utah, right? Tell us a bit more about that.
I moved to Hawaii from Vermont when I was about 5 years old, and I moved to upstate New York to go to Skidmore College. I had done internships in New Jersey, Wisconsin, and New York City and knew that I didn't want to live in those places. I also didn't want to return to my small island of Kauai and was not super interested in living in the South. Since I only knew where I didn't want to live in the US, I wanted to make sure that wherever I moved in the world would challenge my viewpoint, and give me access to outdoor activities. To be honest, I was really looking for a company that had a start-up feel, had a clear path for progression and took mentorship seriously and where my teammates wanted to not just be coworkers but friends. When Torie Jensen asked me if I was aware that this role was in Provo, Utah I think I said something along the lines of "yeah, whatever - I just want something different and fun." Besides, my mom is happy because at least it's a 6-hour flight home instead of 12 (and I heard that Southwest might be making a direct flight from SLC to LIH!).
What is your top #LifeHack?
My lifehack is to have matching metal silverware. It makes every meal you eat feel a little fancier.
Qualtrics is growing, and if you're ready to find your "why" at a place like this, you can explore our open opportunities at any time by visiting our career page. Looking to discover more reasons "Why Qualtrics"? You can find the whole series here.
Want to chat? You can get in touch by checking out Qualtrics Life on Twitter, Facebook, and Instagram.
| | |
| --- | --- |
| | Imara is an alumnus of Skidmore College and started her career here at Qualtrics! Imara, who has 1/4 Russian, 1/4 Polish, and 1/2 Jamaican heritage, used to insist her parents call her Reverse Osmosis and has been to Burning Man twice: once when she was 5 and the other time when she was 7. |
Related Articles